Do you need tips for selecting an antivirus program for your internet-enabled device? Or are you in need of a suitable antivirus program? Here are some tips for you.
According to Cybersecurity experts, it is essential to use security protection tools on internet-enabled devices to mitigate against cyber threats.
A typical computer user often finds it difficult to select a suitable antivirus – to secure his/her computer. Most times, computer users just go for the "popular" antivirus program, which may not necessarily be suitable for them.
To select a suitable antivirus tool, certain factors need to be considered. This is because "suitability" is relative, as what suitable for you may not be suitable for another.
Hence, to guide individual's choice of selection, herein are 7 tips for you. Read on!
7 Tips For Selecting An Antivirus Program
Outlined below are some tips for selecting an antivirus program for your PC/Mac and smartphone:
System build – OS
This is practically the most important factor to consider when selecting an antivirus program. Basically, what is suitable for Windows PC and Mac OS may be too complex to run on Android smartphones.
Hence, while BitDefender is widely considered the best antivirus program for PC, it's not necessarily the best for Android.
For Android users, Norton and BullGuard seem the more ideal choices; although, there are other factors to consider.
EXPLORE: Full ESET Smart Security Premium Review
Consider a cross-platform antivirus program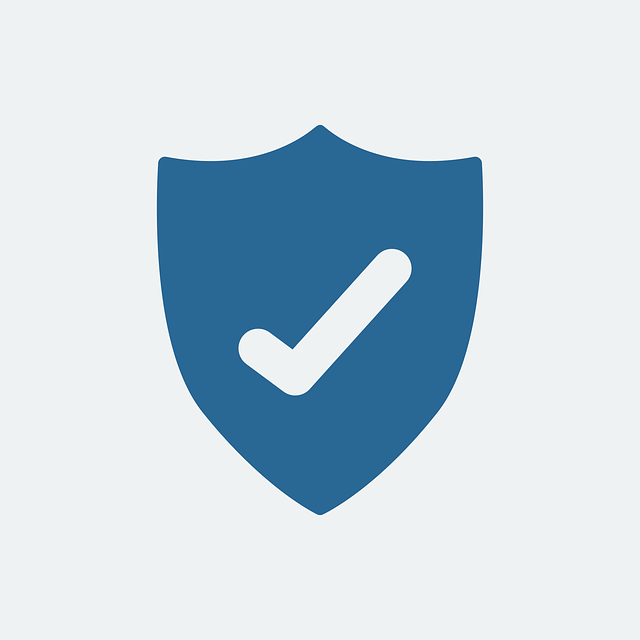 If you have a network of devices to secure, you should consider an antivirus with cross-platform support.
Furthermore, for easier coordination, ensure you subscribe to a "multi-device" plan – to cover all devices on your network.
Luckily for you, most standard antivirus programs offer multiple device support, at discounted rates.
What is your budget? Don't pay for what you can get for free
At times, the free edition is all you need. Therefore, it's recommended to go for the paid version only if/when you absolutely need it.
Today, virtually all antivirus programs offer free services, albeit with limited features. And some of these programs offer more free features than others.
So, if you're on budget, go for one that offers standard features for free; or one with affordable "Pro" features.
READ ALSO: 12 Best Free Antivirus Programs for Windows PC [Not Free Trial]
Anti-malware or antivirus programs?
There's a difference between both programs; though, they have a whole lot of similarities.
Typically, an anti-malware program scans and remove malware from an infected computer. It generally lacks the capacity to prevent or detect infection, which is the forte of antivirus programs.
Essentially, do NOT select an anti-malware in place of an antivirus program, unless your computer is already infected. Nonetheless, an antivirus tool with high malware-detection rate (like BitDefender) is highly recommended.
Test-run an antivirus program before paying for it
Virtually all security solutions offer free trial; to enable you test for its suitability, before committing your funds. This is the standard industry practice.
Hence, ensure you test-run an antivirus (for free) before purchasing the licensed edition.
EXPLORE: Full Review of Heimdal Security – Versatile Security Suite
Don't settle for less
Windows Defender comes pre-installed on Windows 8.1/10. However, it's generally not enough to protect your computer, especially from malware attacks and the likes.
Typically, what's on offer on a standard antivirus program, like BitDefender or Norton, is not obtainable on Windows Defender. So, try and install a first-grade antivirus tool, to support Windows Defender.
READ ALSO: 8 Confidential Tips for Selecting a Password Manager
Don't fall for sham marketing campaigns
There are numerous counterfeit antivirus programs out there, most of which are, in fact, "adware injectors". So, to be safe, simply go for one of the popular antivirus programs.
Furthermore, be wary of cheap marketing campaigns like "antivirus for iOS". According to Apple, iPhones/iPads do not need antivirus protection.
Nonetheless, you can install a free antivirus program on your iPhone/iPad. Such program's anti-theft feature may come in handy.
You can check out our Deals and Special Offers page for Antivirus offers for as low as 50% OFF.
Hope you find this helpful?
RELATED POSTS