Want to stop cyberbullying? Check out our tips exclusive for teens and parents.
Before we proceed, let us define cyberbullying.
What Is Cyberbullying?
Cyberbullying also known as online bullying, is a form of bullying which occurs electronically via the internet. It occurs on digital devices such as mobile phones, tablets, and most especially computers.
According to Adaware, 1 out of 4 US teens has been cyberbullied. Examples of cyberbullying include repeated insults, defamation, cyberstalking (sending threatening messages), identity theft, sexting, posting an altered image of the victim, and more.
In addition, Cyberbullies can harass people through the following common sources:
Email (Electronic email)
Text Message i.e. Short Message Service (SMS)
Instant Message (via instant messaging apps such as Whatsapp)
Social Media (such as Facebook, Twitter, Instagram, etc.)
And more
On the other hand, cyberbullying have devastating effects on kids and teens alike depending on the severity. There have been instances where cyberbully victims were subject to mental breakdown, self-harm, and even suicide.
Note:
Cyberbullying should not be confused with online arguments. However, when you are constantly harassed online then you may address the offender as a cyberbully.
What To Do When Cyberbullying Happens?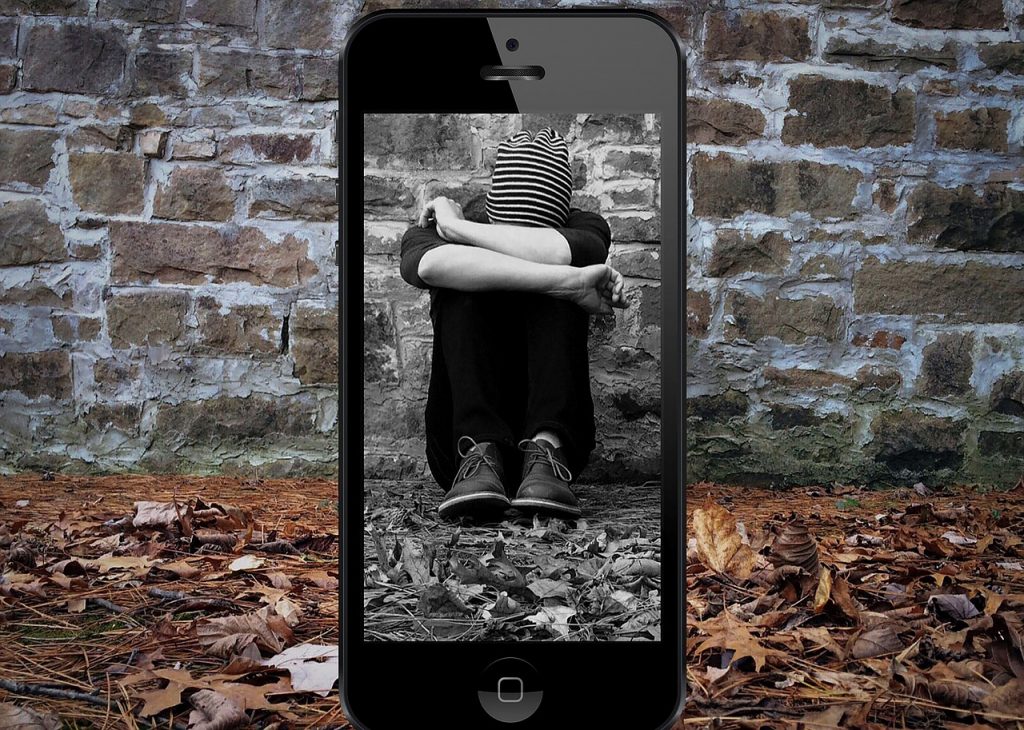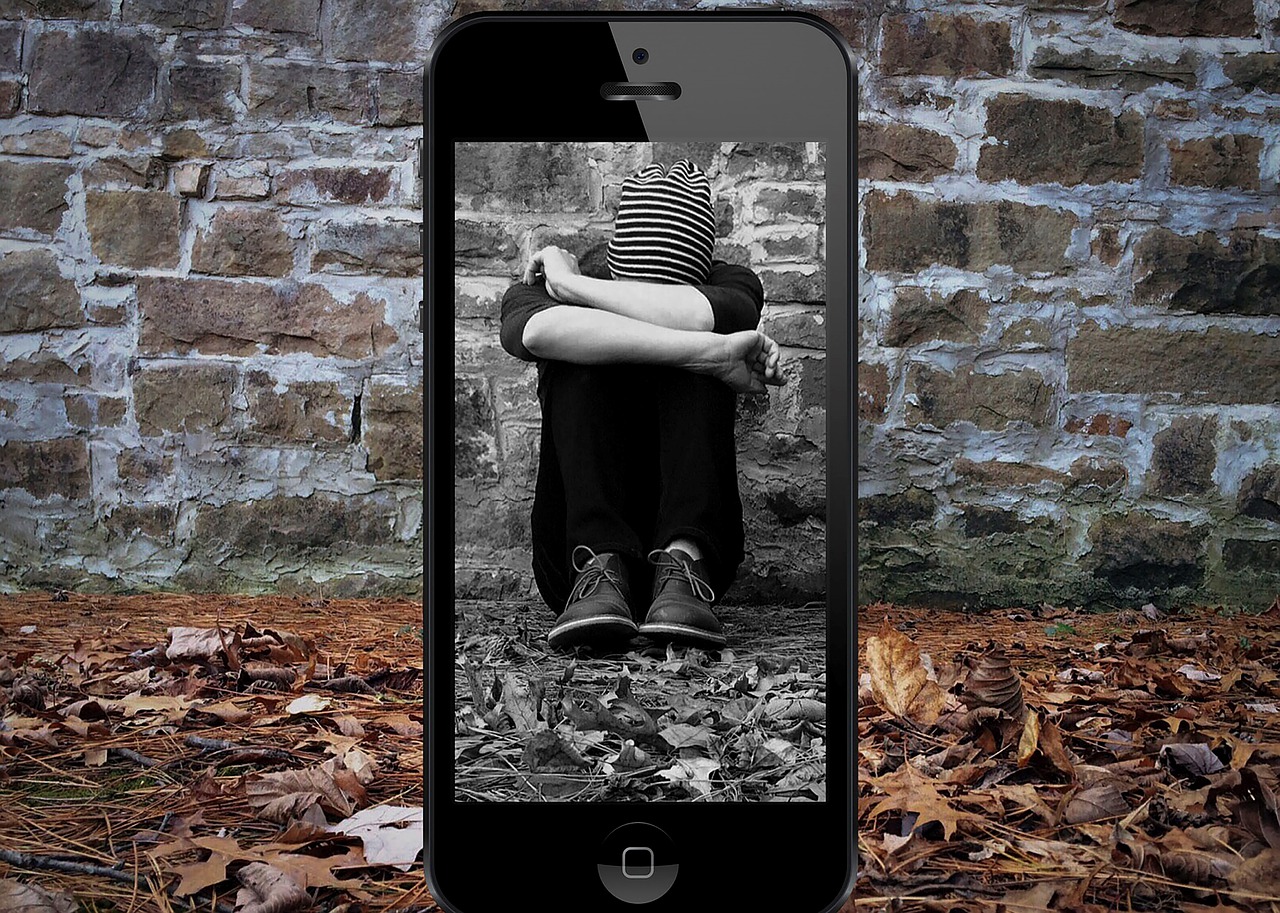 One of the ways cyberbullies operate is to play with and unsettle your mind. They call your self-worth into question and also make you do so.
It is important to remind yourself when cyberbullying starts that you are not responsible for it, you don't deserve it and none of what is happening is your fault. 
You must never accept that the irresponsibility of these bullies is your fault. Accepting this affects your response to the bullying.
If you ever find yourself a victim of cyberbullying, you should speak out. Do not endure and suffer in silence as this might be dangerous to your overall mental health.
Reach out to someone, it may be your parents, teachers, counselors, or even the authority to report and also talk to someone.
Instead of brooding over a bully, divert your attention to something else. Try and do what you enjoy for a start. Hang out with friends and families, and take time off the internet as a whole.
Tips For Teens To Stop An Online Bully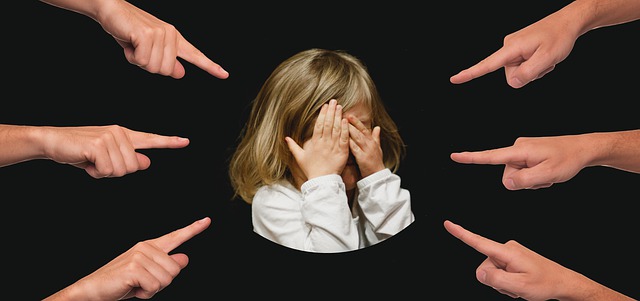 If you (or your kid) have been harassed online by cyberbullies, follow through with these tips to stop cyberbullying.
Ignore the aggressor
Cyberbullies usually expect a response from you in order to fuel a chain reaction of insults. You can try as much as possible to ignore the cyberbully. If possible, you can make use of humor to respond to their cruel words.
Block the bully
Several social media apps enable you to block a person. If you get harassed from any social media channel, text messages, or even email; ensure you block the person. Alternatively, you can report the abuse to the service or support center. For instance, Facebook comes with blocking capability as well as report abuse for such cases. Nevertheless, if the cyber-harassment escalates from cyberspace to your physical sphere, then you may report to the authorities.
Protect your online identity
Prioritize your online identity by applying standard practices for online privacy. Don't give out your passwords. Modify your online privacy settings and set it to private. Add only friends you know to your friends' list. Besides, there is no harm in unfriending a cyberbully from your social media.
In addition, don't share your personal information on social media. Keep your phone number and email address private from the prying eyes. This should halt any form of online bullying you may experience.
Save the evidence
In this digital age, online bullying evidence can be acquired by screen capture, saving or even showing someone. If you have been bullied online, you can always stop it by showing the evidence to other people most especially your parents. This will enable them to take the appropriate means to prevent the problem.
Use the magic word – STOP
Among our tips to stop cyberbullying is to speak out. Stop is a magic word that means start telling other people. Sometimes simply telling the cyberbully to stop works but there are cases where they are unrepentant. Therefore, you need to tell someone that you trust such as your parent, friend, teacher, or adult. Remember, a problem shared is a problem solved.
Read Also: Parents Guide to Internet Safety: Keeping Your Child Safe Online
What Can Parents Do To Stop Cyberbully?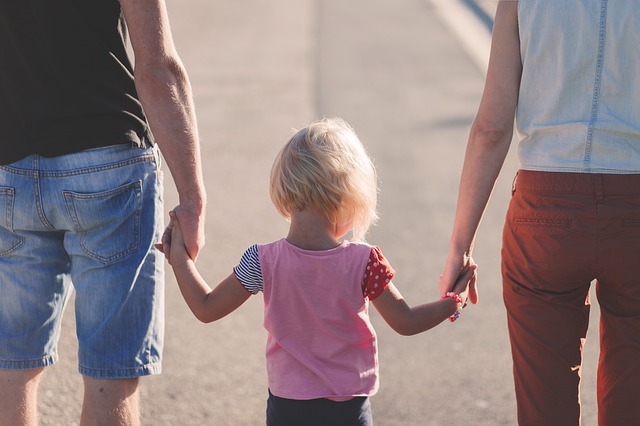 If your kids or teens have experienced any form of online bullying, apply these tips to stop it.
Be supportive
Don't start by blaming your kids for being responsible for the bullying. Instead, try to understand the bullying history and work together with your children to find a germane solution to the problem. Remember, encouraging your children will help them to grow through this militating phase.
Get acquainted with various social network websites
Familiarize with sites such as Facebook, Twitter, MySpace, as well as online forums where your kids were bullied. If necessary, check the harassment messages received by your kids.
Install Apps to prevent cyberbully
There are some specialized apps parents can use in preventing cyberbully. Some of the recommended apps include NetNanny, Cyber Patrol, My Mobile Watchdog and ReThink. With the anti-cyberbully programs, you can monitor your kids' online activity and prevent online bullying even before it happens.
Block the cyberbully
As the parent, you can prevent the cyberbully threats by using blocking features available on social networking sites (SNS) to block the bully.
In addition, you can contact the administrators of such services and report the bully using the evidence available on your children's digital devices. Also, you may have to present pictures (or video) evidence to the administrator for the appropriate action against the aggressor.
Report to the authority
Virtual communication should remain 'virtual'. However, if the bullying occurs both online and offline maybe at school or the vicinity, then you should report to the local authorities depending on the location where the harassment emanates. To keep your child safe, you may have to report at the police station for a legal restraining order against the bully.
How Schools Can Stop Cyberbullying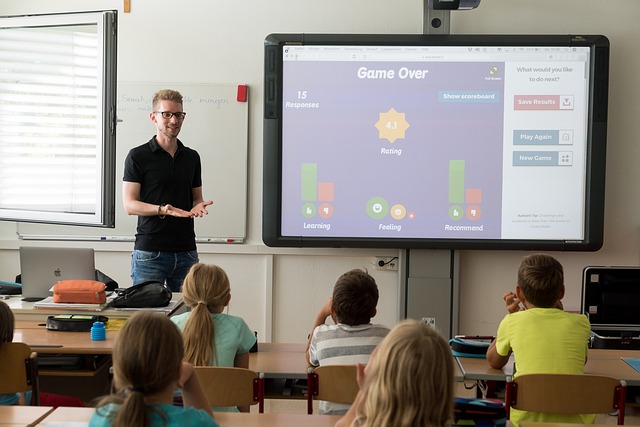 Cyberbullying takes place mostly when students are home, but the fallout usually happens in school.
READ ALSO: 5+ Golden Cybersecurity Tips for Students
This makes students dread coming to school and might also affect the performance of the student as a result of loss of concentration.
Strict Anti-Cyberbullying Rules
The school should create and enforce laws against cyberbullying. Students should also be told explicitly the legal implications of cyberbullying.
Let your students know that it is okay to report any form of cyberbullying they experience.
Students that witnessed cyberbullying should also be encouraged to come forward and report it. This is especially important because it helps to know what is happening in a situation that the victim is ashamed or afraid to report.
Raise Awareness About Cyberbullying
Schools should endeavor to teach students how to use the internet responsibly. They should be taught the importance of keeping their personal information away from the internet.
Students spend most of their time online, which makes sensitization about internet usage very important.
The Bottom Line
According to Statista, 14% of US internet users recounted their cyberbullying experience in 2016. Cyberbullying is a big issue experienced across the globe by internet-active pre-teens and teens as well as adults. Bullies are mean, rude, aggressive, and unrelenting individuals but they are human beings. Lastly, by applying any of these tips, you (or your kids) should be able to stop cyberbullying.
Have you encountered any cyberbully before, share your experience by commenting below. Also, which of our tips to stop cyberbullying did you apply?
RELATED POSTS