Have you been hearing about Antivirus lately but you don't know what it means and what it does? Don't worry this article will serve as an Antivirus software guide that you can always refer to.
When it comes to the cyber security world, terms like Antivirus, VPNs, Hacking, and others are likely to pop into your ears.
But we will be focusing on the Antivirus software guide today.
So let's start with the meaning of antivirus software.
What Is Antivirus Software?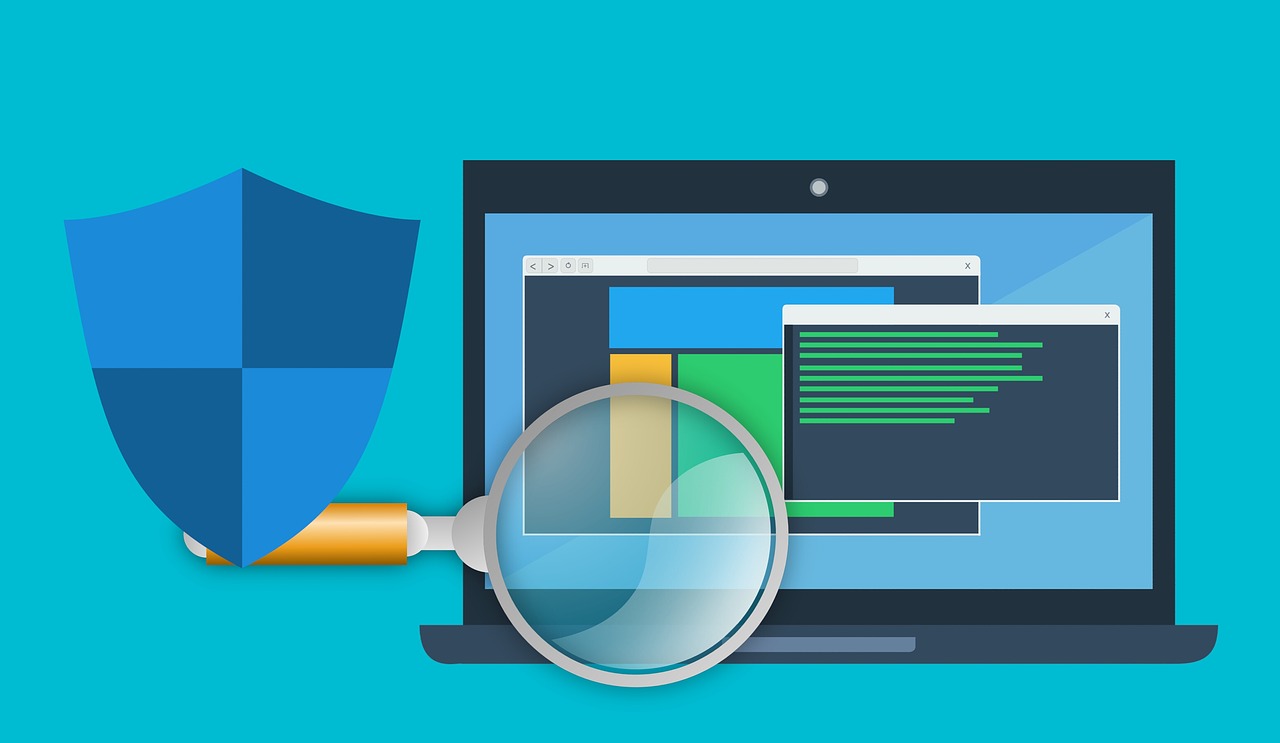 When we talk about antivirus software, the definition is not far-fetched from its name. 
By definition, this antivirus software can be explained as a given application or software which renders the function of finding and removing viruses on the computer system, phone, or database.
Viruses are toxic software like trojans, worms, adware, ransomware, spyware, and coded bots like browser hijackers, rootkits, and keyloggers.
Looking at the cybercrime rate popping up recently, you might be taking a dangerous risk if you don't take your online security seriously.
The antivirus software is not only limited to detecting and removal of these viruses, they also prevent them from even penetrating the system and attacking.
Overall, you can check out our list of the best antivirus of 2023 to get an idea.
What Is Antivirus Protection?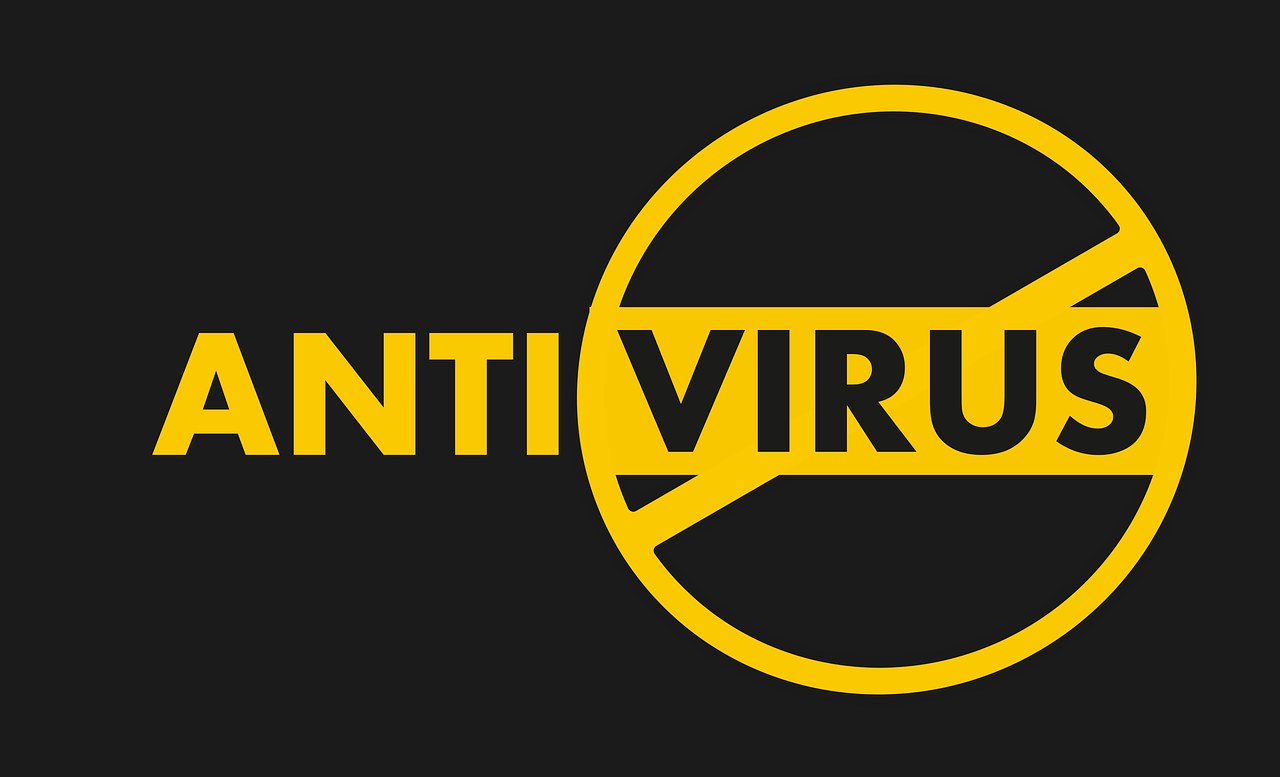 Many people mistake antivirus software and antivirus protection for the same meaning. 
Where antivirus software are programs used to protect and remove unwanted programs (viruses) from the computer system, antivirus protection is the actual process of making use of the programs or software to protect your computer system. 
So the difference is clear, antivirus software is the program suite itself while antivirus protection is the process of using it.
The process of antivirus protection involves numerous steps that are very effective when implemented accurately and some of them are highlighted below;
Carrying out scan sections: This is manually scanning your system daily or setting periodic scans automatically which I advise being daily.

Scanning files that you suspect to be affected by a virus or even the whole of your computer. However, this is mostly done when you install a new antivirus.

The process of implementing other security tools like antispyware settings to remove suspected malicious codes from your system.

After the scanning and removal also make sure that your computer system and other related devices are free to use and safe from viruses.
When Was The First Antivirus Software Created?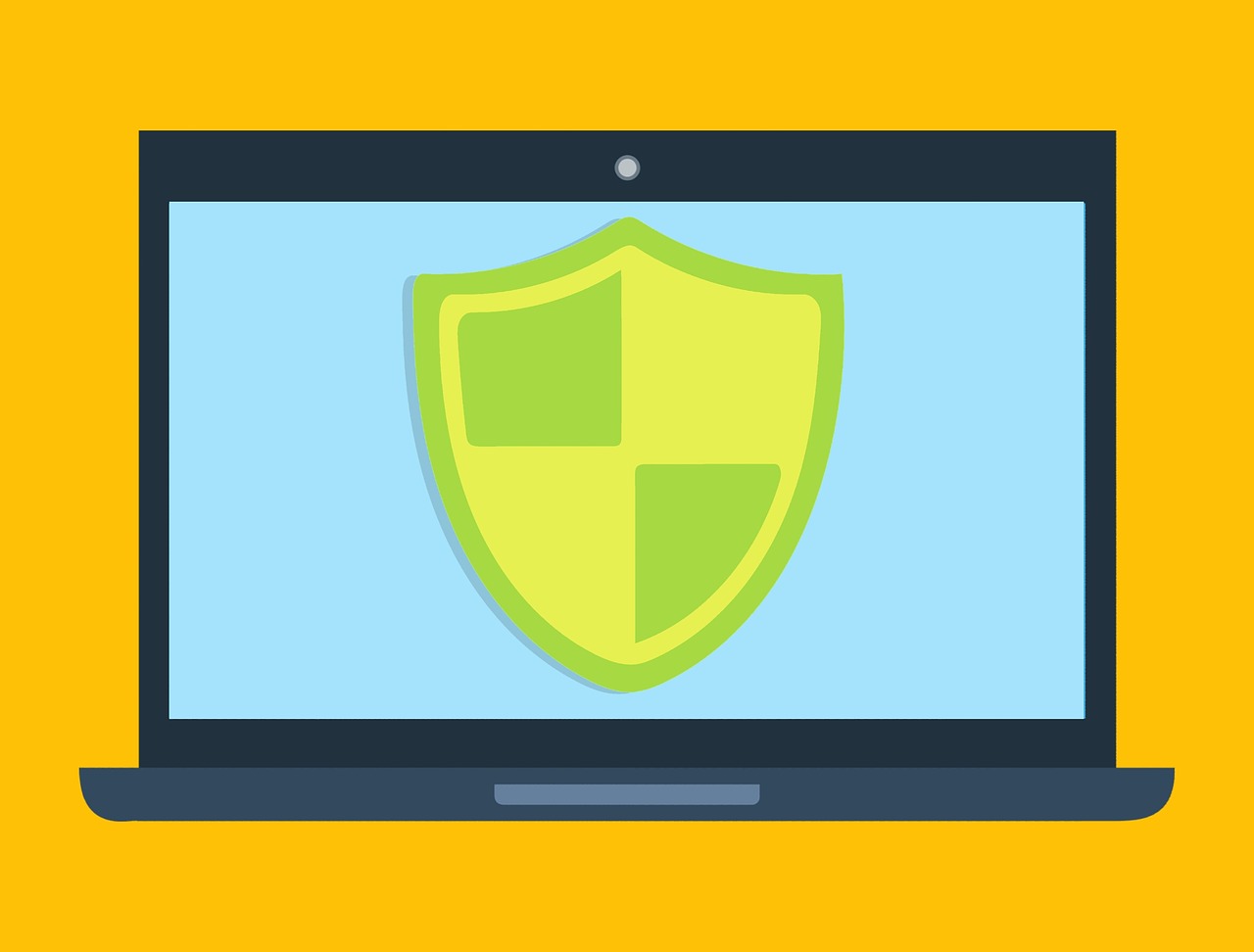 Antivirus software has been around for over 30 years, and it has come a long way since its inception.
Initially created to protect computers from the spread of viruses, antivirus software has evolved into a valuable tool that protects users from a variety of threats.
The history of antivirus software can be traced back to the early days of computing. 
In the early days, computers were susceptible to viruses, which were programs that infected computers and caused them to crash or malfunction. 
To combat the spread of viruses, early computer users developed antivirus software.
One of the earliest antivirus programs was created by John McAfee, who later founded McAfee Associates. 
McAfee's antivirus software was initially designed to protect computers from the spread of viruses. 
However, over the years, McAfee's antivirus software has evolved into a valuable tool that protects users from a variety of threats.
Today, antivirus software is widely used to protect computers from a variety of threats. 
How Do Antivirus Software Programs Work?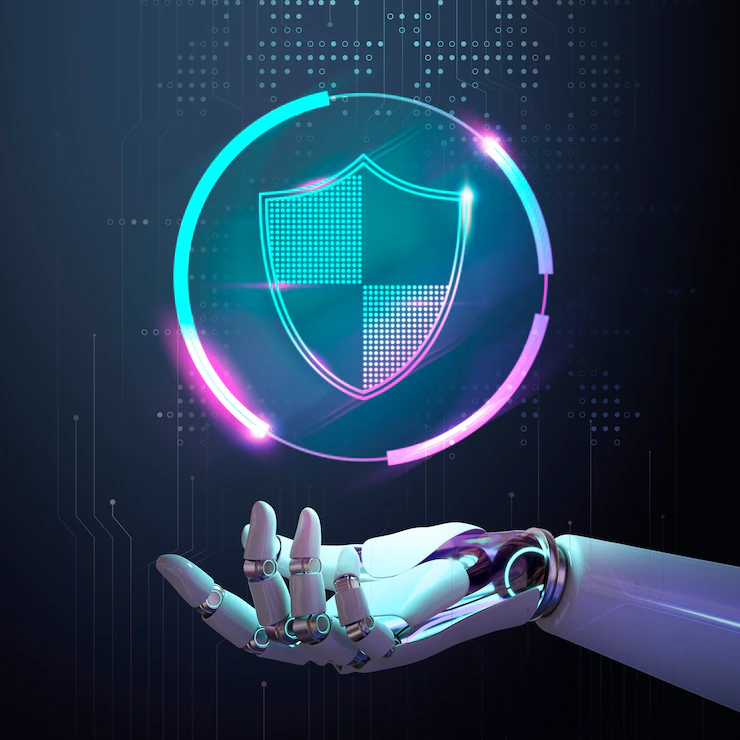 When talking about the principle on which Antivirus software works, it is worthy to know that they make use of multiple layers of defense to guard against harmful programs ( that is malicious programs like malware ) from attacking the computer system. 
Two key elements that help the software in its process are real-time protection and heuristic technology. 
They help to scan out existing and prevent unknown threats which help to keep your computer safe.
The working process of antivirus software acts like a sieve, as programs, files, and various application packages are moving in and out of your computer, the antivirus software will carefully filter its database and find its matches. 
These matches are meant to get similar or identical files to the database to isolate, scan, and remove bad ones.
What Does Antivirus Software Scan For?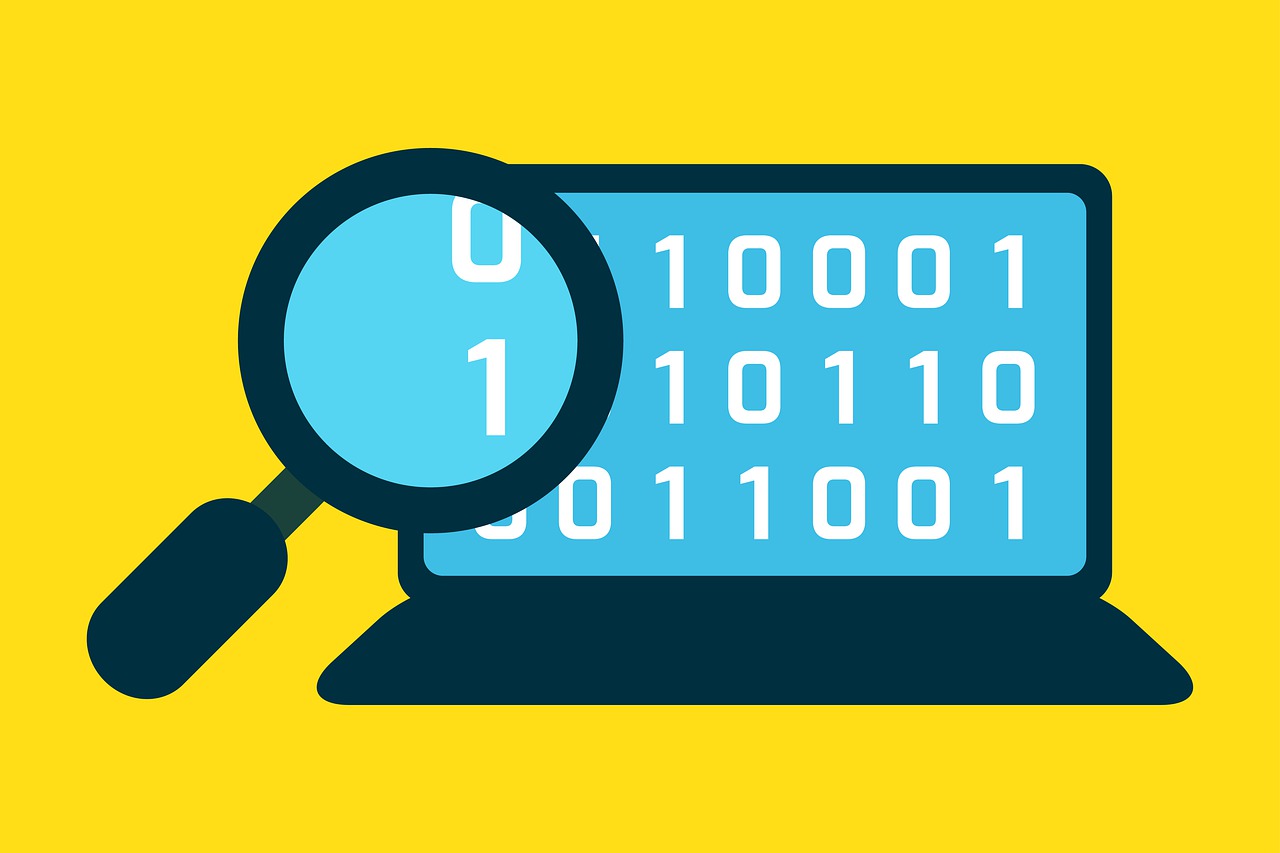 When antivirus software is installed in a computer system, it scans and fights against malware. 
Although many people may believe they fight against viruses which is also right.
Malware mostly called "malicious software" is any intrusive software That is developed by cyber-attackers or cybercriminals to steal data,  damage, or destroy computer systems. 
While by definition, a computer virus is any malicious authored code that is developed to destroy a local network or computer device.
So as you can see malware is a term used for all types of malicious software not considering their type of mode of working and a virus is also part of this malware. 
All viruses are malware but all malware is not viruses. 
Malware is generally toxic to the computer so that's why computer engineers install an antivirus to fight against them.
How Do Cyber Threats Spread?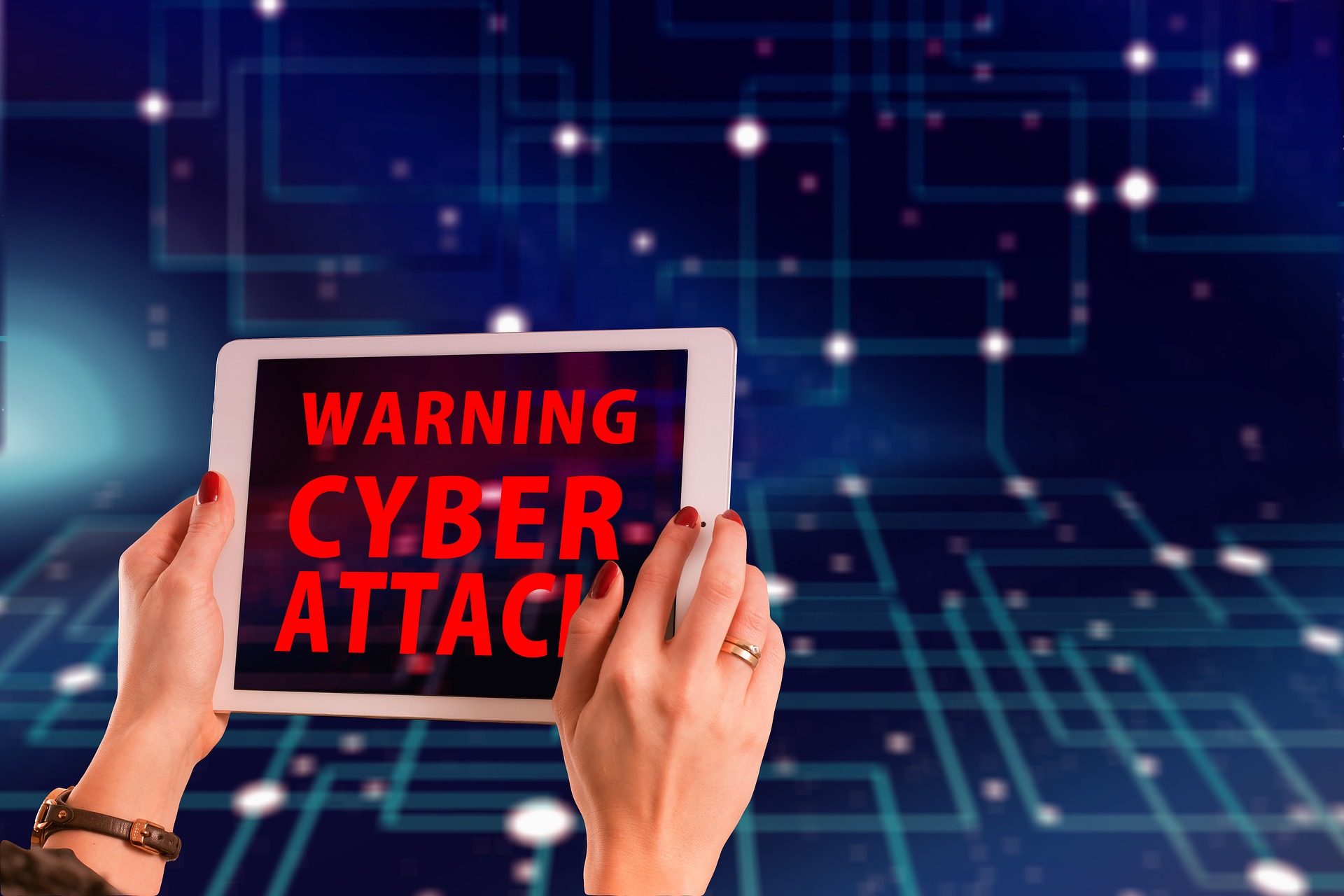 Cyberthreats are generally an attack that is channeled against a computer network or system in cyberspace. 
Though the term "cyberspace" is virtual and does not exist in the physical world. These cyber-threats can come in different forms like phishing, a man-in-the-middle attack, trojan, etc. 
But I will use trojan as my case study because our post is based on viruses.
When this Trojan enters your computer system. It will come as a real program but will release the malicious code once it gets inside the targeted host computer system. Then it will infect all files and make the system unstable. 
It can also be transferred to any other device connected to the main host.
Some Antivirus Statistics: Antivirus Software Guide
Developers have done a great job in coding programs (antivirus software) to fight this malware.
Though they are improving, are they winning the battle? 
So, for this antivirus software guide, I will drop the top five antivirus software statistics below:
How Does Antivirus Software Detect Cyber Threats?
As mentioned earlier in this antivirus software guide, when antivirus software is installed, they scan the database of the computer system for any similar type of virus they are designed to combat.
Although some are designed to fight against all viruses so they can scan the system for any unknown malware because from research there is always a new malware every day.
They also prevent viruses from entering the computer. 
How Do Antivirus Software Prevent Cyber Threats?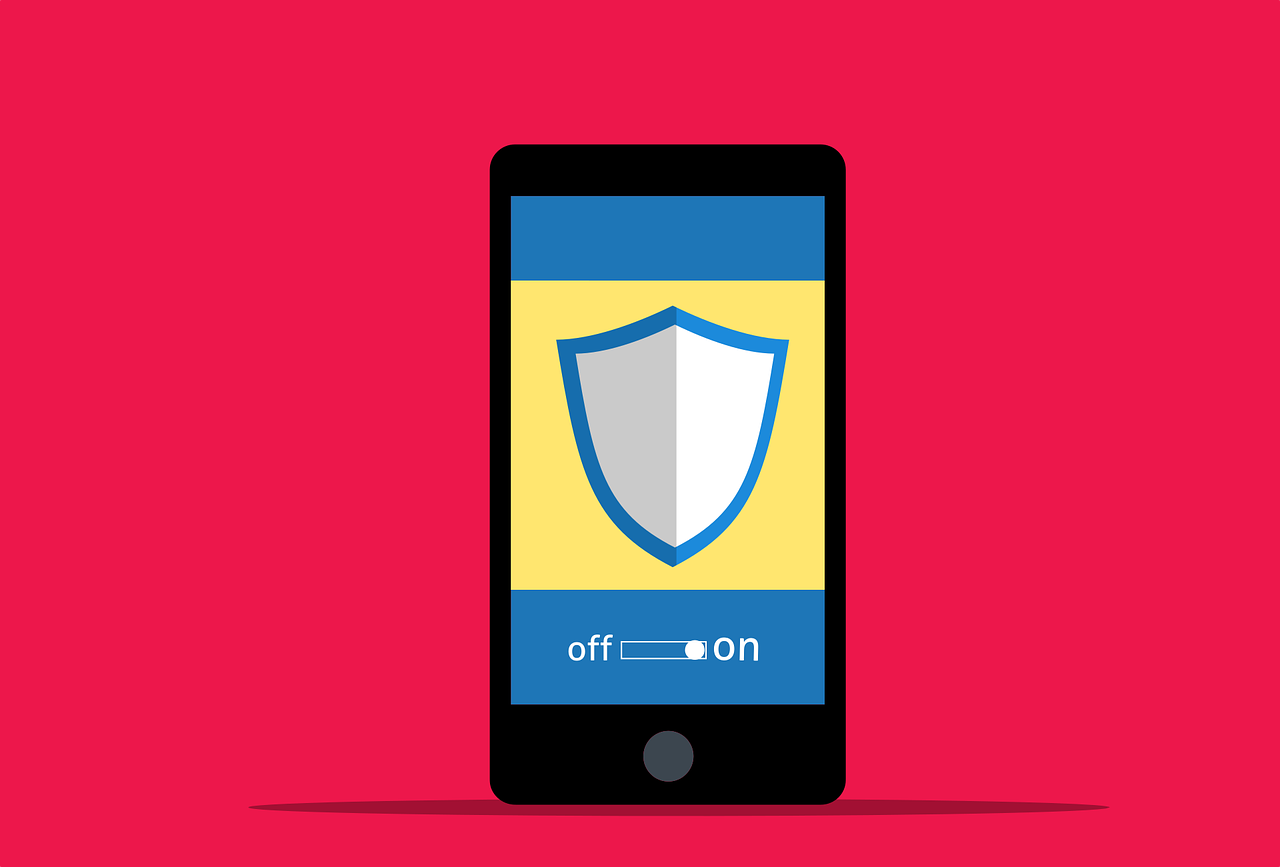 Antivirus software does not prevent viruses without coming in contact with them. 
Our systems mostly get infected by viruses when we visit an unsafe website or install infected files. 
So the Antivirus Software prevents viruses by scanning files and programs immediately they come in contact with your device and then notifying you immediately if they are safe or not.
They also do the same when you visit a website.
Why Do You Need Antivirus Software?
The importance of antivirus software cannot be over-emphasized. 
You will know it's of great importance if your device is attacked by a virus then you lose vital files in the process of clearing your system. 
So I will briefly analyze some great benefits of antivirus software below;
Antivirus software protects your device from viruses and their transmission: When antivirus software is installed on your device, viruses cannot penetrate and affect your device because the software will scan it out and inform you on time.
Antivirus block viruses from spam and ads: Viruses mostly enter your device from unsafe sites and spam ads. So, when antivirus software is installed on your device it will inform you immediately your device comes in contact with these spam ads.
Antivirus software protects your data and saved files: When viruses or malware hit your device a lot of files will be lost. Most of the time, your device will need to be formatted entirely and all saved data will be lost just to get rid of the Malwares.
Antivirus software protects your device and files passwords: Some malware is designed to steal passwords. When they penetrate your system the hacker will be able to decode your password and will have access to your system. But when you install antivirus software this can never happen.
Prevent or block hackers: It is generally known that hackers mostly code malware to carry out their actions just like the password case I explained above. But when there is an antivirus software package in your system to reduce hackers activities.
What Devices Can Be Protected With Antivirus?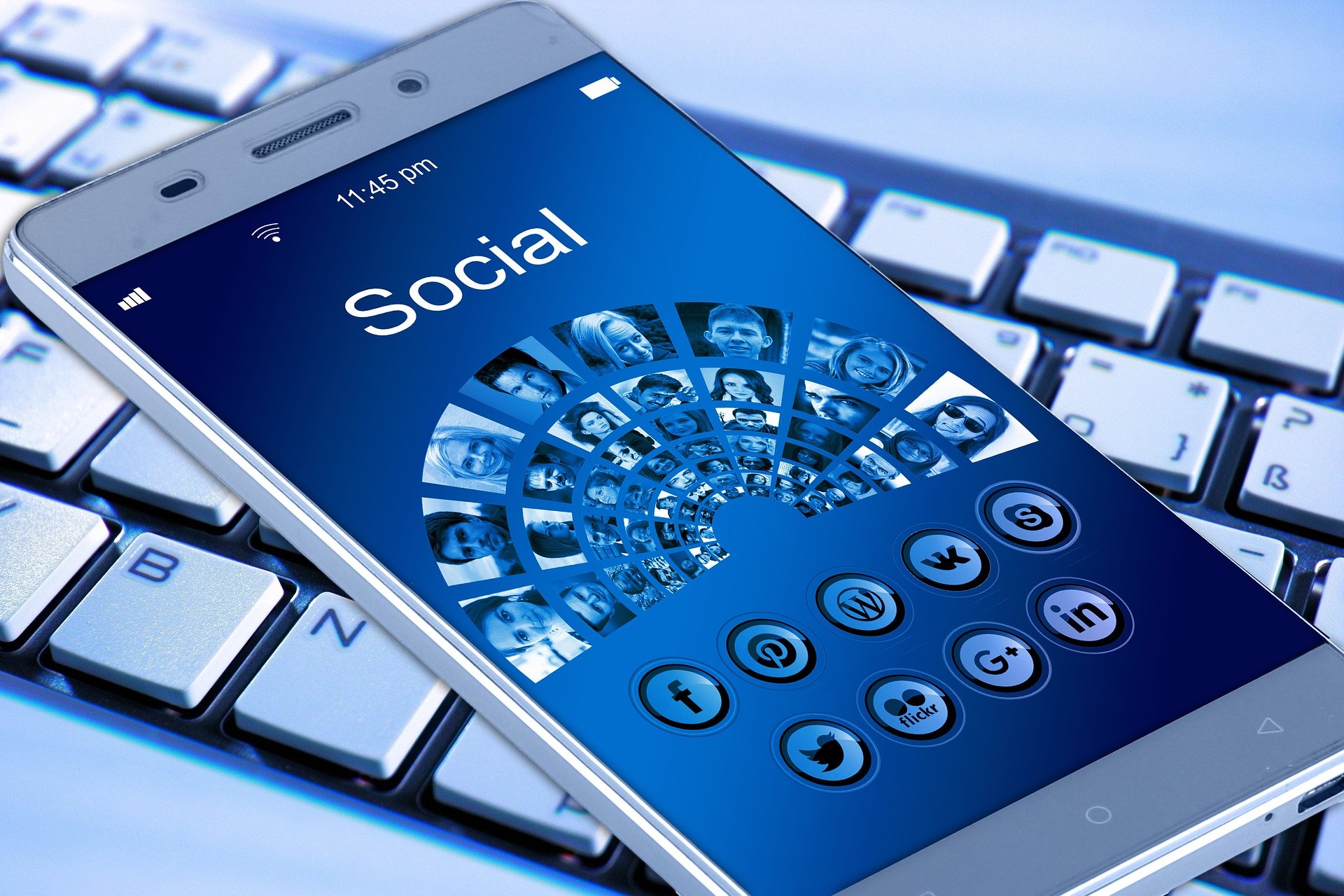 There are a few different factors to consider when selecting antivirus software for your device. First and foremost, it is important to decide what type of device you are using.
Some devices, such as smartphones and tablets, are more susceptible to malware and viruses than desktop or laptop computers.
Another important consideration is the type of antivirus software you are looking for. 
Some antivirus software is designed to protect your computer while others are designed to protect your phones.
Finally, you should decide which features you need in your antivirus software. 
Some software has features that just protect your devices from viruses and malware, while other software has additional features that protect your devices from data theft and spyware.
Antivirus Software should be installed on all devices that viruses can penetrate and carry their activities on. These devices can range from computers, tablets, smartphones both Android and IOS, phone watches, etc.
In general, any device that can be attacked by cyber-attackers or malware should have antivirus software installed in it.
Features To Look Out For In An Antivirus Software
There are basic important features that should be checked out in antivirus software. Although the premium versions will always have an upper hand over the free versions, below are some vital features that should not be neglected;
Real-time or Auto scanning
All antivirus software is known to scan systems for viruses but some of them follow the manual approach. 
But what if you are not able to scan your system regularly? This is where real-time and auto-scanning comes in.
A good antivirus software should scan your system regularly for viruses even if you don't scan it manually by yourself.
Auto-Cleaning
Good antivirus software should be able to wipe out all viruses immediately after it is discovered because the longer a virus lasts in a system, the more penetration and damage it will cause.
Ability to scan and wipe all forms of malware
Though some Antivirus software is designed to fight a specific type of virus-like trojan virus. 
But it will be more advisable to go for all-in-one antivirus software because you don't know the type of virus you are battling or the type you will meet in the future.
Have a firewall system
This feature filters unauthorized access to your network and also blocks them. I believe this is an important feature every antivirus software should have.
Email protection
This specific feature should not be neglected while choosing antivirus software. 
Since most hackers now use email to send their coded malware, an antivirus software that does not only scan files in removable devices is now needed in this modern century.
How To Choose The Best Antivirus Software Program?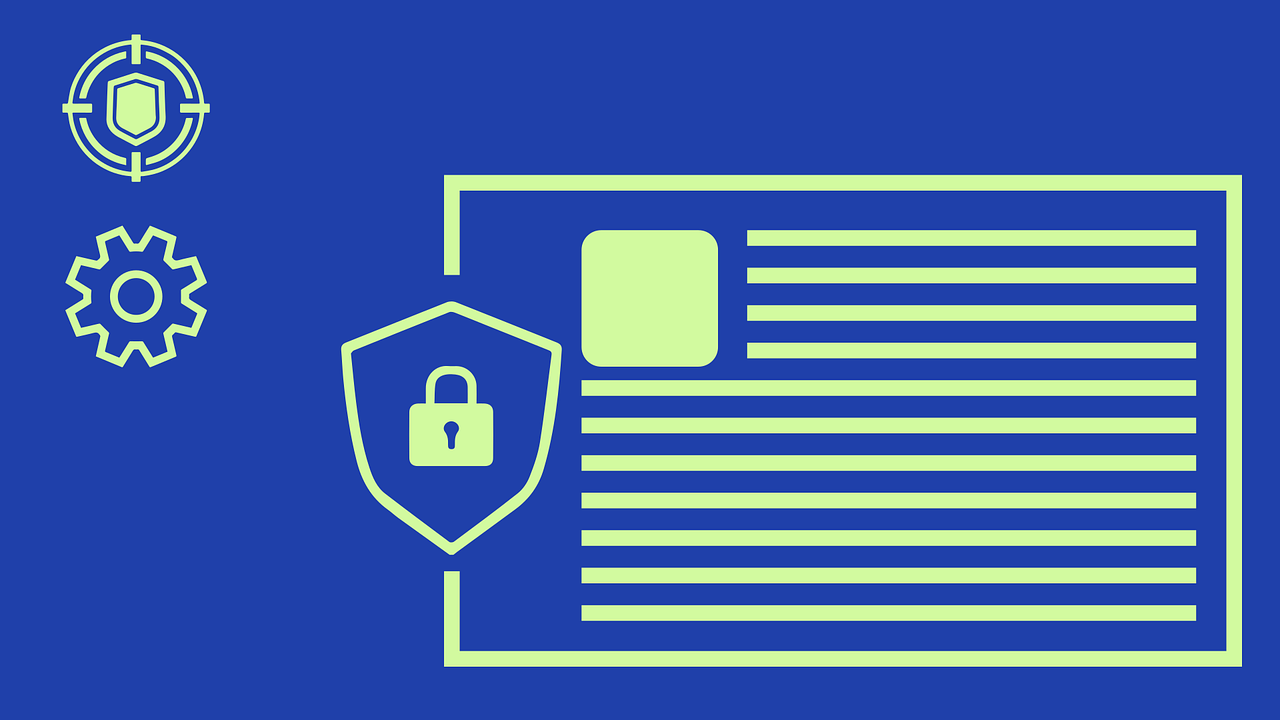 There are many antivirus software programs available on the market, so it can be difficult to choose the best one. 
Here are some tips to help you choose the best antivirus software program:
1. Look for a program with a good reputation
Antivirus software programs with a good reputation are usually more reliable and will protect your computer better than those with a poor reputation.
2. Consider the features offered by the program
Some features that are important to consider when choosing an antivirus software program are the type of protection it offers, the speed of the protection, and the number of features the program has.
3. Consider the price
The price of the antivirus software program is also important to consider. Some programs are more expensive than others, but they usually offer more features and protection.
4. Try out the program before you buy it
Some antivirus software programs offer free trials so you can try them out before you purchase them.
Best Antivirus Software With Their Pricing: Antivirus Software Guide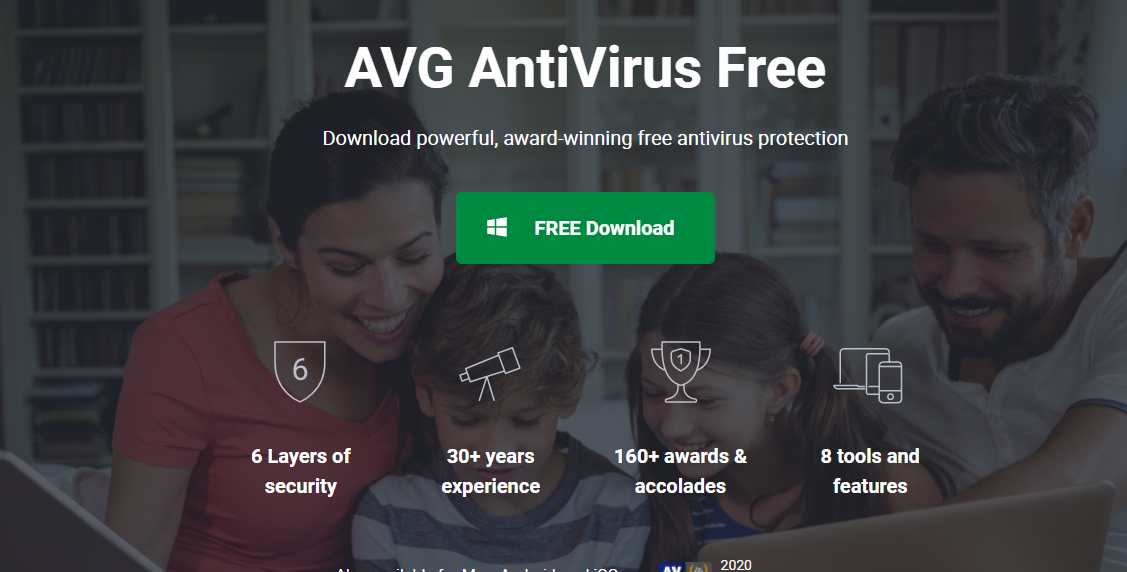 There are numerous antivirus software packages but I will list the best five and their price range.
1. Avira Antivirus
Avira Internet Security – $27.99

Avira Prime – $47.99/year
Get Avira
2. Norton Antivirus
Norton Antivirus Plus – $19.99/year

Norton 360 Standard – $39.99/year

Norton 360 Deluxe – $49.99/year
Get Norton Antivirus
3. Heimdal Security
Next-Gen Antivirus – $44.96
Threat Prevention – $52.46
Premium Security – $74.96
Get Heimdal Security
4. McAfee Antivirus
Antivirus Plus Plan: $29.99 per year
Plus Plan: $39.99 per year
Premium Plan: $49.99 per year
Ultimate Plan: 74.99 per year
Get McAfee Antivirus
5. Malwarebytes
1 Device Plan: $39.99 per year
5 Devices Plan: $79.99 per year
Premium + Privacy Plan: 5 Devices Plan: $99.99 per year
Get Malwarebytes
Some Antivirus Deals
Other Ways To Protect Your Digital System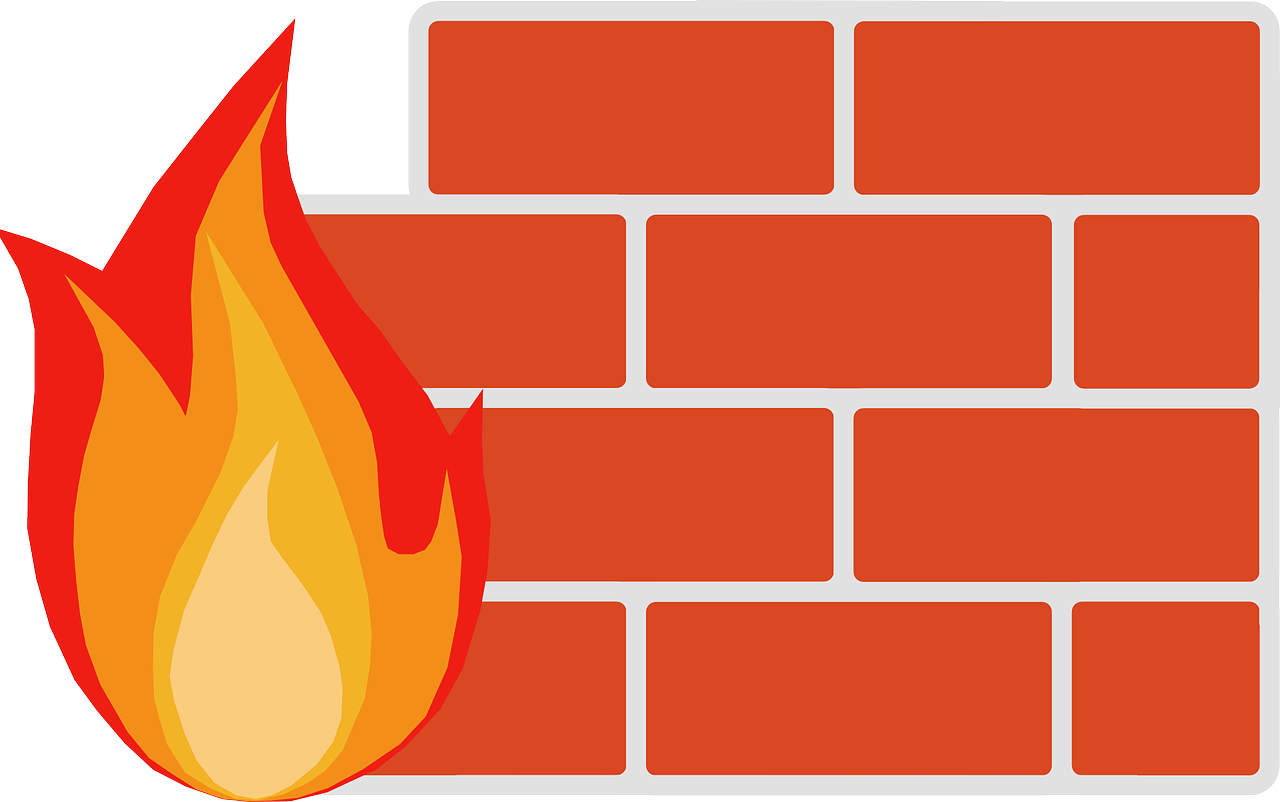 Aside from using Antivirus software, there are other ways to ensure that you are safe from online threats. Check them out below;
Avoid Clicking Suspicious Links or Websites
These kinds of websites are so irresistible because they often have a download button for your favorite movies or games. Some of them appear like free offers.
So it is very important to beware of web links that sound too good to be true.
Firewalls act as a shield for your system to keep intruders outside your network.
They are responsible for blocking suspicious traffic and activities.
Conclusion – Antivirus Software Guide
An antivirus program is a software program that helps protect computers from viruses, malware, and other malicious software.
Antivirus software scans computer files and emails for viruses and other malicious software and then removes them if they are detected. 
There are many reasons why you might want to use an antivirus program. For example, if you work in an office with other people who use computers, an antivirus program can help to protect your computer from viruses that might be spread through email.
Additionally, antivirus software can help to protect your computer from malicious software that might be installed on it without your knowledge. 
Finally, antivirus software can help to keep your computer safe from spyware and other malware that might attempt to steal your personal information.
Feel free to comment on this antivirus software guide below.
---
FURTHER READINGS