This article brings you a compilation of essential tips for selecting a password manager.
Password managers are relatively nonexistent some years back. However, due to the growing need to secure and manage a wide range of passwords on a network of computers, password manager is fast becoming an essential cybersecurity component.
Today, there are now various types of password managers, with different makeup and applicability. Hence, it's highly important to consider certain factors, while selecting one.
And this article will show you some relevant tips to guide your choice of selection.
Tips For Selecting A Password Manager
Typically, a password manager generates strong passwords, while also serving as a hub for securing and managing your passwords.
Anyway, below are some valuable tips:
Check user reviews
Password manager is a vital security tool; however, if proper care is not taken, it could end up working against you.
Typically, like all cybersecurity tools, some password managers are designed to hack/steal what they're meant to protect (users' passwords).
Therefore, it's recommended to go for a renowned password manager, preferably one with many positive reviews.
Cloud support is highly important
This the norm today, yet many password managers are still lacking in this aspect.
For better coordination, across multiple devices, a password management tool with cloud support is the way to go. Password managers in this category streamlines and syncs your passwords across multiple devices.
Notable mentions here include LastPass, Avast Passwords and Password Safe.
Furthermore, it's important to note that password managers with cloud syncing capabilities are typically cross-platform in nature.
You don't really need a "paid" password manager
There are numerous free password managers out there, offering all the basic "password management" functions. In fact, in most cases, the premium features go beyond the scope of "password management".
Hence, if your primary objective is to generate, safeguard and manage your passwords, a standard (free) password manager would do.
Install from only proprietary or trusted sites
For Android, install only from Play Store or proprietary websites. Installation of password managers from "untrusted" or "unknown" sources exposes you to hacks.
Password generator?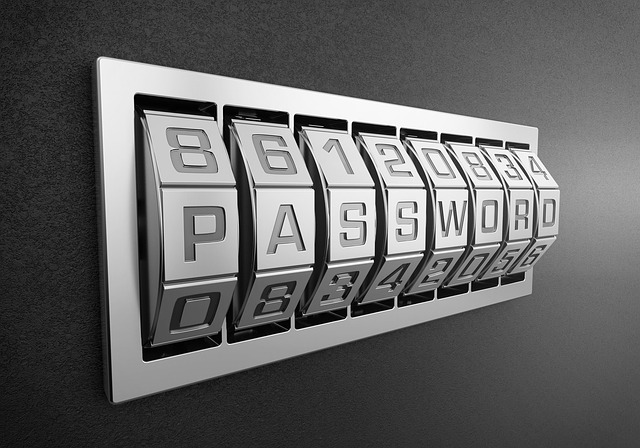 Password management is only one side of the coin; the other side is password generation.
Hence, ensure you go for a password management tool with a built-in generator – for creating strong random passwords. With this, you don't need to rack your brain to generate strong passwords.
MUST READ: 10 Best Password Managers
2-FA or M-FA?
A typical password manager uses 2-Factor Authentication (2FA) or Multi-factor Authentication (MFA) to verify your identity. The former uses two modes of verification, while the latter uses more than two.
Therefore, for better security, a password manager with M-FA is the more ideal choice.
Browser extension is of utmost importance
We basically access our various accounts via web browsers; hence, a direct link (extension) to your browser provides more convenience and better security.
So, make sure you go for one with a browser extension.
What features are available for free?
Most password managers offer advanced features under the premium category. However, some still offer these services for free.
For instance, a password manager like Avast Passwords offers a unique feature known as "digital wallet" for free. This "wallet" is used for securing/managing credit and debit card details, as well as other relevant financial information.
Was this helpful?
Leave a comment below.
CHECK OUT: Password Manager Deals & Special Offers
RELATED POSTS