In this post, we will show you the best home security tips to keep your home safe from burglars.
Everyone agrees that home security is an important concern for everyone whether house owners or renters. The statistics of house burglary year-by-year indicate the necessity to keep your home safe from burglars.
Several burglary incidences can be averted by implementing some practical home security tips. Nevertheless, check out our list of home security tips.
Best Home Security Tips
Make use of a Home Security System

Home Security System is a set of interconnected security devices and application designed to prevent house invasion or burglary. Components of a good home security system include motion detectors, alarm systems, lighting controllers, surveillance camera, door and window sensors, glass-break detector, etc.
Besides that, home security system can be accessed by the user through a control panel which serves as the central point. With the control panel, home owners can activate the security features electronically around the house.
Nevertheless, some home security systems such as SimpliSafe, ADT Pulse, Brinks Home Security comes with automation features such as voice control, real-time SMS notification, energy management, alarm systems, smoke detectors, and more.
Install Home Security Cameras
Installing home security cameras is one of the most recommended home security tips by security companies. Besides, the presence of any security camera (whether real or dummy) at any critical location can prevent burglary up to a certain degree.
If you are utilizing a fake/dummy security camera, then you might want to reconsider so as to get real-time monitoring of your home.
READ ALSO: Best Home Security Cameras According To Reddit Users
Mask your outdoor wires
If you implemented wired security systems, ensure that your electrical wires are not easily detected by burglars. Usually, experienced burglars will target the outdoor wires leading to the security systems to gain easy access. Hence, it is recommended that you implement wireless home security systems.
Improve Door Security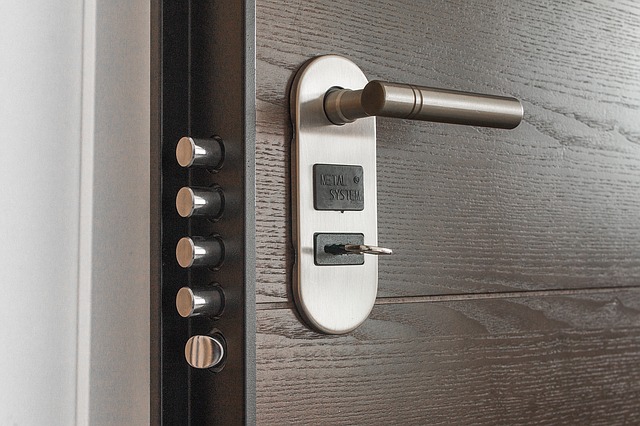 Traditional doors are no longer effective against the prevalence of sophisticated burglars nowadays. It has been observed that home burglars penetrate the house via the front door or the back door. Therefore, you should consider adding home security gadgets such as door locks and jammers to your door frame for additional security.
More Lights
Burglars are less likely to invade a home with conspicuous lighting. Hence, you need to use more exterior lights at your home and turn them on after sunset – light timer will be a good option. Besides, this provides the home owners with full visibility.
Install Motion sensor
Motion sensor (or motion detector) can be used to detect movement around your home. With the motion sensor activated, any physical motion around the vicinity will trigger the lights and alarm system. This is particularly useful in dark areas around your house where security cameras are not installed.
Secure your Home Windows
Home windows are usually targeted by unwanted guests or burglars during invasion attempts. Besides, there have been reported incidents where burglars entered the house via the windows. Tempered glass, window sensors, keyed window locks, Plexiglas, etc. are one of the best ways to burglar-proof your home windows.
Invest in protection tools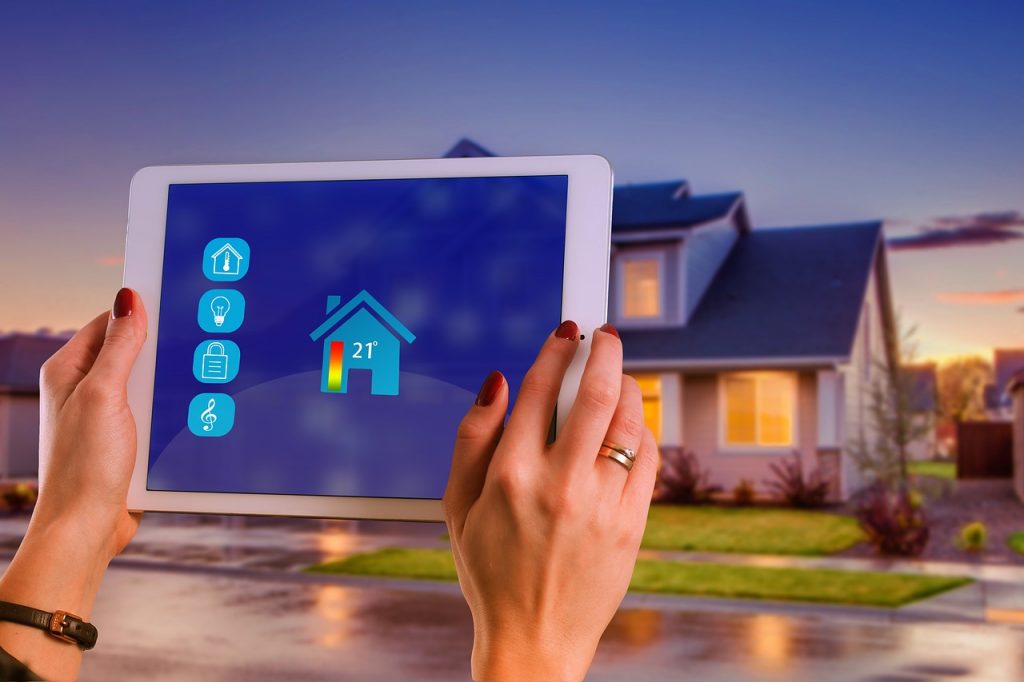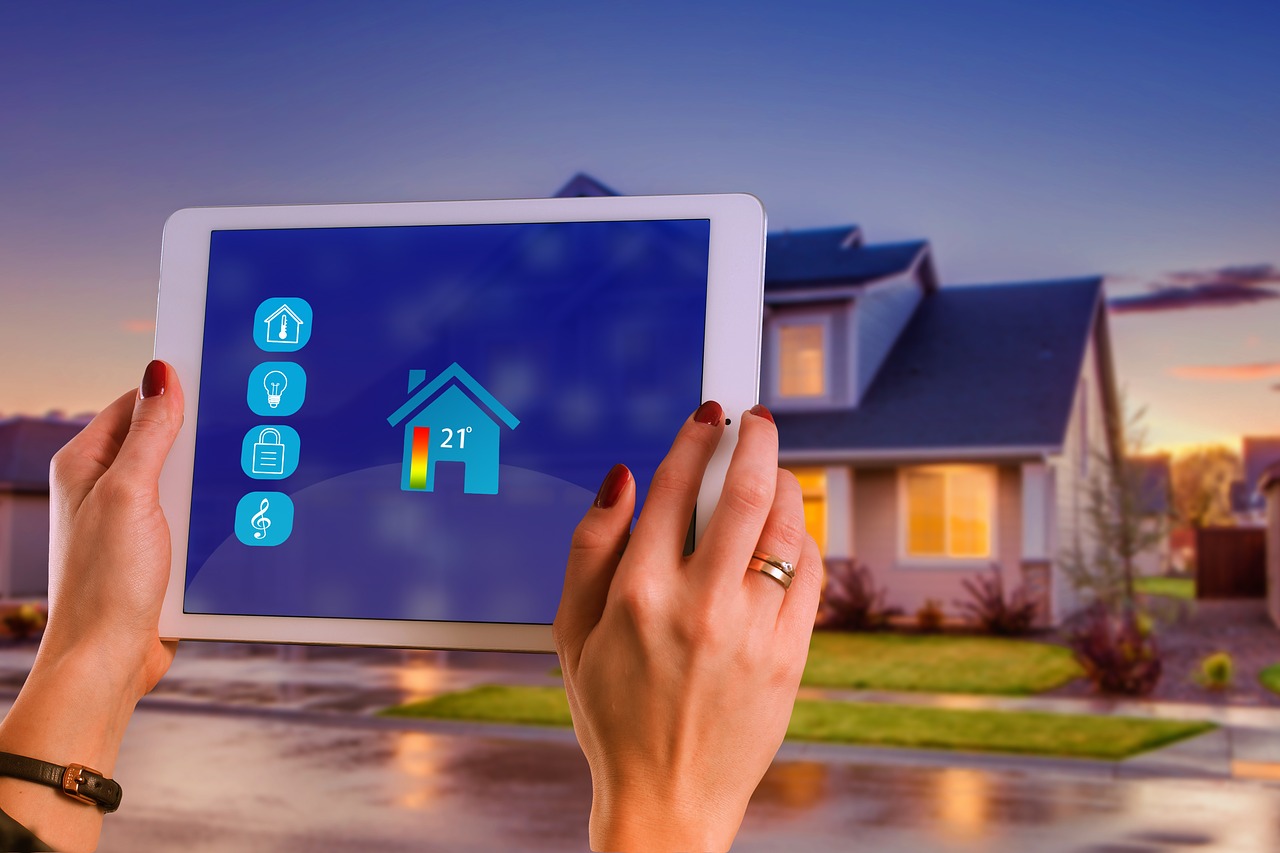 If you have gun license permission, it is not a bad idea for home security. Nevertheless, you can invest in non-lethal protection tools such as self-defense batons, stun guns, knives, pepper spray etc. However, you may have to find out which non-lethal weapons are legal for your self-defense – by asking the local authorities. A recommended home security service you can use is SimpliSafe.
READ ALSO: Full Review Of SimpliSafe Home Security System
Don't reveal your location on Social Media
Some burglars utilize social media information to track their potential victims. Revealing your present location and/or address on social media is a privacy risk. Also, refrain from posting pictures of your personal belongings or wealth on social media – you never know who is tracking you. Nonetheless, reputable social media allows users to adjust their privacy settings for maximum virtual security.
What do you think?
Let us know which home security tips did not make our list and we will add them. You can easily do this by commenting below.
How Can I Improve My Home Security
This might not sound like a piece of security advice, but it has been discovered that for most of the burglaries done, some percentage of them gained entrance into the house through an open door.
As easy as it sounds, this simple measure is effective in keeping your home safe and improving your security. Always check and double-check your door to make sure it is closed when you are going to bed or going out.
It is also advisable that when you are moving into a previously occupied building, you change all the locks in the building. This is going to prevent strangers from having unhindered access to your home
Get to know your Neighbour
It is not all about your investment in security gadgets alone that helps you secure your home, simply interacting with your neighbours might give the improvement you need in your home security. Your neighbours are going to be the ones to notice any unusual movement around your house and either report to you or the police.
How Do I Protect My Home From Intruders?
Here's how:
A full mailbox in front of your house is an indicator to intruders that you are not around, and an invitation to come and intrude on your house. Make sure you always empty your mailbox and also get your friends or neighbours to help you decongest it whenever you are not going to be around.
This is important especially so when you are going to be out of town for a few days. The timer should be programmed to follow the pattern of when you switch on and off your building light in the evening. This will make it hard for any intruder to know if you are around or not.
Install Faux Cameras and Signs
Installing a false camera at the entrance to your building is a way to deter any intending intruder from attempting your property. The same goes for fake security signs like electric fencing and fierce dogs' signs. Intruders like it easy, and signs and cameras show them that you are not an easy target, albeit fake. But in this case, you have to be discreet about the fake installations and signs.
With window stops, your window can not be opened fully, it will only go as far as six inches. This makes it easy for your room and building to get ventilated but small for any intruder to come in through.
What Is The Most Effective Home Security?
There are various ways you can secure your home, but to secure it effectively, we have to undertake basic precautions.
Lock every entrance to your house securely when going to bed and when you are going out. Make sure all entrances to your house are locked, from your doors to your windows and your garage doors.
Install a security system in your home, you can either do it yourself or employ the services of professional home security systems installers. Whichever one you choose will be dependent on your neighbourhood.
What Are The General Security Tips?
To secure your home and yourself:
Be conscious of your neighbourhood by being vigilant of activities around you.
Keep your valuables out of sight, especially off your window areas.
Know your neighbours, that way you will be able to tell when suspicious faces are in the neighbourhood.
Strangers should not be allowed into your homes indiscriminately.
RELATED POSTS