What are phishing scams and how you can avoid them? Here's what you need to know about this type of attack.
We all must have heard that prevention is better than cure. And we totally agree with that especially when it comes to online security. Before we fall prey to any online data or security breach we should take precautionary measures to keep ourselves safe from it.
As much as technology and the internet is getting smarter, cybercriminals and hacker are also discovering and implying new techniques to scam people and get massive profits out of it.
There are many weak links when it comes to online security but the biggest threat will always remain a poor internet connection. Start taking care of your cyber security by getting yourself a reliable fast internet connection.
For a reliable and secure internet connection, we would suggest you go for ATT internet services as they offer advanced in-home Wi-Fi systems with internet security to protect their users from various scams, malware, and viruses. 
After securing yourself a safe internet connection it's time to educate and enlighten yourself on the latest online scams going on. We specifically are going to educate you on Phishing Scams, what they are and how you can avoid them.
So without any further delay, let's get into it.
What Are Phishing Scams?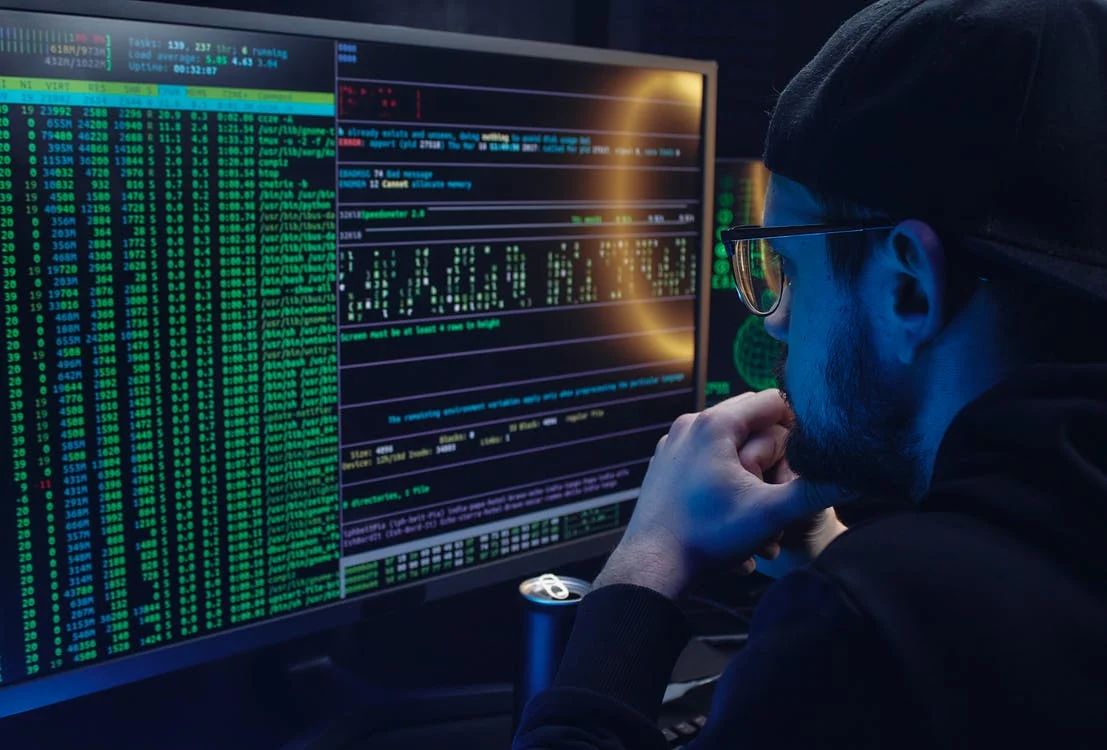 Phishing scams are the type of online scams that target people via malicious links. These links could be sent through emails, chats, spread on social media and incorporated into any content online, and trick people into giving their personal information. That information is used later to blackmail you for money, data or any personal agendas cyberbullies or hackers have.
These attacks are becoming very common every day. Scammer somehow masquerades as trusted identities to reach out to people making them open an email, a text message, or a duplicated ad, making it look legitimate. 
As soon as you click the link your personal data including your credit card numbers, financial details, login credentials are all breached out or your device is infected with ransomware, viruses, and spyware.
What Kind Of Phishing Scams Are Common These Days?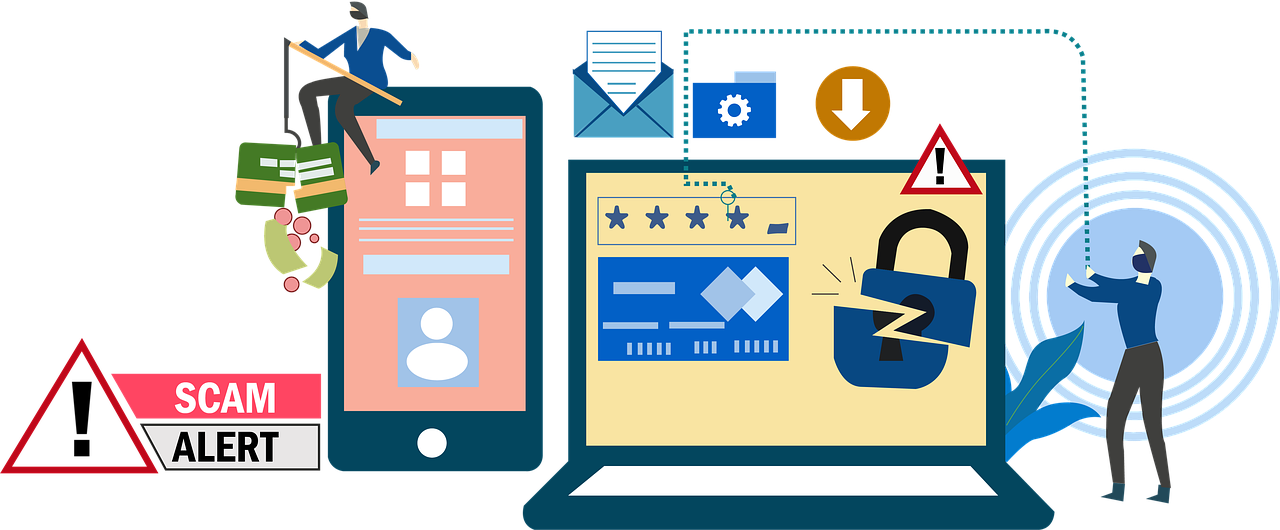 Scammers have become very smart and are introducing new ways to scam and cyberbully people. There are several kinds of phishing scams circulating these days. Some of the most common ones are:
Every person having an internet connection uses at least of the social media platforms to connect to the world online. Be it Facebook, Twitter, Instagram, or Tumblr, online presence is considered essential these days. And taking full advantage of this need, scammers introduce phishing scams in the form of posts, direct messages, and comments. 
They usually trick people in such a way that it gets difficult to identify if it's coming from a friend, admirer, or a regular social media user.
Email phishing is another common way to scam people. As the name suggests it works by sending malicious links through email. It usually gets sent from suspicious senders and has several recipients. These kinds of emails trick you into sharing your personal information by responding to the email they have sent or making you click the fake email they have incorporated into the email.
We all love sales and discounts and scammers considering this craze regarding shopping at lower rates often trick us by pretending to be sales representatives asking us about our personal details via text or calls. They send links to direct us to some suspicious website or simply lead us to nothing. 
In reality, those links have hidden agendas i.e. either infect our device with a virus or breach our data through clicks. Often the scammers also pretend to be calling from a business organization or government department telling us false stories about how we owe certain payments to the government and need to do it right away to avoid legal consequences.
They would ask for your social security number, bank details, and address which is all part of a bigger scam.
Tips To Avoid Phishing Scams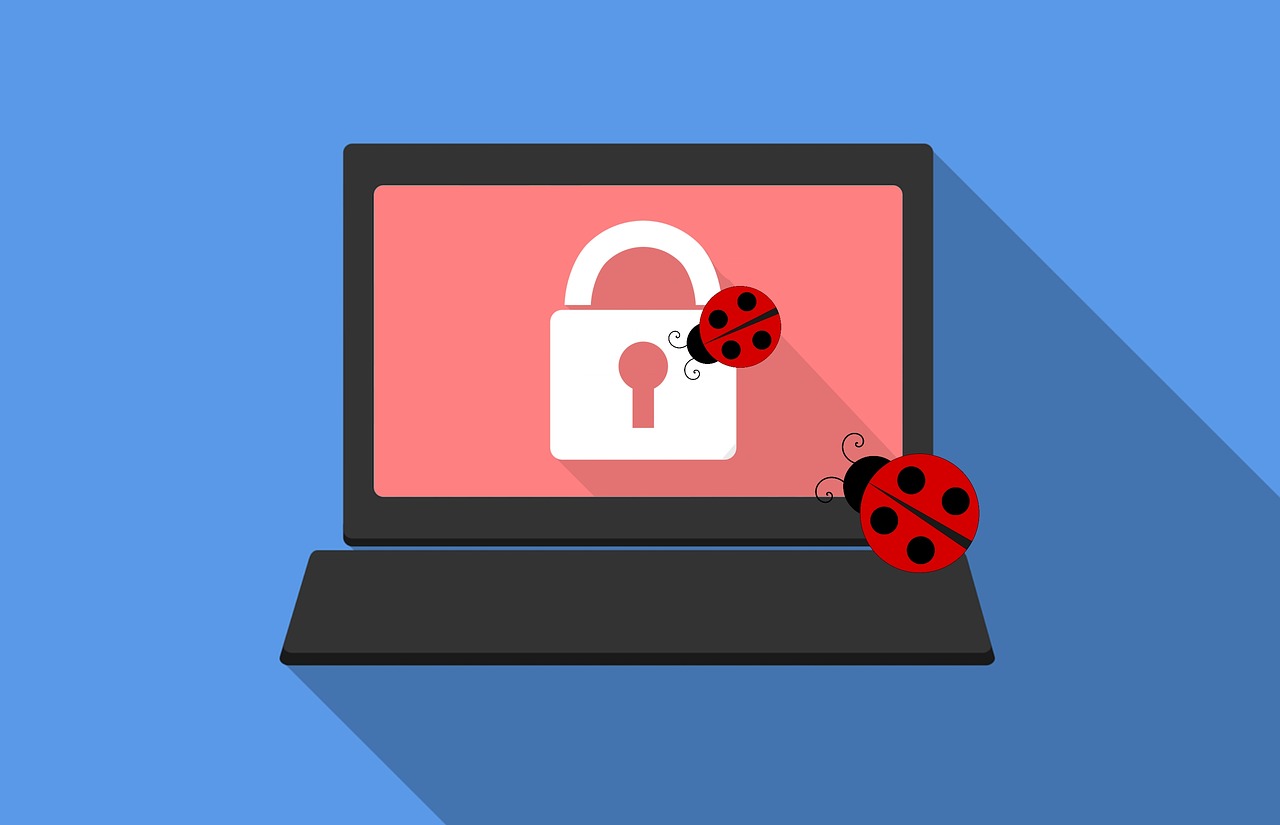 Here are a few helpful tips to save yourself from phishing attacks:
Keep your devices protected with updated software. Use firewalls to protect your devices from malicious attacks, viruses, and scams.

Update your apps regularly. Avoid clicking links coming from users you don't trust or recognize.

Protect all your accounts using multifactor authentication.

Back up your data frequently with cloud-based software, so you keep it protected.

Use different passwords for all your online accounts and keep strong passwords.

Learn ways to spot phishing emails so that you can differentiate when you receive one.

Never share your credentials, payment information, and sensitive data with any email requesting it.

Install an anti-phishing toolbar on all your devices.

Before opening a website, verify its security and check if it's a secure website to browse over or not

Do not get intimidated by the pop-up you see while scrolling through websites and never click them.

Do not overshare your private information on any of the social accounts publicly. You never know when a hacker is out on a hunt and use it against you.
Wrapping It Up
We have provided you with all the information you needed to know about phishing scams so beware and keep yourself educated on all the cyber security terms.
Protect your data and remember there is no single foolproof way to count or avoid phishing scams. One can only use different tips and tricks to keep their privacy. So stay woke and stay safe.
---
INTERESTING POSTS