In this post, I will show you why you should use an exchange instead of a wallet.
Securing and safekeeping your wallet is one of the most crucial parts of your cryptocurrency adventure.
You can't put your asset at risk by putting it in a place where hackers and thieves easily steal it. Therefore, you should take the time to find a secure storage option to choose when you want to get started with cryptocurrency. 
Whatever you're planning to do with your coins, be it to play online casino games, bet on sports matchups, pay for goods or services, make borderless transfers, or any other thing, having the right platform is crucial.
You want something safe but also easy to use and accessible. But, on the other hand, you don't want to be stuck with a stringent platform. 
In that case, you should take your time to go through the essential guide, allowing you to make better decisions and enjoy your adventure with minimal losses.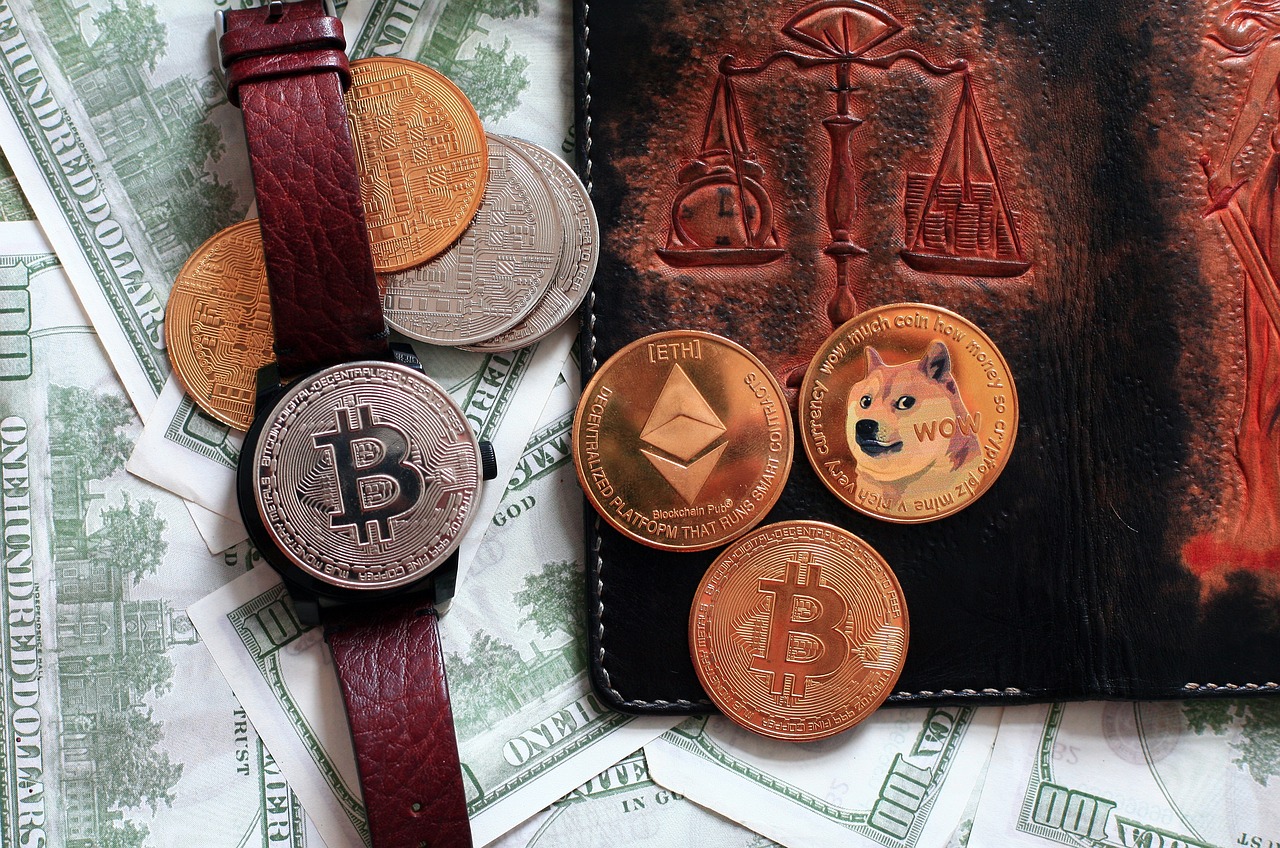 So, you don't want to miss out on going through the right path. In addition, you should spend some time understanding how cryptocurrency and its global market work.
One thing about crypto is that you have to choose a platform where you will perform most of your transactions. In this case, you must understand what it entails.
We want to explain why you should consider crypto exchanges over wallet apps. Without wasting time, let's get into it. 
Better Investment Offers
When you use a wallet app for your cryptocurrency, you will only have the opportunity to keep your assets and do transfers. You can send and receive crypto coins.
In addition to that, you can buy and sell coins. However, when you use a crypto exchange platform like Binance, you can access more such as different investment offers. 
You can find ways to increase your money. Take your time to learn how to use your coin to make more money. In addition, you can learn how investment opportunities work and the risks associated with each of them.
Therefore, you will know what you're getting into and can mitigate the risk by diversifying your portfolio. 
More Features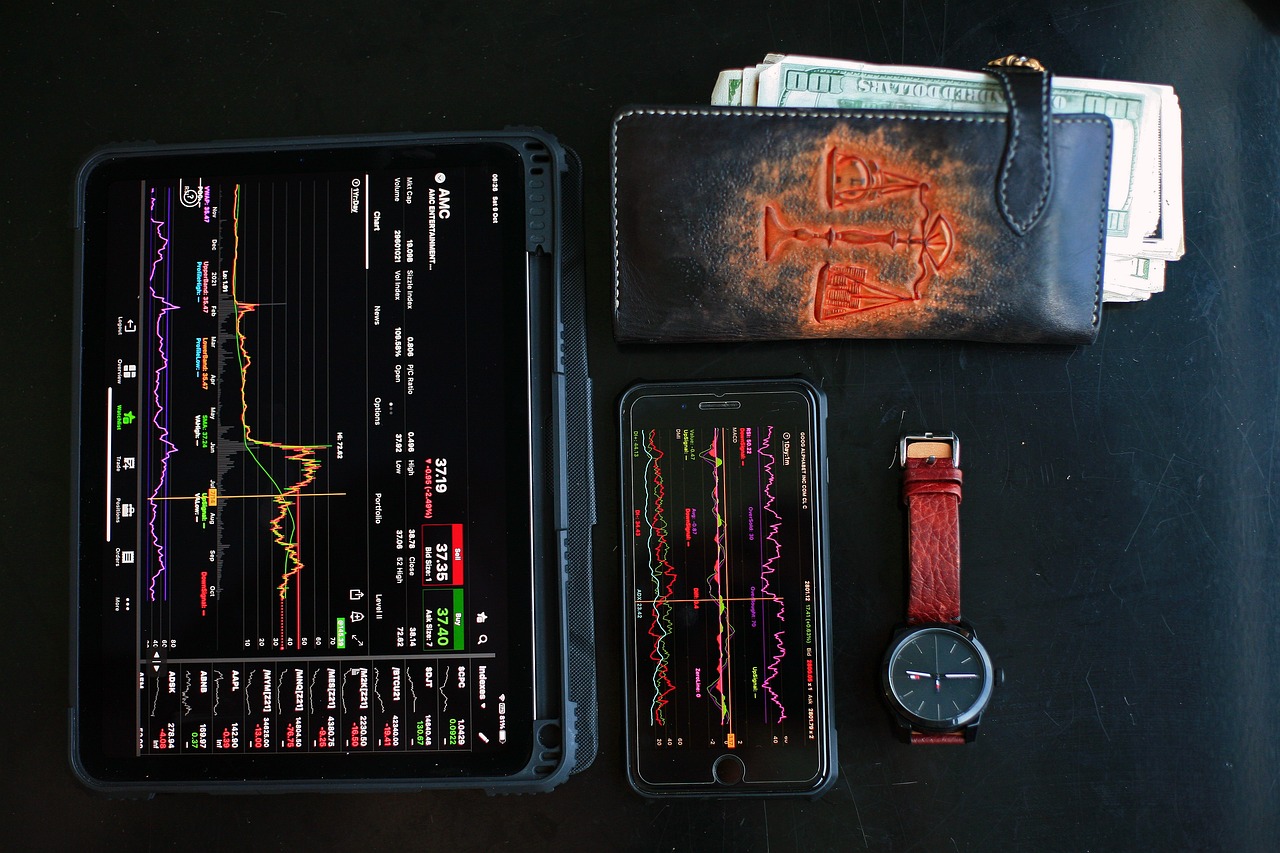 With crypto exchanges, it is easy to get started, and you will be offered many features. These features are there to make your crypto journey easier.
A standard crypto wallet is perfect for someone with an intermediary-level experience with cryptocurrency. However, as a complete newbie, you need something more encompassing. 
You should check out the various features available. In that case, it is easy to kickstart your journey and make improved decisions.
And if you want to increase your chances of getting more profit, you can always check out the features to see which can help you understand the market better. 
Academy and Training
One thing crypto exchanges have over ordinary wallet apps is helping you understand what cryptocurrency is and how you can take advantage of the system.
For instance, Binance has an Academy where you can get trained on everything cryptocurrency. With this feature, you can learn all you need to begin your crypto journey. 
In addition, they host Twitter Spaces, live seminars, and podcasts to solidify your industry knowledge further. You can learn what you should and shouldn't do once you begin.
That way, you will know where to begin, and in the end, you can learn more about making money with cryptocurrencies. 
Crypto Marketplace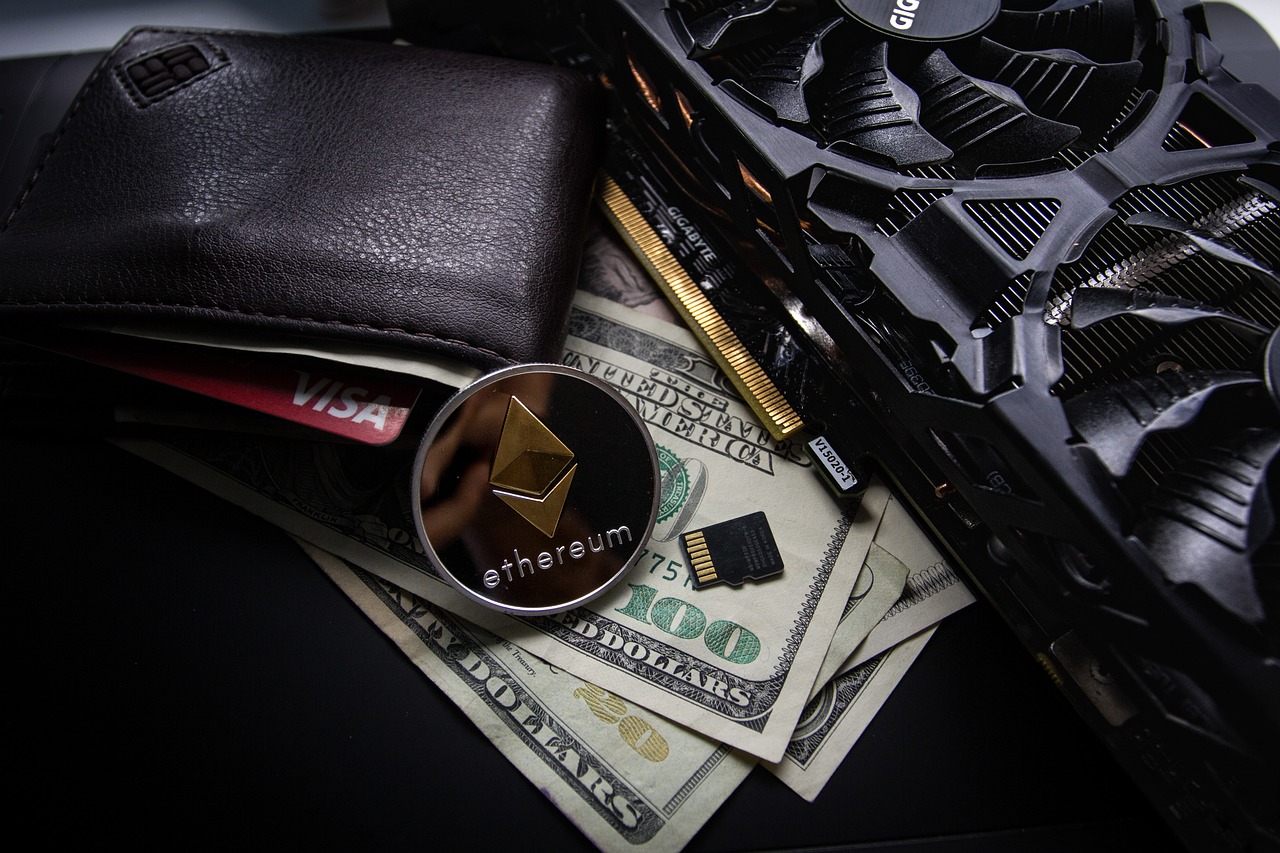 When you use a crypto exchange platform, you can access a marketplace to explore different use cases for your crypto assets.
For instance, on the Binance Marketplace, you can check out daily deals where you will get cashback or some percent off a purchase on a top store. Aside from that, you can explore different services. 
Take advantage of top-up services to make it easier to use a few services. Also, you can explore the incredible services that will make your daily activities easier.
In addition, you can take advantage of the News feature in the Marketplace to follow live updates and what is happening in the industry. 
Payment Gateway
Making payments for different services is one of the best advantages of cryptocurrencies. It allows you to explore various activities and get what you want without stress. In that case, you can always check the payment gateway service the crypto exchange offers. 
For example, Binance has Binance Pay that you can use to pay for subscriptions on various services such as Itunes, Amazon, Walmart, etc.
---
INTERESTING POSTS