Here are online security tips for options traders…
Online security has become more crucial than ever in the digital age, especially when it involves financial transactions like options trading.
With a plethora of online platforms and an increasing number of options traders, ensuring that your personal and financial information remains secure is of paramount importance. Let's look at some actionable tips to boost your online security as an options trader.
Robust Password Practices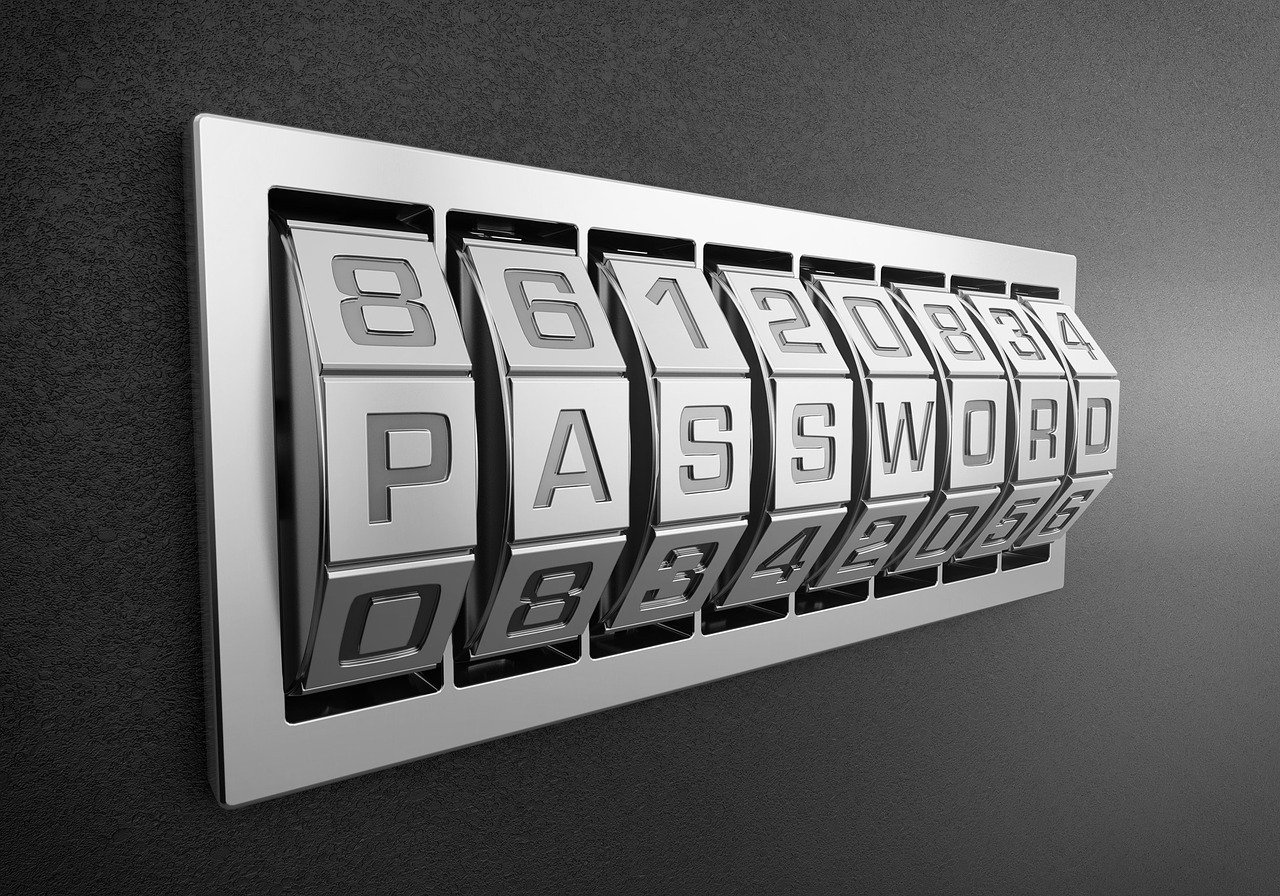 It's tempting to use simple, easily remembered passwords, but that's a gamble you don't want to take. Instead, create passwords that incorporate uppercase letters, lowercase letters, numbers, and symbols.
Avoid using obvious information like birthdays or names. What's more, it's also important to change your passwords periodically and refrain from using the same password across multiple platforms. 
Two-Factor Authentication (2FA)
This additional layer of security asks you to give two distinct forms of identification before you are able to access your account.
Often, this means entering a code sent to your phone after inputting your password. While it might seem tedious, this small inconvenience can greatly diminish the chances of unauthorized access.
Beware of Phishing Scams
Scammers frequently send emails pretending to be from reputable organizations, trying to trick you into revealing personal information.
Always check the sender's email address and be wary of links asking for confidential information. If in doubt, contact the organization directly through their official channels.
Maintain Updated Software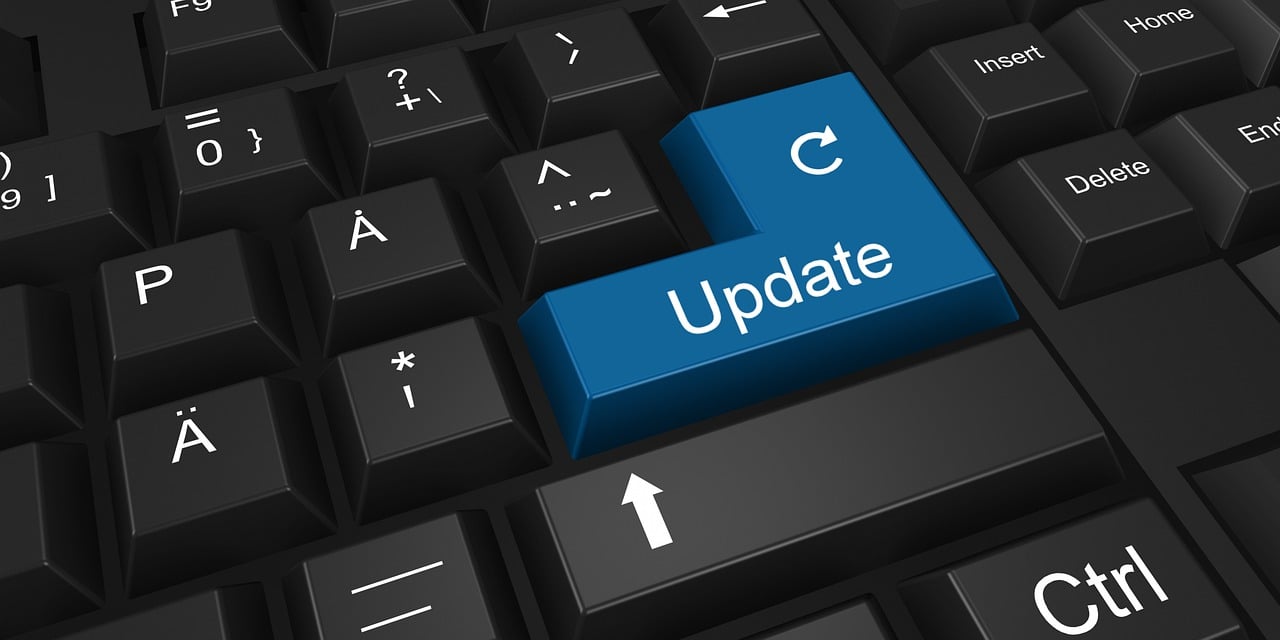 Keep all your devices' software, especially your trading platforms and antivirus programs, up to date. Software developers frequently release updates to fix vulnerabilities that hackers might exploit. Regular updates can act as a protective barrier against potential threats. 
Use a Secure Network
Public Wi-Fi networks, though convenient, are playgrounds for cybercriminals. When trading, accessing sensitive information, or even browsing resources like jamescordier.com, always ensure you're on a secure, private network.
Consider investing in a Virtual Private Network (VPN) for an added layer of protection, especially if you often trade on the go. 
Regularly Monitor Your Accounts
Stay alert and keep an eye on your trading accounts. Quick detection of any unauthorized activity can mitigate potential damage.
Should you notice any discrepancies, contact your trading platform's customer service immediately. 
Back Up Your Data
Always have a backup of all your trading data. Whether it's on an external hard drive or a trusted cloud service, having a backup ensures that you won't lose all your vital information if something goes wrong. 
Educate Yourself
The cyber realm is always changing, with new threats emerging daily. Stay informed about the latest online security trends and threats. Periodic research and education can keep you one step ahead of cybercriminals. 
Secure Your Email Account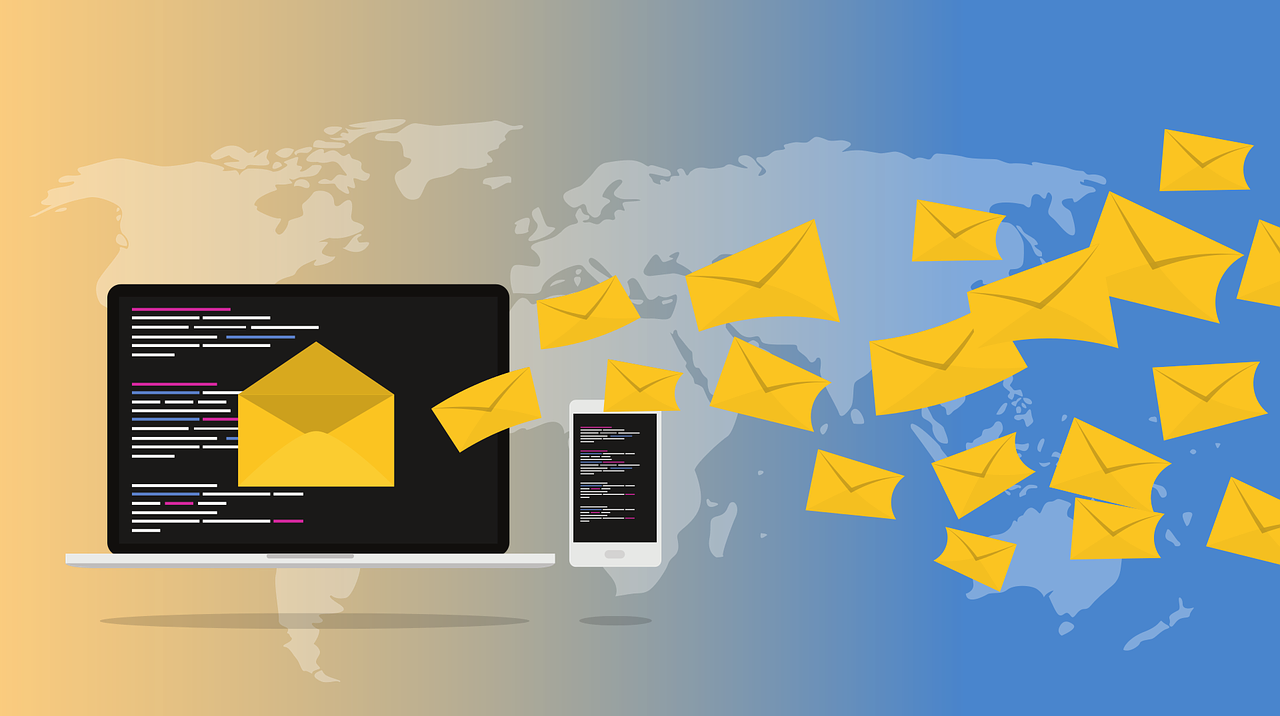 Your email account often serves as a gateway to your other online accounts, including your trading platform. It's vital to ensure that it has the highest level of security.
Use strong and unique passwords and enable two-factor authentication if your email provider offers it. Regularly review the devices and apps that have access to your email and revoke any that are unfamiliar or unnecessary. 
A Final Word…
Online security isn't just a buzzword; it's a necessity in the fast-paced world of options trading. By implementing these online security tips for options traders, you take proactive steps towards shielding yourself from potential threats. 
---
INTERESTING POSTS