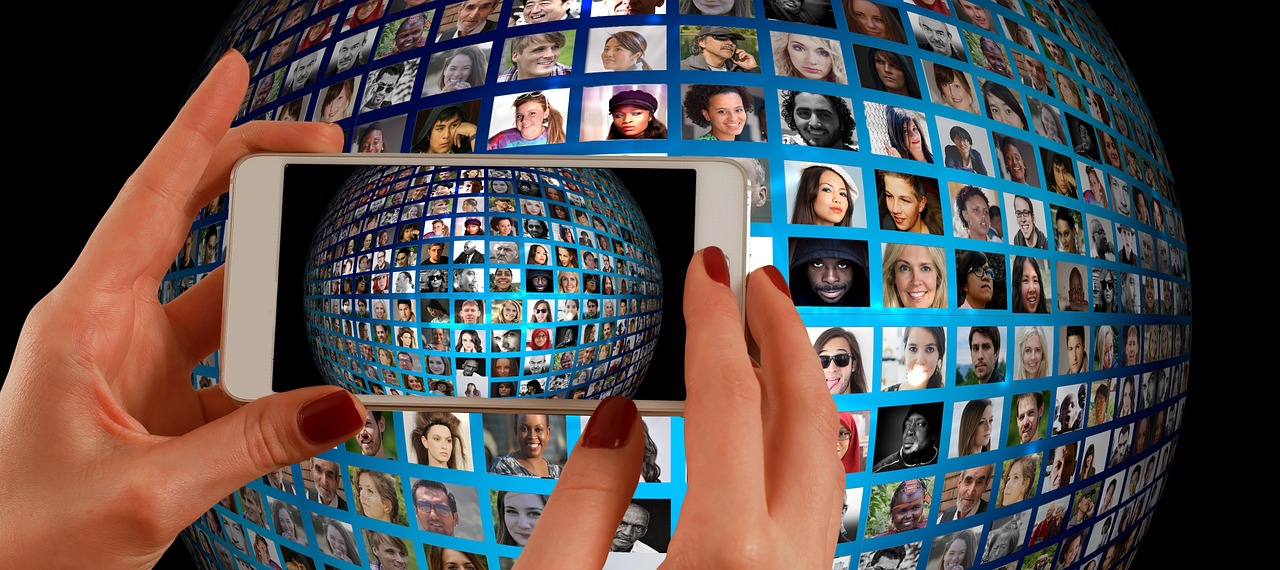 Do you want to advertise on a Cybersecurity blog? Learn how to promote your business on SecureBlitz and increase website traffic, leads, and sales.
SecureBlitz is an online media publication that covers tips, how-to advice, tutorials, the latest cybersecurity news, security solutions, interviews, etc. for cybersecurity enthusiasts.
Besides, SecureBlitz has been a source for the basic internet users with a passion and solid interest in cybersecurity; hence, we feature in-depth cybercrime insights, useful tips, and guides. 
Our goal is to create awareness on the factors and problems surrounding the usage of internet technology while proffering proactive measures to such.
Our Accolades (Still Counting)
Ranked among the top 100 cybersecurity blogs in the world by FeedSpot
Listed among the top 15 cybersecurity blogs to read by Spinbackup
Rated as one of the top sources for cyber insights, news, and feeds on Muck Rack.

Featured on Wikipedia, Crunchbase, SaasHub, InternetAdvisor, Starter Story, eM Client, TechTarget, TunesKit, etc.

A reliable source for Cybersecurity enthusiasts across the world.
Audience Profile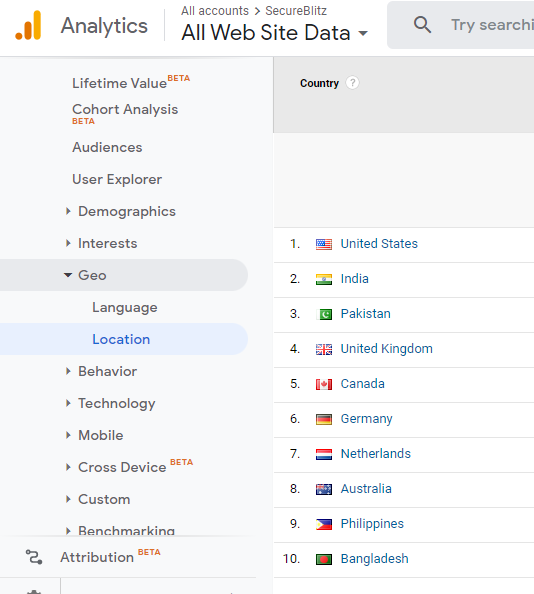 We have over 30,000 visitors every month. All our readers are cybersecurity enthusiasts mostly from United States, India, Germany, the United Kingdom, Russia, Canada, Africa, and all around the world. 
Our audience is made up of cyber security professionals, executives, and general internet users. They are actively looking for the latest industry news and trends.
Content
Our content covers a wide variety of cyber feeds such as news, tips and hacks, tutorials, reviews, and insights into the cybersecurity world. On the other hand, we can also display some branded content that is in line with SecureBlitz's theme and vision.
Team
Our team of writers always ensures that our content is well-detailed, informative, and interactive. 
==>>CHECK OUT: SecureBlitz Password Generator Tool
Advertisement & Partnership
SecureBlitz offers multiple ways for you to promote your brand and allow you to get across to our thousands of viewers across the world.
==>> You can place text links and sponsored content on our blog.
==>> You can write a sponsored post and have it published on SecureBlitz.
==>> You can place a banner ad on our blog.
Here are available banner ad units:
728px x 90px (multiple slots)

300 x 250 pixels (multiple slots available)

Custom sizes
Note: We also offer ad slots on SB Strong Password Generator and our Deals Page.
Get in touch for rates and availability
If you're interested in advertising with us, send an email to secureblitz@gmail.com CC segun@secureblitz.com