In this post, we will show you 5 ways to identify phishing or fake websites.
One of the most significant transformations that the business world has witnessed (especially during the Covid-19 era) is the liberal advancements in eCommerce. An overwhelming population worldwide is now acquainted with eCommerce features, and most people have resolved to conduct their transactions online.
According to Statista, it is estimated that there will be over 300 million online shoppers in the US alone by 2023. Advancements have aided the increased overreliance on eCommerce in web and internet technology. 
With increased overreliance on eCommerce and rapid increase in the number of websites come several risks. One of the threats that are destroying the internet world is fake websites (sometimes referred to as phishing websites). Phishing websites have become increasingly prevalent. They generate billions of dollars in fraudulent revenues to their owners at the expense of unwary victims. The websites capitalize on proper website designs and appearances, making it almost impossible for users to identify them as fake websites.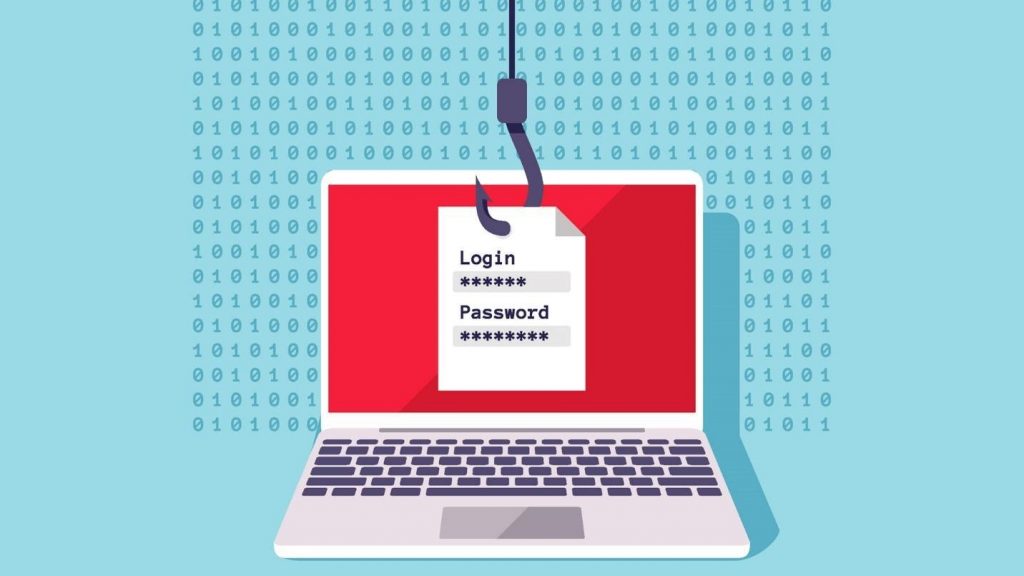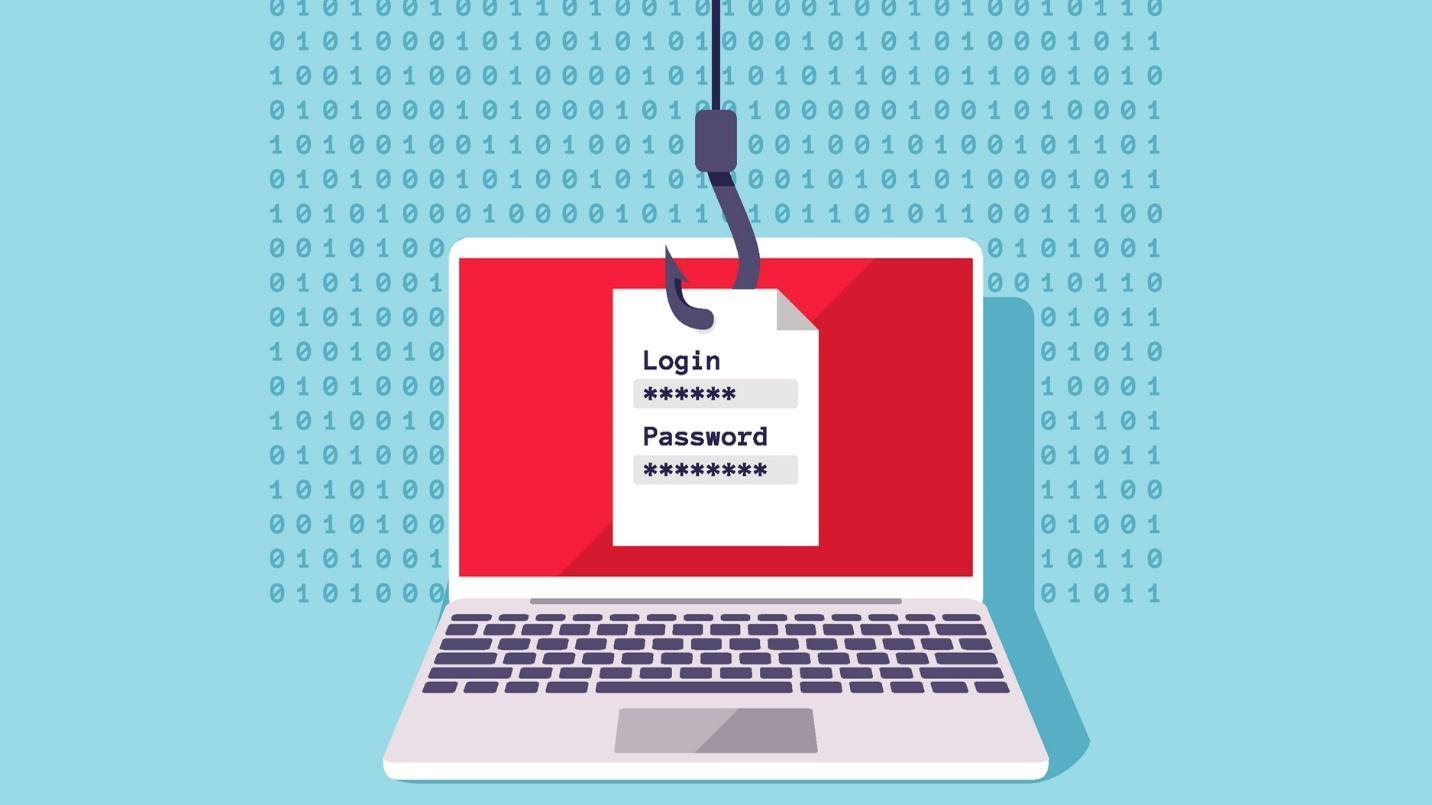 Website designers and IT experts have taken a few steps to try and litigate the menaces brought about by fake websites. They have come up with automated detection systems that detect illegitimate websites.
However, most of these automated detection systems have proved ineffective as they are susceptible to several obfuscation techniques that fraudsters employ.
As a result, the fake website detection capabilities and performances of these systems are highly inefficient. Detecting fake websites, therefore, remains a hornet's nest yet an achievable endeavor.
In this article, I propose some of the five most effective methods that you can use to detect fake websites.
5 Ways To Identify Phishing Or Fake Websites
1. Review the URL
The first vital issue that you should be looking out for in your quest to detect legitimate websites is the website's address bar. There are several address bar-based features that you should be looking out for. To begin with, the URL of the website. Legitimate website owners will dearly value the security of their clients' data and will put in place measures to ensure this is achieved. The SSL certificate ensures that their clients' communication and servers remain encrypted and out of reach by cybercriminals.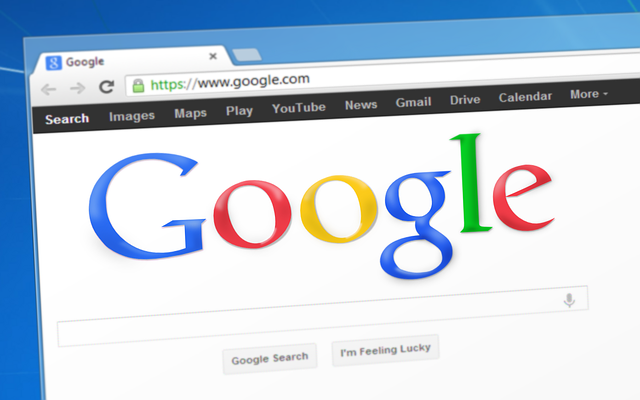 On the other hand, fake websites will not mind their data security and will see no need to install an SSL certificate. The question therefore is: how do you know whether or not a website has the certificate? The answer to that lies in the URL of the website in question. If the website's address begins with HTTPS, you can be sure that the website is encrypted. If, on the other hand, the URL of the website starts with HTTP, then you have to be wary. You should note that not all HTTP websites are fake, but most of them are. 74% of phishing websites use the HTTPS protocol; this is according to the Research from the Anti-Phishing Working Group (APWG)
Still, on the address bar, you should also check on the availability of a padlock symbol. A secure website will display a small padlock next to the web address. The feature also allows you to find out more details about the website. You can click on the padlock symbol to learn more about the website. The availability of HTTPS does not guarantee that the website is secure and real, but it is a great starting point for detecting a website's validity. 
2. Check the Reviews
Product reviews and product ratings have proved to be useful tools that support consumer buying decisions. The reviews and ratings are also of great essence to the eCommerce stores as they help them build a reputable and trustworthy brand on the online market. Most reliable and legitimate websites will offer textual reviews of quantitative ratings or a blend of the two.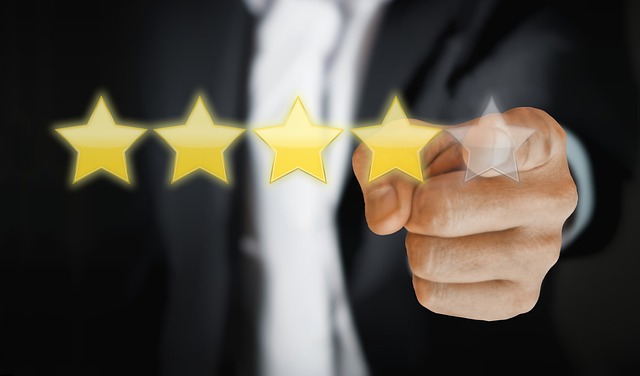 Website reviews are essential information sources to anyone who wants to establish the legitimacy of a website. The reviews are generated by previous clients who have interacted with the websites and know more about the website. Previous clients who have had a wonderful experience with the website will state that in the reviews. Clients who have had a bad experience while interacting with the website will also state that in the reviews. Such a case should be a warning signal that the website could be fake and not what it says.  If you meet such reviews, then you better stay safe by not interacting with the website. 
It is also worth mentioning that some website owners will manipulate the reviews and customer feedback section so that their website looks legit. If you are not 100% confident with the reviews, then there is no need to share your confidential information with the website. It would help if you also were wary about websites that do not have reviews. There might be a reason as to why the website is hiding the reviews. 
Finally, several popular review websites exist that you can visit to find out about the user experiences, scam warnings, and customer service quality. The websites include:
Tripadvisor

Trustpilot

Review center
3. Check Content-Type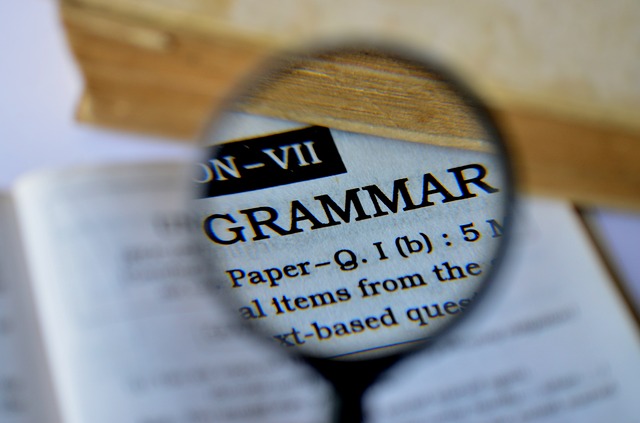 Paying keen attention to how the website content is written could help you detect fake websites. Every computer has a simple dictionary that will help the content creator develop grammatically correct and spelling free content. Additionally, every web browser is built with a spell checker tool; this leaves a website owner without an excuse for creating poorly written content. The presence of errors in content should raise eyebrows. It could be that the content was hastily written with the sole intent of stealing money from unsuspecting website visitors. 
If a website has grammatical errors, spelling mistakes, and broken English, then there are high chances that the website could be fake. No reputable website will ever post poorly written content. A legitimate website will invest heavily in content creation. I advise you not to share your information with a website that has poorly written content. It could be a fake one. 
4. Use Online Phishing Scanners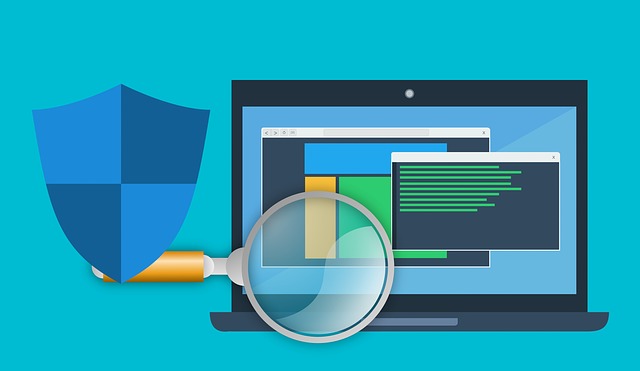 There are various phishing detection tools that you can use to detect fake websites. The tools will allow you to scan through a website and determine if the website and its content are genuine. No single tool has been able to give a definitive answer. It is, therefore, important to use multiple tools to build a picture. The tools are explained below.
The AVG Threat Labs

–

The tool allows you to type in the URL of the website you want to visit. You will then get an instant appraisal of the security of the website. The tool will detect any malware and viruses and report them to you. The presence of malware and viruses is enough to signal that the website could be fake or compromised, and so you should stay away from it. 

IsItHacked

– This tool will scan a website to detect any possibility that the website might be a phishing threat. It does this by checking the link cloaking, codes, and dubious link formatting. It is hence a great tool that you can use to detect fake websites.

MXToolbox

– This tool checks various blacklists to identify if a website is in any of them. If the website you are about to visit appears here, then there are high chances that the website has been reported as a phishing or scam website. The best thing to do is to avoid visiting the website. 

PhishTank-

This website contains all the crowdsourced files from the compromised websites on the internet. It also includes a list of websites that have been set up to especially scam and steal information from unsuspecting victims. Once you have submitted a website that you wish to verify, you can track the website through a

PhishTank

account. 
5. Check the Terms and Condition of the Website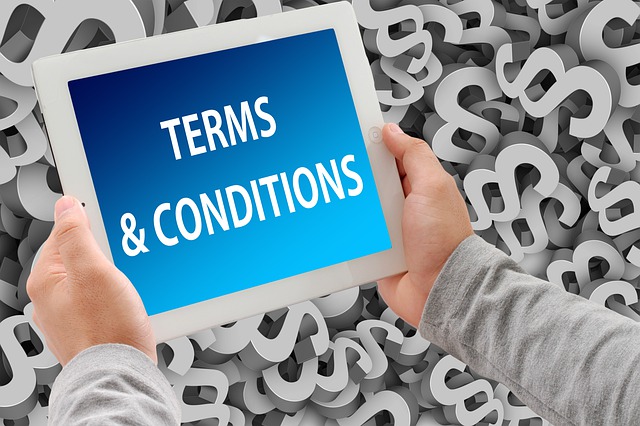 Most genuine websites will have real terms and conditions. For instance, a legitimate eCommerce website will have a generous refund policy. If a website offers products, yet you cannot find its terms and conditions section, it is possible that the website cannot be trusted. If the eCommerce store explicitly excludes any possibility of a product refund, then you better not engage with such a website. You should also check the warranties for the commodities sold by the merchant. If there are no warranties provided, then there is a chance that the website is selling counterfeit products. 
Conclusion
The number of fake websites and phishing websites has skyrocketed, especially in recent times. The overreliance on the internet to conduct life's activities by a significant population worldwide has contributed a big deal to this rot.
Scammers are taking advantage of the increased number of internet users and creating a fake website to scam unsuspecting users. Internet users and website visitors have to be extra vigilant now.
They should know how to detect counterfeit websites and stay safe from phishing attack. This article explains five essential tips of how website visitors can identify fake or phishing websites. The knowledge will help you stay safe from phishing scams. 
SUGGESTED READINGS