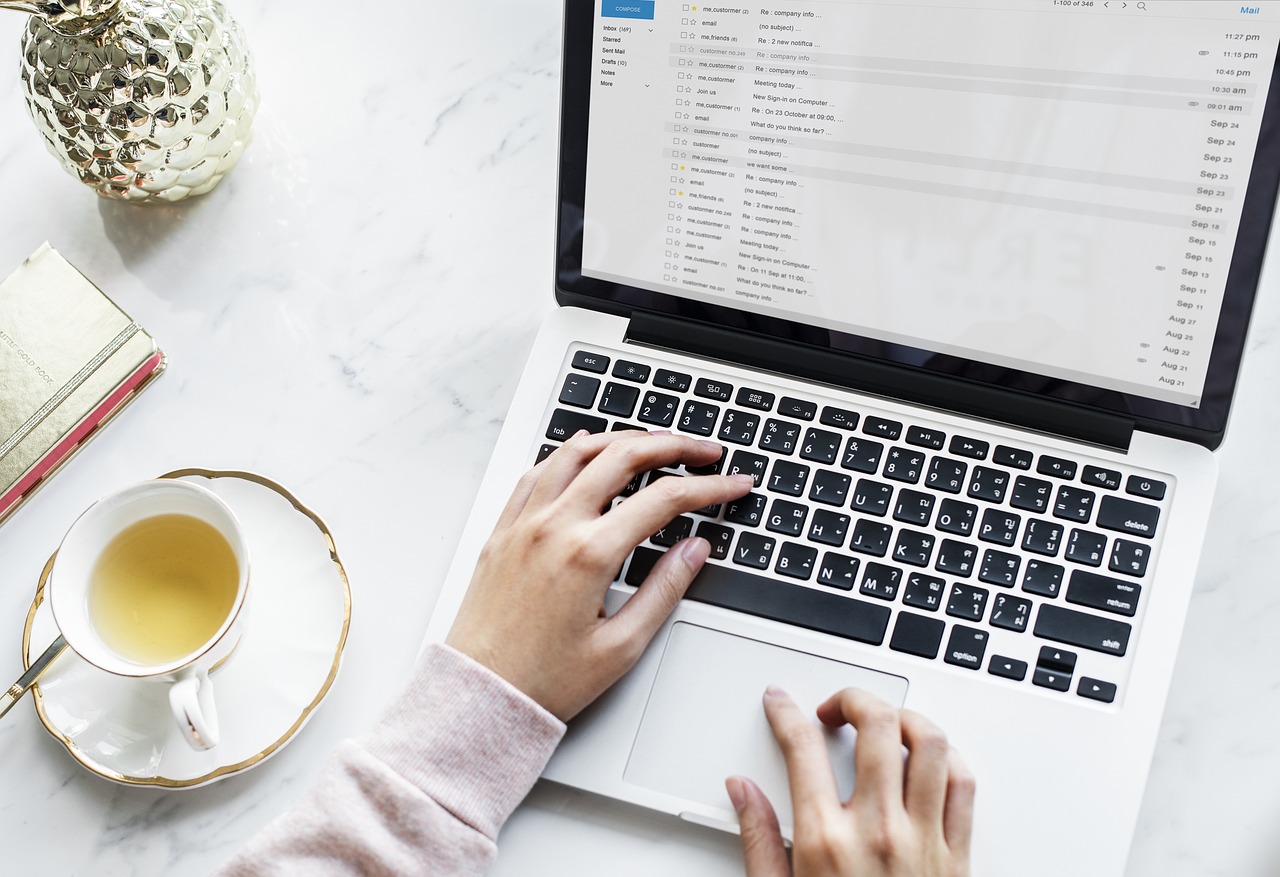 So you're done penning down your article. Now, you're looking for a credible cybersecurity website to submit your guest post. However, you don't want a website where your article will get rejected or you get no views or engagements.
If your article is related to cybersecurity, there is no better website to submit your guest post than SecureBlitz.
SecureBlitz is a fast-rising cybersecurity blog with over 30,000 monthly visitors. We cover several Cybersecurity categories which include Reviews, Tutorials or Guides, Tips & Hacks, Cybercrime Bust (Exposing Cybercrimes), News, Infographics, Interviews, Videos, and lots more.
What's More?
SecureBlitz is listed on Feedspot's list of top 100 Cybersecurity Blog. Also, we were listed as one of the 15 Best Cybersecurity Blogs to Follow by SpinBackup.
So, by submitting your guest post to SecureBlitz, your article is automatically on one of the top cybersecurity blogs in the world.
Why Write For Us?
Writing for SecureBlitz will go a long way in improving your brand awareness. By writing for us, you're allowed to add only 1 relevant backlink to articles and this may drive a considerable amount of traffic to your website in the long run.
Guidelines for Guest Post Submissions
With the position of SecureBlitz in the cybersecurity world, we don't approve and publish any guest blogs on our website.
Any post you intend to submit to SecureBlitz must satisfy the following conditions:
Your post must be 100% unique. We have zero tolerance for plagiarized content.
Your guest post must be error-free and must be checked for both syntax and spelling errors before submission. Any article incorporated with grammatical errors will face disapproval.
Your guest blog must be reasonably long. Our recommendation is 800+ words but you're free to write more or a little less provided that your article is of the maximum quality.
We only accept guest posts that fit with the theme of our website i.e. Cybersecurity, Online Privacy, VPN, Antivirus, Internet Security, Home Security, Anti-Cyberbullying, Cybercrime, and the likes. Check out the already existing articles on SecureBlitz. Off-topic articles will face rejection.
Articles that are geared towards promoting your product or service, thereby providing little or no importance to our readers may not be approved. For your promotional or sponsored post, you need to contact us directly or visit our Advertise page.
Include at least one picture, or graphic in your post to make the article standard.
We only accept 1 backlink (No-follow) per guest post which must not be related to gambling, fictitious or Adult sites. If you want a Do-follow backlink, you need to contact us with more details.
Adding affiliate links to the guest post is not allowed. If you want to sponsor a post instead, you can Advertise with us.
Once your guest post meets our laid conditions, it is approved and the post will appear on the blog, opening you to the opportunity of more clicks, higher visibility by search engines, and improved brand exposure.
What are you waiting for?
Quickly send your guest post pitches or completed guest posts to secureblitz@ gmail.com and CC segun @secureblitz.com or send a message to us through our contact page, and we promise to get back to you as soon as we can.
If we don't quickly get back to you, be patient as we may be handling a lot of requests at the same time. Your posts will be handled in the order by which it was submitted.
Write for SecureBlitz today!