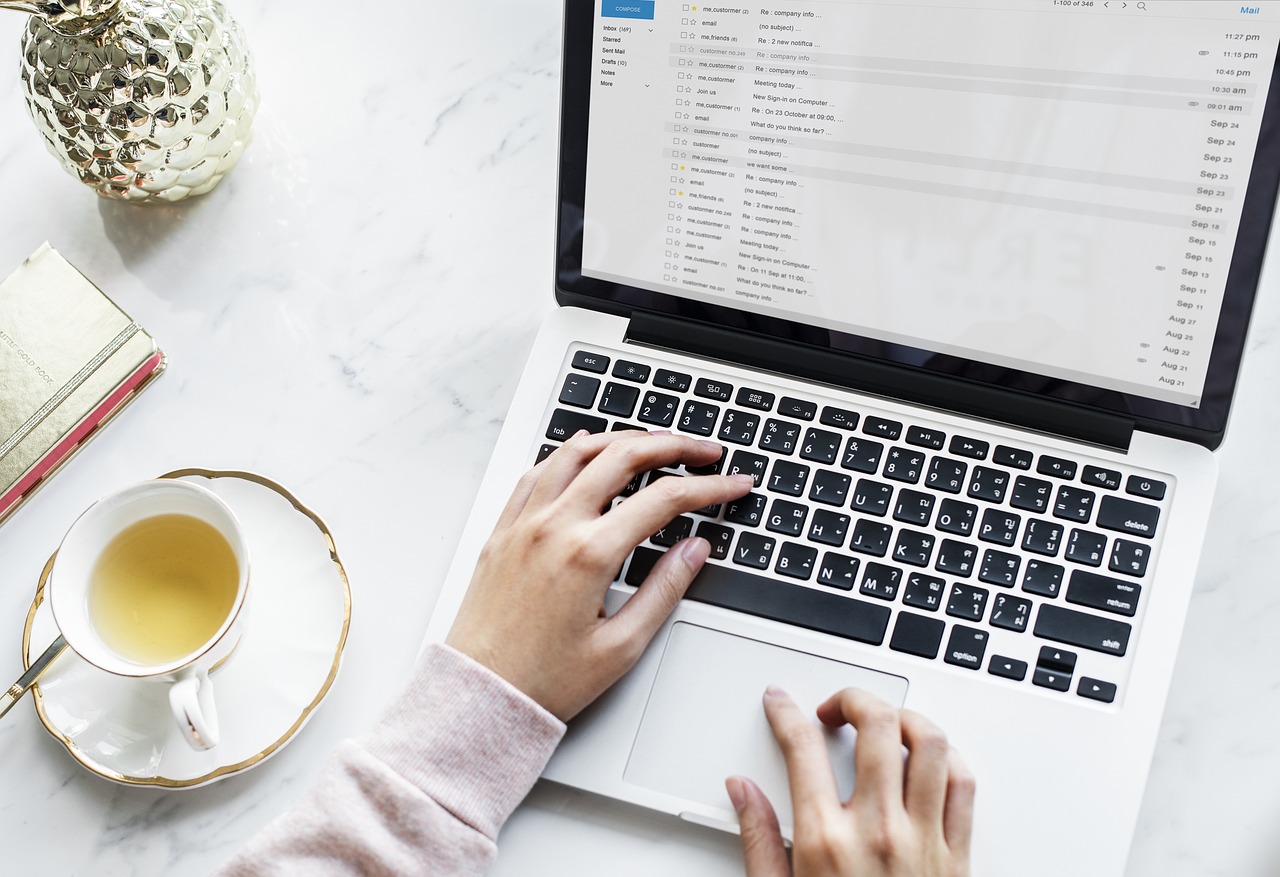 So you're done penning down your article for the cybersecurity write for us page. Now, you're looking for a credible cybersecurity website to submit your guest post. However, you don't want a website where your article will get rejected or you get no views or engagements.
If your article is related to cybersecurity, there is no better website to submit your guest post than SecureBlitz.
Welcome to SecureBlitz! We're excited to hear from thought leaders in the cybersecurity industry and share your insights with our readers. Our goal is to educate and inform the public about the latest cybersecurity trends, threats, and best practices.
We're currently accepting guest posts from industry experts and professionals who have something valuable to share with our audience.
If you're interested in contributing to our blog, please read through our guest post submission guidelines before submitting your post.
SecureBlitz is a fast-rising cybersecurity blog with over 30,000 monthly visitors. We cover several Cybersecurity categories which include Reviews, Tutorials or Guides, Tips & Hacks, Cybercrime Bust (Exposing Cybercrimes), News, Infographics, Interviews, Videos, and lots more.
What's More?
SecureBlitz is listed on Feedspot's list of top 100 Cybersecurity Blog. Also, we were listed as one of the 15 Best Cybersecurity Blogs to Follow by SpinBackup.
So, by submitting your guest post to SecureBlitz, your article is automatically on one of the top cybersecurity blogs in the world.
Why Write For Us?
Writing for SecureBlitz will go a long way in improving your brand awareness. By writing for us, you're allowed to add only 1 relevant backlink to articles and this may drive a considerable amount of traffic to your website in the long run.
In essence, write for us cybersecurity blog will give you exposure.
Guest Post Submission Guidelines
With the position of SecureBlitz in the cybersecurity world, we don't approve and publish any guest blogs on our website.
Any post you intend to submit to SecureBlitz must satisfy the following conditions:
Your post must be 100% unique and original. We have zero tolerance for plagiarized content. Plagiarized content will not be accepted.
Your guest post must be error-free and must be checked for both syntax and spelling errors before submission. Any article incorporated with grammatical errors will face disapproval.
Quality content: We're looking for well-written, informative, and engaging articles that provide value to our readers. Your guest blog must be reasonably long. Our recommendation is 800+ words but you're free to write more or a little less provided that your article is of the maximum quality.
Relevance: Your post should be relevant to the cybersecurity industry and should fit within one of our blog categories: i.e. Cybersecurity, Online Privacy, VPN, Antivirus, Internet Security, Home Security, Anti-Cyberbullying, Cybercrime, and the likes. Check out the already existing articles on SecureBlitz. Off-topic articles that do not meet our cybersecurity write for us page policy will face rejection.
Articles that are geared towards promoting your product or service, thereby providing little or no importance to our readers may not be approved. For your promotional or sponsored post, you need to contact us directly or visit our Advertise page.
Formatting: Your post should be formatted with headings, subheadings, and bullet points to make it easy to read. Please include images and videos if relevant. Also, include at least one picture, or graphic in your post to make the article standard.
We only accept 1 backlink (No-follow) per guest post which must not be related to gambling, fictitious or Adult sites. If you want a Do-follow backlink, you need to contact us with more details.
Adding affiliate links to guest post is not allowed. If you want to sponsor a post instead, you can Advertise with us.
Promotion: You are welcome to promote your post on your own social media channels, but please do not spam our readers.
Ownership: By submitting a guest post to our blog, you are giving us the right to publish and promote your post.
Editing: We reserve the right to edit your post for grammar, punctuation, and formatting errors. We will also edit your post for SEO purposes and to ensure that it aligns with our blog's tone and style.
Response time: We will respond to your submission within 3 days and let you know if your post has been accepted for publication.
Once your guest post meets our laid conditions, it is approved and the post will appear on the blog, opening you to the opportunity for more clicks, higher visibility by search engines, and improved brand exposure.
What are you waiting for?
After meeting the requirements for our cybersecurity write for us page, please send your post as a Microsoft Word document or Google Docs attached to an email.
In the body of the email, please include a brief introduction about yourself and your background in the cybersecurity industry.
Quickly send your guest post pitches or completed guest posts to secureblitz@ gmail.com or segun @secureblitz.com or send a message to us through our contact page, and we promise to get back to you as soon as we can.
If we don't quickly get back to you, be patient as we may be handling a lot of requests at the same time. Your posts will be handled in the order by which it was submitted.
We look forward to reading your guest post and sharing it with our readers. Thank you for your interest in contributing to the SecureBlitz Cybersecurity blog!
Write for SecureBlitz today!