Finding it difficult to choose a suitable VPN service provider? Here's a checklist for choosing VPN service.
Virtual Private Networks, otherwise known as VPNs, are designated services used to spoof locations on the internet. They are mainly deployed to bypass geo-restrictions, and access censored content on the web.
There are numerous VPN service providers out there; however, some are generally more applicable than others, depending on a number of factors.
In this article, we'll be looking at these factors, with emphasis on how they can influence an individual's choice of selection.
5 Checklist For Choosing A VPN Service Provider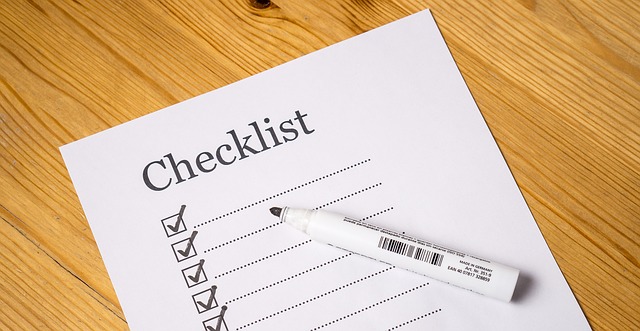 There are hundreds of VPN service providers out there, each of which has peculiar standout features. Most top VPNs are generally known for speed, security, and multiple simultaneous connectivities among others. Hence, VPNs in this category tend to have a larger userbase than others.
However, it's important to note that the most popular VPNs may not be ideal for you. This is due to one reason or another, which could range from server coverage to an individual's budget.
In any case, below are five tips for choosing a suitable VPN service provider:
Why do I need a VPN?
This is the first question you need to ask yourself. Basically, a VPN service is employed to bypass location-based restrictions placed on a website(s). However, your mission on the restricted site/app also needs to be considered.
For instance, to make financial transactions on a geo-restricted site, a VPN with military-grade encryption is your best bet. And high-end providers like CyberGhost VPN and NordVPN among others are ideal choices for you.
In the same vein, to access a site like YouTube or Netflix from a restricted location; your best bet are Surfshark and Ivacy.
What kind of device(s) am I using?
This is another vital tip. While most VPNs host cross-platform support, mobile support is still somewhat limited across the board. Hence, weigh your options, and go for a VPN that is compatible with your smartphone, tablet and/or PC/Mac.
Single device or a network of devices?
The "multiple simultaneous connection" feature comes to mind here. This feature is present in some VPNs, while it's absent in others. So, if you're looking for a VPN service to cover a network of devices, ensure you go for one with this feature.
In addition, the number of devices in your network is another factor to consider. This is because some VPNs support only 2/3 connections, while some can support up to 10.
Is my favorite location(s) covered?
The total number of servers a VPN has is quite important; however, server coverage is more important. Hence, a VPN with wide server coverage (in multiple countries) would be ideal for you in the long run.
Free trial and refund policy?
Another factor to consider is your budget; it's generally better to go for a VPN that offers a free trial and "moneyback guarantee" than one that doesn't.
Wrapping Up – How To Choose The Best VPN For Your Needs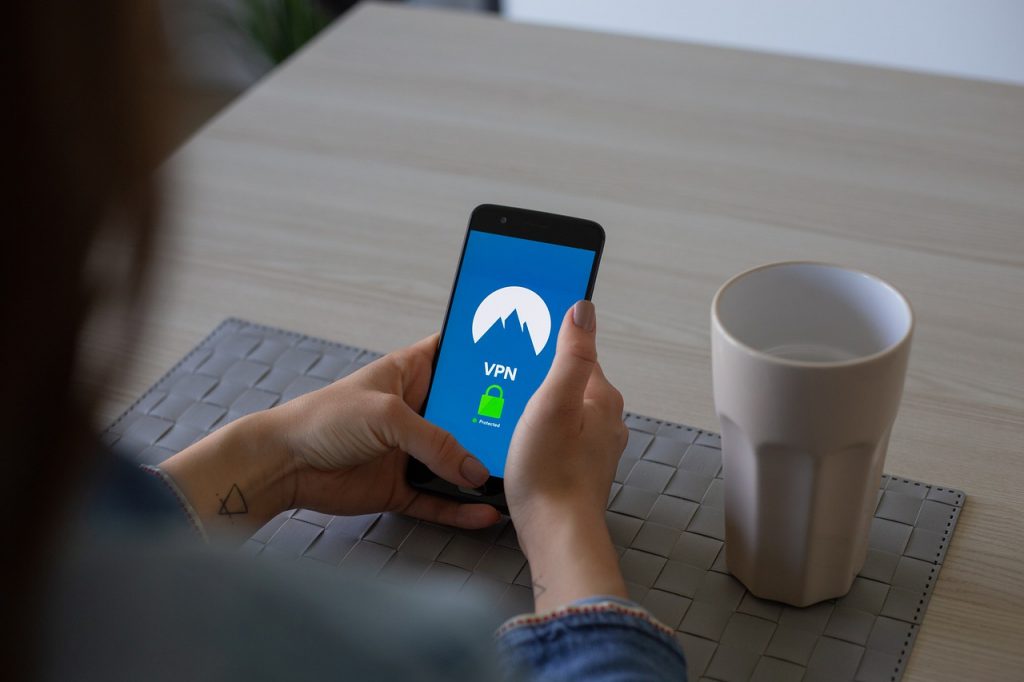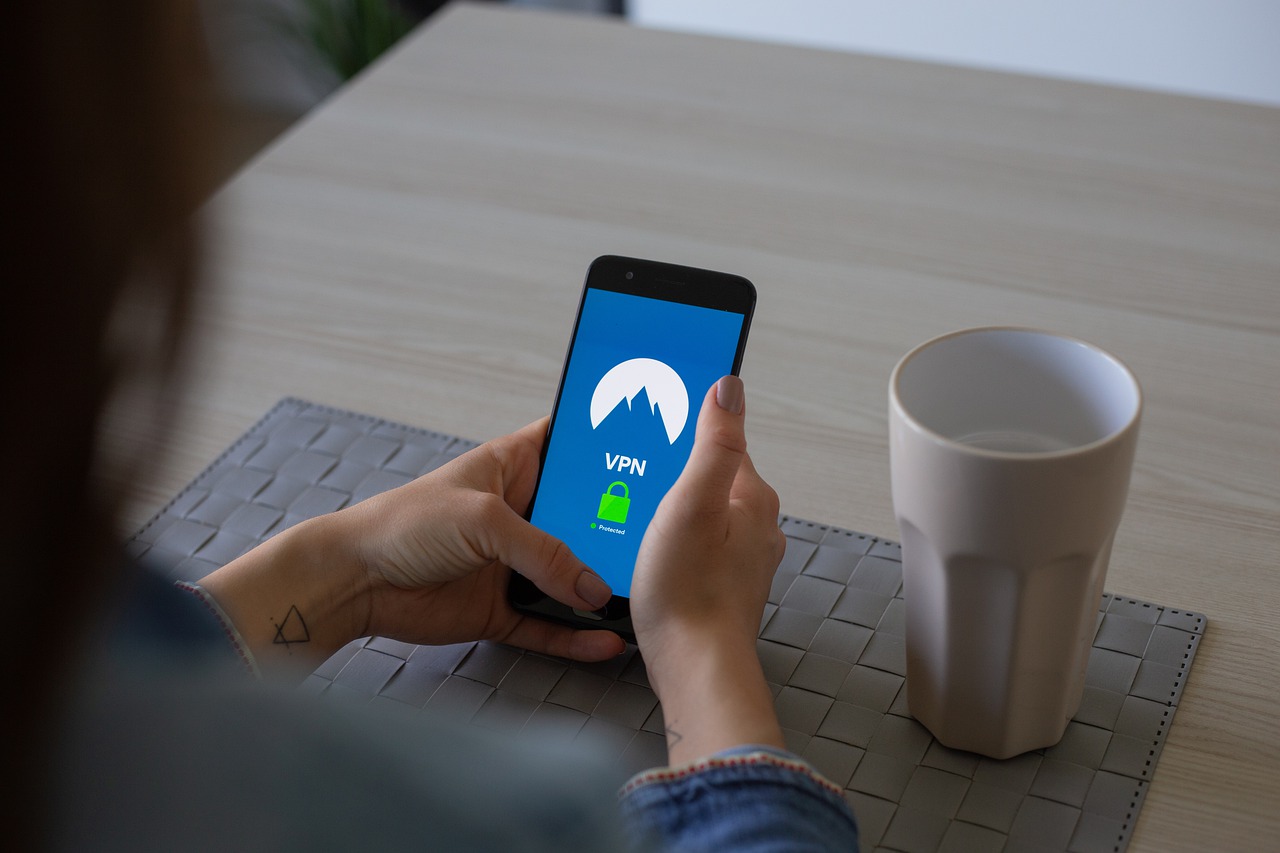 When it comes to choosing the best VPN service for your needs, there are a few important factors to take into account.
Firstly, you need to consider what you will be using the VPN for – is it for privacy and security, or for unblocking content and getting around geographical restrictions?
Once you have figured out your needs, you can start looking at individual VPN providers and their respective features.
Some providers offer a wide range of servers in different countries, while others have a more limited range. Some VPNs are better for unblocking content than others, while others offer stronger security and privacy features.
It's important to read up on the individual VPN providers and their policies to make sure you are choosing the right one for you. There is no "one size fits all" VPN, so it's important to find the one that best suits your needs.
Hope you find this checklist for choosing VPN service helpful?
==>>CHECK OUT: Best VPN For 2022
---
INTERESTING POSTS