Read on for cybersecurity tips from James Bond No Time To Die movie. I just finished binging it …
Following the excitement of James Bond fans upon the release of No Time to Die, many cybersecurity issues have been raised, both from the movie and the activities of cyber hackers.
No Time To Die ends the role of Daniel Craig as James Bond after five consecutive Bond movies. But beyond Daniel Craig, most of the Bond movies are evidence of the lack of proper knowledge of cybersecurity.
Every criminal activity in the movie is related to or brings the need for someone to steal data from a computer, network, or networked device. Which could have been avoided by putting in place some form of encryption or password, to say the least.
We can argue that these security loopholes are deliberate to ensure the continuity of the movie, or that they are oversights from the scriptwriters. Anyone it is, there is a lesson to be learnt from it to help you better protect your data. 
READ ALSO: Best VPN For 2022 [Tested, Reviewed & Ranked]
Below is a list of cybersecurity breaches in the movie, and how they would have been avoided with proper cybersecurity.
Cybersecurity Tips From James Bond No Time To Die Movie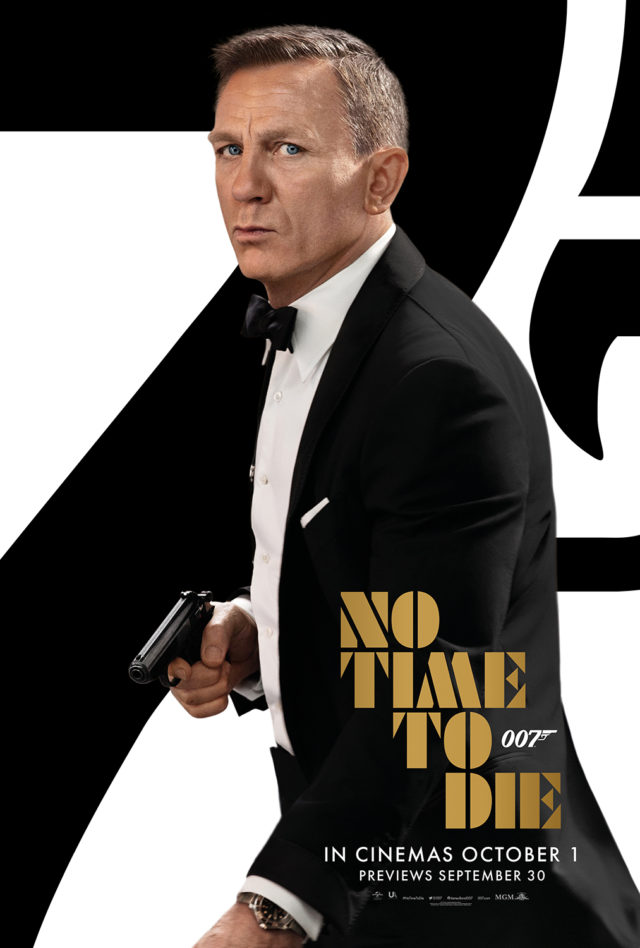 1. Obruchev and the Top-secret Files
Dr. Valdo Obruchev in the first 29mins of the movie transfers top-secret files from a computer at the secret MI6 laboratory in London to a flash drive. These files are meant to be private and placed on passwords in such a way that no one can easily access them without alerting the agency. 
It's funny how Mallory covers up something this serious as a 'gas leak'; more like a 'weapon leak'. However, towards the end of this scene, we see that the MI6 is not so clueless and uses double authentication to secure the Bio Security Level Four Fridge that contains the weapon, Heracles.
2. Q and Obruchev's Hard Drive
When asked by Mallory to recover the data wiped from Obruchev's hard drive Q couldn't. There should have been a data recovery tool installed in the computers at such a lab. This is not just useful when important data get stolen but when they are corrupted or mistakenly deleted.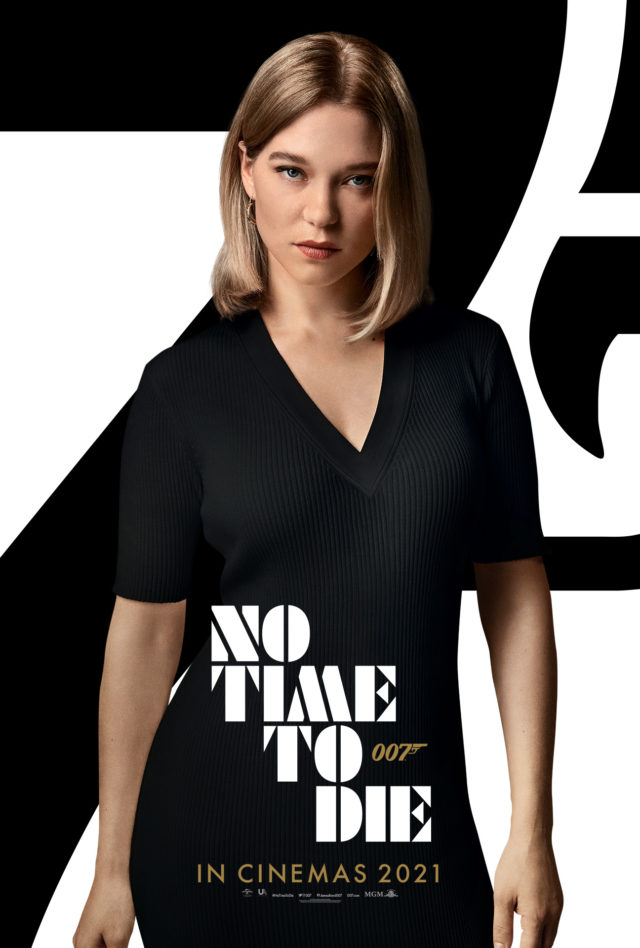 3. Unencrypted Flash Drive
Q accesses Obruchev's flash drive like it was a stroll in the park. No encryption, no password. He was able to know what Obruchev was working on, what he has done so far, and what he is about to do. 
Being that Obruchev is a scientist doesn't mean he has to carelessly leave his flash drive open and unencrypted but implies that he should have an understanding of cybersecurity. This is a mistake that many make, thinking that they are not some sort of spy and not at constant risk and leave their private data unguided.
4. Breaches of Different Databases
It was mentioned by Moneypenny that there were breaches of databases around the world housing DNA information. The leak of this data put many at risk, including MI6 agents and other employees, whose DNAs were surprisingly among, considering the type of security that should be in place to protect such data. 
Having such information get into the hands of the public shows that these different databases were not thoroughly secured. Which is quite implausible for an agency like MI6 that knows the importance of such data. I guess Felix Leiter was not wrong to say that "intelligence isn't central anymore".
READ ALSO: Best Antivirus For 2022 [Tested, Reviewed & Ranked]
How Cybercriminals Are Using The Release Of No Time To Die Movie
Cybercriminals are using the release of the new James Bond movie as phish bait to hook and exploit unsuspecting fans. Many movie lovers are streaming movies online more in recent times and these cybercriminals are taking advantage of this. They make use of enticing offers coded into devious ads and pop-ups that leads to phishing websites or ransomware scams. 
Leveraging on the excitement of the fans of James Bond movies, below are cyber scams that have been used before and after the release of No Time To Die to victimize fans.
1. Ads, Pop-ups, and Movie Phishing Websites
Cybercriminals running ads, pop-ups, and movie phishing websites that claim to have free access to the full movie. Victims that click to view the movie see only the first few minutes and are requested to register to continue watching by entering their debit card information. When they do this, their debit card details are gotten by these criminals and their money gets debited. 
2. Phishing Emails
Phishing emails by unknown senders that contain deceptive offers such as free streaming of the movie online, movie tickets, and many more. Such emails contain data-stealing malware or adware that espionage victims' confidential data such as bank details and login information. There are also emails that promise fans a way to make money by doing certain things like viewing the thriller of the movie but they end up losing money.
3. Questionnaires
Questionnaires are being circulated on social media platforms like Telegram and WhatsApp that claim to be a review of the James Bond movies. The catches are free movie tickets or some form of free access to No Time To Die online. The links to these questionnaires are links to websites with Trojan that help hackers gain access to victims' personal data.
Additional Iron-Clad Cybersecurity Tips From James Bond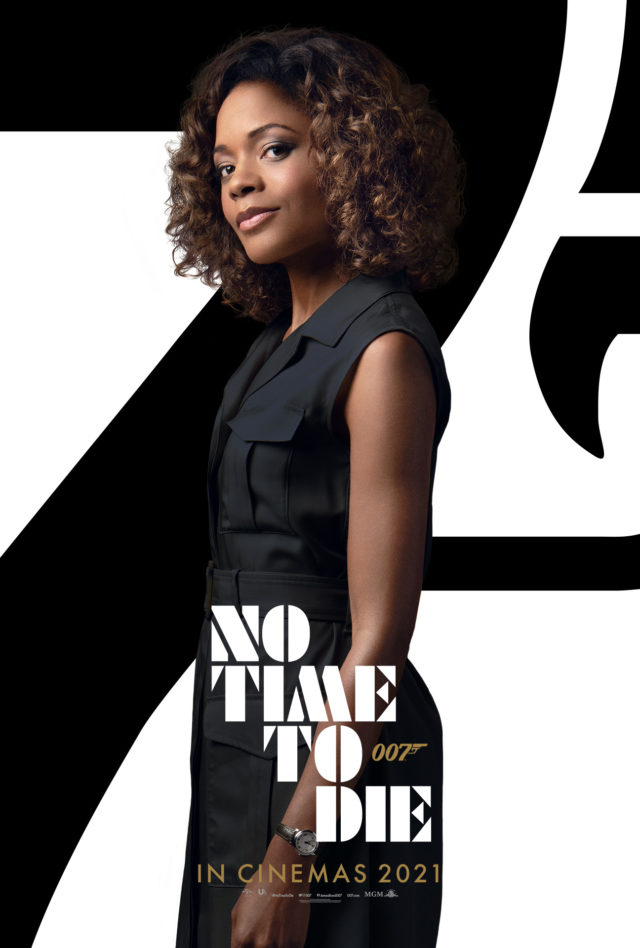 To avoid any of these cyber attacks, 
Do not click on links that promise early viewing of movies or series and other such enticing offers. 

Only use trusted and official websites. Once there is a doubt as regards the authenticity of a website, leave the site. Trust your guts, it can save you from scams.

Never share your bank details and other confidential data with anyone whether online or offline.

Verify the authenticity of websites by checking the spelling of site names and URL formats thoroughly before providing any personal data.

Check extensions of files you are downloading and their formats.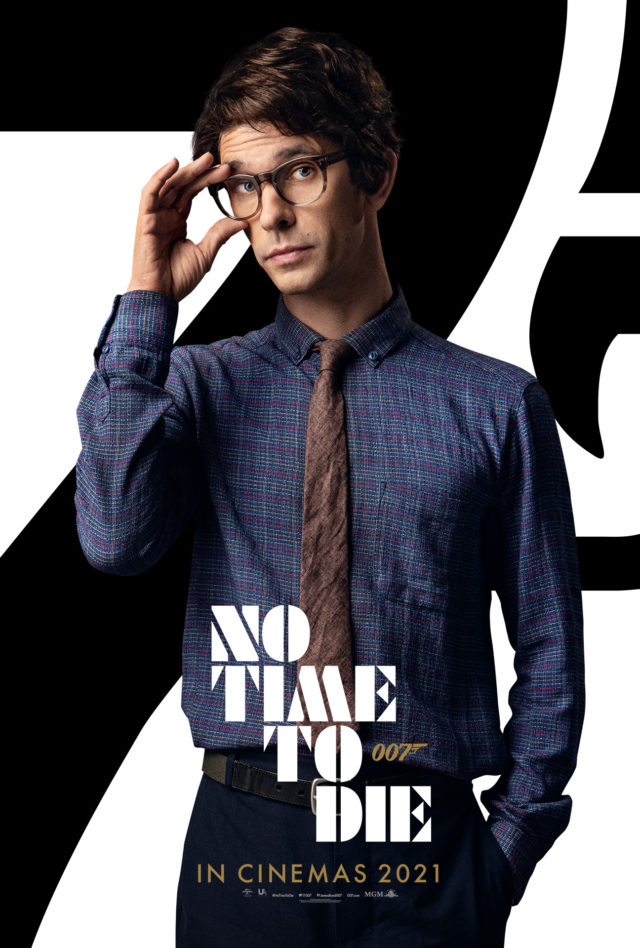 A Final Word
Arm yourself with cybersecurity products to create strong passwords and manage them, identify devious attachments, remove malware, block phishing websites, and recover lost or damaged data. 
You can take advantage of our special deals which include password management deals, system optimization deals, cloud backup deals, antivirus deals, home security deals, and lots more. 
What do you think about cybersecurity tips No Time To Die movie?
---
INTERESTING POSTS