This is an exclusive interview with Ramil Khantimirov, the CEO and Co-founder of StormWall.
It might please you to know that StormWall is an international Cybersecurity company specializing in the protection of IT infrastructures from DDoS-attack. They offer an industry-leading world-class DDoS protection service that uses AI technologies.
Recently, experts from StormWall studied DDoS-attacks targeting the online retail industry in Europe. During the research, StormWall collected data from its clients working in multiple e-commerce segments.
Experts discovered that during the pandemic, between February and October 2020, the number of DDoS attacks targeted at online retail services quadrupled compared to the same period last year.
The frequency of DDoS Attacks has been always rising, but the growth rate accelerated dramatically during the pandemic.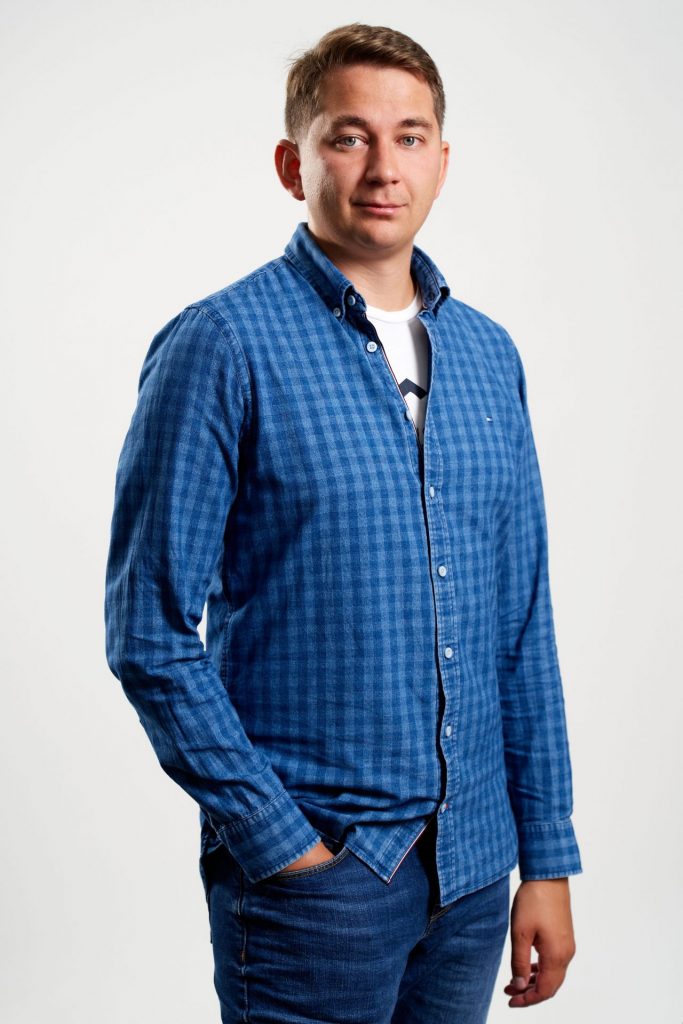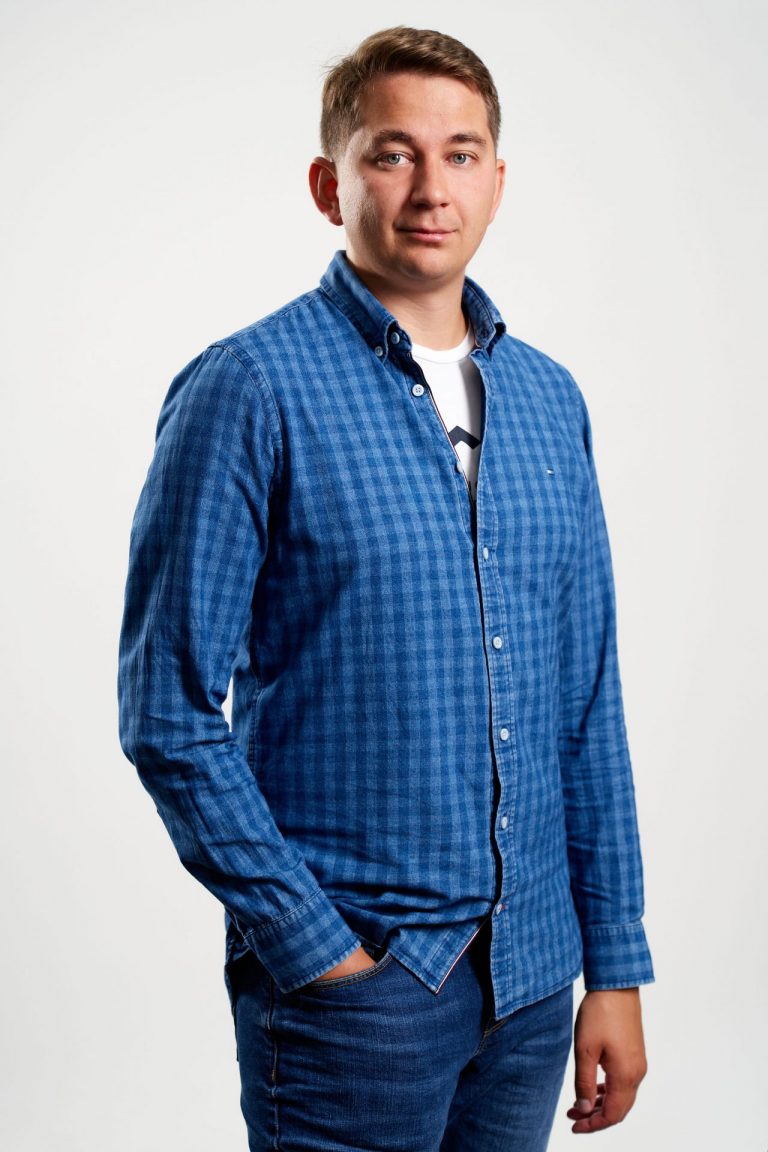 Here Are Ramil Khantimirov's Responses To Our Questions:
1. Question: How do you define a secure website?
Ramil Khantimirov:
A website can only be described as "secure" when it meets two challenges:
Firstly, it should guarantee personal data protection for users and shield them from fraud and other actions of malefactors.
Secondly, it should ensure the fail-safe functioning of the service and make sure it is free from any kind of disruption, be it a DDoS or a hacker attack. After all, service failure at a critical moment may lead to unrecoverable losses.
2. Question: The COVID-19 pandemic has caused a rise in DDoS attacks, do you think they correlate?
Ramil Khantimirov:
They do indeed correlate. Moreover, after the introduction of quarantine restriction measures, we noticed a sharp increase in DDoS attacks on both industries that are traditionally prone to such attacks (online entertainment, games) and industries that have become essential during the lockdown. For instance, we have detected a 4-fold increase in attacks on businesses in the online retail industry.
This can mainly be attributed to 2 factors: the increased social role of such businesses during the epidemic and the unprecedented abundance of free time among malefactors, as most of them, no longer have to commute to work or school.
3. Question: Some cyberattacks are carried out to steal personal data from websites, are there security tools that should be used?
Ramil Khantimirov:
That is an excellent question, as there is no direct and concise answer. Website owners should utilize every possible measure to protect their users, starting from vulnerability analysis and using such tools as Web Application Firewall (WAF).
4. Question: How would you advise companies to respond when they fall victim to DDoS attacks?
Ramil Khantimirov:
Obviously, the best approach is to try to tackle the problem before it even arises. It is not that difficult anyway: DDoS protection costs are low and the setup is usually done in mere minutes. Skimping on preventive measures may end up costing much more. In case of an actual attack, it may take several hours before the website becomes operational again.
Here are the tell-tale signs of an ongoing DDoS attack:
1: The website takes forever to load, and the attempt results in an error (502, 503, 504)
2: An attempt to load a page immediately results in an error.
3: The website responses are slow, and the navigation feels very sluggish.
Some recommendations on how to deal with a DDoS attack:
Try to stop the attack on your own using an advanced web server, OS, or optimization settings. Keep in mind though that you are always restricted by the available resources (CPU, RAM, network bandwidth, etc.). And should the attacker's resource pool exceed yours ever so slightly, you will be powerless to stop your website from going down.

Ask for help from your hosting or internet provider. You will be at their mercy and reliant on their resources though.

Find a company that specializes in DDoS protection services.
Each option requires time for the countermeasures to be set up – this usually takes several hours beginning from the start of the attack. Therefore, we always recommend taking the security of your business into the consideration at the earliest stages of building your IT infrastructure. This will prevent a business from taking heavy profit and customer losses as well as reputational damage due to negligence.
5. Question: Apart from anti-DDoS protection, are there any innovations customers should expect in the future from StormWall?
Ramil Khantimirov:
Sure! The main value proposition of StormWall lies in helping the IT community ensure information sustainability by providing proactive and affordable high-quality services with a focus on DDoS and hacker attack protection. We are eager to help our customers on any scale – our services range from personal protection to enterprise-level solutions. Aside from that, we act as tech evangelists by popularizing "information sustainability" and educating the IT community about the importance of security, digital hygiene, and timely resource protection.
Having our own situation center enables us to be on the cutting edge of innovation and serve as a frontline defense for our clients. Our staff at the center keeps track of any new attack methods and works hard to research and develop effective countermeasures. We also have plans to release an on-premises hardware DDoS protection appliance that will work in hand with existing security instruments. Our specialists are working on it right now and we will be excited to roll it out in the nearest future.
6. Question: With several years of operation, what is the strength of your company against its competitors?
Ramil Khantimirov:
What sets our company apart is that our focus lies precisely in DDoS protection. While our competitors only offer it as a complementary service, we treat attack protection as our core product and mission.
We strive for perfection in both our products and customer support because our clients simply cannot afford to break down under adversarial pressure. From the very beginning of our journey, we at StormWall have been developing and perfecting only our own tech-based on traffic analysis. We continue to improve and evolve, helping to shape the way DDoS attack protection tools are developed.
SIMILAR INTERVIEWS