In this post, we will show you how to remove potentially unwanted programs.
There are most likely some programs on your computer that provides you with virtually no advantage or use, but instead, cause unwanted actions on your computer. These programs are called Potentially Unwanted Programs (PUP).
Potentially Unwanted Programs are called a host of other names, crapware, adware, etc. They are unwanted and cause non-desirable effects on your computer system.
Major Difference Between Potentially Unwanted Programs And Malware
While malware is any program that you do not authorize to work on your computer, Potentially Unwanted Programs are legal and have the rights of operation on your system.
Flag a PUP as malware, and you may face a lawsuit. It happened to popular antimalware giant, "Avira." So, it is advisable to review the terms and conditions attached before installing any software; these may contain Potentially Unwanted Programs.
How To Know If You Have A PUP?
Of course, PUP has its signs. When you observe these signs in your computer system, you should be aware you might have a Potentially Unwanted Program running on your computer.
Below are some of the most popularly known signs of PUPs:
Adverts in places that usually are not suitable or should not be
Frequently visited webpages not displaying correctly.
Links redirect to unexpected websites not affiliated with the link clicked.
Browser pop-ups and pop-unders with annoying ads. For example, a malicious software update.
Installing unwanted programs without a user's permission.
Browser homepage changing without the user's knowledge, etc
you should notice that although a Potentially Unwanted Program might also be dangerous, they are not as harmful as viruses, Trojan Horses, and other malware.
However, who would like an annoying ad on their computer screen? No one. Therefore, once a Potentially Unwanted Program is detected on a computer system, it should be removed as soon as possible. This article will guide you through the process of removing the PUP.
How To Remove Potentially Unwanted Programs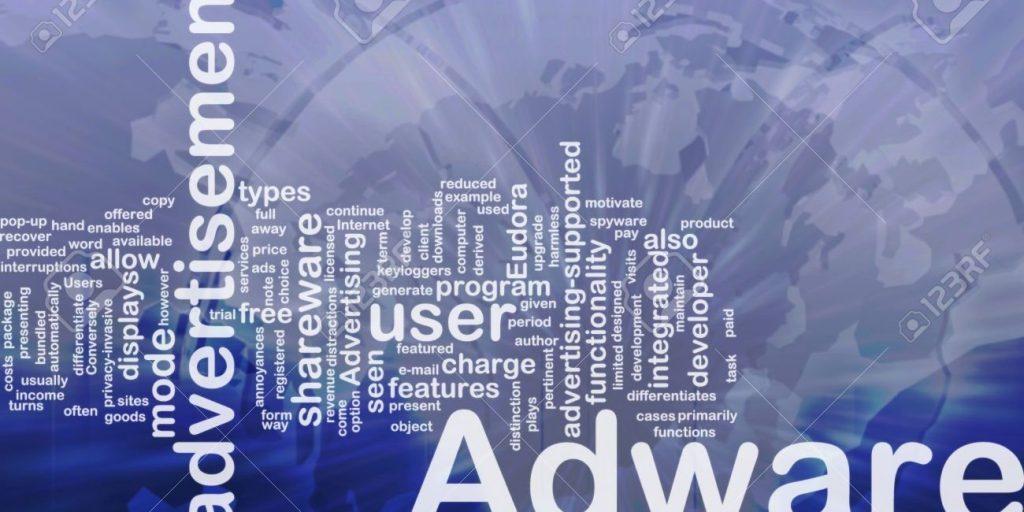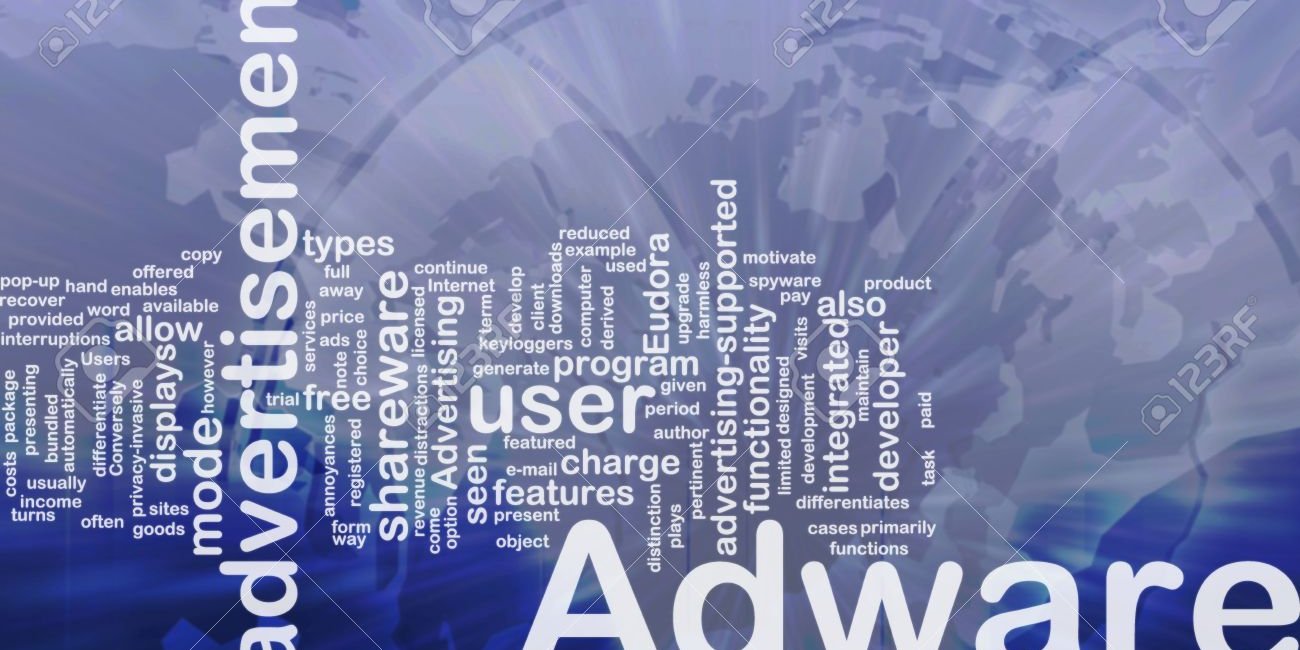 There are several ways to remove Potentially Unwanted Programs from a computer system. One of the safest and easiest ways is to remove all erring applications manually.
How to remove Potentially Unwanted Programs manually
Follow the steps below to remove PUPs manually:
Press CTRL + SHIFT + ESC at the same time.
You'll arrive at "Processes." (Details on Windows 8 and 10).
Once you get to this screen, you try to determine which processes are dangerous.
To help you determine the unwanted and Potentially Unwanted processes, you can scan your files with a virus scanner. There are several trustworthy virus scanners you can use. Commonly used virus scanner include Avast, QuickHeal, Norton, Avira, McAfee, etc.
Once you discover infected processes, end the process and get it deleted.
You should, however, note that virus scanners can't be 100% accurate. Try to determine by heart, the PUPs running on your system.
Hold Win/Start + R. Type "cpl" and select OK.
You are now in the Control Panel. Look for entries that look suspicious and get them uninstalled.
In the search box, type MSConfig and select Enter.
A window pops up. Select Start-up and uncheck all entries that have unknown as the manufacturer or creates suspicion.
Again, press down WIN + R
Copy and paste %windir%/system32/Drivers/etc/hosts in the cmd box and tap on OK
This will open a new file. If your computer is unsafe, you'll see many connected IPs below the localhost.
Open Start. Select Network Connections.
Right-click on your network adapter.
Click properties and select Internet Protocol Version 4(ICP/CP), click properties.
Set the DNS to "Obtain DNS Server Automatically" if it's not already set.
Click on Advanced then remove anything you might find here.
Click OK when you're done.
After completing these processes, you've successfully removed the Potentially Unwanted Programs.
You should restore browser settings to default and reboot your computer for this to take full effect.
For Google Chrome
Go to the menu, select Settings, and click Advanced.
Under the Reset options, click "Reset." Select "Reset Settings To Their Original Defaults."
Once you're done, click "Reset Settings" to confirm.
Hope you've successfully removed the Potentially Unwanted Programs from your PC? If you encounter any error while doing so, let us know below.
RELATED POSTS