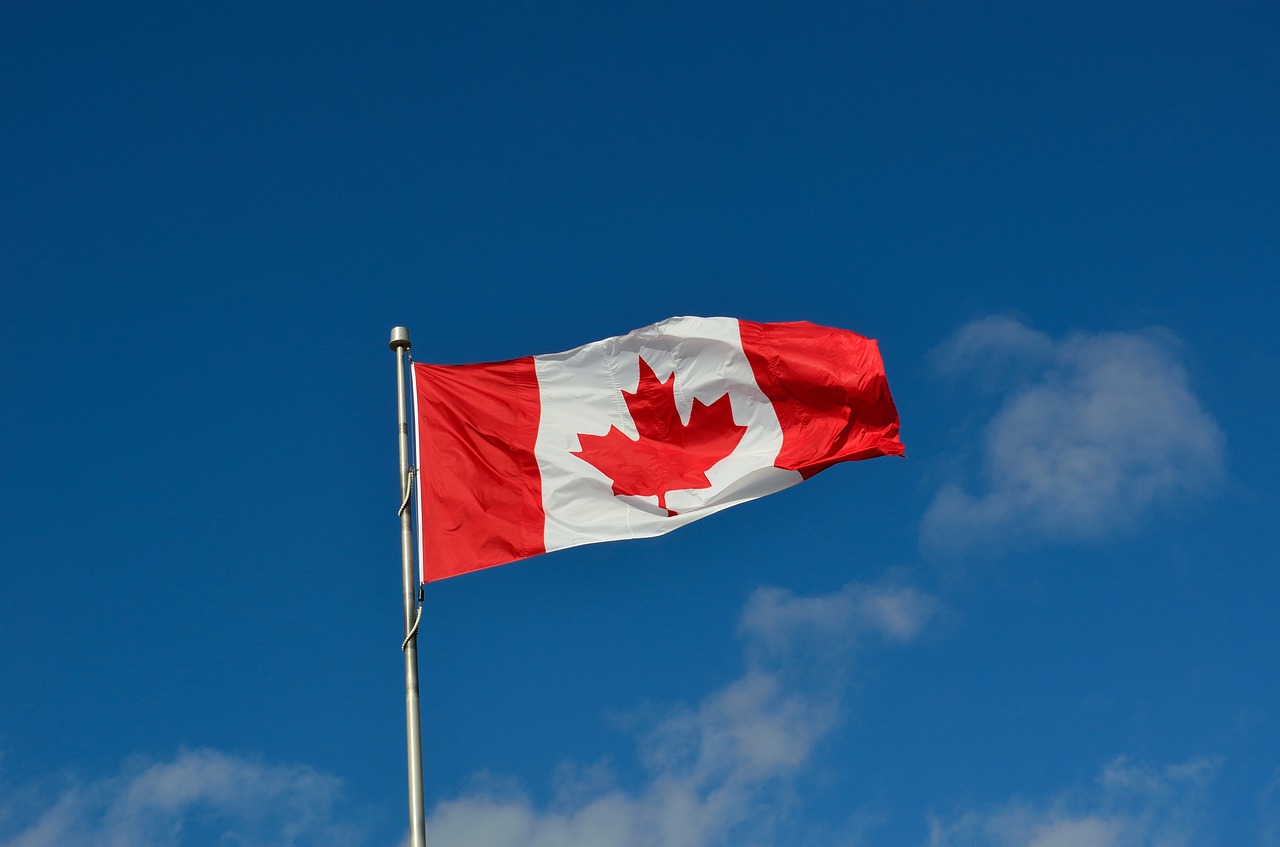 Cybercriminals have capitalized on the recent Canadian government's billions of dollars COVID-19 palliative program introduced to help minimize the economic and financial hardship woes on the public by selling editable cheques on the dark web markets.
Palliative payments were made out by the Canadian government via cheques under the Canadian Emergency Response Benefit (CERB) as early as April 2020 to deserving residents of Canada but according to CyberSecurityToday, hackers were able to get hold of the digital copies on the internet which can be edited by filling in their names or through the assistance of any criminal service provider similar to the regular Canadian cheque fraud schemes where copies of cheques from genuine business are edited and sold on the dark web.
Criminals mostly do is set up a new bank account online, then deposit such cheques digitally since mobile deposit is in use in Canada would not need to visit a physical bank where it's mandatory to produce your ID for inspection.
Abnormal Security also reported that cybercriminals have been trying to break into Cisco WebEx and Microsoft Teams video meetings by sending out emails imitating automated messages from both services, with different tactics claiming your account has been locked due to a security certificate problem.
To reclaim your account, you must sign in to the illicit link provided, which transfers you to a bogus website that captures your password. While the Microsoft Teams' imitating email which includes a link will insist teammates cannot reach. clicking on this link will lead you to a bogus Microsoft Office login page that captures your login details by these cybercriminals.
Palo Alto Networks has exposed several COVID-19-related email campaigns targeted at healthcare agencies, medical publishing firms, Schools of medicine and insurance companies across the world in need of protective gears and medical supplies to contain the pandemic with a subject line claiming to be a coronavirus update using the word 'COVID-19 Supplies', 'UN' or 'COVID-19 facial Masks' deliberately to deceive them into believing it emanated from the United Nations and other reputable organizations.
RELATED POSTS