In this post, I will show you what you need to do before ordering banking and financial software development.
Most successful businesses worldwide use finance apps nowadays. That's because such applications allow for improving your workflow significantly. This, however, is fair only if one orders banking and financial software development services from reputable IT companies (like Keenethics).
Moreover, experts recommend performing certain things before ordering the mentioned assitances to make the app-making process more rapid. So, let's look at those things in more detail.
What to Do First Before Ordering Banking and Financial Software Development?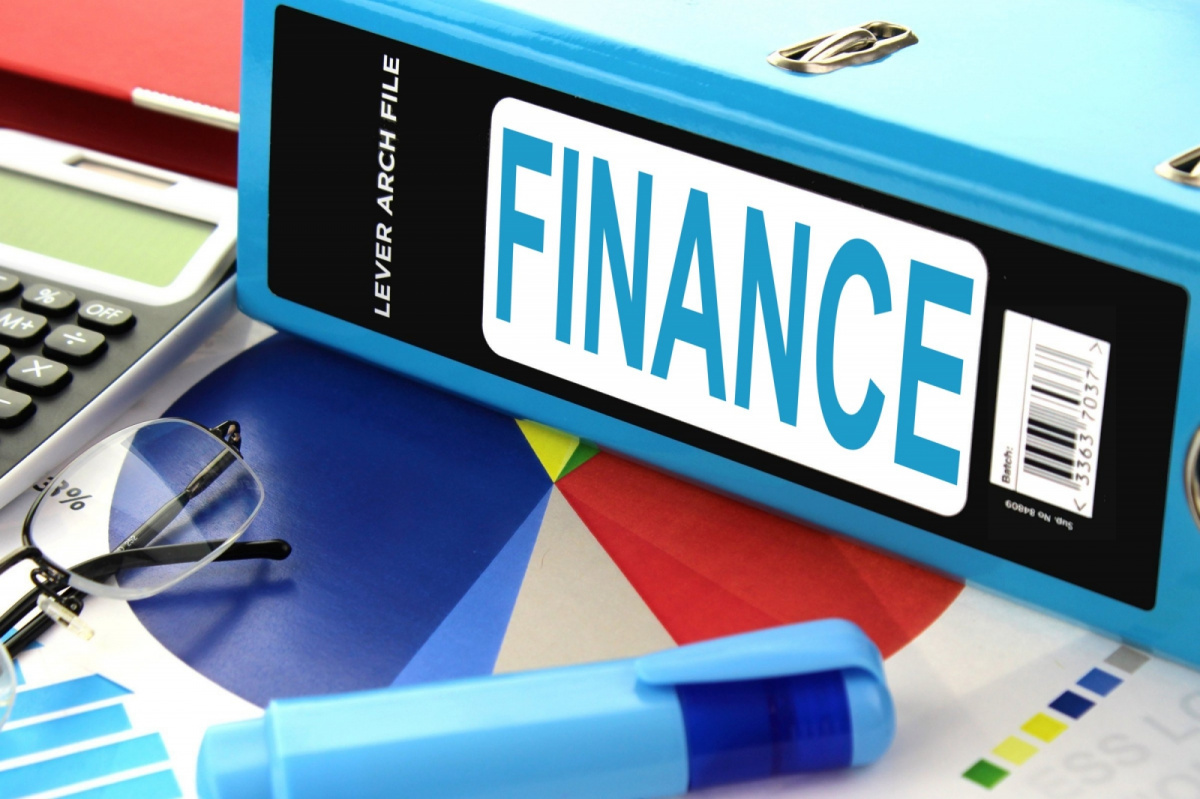 Initially, one should determine their goals. This helps you come up with clear requirements for a finance app you'd like to have.
Hence, it will also be essentially easier for developers to understand their tasks as well as create the necessary features to implement them into financial software.
Such an approach minimizes the amount of further rework and, consequently, shortens the project timeline.
Analyze Your Competitors' Finance Applications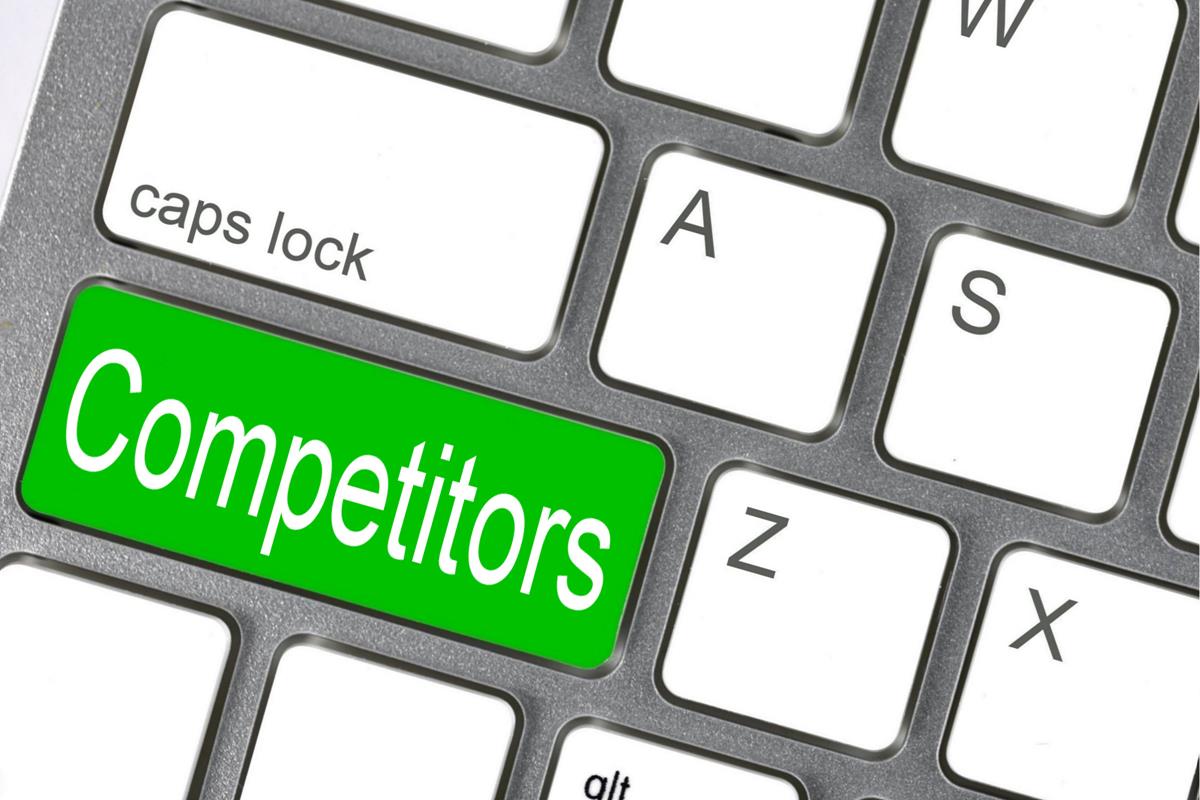 Experts recommend seeking out banking apps they like on the internet. After you find such software, conduct a little analysis. This, for example, implies the following:
Explore the available functions. Consider whether all the features you want are in the app, and what options should be added.

Rate the interface's user-friendliness. Are important sections and buttons placed in prominent places? Does it take long to understand the basic principles of the application?

Pay attention to application performance. Are there any lags or freezes? This step is especially important, as banking app operation errors may lead to hefty financial losses (yours and your clients').
Lastly, experts advise choosing a preferred type of finance application design. Here, you should keep in mind that products with attractive appearances not only represent your corporate style but also engage more prospects and better retain existing clients.
For instance, McKinsey claims companies investing in product design grow twice as fast as their rivals.
Pick Platforms for Your Banking Software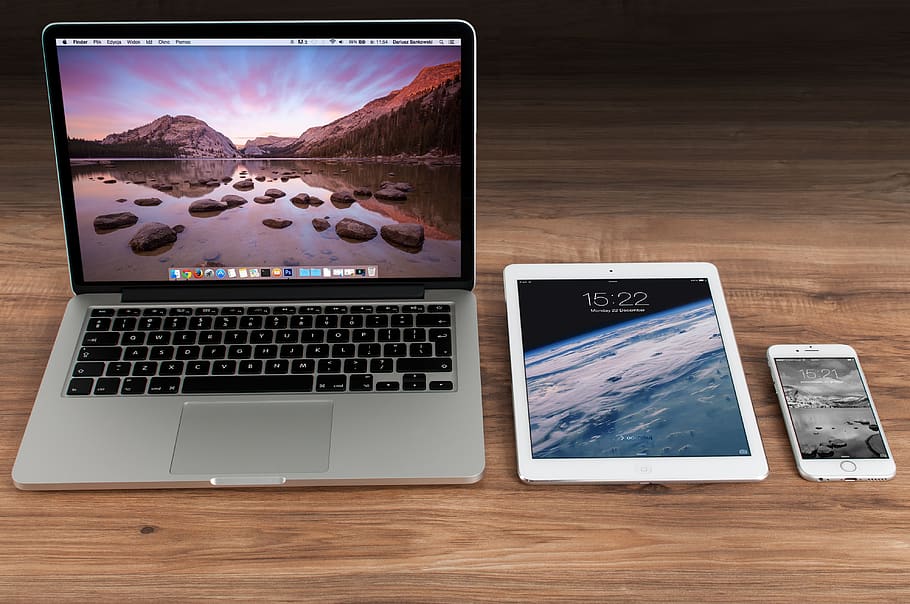 This means you should decide what versions your app will have. Here, one needs to pay attention to the following things:
Mobile/desktop applications should be compatible with the OS you exactly need. This may be iOS or Android for gadgets as well as Windows, Linux, macOS, etc., for PCs.

Users have to be able to easily install and launch your desktop/mobile app, even on old and low-cost computers together with gadgets. So, the software should be light enough.

Web versions have to adapt properly to both desktop and mobile online browsers.
When picking suitable platforms, consulting with experts is better. You may get a comprehensive consultation on this topic, e.g., at keenethics.com.
How to Choose a Reliable Banking and Financial Software Development Company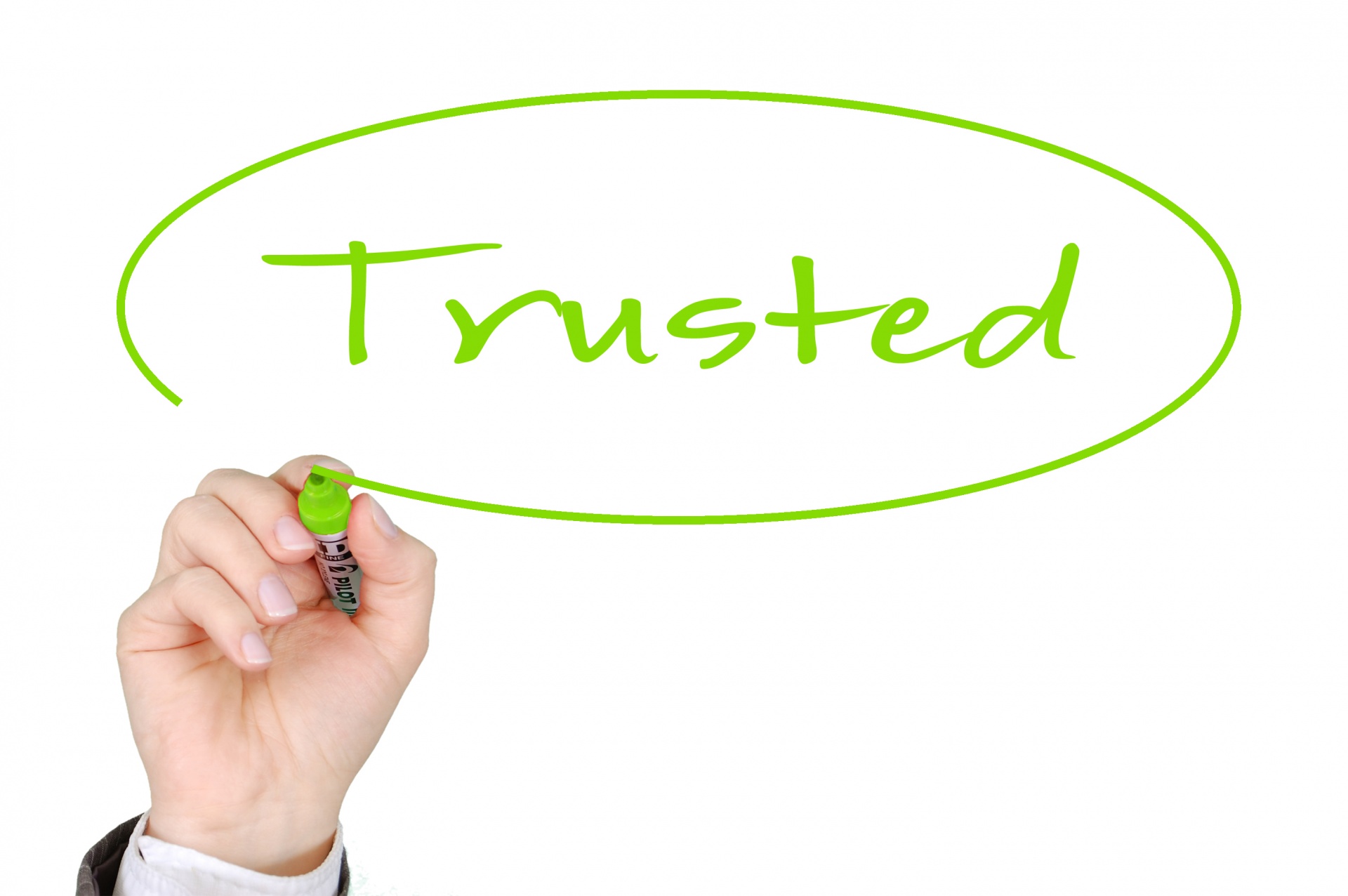 Trustworthy IT agencies always work under official licenses issued by authoritative organizations. Moreover, reputable developers typically sign contracts with their clients. Honest agreements usually contain the things as follows:
Clear cooperation conditions. This implies the rights and obligations of the parties, the final project's price, as well as the deadline.

Algorithm of actions if unforeseen circumstances appear. The latter helps minimize negative consequences in cases of force majeure.

Exhaustive information about the parties to the contract. This involves their names, contacts, payment details, etc.
Agreements shouldn't contain empty lines or fields, equivocal statements, or hard-to-read inscriptions. Furthermore, agreements should be sealed.
View the Picked Developers' Portfolios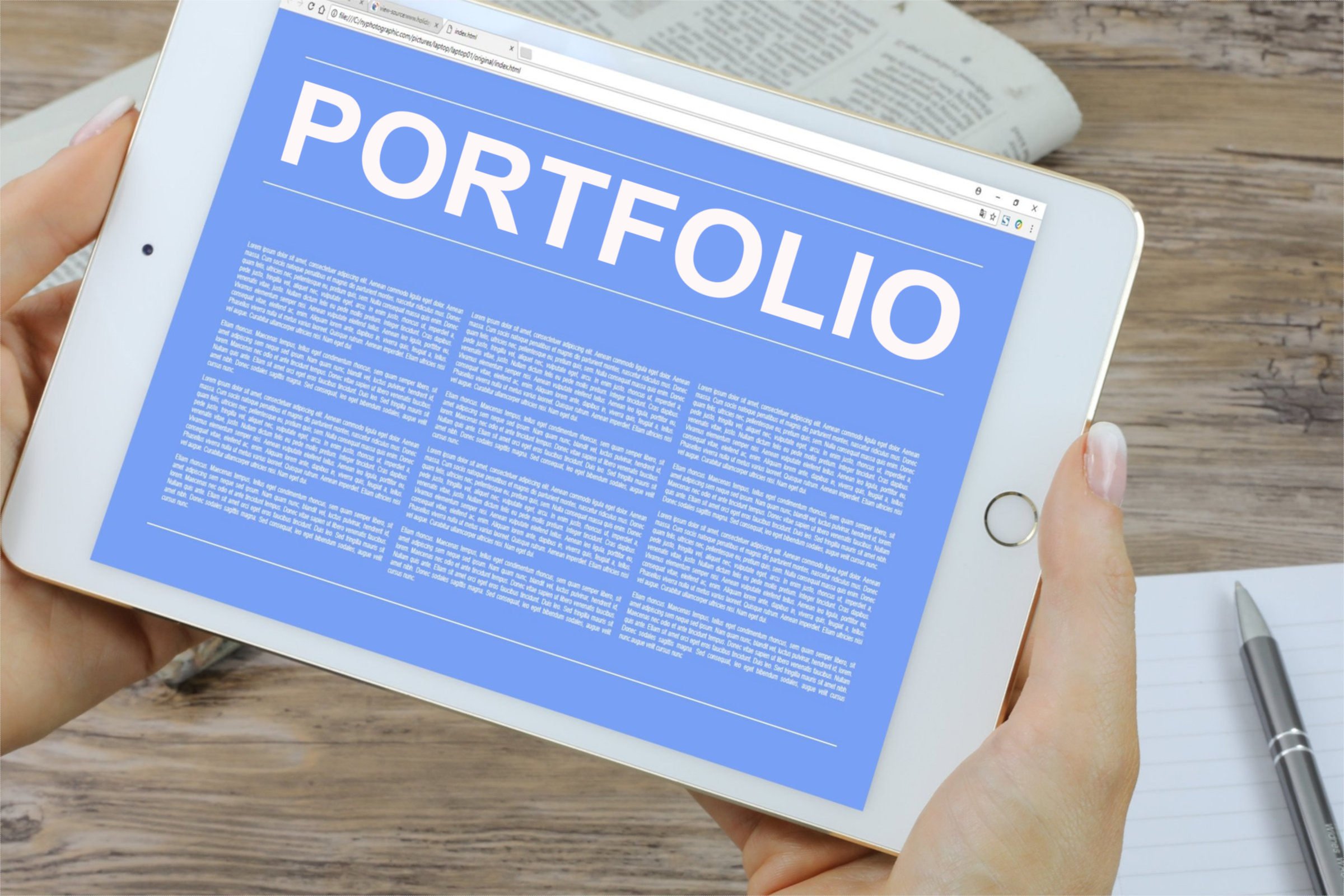 Commonly, trusted IT companies have comprehensive lists of projects they've completed. Experts recommend picking agencies with portfolios, including software made for well-known firms. This is a sure sign that the developers can be trusted.
Check the Chosen Developers' Reputations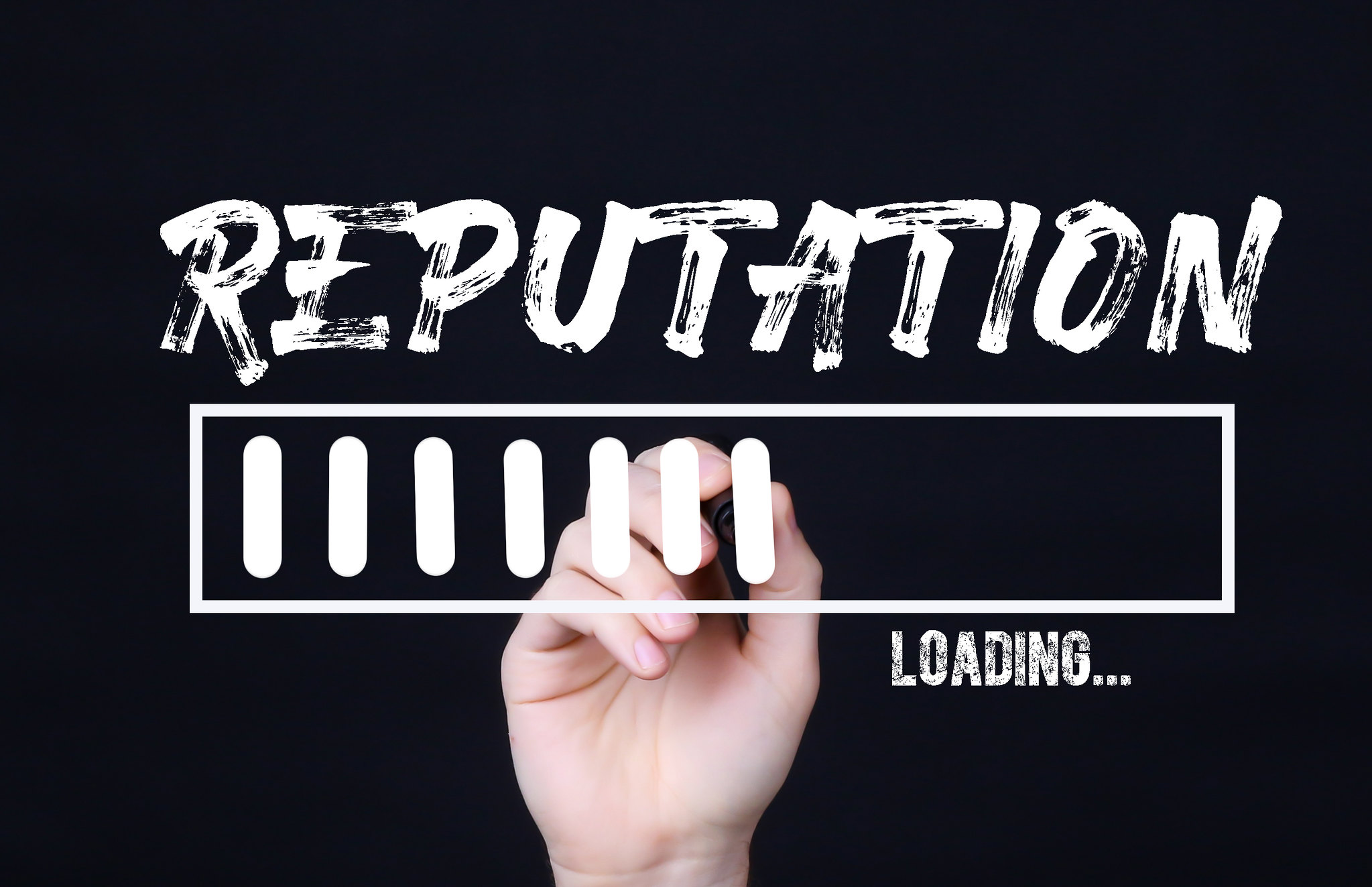 The simplest way to do that is to view the feedback of an IT agency's clients on the corresponding websites. Also, you may find developers' social media accounts and look through consumer comments there.
Finally, one can ask users of thematic online portals for opinions on the quality of a particular IT agency's services. Pick wisely, and good luck!
---
INTERESTING POSTS