In this post, we will show you what a VPN is all about. You will also identify the VPN features and benefits.
Before we proceed, you need to know what VPN is all about.
What Is A VPN?
Virtual Private Network (VPN) is a technology that cloaks a digital device across the internet and enables its users to send/receive data across the internet. In other words, when you are connected to VPN, your connected data is anonymized through the VPN server network thereby securing your online activity across the internet.
READ ALSO: 15 Best BullGuard Antivirus Alternatives (Free & Paid)
In the same vein, VPN applications can be run across several digital devices such as Personal Computer (PC), desktop, smartphones, routers, etc.
Regardless, VPN masks your true IP address (identity) and presents its own facilitated identity on the internet thereby giving you access to restricted websites and securing your online privacy.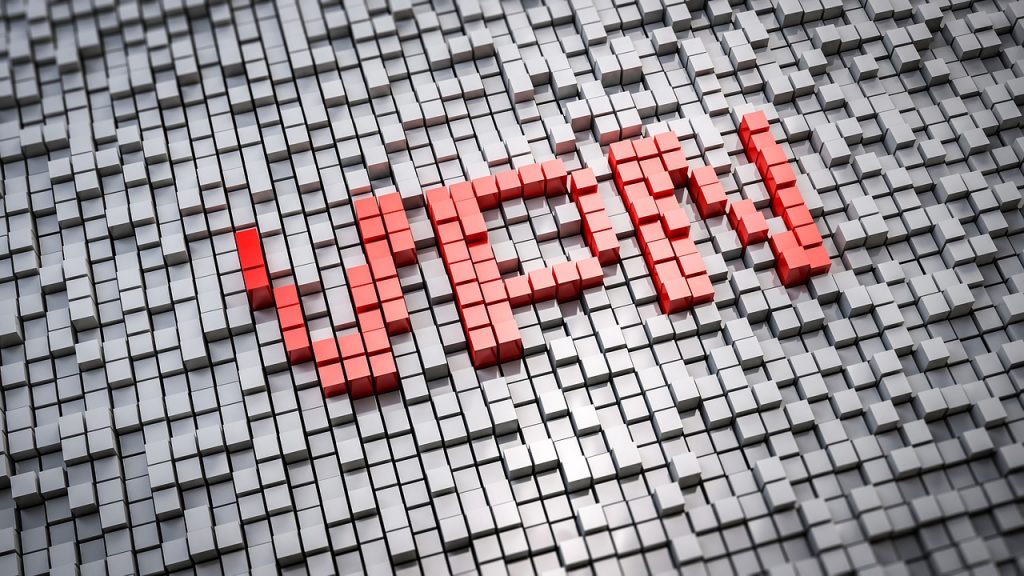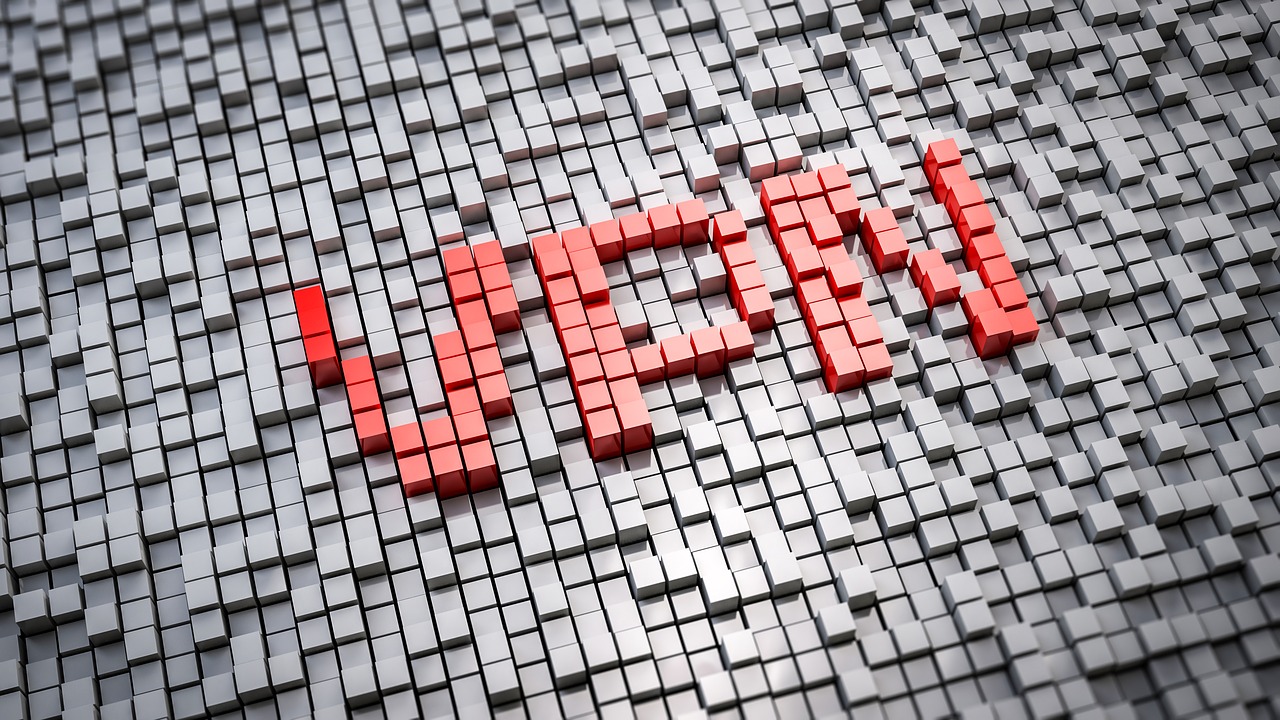 READ ALSO: SSL Certificate 101 – Everything You Need To Know
What Are The Benefits Of A VPN?
There are a handful of benefits that you can derive from using a VPN. Some of these benefits are mentioned below:
Internet service providers usually throttle data usage just to ensure that users stay within the bandwidth that is set for a particular location. This will certainly impact your data usage if you spend most of your time online (maybe playing online games) or you run a task that requires lots of data to function optimally.
Access to geographically restricted services
VPN helps you mask your online presence. That way, you can access features that are restricted to specific locations
Also related to masking. VPNs ensure that you are not susceptible to cyber-attacks and data theft.
Most websites these days use pixels to track users' activities. VPN ensures that your activities are not tracked. All breadcrumbs are erased.
READ ALSO:
What Are The Basic Features Of A VPN?
Before you decide to use a particular Virtual Private Network, here are the features you should look out for:
Vast Collection of Server Locations: This is non-negotiable for any VPN. All VPNs are meant to have a large collection of server locations you can pick from.
No log policy: The whole essence of using a VPN in the first place is to secure your online activities. No VPN should ever keep track of your online activities.
Multiple Device Connection: Your chosen VPN must be able to provide you the luxury of connecting more than one device at a time. The number can range from 5-10 or more.
Maximum Encryption: A quality VPN service must have 256-bit encryption capability. If it functions otherwise, then you should look elsewhere.
Affordability: No matter the quality of a VPN service, the most important thing is that users should be able to afford it. So, yeah, a VPN should have reasonable pricing.
Best VPN Services
If you are looking for the best VPNs in 2021, here is a list of premium and reliable VPNs you should explore;
The VPN services mentioned above are tested and trusted and are used by millions of people around the world.
A Final Thought About VPN Features And Benefits
In conclusion, the certified benefits of VPN cannot be over-emphasized. To an extent, VPN can protect your online identity. However, you may have to check the offers and features of your prospective VPN service provider before making a choice. Moreover, there are over 30 VPN service providers in the cybersecurity industry world.
Have you made use of a VPN before? Share your fears about utilizing a VPN with us by commenting below.
READ ALSO: The Ultimate Surfshark Incogni Review For Internet Users
---
INTERESTING POSTS