Here, we will show you cybersecurity jobs in demand at enterprises nowadays.
Cybersecurity is a major concern for every organization these days. This is probably true for your industry as well, whether you're running a business or looking for job opportunities. Over the past decade or so, hacking and data leaking have increased significantly.
Therefore, the need for cybersecurity consulting and data protection has increased accordingly. Resultantly, companies are willing to spend considerable amounts of money to protect their computing infrastructure. This means that there are ample opportunities in the cybersecurity field, and this sector has no way to go but up.
So, it is understandable that organizations now have dedicated cybersecurity departments, with a variety of job roles available. In fact, you can have a Computer Forensics Investigator or cloud security engineer at the same time. However, not all jobs are the same and may differ in scope and technical expertise.
Companies need to pick the right mix of cybersecurity experts for their needs, and also determine whether they want in-house teams, or can outsource the job to freelance workers in the case of any breaches or leaks.
Here are a few common roles which help build and preserve cybersecurity infrastructure.
Cybersecurity Jobs In Demand
1. Cloud Security Engineer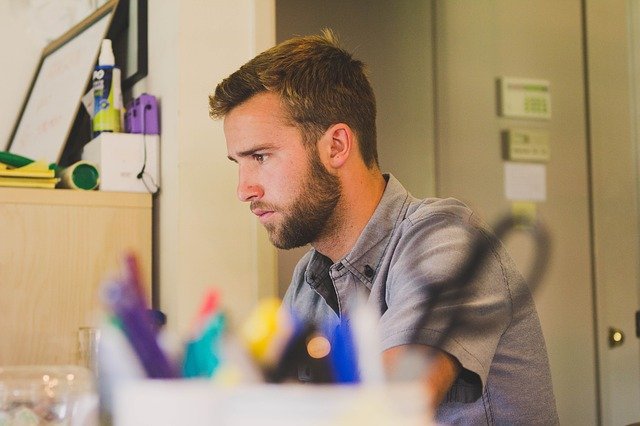 A Cloud Security Engineer, also known as a Cloud SOC Engineer, serves more of a monitoring role when it comes to cybersecurity. They monitor ongoing events, detect any issues, and determine the best ways of evaluating and handling cybersecurity threats.
This role focuses on monitoring and early detection, so it is crucial for preventing hacks and leaks in a company's IT infrastructure. Companies should have a permanent employee for this job, and equip them will all the tools they need.
2. Cloud Security Architects
This is one of the most crucial aspects of cybersecurity. Cloud security architects are responsible for implementing secure cloud computing standards across the organization. They need to have in-depth, updated knowledge about their field to create this architecture and maintain it accordingly.
Anyone in this role won't be just dealing with cybersecurity, but also with encryption tools, monitoring, forensics, automation, and integration. This all-round knowledge and expertise are quite valuable these days. In fact, it is absolutely essential to the functioning of most modern companies, so this role is a particularly appealing one.
3. DevSecOps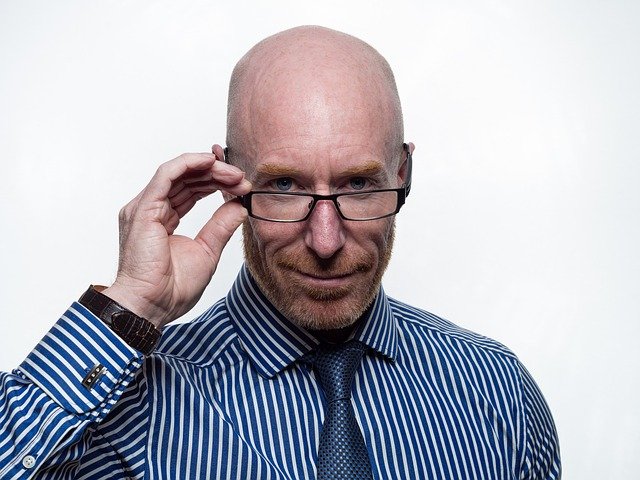 Previously, DevOps was the latest thing in cybersecurity, with complete departments set up for these employees. However, companies saw the drawback of keeping DevOps and security functions separated, so DevSecOps emerged as a natural combination of the two fields. This ensures that security is created well right from the security stage rather than added as patches later along the line.
The aim of this particular role is to develop high-quality code faster and make it more secure from the get-go. A DevSecOps role involves extensive technical expertise and the employees should be well-versed in how code works and what sort of security measures should be built into it.
4. Cryptologist
For larger companies, it's an excellent idea to build your own in-house security software. For this purpose, cryptologists are a necessity. They know how to encrypt data, preserve it, and share it in a safe manner. This way, they can work with developers to create the ideal cybersecurity software for the company.
They can also work on encryption for internal file-sharing so that even if anyone intercepts the file, they won't be able to interpret it properly. A cryptologist may also be referred to as a cryptographer, and can really help protect organizational data from any threats or leaks.
5. Intrusion Detection Specialist
This is one of the most important roles in cybersecurity. An intrusion detection specialist is solely dedicated to monitoring and detecting any threats and figuring out causes and sources. You can either keep one at hand at all times or hire an outside specialist to audit your systems.
These specialists identify how an intrusion happened, and can also let companies know how to prevent the same thing in the future. This is more of a monitoring and detection role rather than an implementation one, so you'll need other experts to work with this specialist to resolve the issue properly.
6. Cybersecurity Trainers
An organization's online security is only as strong as its weakest link. Even if you have the best cybersecurity experts in your company if any other employee falls for a random phishing attempt, your data ID done for. Therefore, cybersecurity roles should also involve the rest of the organization.
This is where information security and cybersecurity training come in. Either hire or invite cybersecurity experts to train employees on their breach prevention responsibilities. These trainers will brief all the employees about safe internet practices, and how to keep data secure from any leakages or breaches.
7. Vulnerability Assessor
While this may sound similar to an intrusion detection specialist, a vulnerability assessor actually serves a preventive role. They audit company systems, identify any weak points and help figure out how to improve security standards.
It should be standard practice for every company to run vulnerability assessments regularly. This will prevent any attacks from happening in the first place rather than dealing with the chaotic aftermath.
Wrapping Up Cybersecurity Jobs In Demand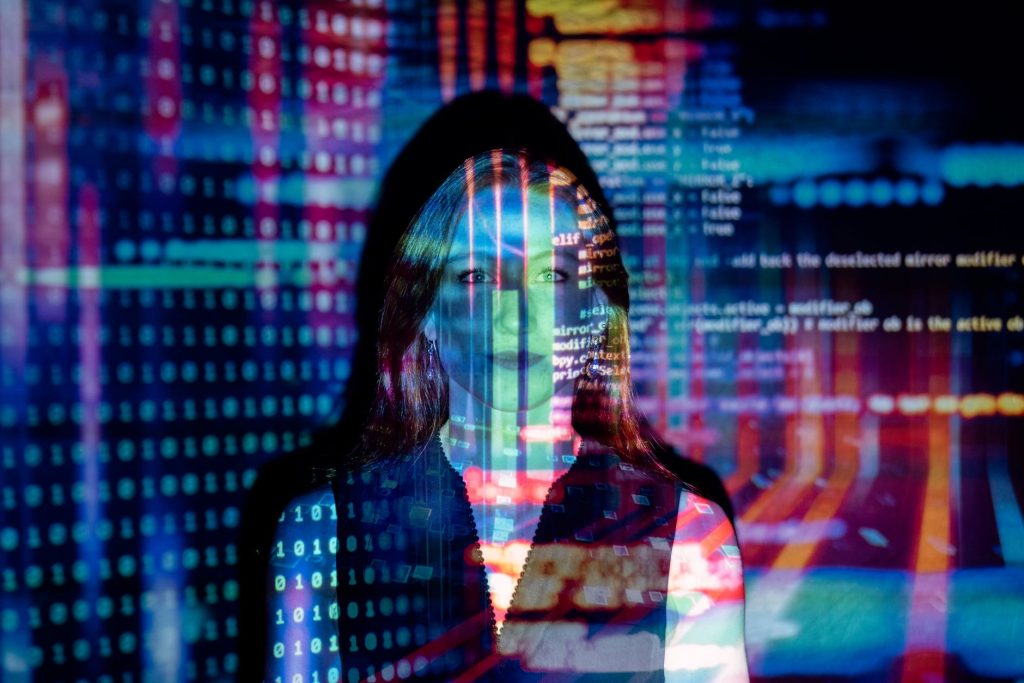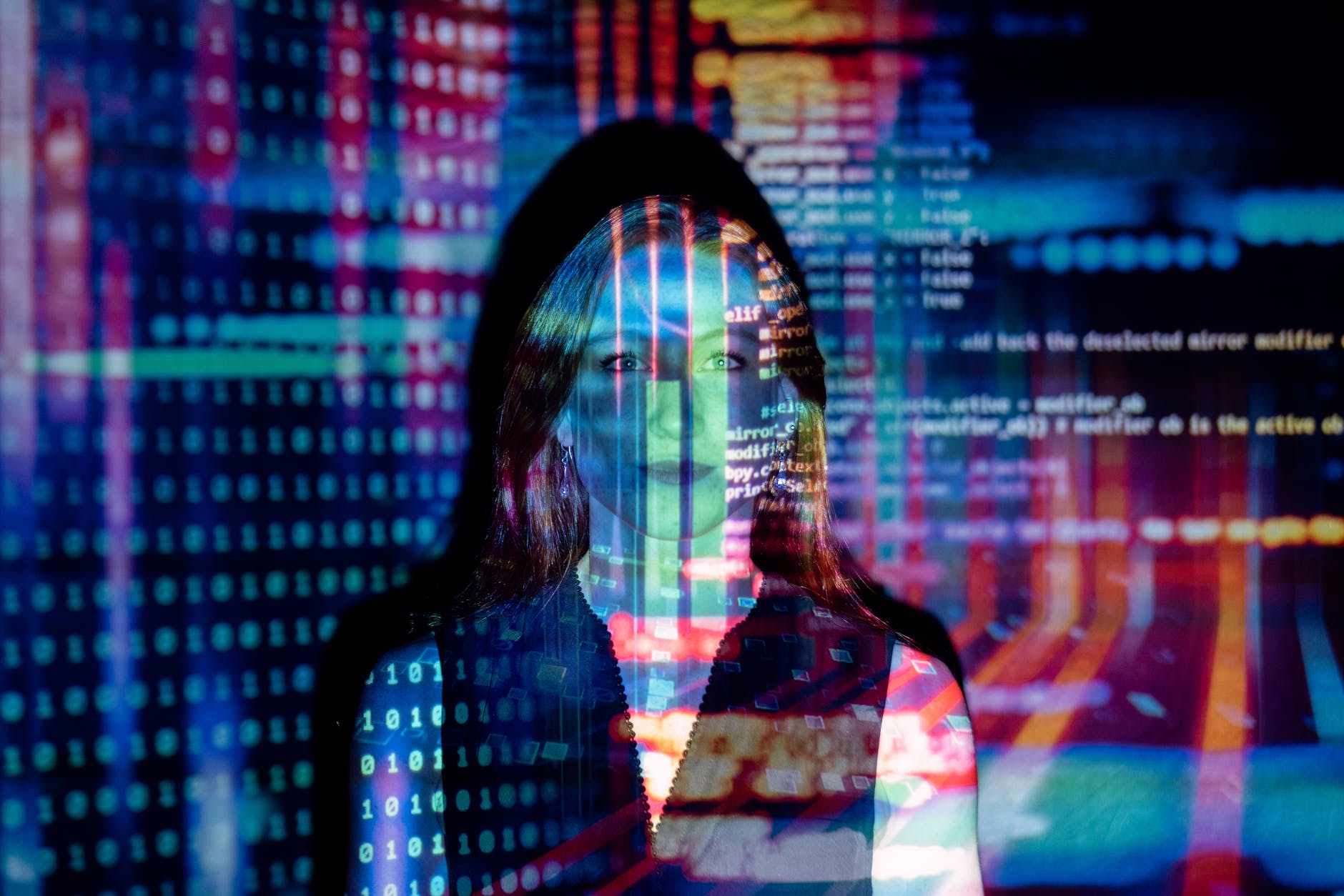 In conclusion, there are numerous cybersecurity job roles out there for grabs. Companies should hire the right mix of experts for their needs and anyone looking for jobs in the field should specialize accordingly.
---
INTERESTING POSTS