This post reveals the role of data retention policies in cybersecurity preparedness in a corporate environment.
The scenarios in which company data gets compromised due to cybersecurity breaches have been a common occurrence ever since the advent of cloud computing, perhaps even the internet itself. This is a ubiquitous issue that spans almost all industries and niches, regardless of the company size. Numerous businesses are losing critical data and even go under as a result of data theft induced by cybersecurity flaws they are often not even aware of.
These cyberattacks, on the other hand, have also managed to raise awareness in terms of how vulnerable company data, as well as IT infrastructures, can be. The shift in the mindset towards improving cybersecurity has been a slow but sure one. However, there are still numerous businesses across the globe that tend to undermine the importance of having a solid security strategy in place. These organizations need to recalibrate their priorities and bring their data security policies to adequate levels. Otherwise, they are unlikely to recover should the worst-case cybersecurity scenario strike. 
This brings us to the main topic of this article – data retention policies as one of the main components of a proper and effective cybersecurity strategy.
As each business processes and stores its own share of critical (and less critical) data, company secrets, financial records, employee information, as well as client-based data, making sure these pieces of information are adequately stored, secured, retained and accessible should be among your top priorities. 
Why Having an Effective Data Retention Policy Matters?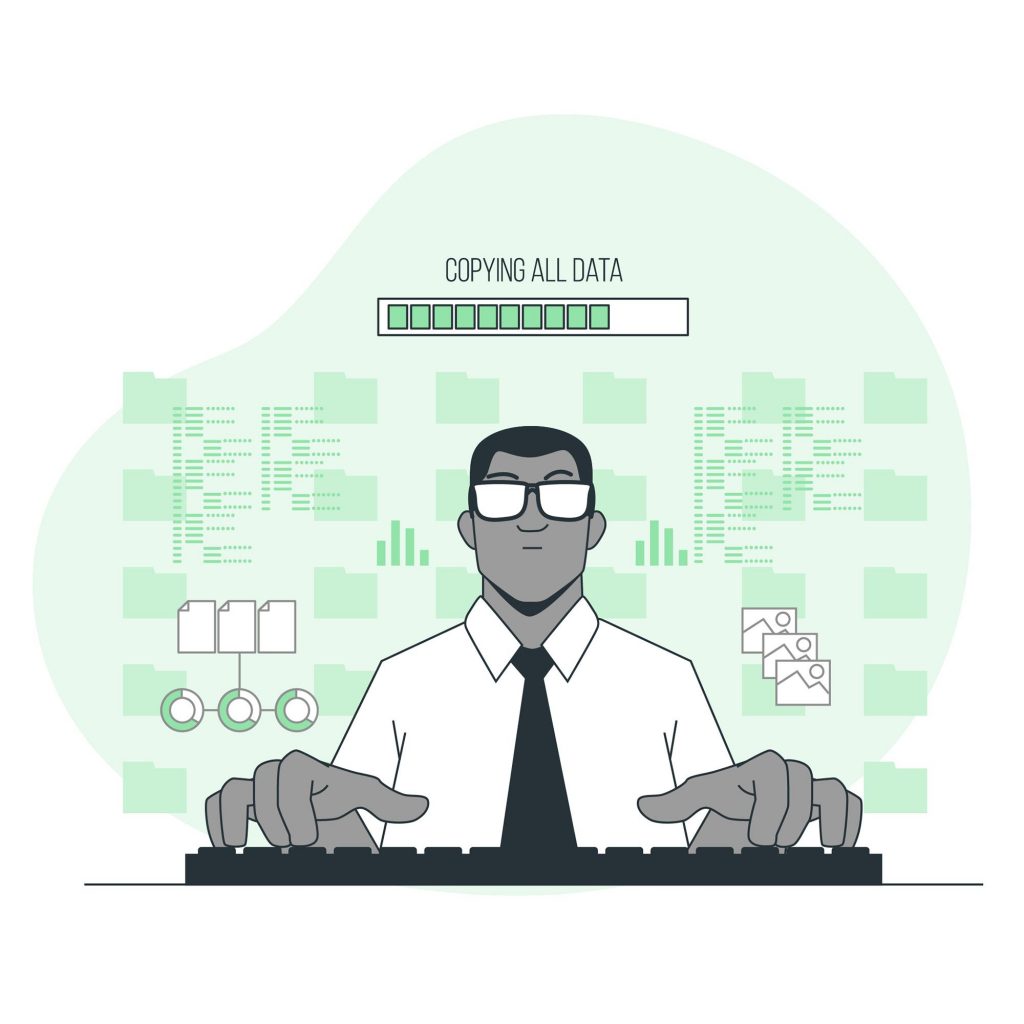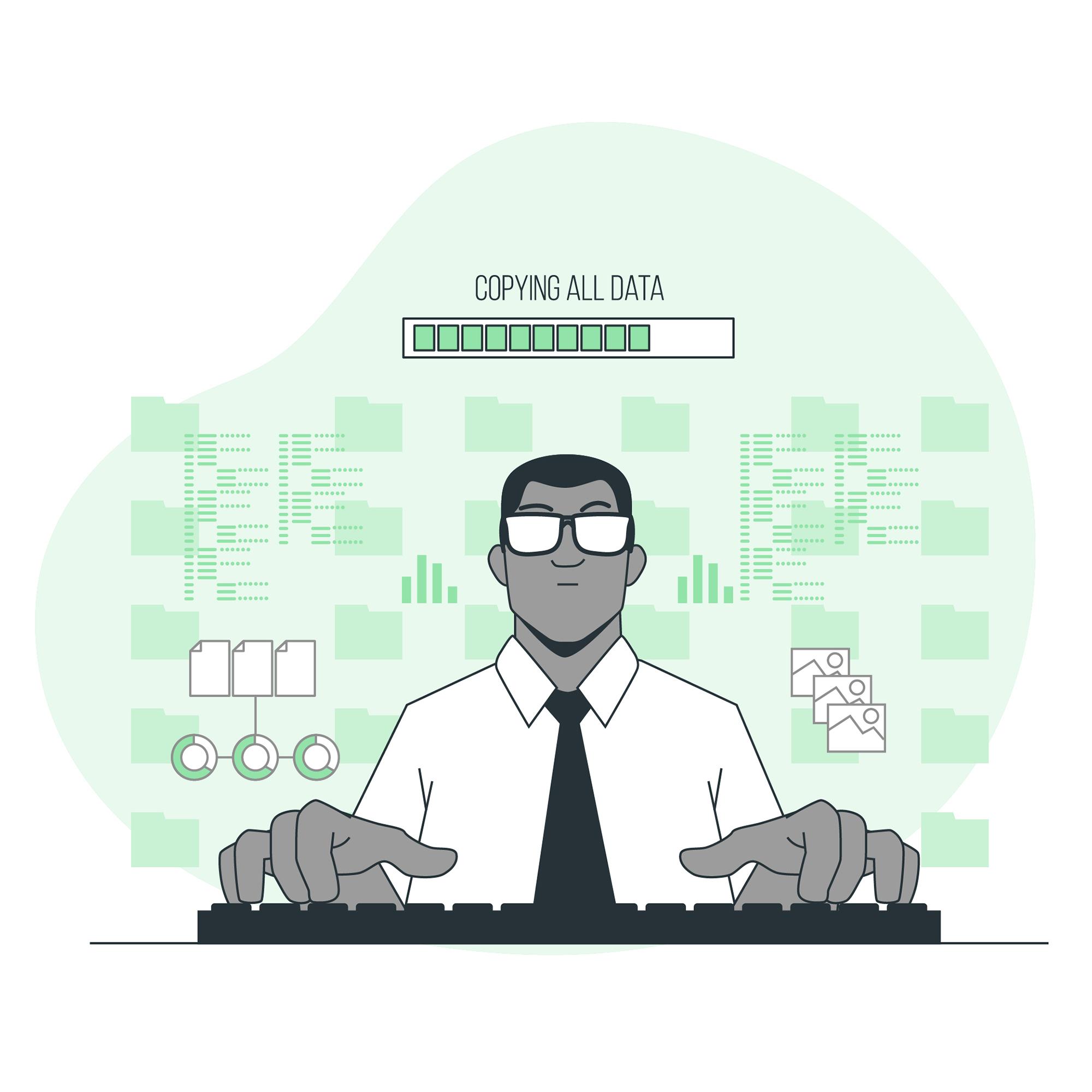 Perhaps this issue is something we humans cannot easily shake off ever since we were mere hunter-gatherers, but our tendency to hoard things is still quite present. Whether it is old physical stuff or data, the process is very much the same. However, the potential repercussions of a business hoarding insignificant data, as well as not protecting it properly, can be far-reaching. 
When it comes to cybersecurity, the more critical data a company manages, processes and retains, the higher are the chances of losing this information. This can lead to severe damages and costs, in terms of both finance and business reputation. 
Of course, not all data is made and deemed equal, which means that some types of data will require longer retention and higher levels of security. Also, certain data privacy laws (including the European Union's General Data Protection Regulation, the Children's Online Privacy Protection Act and the New York Department of Financial Services Cybersecurity Requirements, etc) require businesses to keep certain data pieces stored for as long as necessary. 
Of course, there are companies to which these privacy laws do not apply. However, having a functional data retention policy in place has multiple practical, legal, security-related, as well as cost-related benefits. For example, your data storage and litigation costs during the process of discovery will be optimized as any "excess data" is mitigated, making the data retrieval process faster and your data storage cost-effective. 
Security is perhaps the main benefit here. Every company should make sure that all the necessary measures to obviate cyber breaches have been taken. Implementing data retention policies also ensure that, should a breach take place, the damage caused to your resources and business reputation is as low as possible so you can bounce back fairly quickly. 
Things To Consider When Creating Data Retention Policy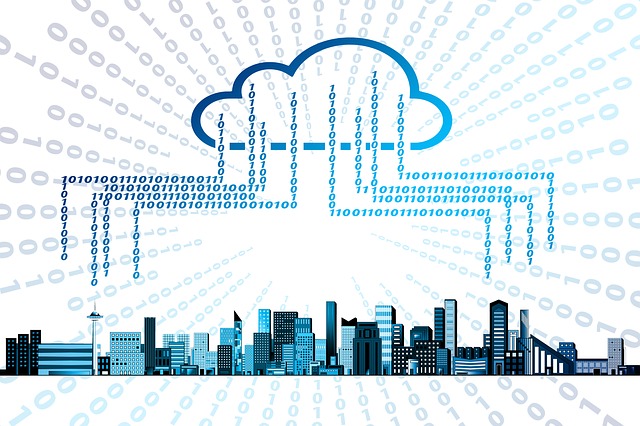 This strategy should include incident management, incident response planning, training, strategy testing, and proper data classification as your organization doesn't need to retain all the data it stores. From the legal standpoint, this last notion is quite important as not all pieces of information your organization collects fall under legal retention requirements.
Similarly, not all types of data should be retained for the same amount of time. Certain information and records are required by the law to be retained for a longer period of time (think medical records, data subject to a legal hold, etc). This is where data and email retention policies come into play as these practices help you:
Help you reach high data security levels 

Reach compliance preparedness in terms of potential legal issues (which could quite literally save your company from going under)

Optimize costs in terms of storing and managing data, as well as various communication channels 
Once you have an optimal and functional policy prepared, your organization must find a way to implement it in a most effective manner. That way you will be sure that your data retention is deleting and destroying data pieces in accordance with all compliance rules and regulations. 
Summary: Changing the Mindset Towards Data Retention
Although the issue of cybersecurity is omnipresent, especially within the modern digital landscape, there are still many companies that do not take data protection too seriously and fail to see it as one of the critical aspects of maintaining business growth. The numbers back these claims up as 9 out of 10 companies fail to fully recover after they've suffered critical cyber-attacks. 
This is why businesses need to have an all-encompassing approach to developing strong cybersecurity strategies, a huge part of which is data retention.

Note: This is a guest post by Damian Alderson.
Author Bio: Damian Alderson is a business consultant and a freelance blogger from New York. He writes about the latest tech solutions and marketing insights. Follow him on Twitter for more articles
---
SUGGESTED READS