This post will reveal the Craigslist scams, examples, and how not to fall victim for them…
Since the birth of the internet, the world has been blessed with many simple methods to purchase and sell items or services online, ranging from eBay to Amazon. However, Craigslist, a long-time staple of the communal virtual garage sale and ad area, may stand alone as a new type of beast. 
The online classifieds site, which is used for anything from selling residences to posting resumes, has grown in popularity among people searching for a range of services and products.
However, with every online innovation designed to make people's lives simpler comes the unavoidable chance to make it millions of times worse – therefore, came Craigslist scams. But if you are aware of what to expect – they are easy to stay away from.
With this in mind, let's look at some popular Craigslist scams and how you can avoid them completely:
Craigslist Scam Explained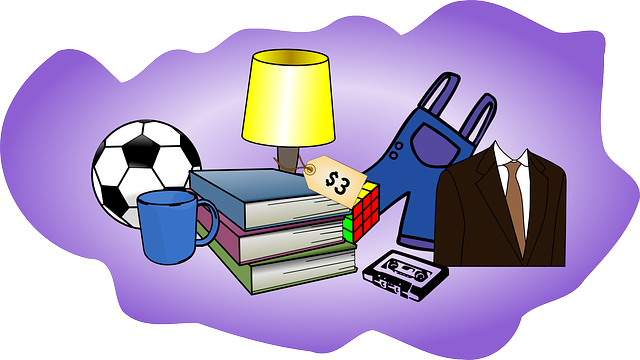 Craigslist scams can sometimes be challenging to detect and this is because the site looks pretty much complex. Whether it's a scam involving fake money services, fake commodities, or shady meet-ups, cybercriminals have certainly gotten clever in finding out how to trick people out of their money.
While Craigslist scams are not always evident, a few main scams have been used repeatedly – and may often be identified if you are extra careful and take your time examining the issue. 
Canceled or Fake Tickets
Scamming people for tickets is one of the most common types of Craigslist scams. Although scalpers, in general, can cost you a lot of money by getting tickets cheap and selling them at a high markup, you might lose everything if you're duped into purchasing fake or canceled tickets.
Several scammers have created fake tickets that appear genuine for various significant events such as concerts and sporting events. 
Non-Local Ads
In general, if an ad is not local, it is not a brilliant idea to pursue it. Why? Because posters of non-local advertising are unlikely to meet you in person and will sometimes need you to transfer money via an online platform.
Some ads may come from active-duty soldiers in Iraq or other remote locations, prompting online transactions that might be misleading. In addition, Craigslist states that the site is intended for local transactions in most situations, so be wary of non-local ads. 
Although specific measures should be taken while meeting and executing a trade in person, some people who claim they cannot meet in person may be scammers on the platform. 
Fake Craigslist Site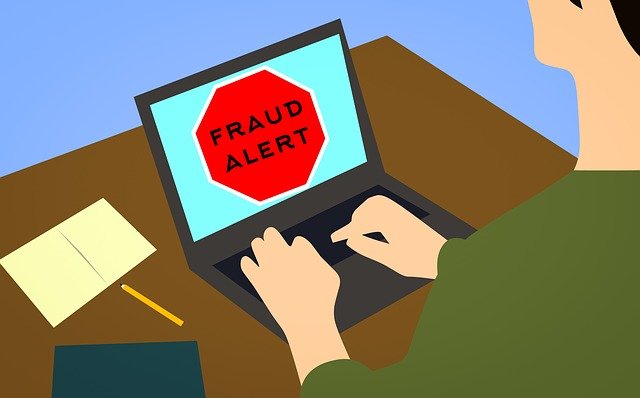 Interestingly, some people get duped by accessing fake Craigslist sites in the first place.  Scammers have previously used fake websites with similar domain names to steal internet searches from the genuine Craigslist site and convince people to believe the fake ones. 
Some of these websites appear to be highly realistic and may cost you a lot of money. Keep in mind that any Craigslist site that does not include the address https://www.craigslist.org is a fraud.
Scam Email from PayPal
Some fraudsters can also use PayPal to send or receive money on Craigslist. PayPal cautions users to be careful of advertisements requesting that they use the site for transactions, as many of them will never follow through – or, worse, will give you a fake PayPal email confirmation of the payment. 
The site warns Craigslist users that such fake PayPal emails may contain features such as not addressing you by your full name or stating that money is being held until you complete some action. 
Fake Checks and Money Orders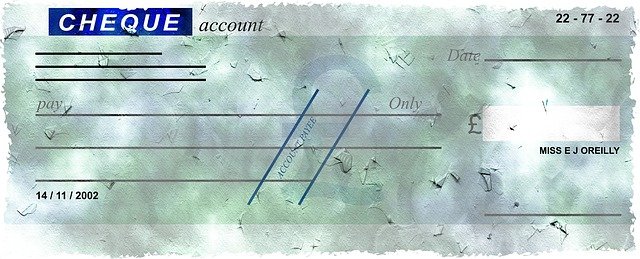 Consider it a major red flag when a customer or seller attempts to pay you using a money order or wire transfer. 
Scammers have devised complex fake packing slips or even money orders purporting to be from reputable organizations such as Western Union over the years. And they may tempt you to give the buyer your products before the fake check or money order clears.
To prevent being scammed, don't take money orders on Craigslist, and if you must use a check, make sure it clears before shipping the item purchased.
Fake Escrow Service Site
While escrow services (businesses that store money for two parties in a transaction until it is completed) might offer you peace of mind when dealing with large sums of money, they can also be a sneaky technique for fraudsters to take your money. 
Scammers put up fake escrow service websites and trick you into depositing money; however, you never receive what you paid for and lose your money. 
To avoid being scammed by a sham escrow business, only choose reputed escrow services and recommend selecting them yourself when doing transactions.
Fake Craigslist Purchase Protection
Even if an email or invoice from Craigslist appears to be legitimate, it isn't; fraudsters have repeatedly used the "Craigslist Purchase Protection" plan to defraud consumers. 
Because Craigslist does not guarantee any transaction, avoid any email or text that purports to confirm or guarantee your recent purchase. 
To avoid scams, manage your transactions yourself and be wary of any strange messages claiming verification or protection from Craigslist itself.
How To Avoid Craigslist Scams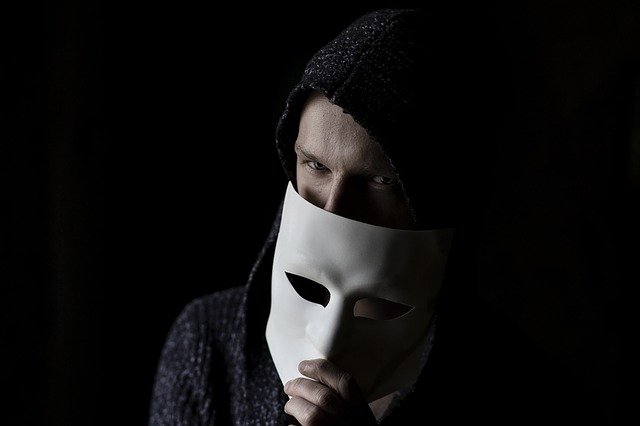 While some of the most common scams seem to be easy to spot, that is not always so. And it seems that everyone, from investors and visitors to bitcoin owners, is dealing with scammers.
So, according to Craigslist's official website, some ways to avoid being scammed include not paying people you haven't met in person, never giving out financial information such as bank account numbers, dealing primarily with locals in your area to avoid shipping scams, and never sending money through Western Union. 
Likewise, if you want to meet anyone local, you can take extra measures and use online resources like Nuwber or a simple google search to check the person before meeting them. Enter their name or address to see whether they haven't lied about it.
While there are several additional strategies to prevent being scammed, always read every listing carefully and do not give out important information that might be used to defraud or steal from you. And, while Craigslist may be a valuable resource, it is best used locally.
---
INTERESTING READS