Here, we will show you the best cyber security colleges. Are you worried about how to pay for essay writing as a cybersecurity student?
A bachelor's degree in cybersecurity gives a proper foundation in computing and information security theories. It also prepares students for careers in security engineering, security analysis, and chief information officers. The demand for cybersecurity specialists is rising, as the profession has seen a 31% growth rate in the past five years.
The increasing amount of cyberattacks leads to an increased demand for skilled professionals that improve information security. This article will discuss the best cyber security colleges offering the best degree programs in this field.
7 Best Cyber Security Colleges
1. Abertay University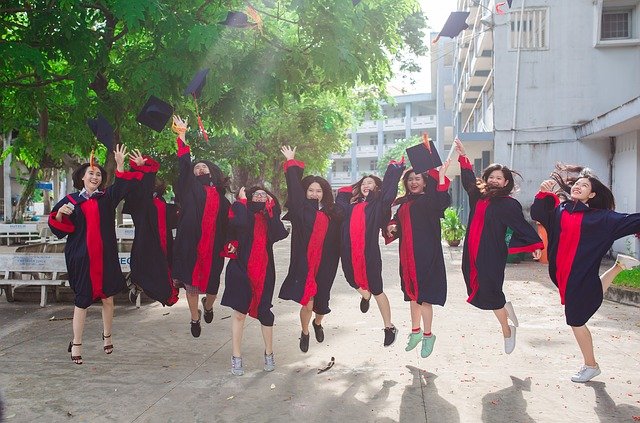 Abertay University is in Dundee, Scotland, and offers degrees in Ethical Hacking and Cybersecurity. The Master's in Ethical hacking can be completed within two years of part-time study, or in one year of full-time study. The program is made for students experienced in forensic computing and network security.
By analysis, students can gain proficiency in various subjects in cybersecurity, such as computing and network security. Their ethical hacking program was first developed in 2006, and it was the first Undergrad degree title with the word "hacking."
The Cybersecurity teachers at Abertay University have close ties with highly qualified industry leaders providing solutions to real-world problems. The university also offers a lot of scholarships, and the graduates have a very high employability rate.
2. Boston University
Computer science students at Boston University can opt for cryptography or data security, thus offering the students an opportunity to take part in various courses within the university. Boston University has a security research group led by industry leaders who specialize in cryptography and cybersecurity. The teaching staff is robust and active in answering industry-related questions concerning cybersecurity.
The demand for cybersecurity graduates from Boston University is very high, with most landing top-tier jobs in Google, Akamai, or Microsoft. Many Ph.D. holders from Boston University hold distinguished positions in different universities worldwide. The university also offers many scholarships, and the scholarships aim to harness the unique capabilities of students to improve security.
Boston University is also a designated center for academic excellence and is home to cybersecurity and reliable information systems.
3. California State University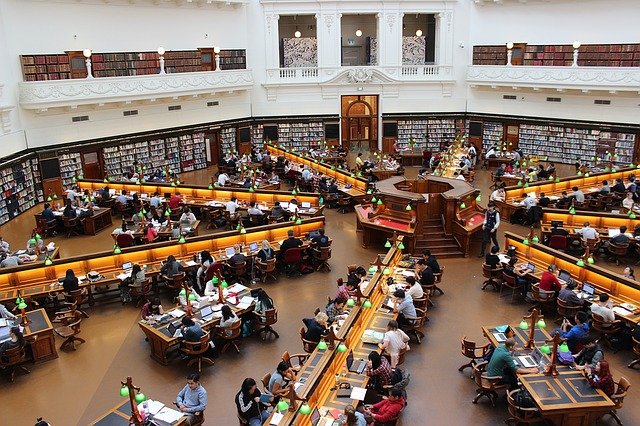 California State University is located in San Bernardino, California, and offers a host of undergraduate and graduate degree programs focusing on cybersecurity. Some include B.Sc. in information systems and technology in cybersecurity.
The programs have expanded to include cybersecurity in public administration and criminal justice. The school receives grants from the Department of Defense and the National Science Foundation, allowing them to have full grant scholarships that make cybersecurity programs available across different disciplines.
The university also has affiliations with big industry players like Cyberwatch West and the Infosec Club. This gives students a platform to participate in various activities and competitions, consequently sharpening their skills.
READ ALSO: Is Online Cyber Security Training Worth It?
4. Carnegie Mellon University
This university is in Pittsburgh with many undergraduate and graduate degree programs in information networking, information technology, and information security. It is a premium university for anyone who wishes to pursue a career in cyber security.
Through years of leadership, Carnegie has built an extensive network of top-rated industry leaders. The university created CyLab, a university initiative that involved students from more than six departments and schools. The university was named one of the best Ponemon's Institute Schools for Cybersecurity.
The school is a vital resource to curb the vulnerabilities that threaten economic and national security. The university is recognized for its industry-wide expertise in coordinating security. Get the best essay writers to help you out with your academic work. Essay writers for hire are ideal for research works that are rigorous.
5. Colorado Technical University
Colorado Technical University has a broad range of Information Security programs to choose from. The Cybersecurity program is tailored to prepare students to pass security and network certification programs. There are also cybersecurity masters programs dedicated to teaching industry-relevant focus to the employers and professionals that seek additional knowledge. The students in the programs are established professionals, career switchers, and motivated technology enthusiasts.
As Joan Young stated, "Trust in technology is a good thing, but control is a better thing." The university offers a versatile learning environment, giving flexible options for the people looking to advance their expertise. The school also has several grants and scholarship programs. Some of these opportunities are offered to students attending physical campuses, while others are provided to students attending virtual campuses.
The education system standards are ratified by the National Center of Cyber Defense and Information Assurance Excellence. Hire the best essay experts for advanced writing services e.g. Advanced Writers to get professional writing help online.
6. Dartmouth College
This College is dedicated to pursuing education and research by advancing information security and privacy throughout society. The students at Dartmouth have an opportunity to study engaging cyber security courses. The College researches healthcare IT security, information security, and network and systems security.
The graduates from Dartmouth have a high employment rate, with at least 89% of students securing a job immediately after graduation. The salary ranges from $90000 to $130000 for fresh graduates from Dartmouth. Dartmouth also offers scholarships ranging from $1000 depending on the need.
The university is also a designated center of academic excellence and highly ranked by the Department of Homeland security. If you need academic help, don't forget to hire essay writers for a professional essay writing service.
7. De Montfort University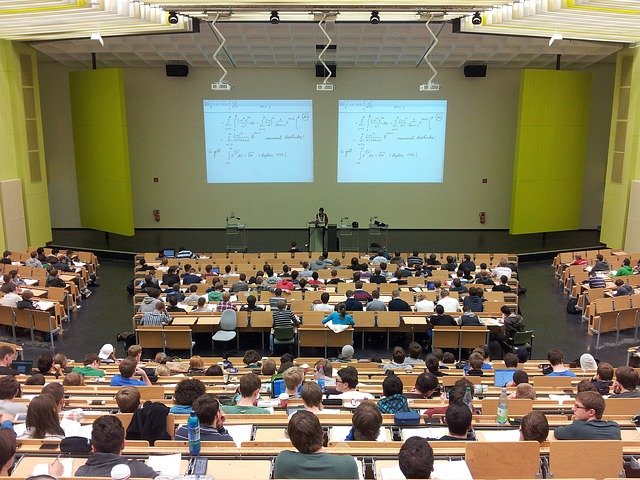 This university offers numerous cybersecurity-related programs at both graduate and undergraduate levels. The university is home to the Cybersecurity Center, a multidisciplinary group of industry experts and academicians.
Here the experts focus on research issues such as digital forensics, consulting services, education, and training. The cybersecurity center is equipped with research readiness providing students with new operational capabilities. The students that graduate from De Montfort has a holistic view of cybersecurity with knowledge in the latest principles.
The university is ranked among the universities with the highest employability, with most graduates getting graduate-level jobs immediately after graduation. The school also offers scholarships and graduate awards from governments and other professional bodies.
Wrapping Up – Best Cyber Security Colleges
The cybersecurity career outlook is increasingly promising. One can work in the military, a government agency, or a buttoned-down office job. A cybersecurity degree is a good return on investment as the average salary for cybersecurity graduates is $95000 per year. The programs focus on a mix of science with information and network security. The background obtained from these degrees is excellent foundational preparation for the certification process in the cybersecurity field.
---
INTERESTING READS