This post will show you 4 unique reasons to pursue a career in cyber security.
Cyber security has never been more relevant than it is today. There are so many reasons that cyber security is critical to businesses in the post-pandemic world. The rise in cyber threats, combined with increasingly complex attacks that are harder to beat, make it essential that every business, big or small, has a good cyber security protocol in place.
If you have been thinking about pursuing a career in cyber security, this is the time to commit to that plan. There will never be any shortage of jobs for you to apply for in this field, and you will enjoy interesting workdays doing a wide degree of tasks.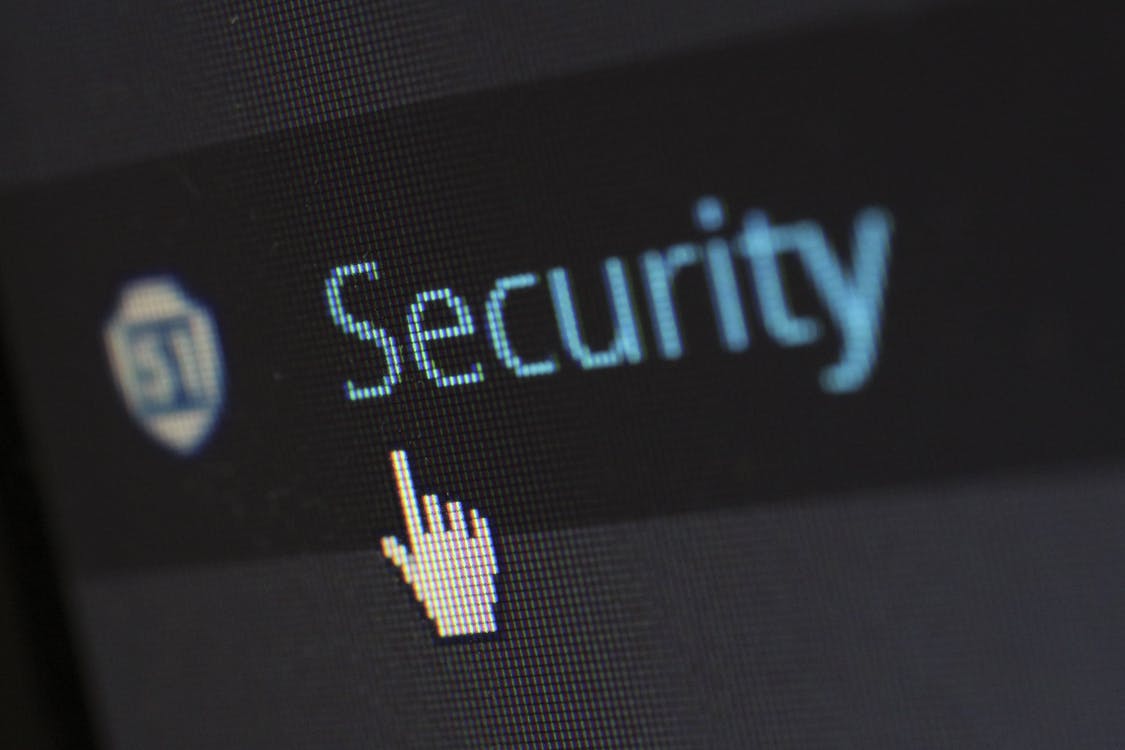 The fast-paced and challenging work reality of this career path makes it a great fit for people who get bored with routine work. Cyber security experts will also have a lot of opportunities to grow in their careers when compared to other IT jobs.
If you want to find out the unique reasons to pursue a career in cyber security, you need to read on.
Unique Reasons To Pursue A Career In Cyber Security
1. Growth
There is almost unlimited growth offered to those who hold a degree in cyber security. This is a career path that offers access to all kinds of cybersecurity certifications and ongoing education programs, as well as lots of hands-on experience that can lead you to management or niche areas of this industry.
Cyber security is critical to businesses of all sizes these days, and that means that you will be able to use your skills in this field to work for many different kinds of companies.
The flexibility and the growth opportunities that are available using your experience in cyber security can allow you to craft a career that grows and changes shape along with your plans and your interests. There are not many IT fields that are so learning-intensive, which means that those who want to grow in their jobs will love this choice for a career focus.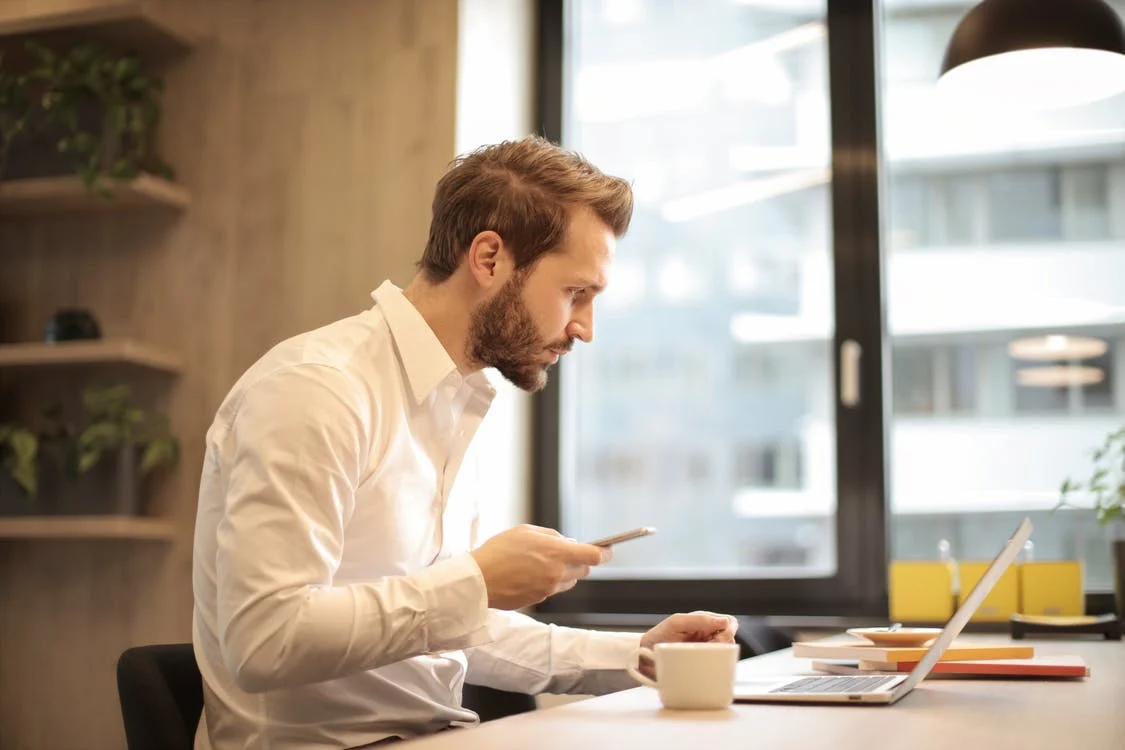 2. High Demand
As cyber security becomes more critical to businesses of all shapes and sizes, people are always needed to fill these roles. This means that cyber security pros will be in demand no matter where they go. You could easily move to anywhere in the US and find a job with experience in cyber security.
There are so many jobs within this field that also come with built-in training and ongoing development opportunities that are employer-funded. There are a few other career paths that come with free training that will increase your skills and make you more marketable in the future.
Focusing on cyber security for your career path can craft a career that continues to evolve and grow with the market and the changing times. You will not have to struggle to be relevant when you choose cyber security for your job, and you will be able to enjoy a long list of job opportunities in many industries throughout the life of your career.
3. Problem Solving
People who love problem-solving almost always gravitate toward IT jobs. Cyber security is the most intensely focused of all the career paths on problem-solving. You will be involved in support for your company against threats that are always evolving and require that you evolve with them.
Problem-solving is a daily requirement in this career, and you will love being able to create solutions for issues that are critical to business operations and safety.
For people who get bored with routine tasks or who want to make an impact every day while they are at work, this is the right career path to focus on. There are so many ways to exercise your problem-solving skills inside the cyber security career reality that you will never get bored.
Problem-solving skills are a key requirement for this job, and you will get lots of chances to use this skill set if you enjoy this kind of work.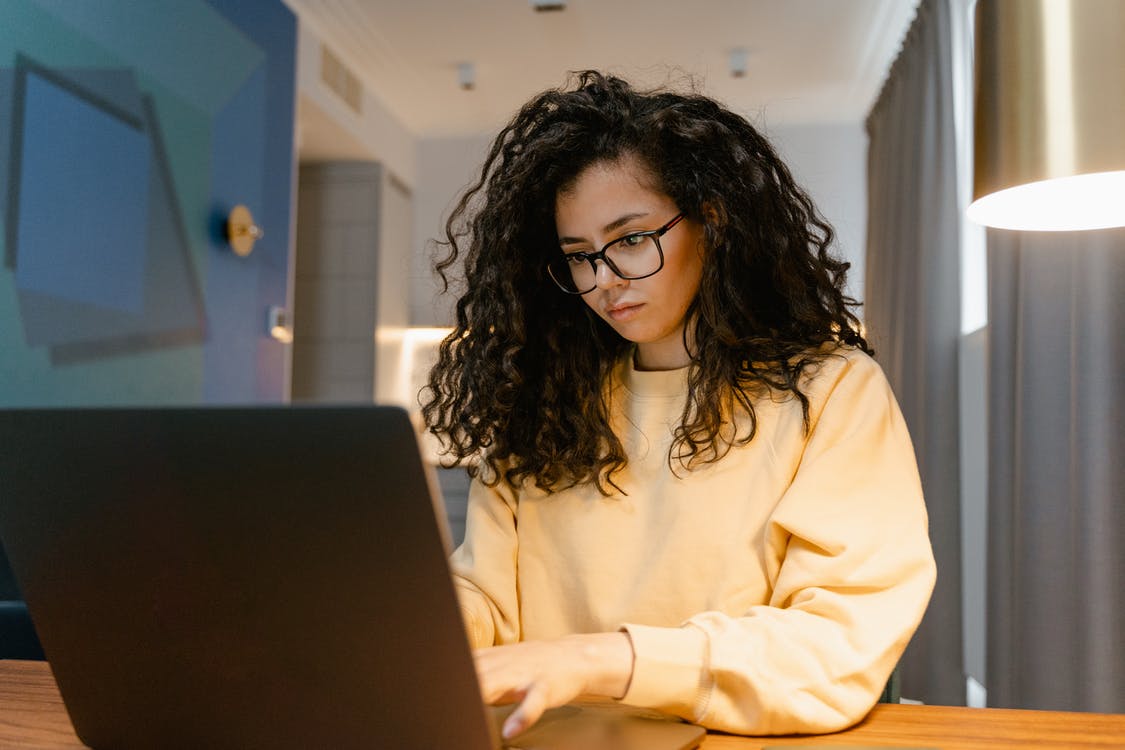 4. Ability to Focus
If you love to work on a task from start to finish and it matters to you that you are able to be very focused on a solution for days and weeks at a time, this is the right career path for your work style. Cyber security is not a task-based work reality like a call center job or a basic entry-level IT job.
You will often be asked to work on a problem from identification to resolution, largely on your own. This means that people who have the drive to work with intensity on a project for many days at a time will thrive in this work reality.
There are so many jobs in the modern workforce that require people to repeat the same small part of a process over and over. This is not the case with cyber security jobs, and you will get all the focused time that you need to drill down into an issue and resolve it on your own or with help from a team. This is a focused and intense worker's dream job.
Cyber Security Is A Rewarding Career Path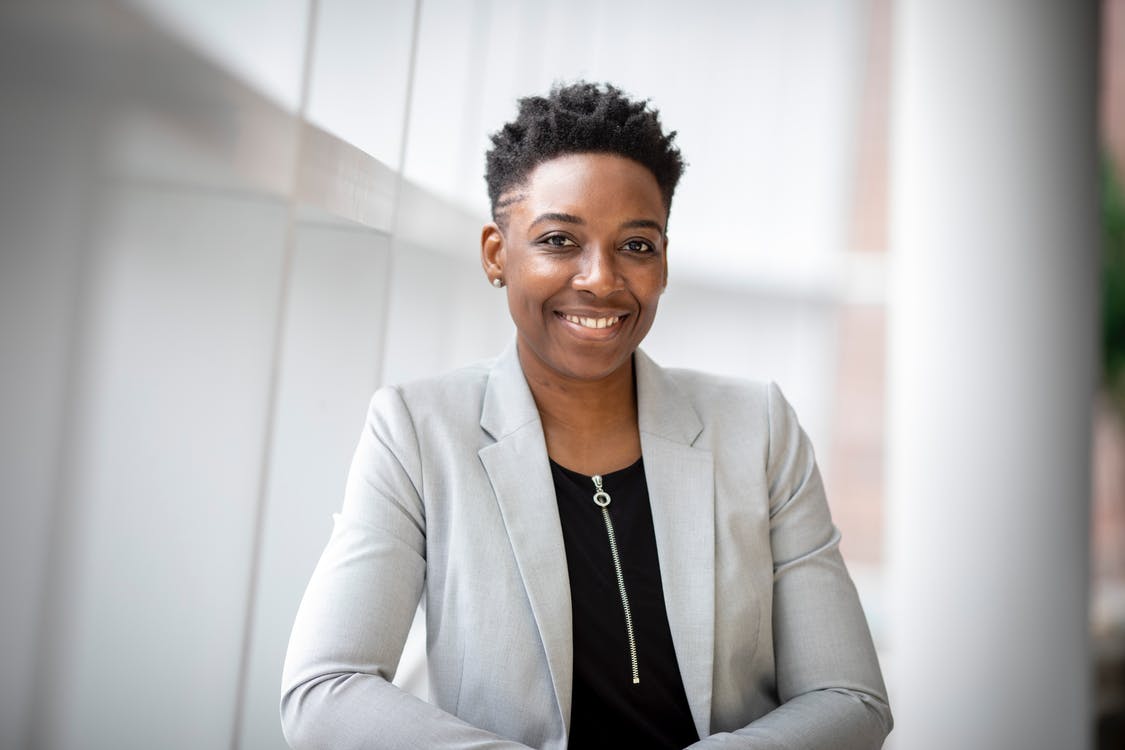 If you want to enjoy challenging workdays where you solve problems and provide solutions for your customers or your bosses, cyber security is the right job for you. This is a career that allows you to grow each year, and you can easily advance or move into niche aspects of this job path if you wish.
Cyber security professionals have never been in such high demand, and you will be able to pick and choose where you work when you elect to focus on this career path as well.
If you have been on the fence about the choice to become a cyber security pro, this guide should have convinced you of the many benefits of making this choice.
You will have job security for years in the cyber security field, and you will enjoy access to exciting workdays and continuous chances to grow and improve. Picking a cyber security career will allow you to work a job that you love every day while making a big impact on customers.
---
INTERESTING POSTS