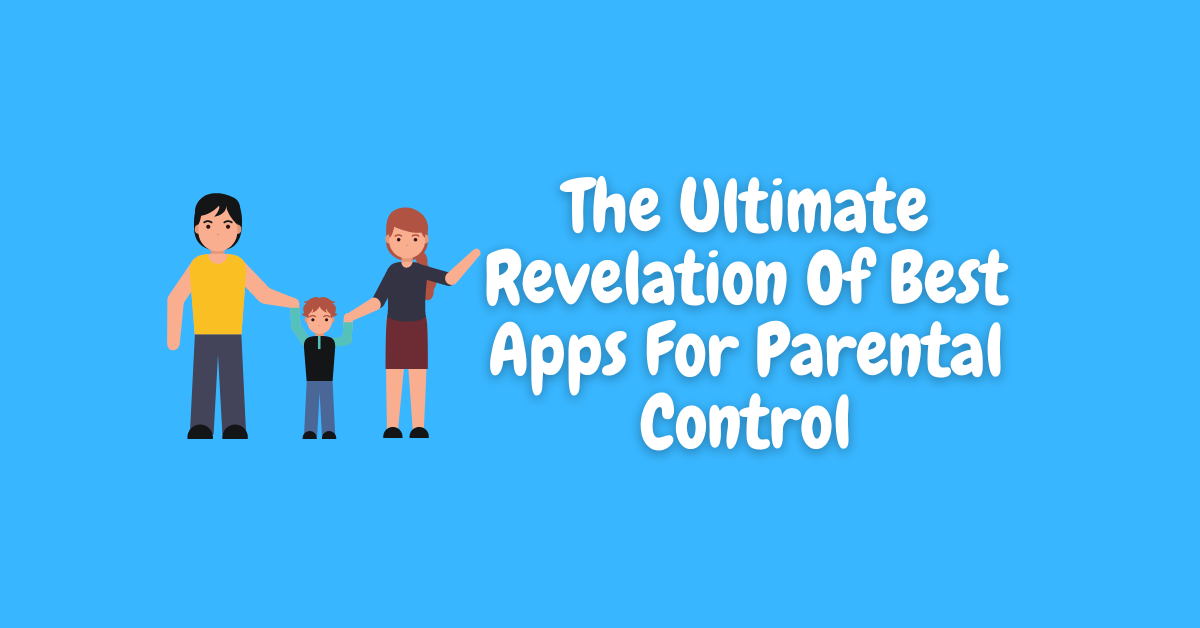 Want the best apps for parental control? Follow me.
Kids are born armed with smartphones and all types of digital devices. Hence, it is no spectacle beholding toddlers with tablets and adolescents with high-tech digital devices. Of course! The advantages far outweigh the disadvantages because digital devices enhance learning and interaction, expose kids to modern technological trends, and help parents monitor their kids' whereabouts. 
However, the disadvantages cannot be ignored. It exposes kids to obscene content, which can have a negative influence on a child's behavioral development, expose them to cyberbully, and other online threats that characterize the internet era. 
Hence, parents should exercise parental control over what the kids can or cannot access online.
There are dozens of parental control apps, but the purpose of this post is to highlight the best parental apps to help you monitor and control your kids' digital activities, and their whereabouts right from your device.
Best Parental Control Apps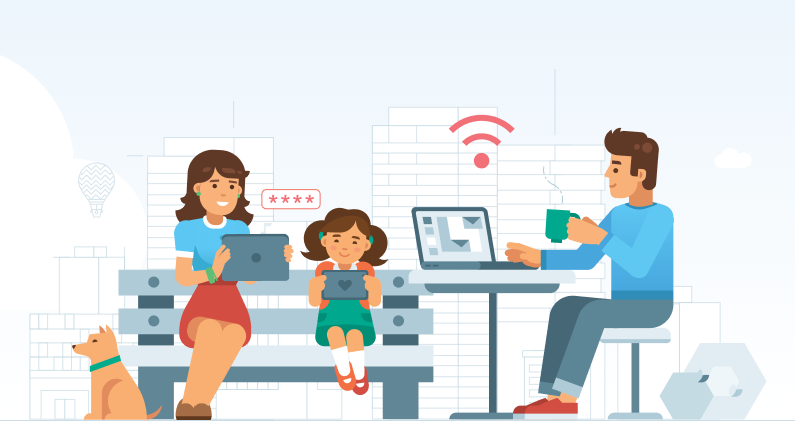 Kaspersky Safe Kids from Kaspersky Lab has great parental control tools for round-the-clock monitoring. Parents can enjoy the free version of Kaspersky Safe Kids but will be limited to app usage control, content filtering, and screen time management.
The premium version includes superb parental control tools like location monitoring and geofencing, social media monitoring, website monitoring, low battery alerts, and other essential control tools. 
Kaspersky keeps your kids safe by:
Managing your kids' screen time

Reporting Social media activities including Facebook

Blocking YouTube searches related to substance abuse and obscene contents

Letting you control games and apps access 

Restricting access to X-rated web contents

Sharing advice and tips related to internet usage from child psychology experts
Kaspersky works by letting using GPS tracker to keep in touch with your kids' location in real-time. It also enables you to define a safe geographic area for your kids, sends you alerts if they go outside of their safe zone, and alert you when your kids are experiencing low battery on their devices.
You can enjoy a 7-day free trial before subscribing to the premium version of Kaspersky Safe Kids.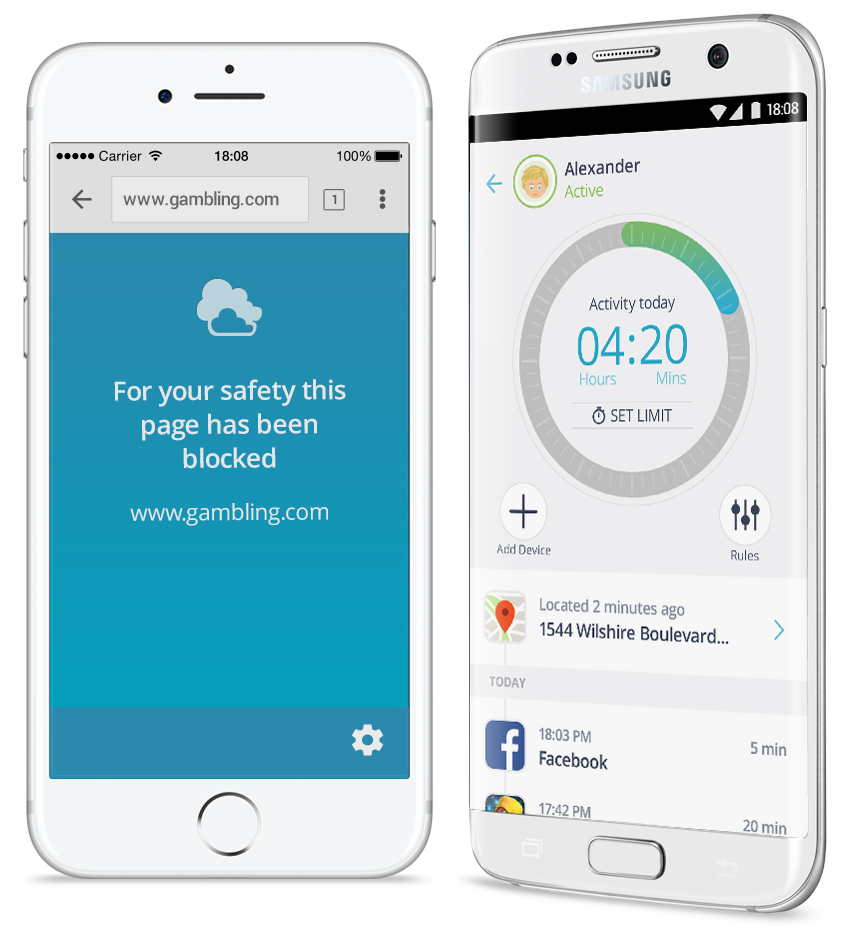 I like Qustodio because of its flexibility, which helps me manage, monitor, and protect my kid's devices even when I am on-the-go.
Its dashboard lets me see what my kid is up to at any given time. From its Intuitive dashboard, I can manage and control my kid's app usage and web content. 
In the settings section, I can control what site my kid can access, although Qustodio's default settings block out obscene websites; hence my kid can enjoy safe online content. Its robust filtering technology puts me at peace, knowing that my kid is protected from online bullies, predators, and obscene content.  
With Qustodio's screen control, I get to manage my kid's screen time, thus setting the standard for healthy digital habits.
Other features you can enjoy by subscribing to the Qustodio premium package includes:
A comprehensive reporting of your kids' online activities

Control games and apps access 

Monitor your kid's YouTube viewing

Monitor your kid's social media usage

Track calls and SMS to and from your kid's device

Locate your kid's location in real-time via GPS

Panic button that lets your kid alerts you when in danger
Parents can enjoy Qustodio's premium or free version on a variety of OS, including Windows, Mac, Android, iOS, and Kindle.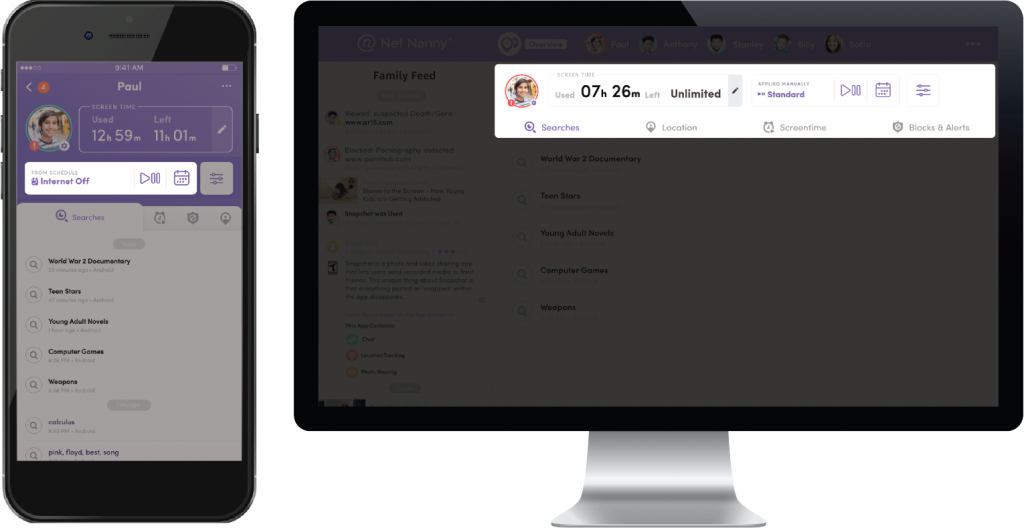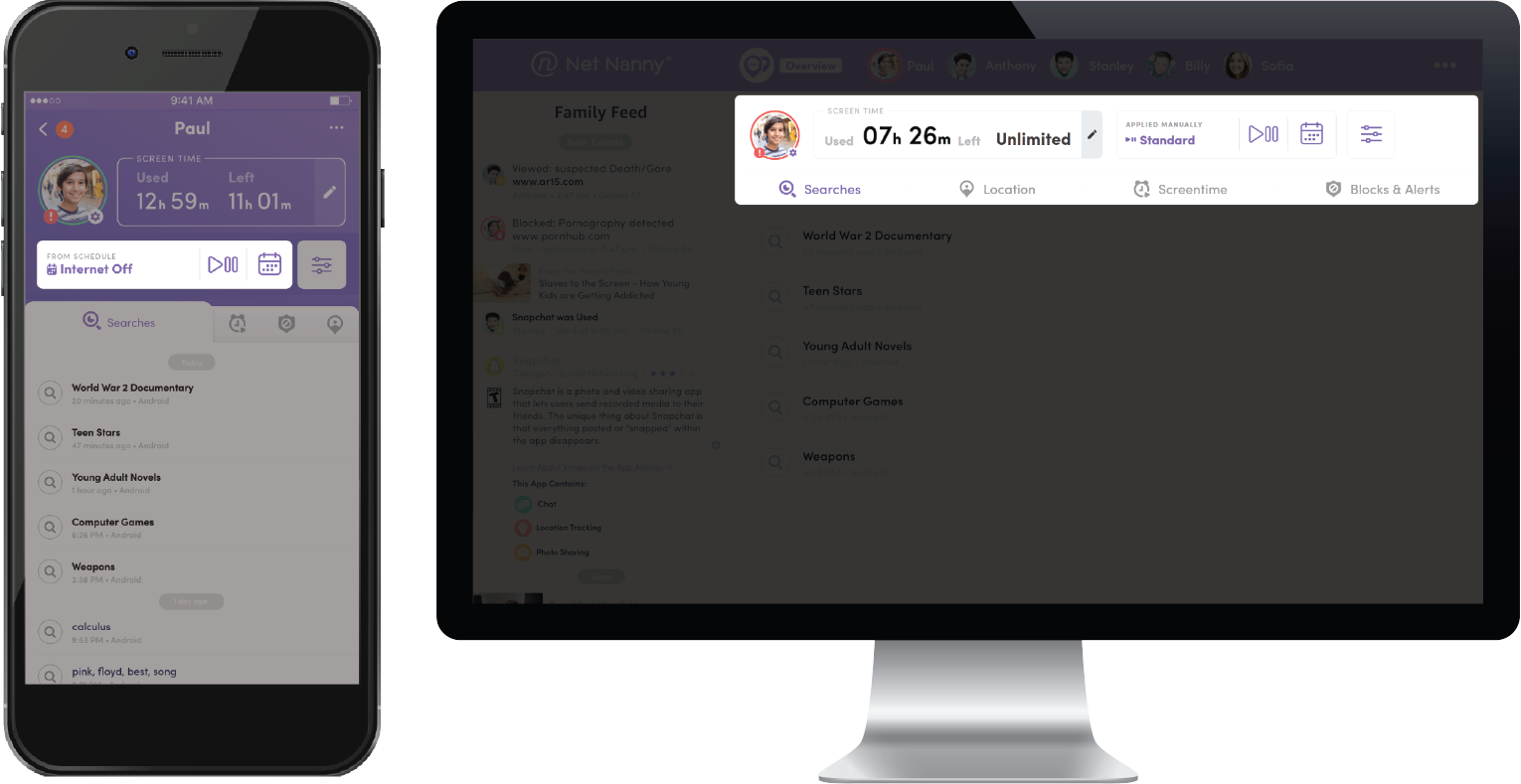 NetNanny is exceptional in performing its role as an online nanny. In my evaluation, I was impressed by NetNanny's real-time reporting and alert on threatening issues like drugs, porn, weapons, etc. 
Its back to school feature does what it is meant to do: restrict inappropriate content on social media platforms. It can also restrict access to social media sites, including Instagram and TikTok.
NetNanny's robust AI does the work of blocking out harmful contents before it appears on your kid's screen, and also uses geofencing technology to monitor the location of your kid in real-time. You get an alert the instant your child strays out of his/her safe zone. 
Another fantastic feature of NetNanny is its use of modern detection technology to view every webpage your kid is accessing. Other features and advantages include controlling your kid's screen time, filtering web content, and monitoring your kid's digital life.
Although NetNanny doesn't have a freemium version, its premium version gives you a 14-day money-back guarantee, thus giving room for a change of mind if you're not convinced about its functionality.
Conclusion 
Using parental control apps will help you keep your kids safe online while enjoying the tremendous advantages of the internet. It teaches your kids about internet safety and makes them good citizens online and in the real world. 
However, before installing any of the above parental monitoring apps on your kid's device, you should have a high level of trust between you and your kids. Talk with them about appropriate and inappropriate content based on their age levels, and encourage them to talk with you, or a named trusted individual when the need arises.
SUGGESTED READS