Julian Assange is notable for his WikiLeaks file dump. Today, we will answer the question – is WikiLeaks still active?
This question has remained fresh and resounding in the mind of an average internet user who in recent times has been in touch with incidents surrounding the owner of the controversial website.
Ordinarily, WikiLeaks appears to be functioning with contents from past disclosure still available on the website. But, does that make WikiLeaks still active? Depending on your definition of "active", the answer appears to be a "Yes" type.
Is WikiLeaks Still Active?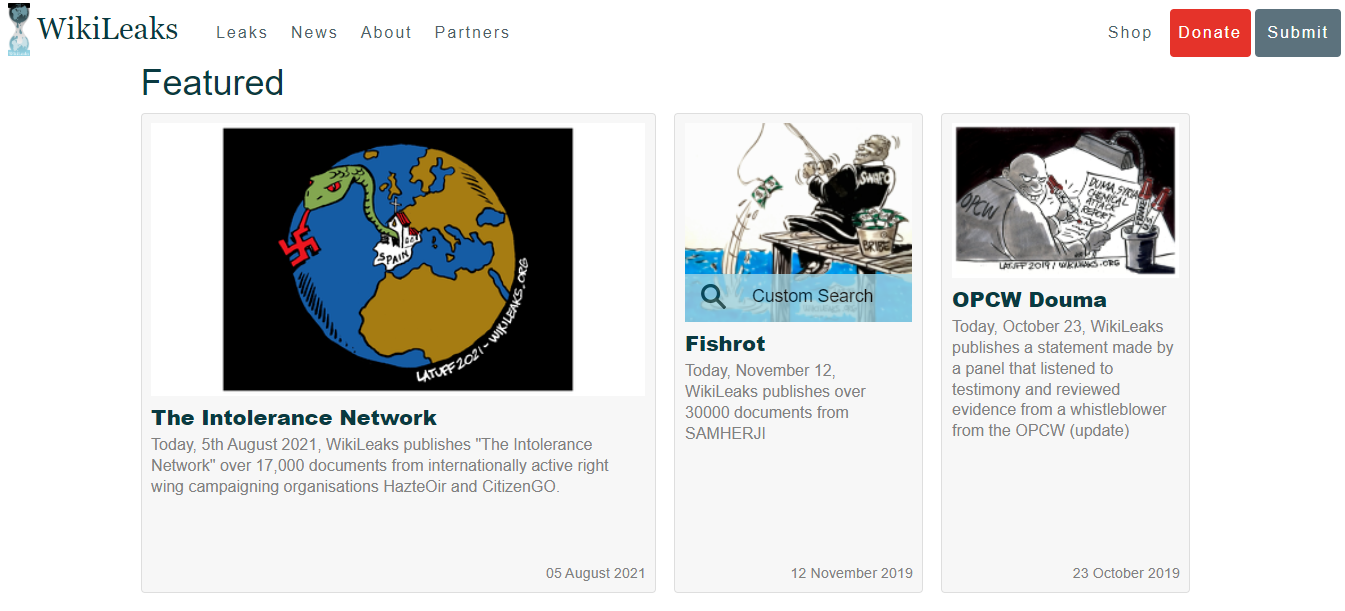 Yes, WikiLeaks is currently active, although there has not been any recent leak on its website. The last updated leak on WikiLeaks was done on 5th August 2021 and titled 'The Intolerance Network.'  
The leak featured over 17,000 documents leaked from HazteOIr and CitizenGO international campaign organizations. 
Additionally, Wikileak's Facebook and Twitter handles enjoy regular updates, every day.
Who Runs WikiLeaks Now?
Kristin Hrafnsson runs WikiLeaks presently. Kristin (born 25th June 1962) was Wikileak's former spokesperson from 2010 to 2017 before becoming the editor-in-chief of Wikileak in 2018. 
In addition, Kristin is well known for exposing corruption and criminal activities in high places, and he won the Icelandic Journalist of the year award in 2004, 2007, and 2010.
LIMITED OFFER==>> Best VPN For Whistle-Blowers
Are Wikipedia And WikiLeaks Connected?
Take note, WikiLeaks and Wikipedia do not belong to the same owner nor do they have any affiliation, they exist as separate entities.
WikiLeaks was founded in 2006 by an Australian computer programmer, and activist, Julian Assange. It is owned by Sunshine Press is an international non-profit organization involved in the publishing of sensitive documents, videos, and new leaks sourced from anonymous contributors.
Is WikiLeaks Legal? How Does WikiLeaks Work?
WikiLeaks became an active force when its domain name was registered in April 2006. Its operations are carried out via a website where classified documents, videos, and cables belonging to powerful nations across the world are leaked and published. With its first classified document getting published in December 2006, it has gone ahead to leak about 10 million classified documents in the past 10 years.
The majority of the WikiLeaks file dump involves military operations around the world, high profile corruption cases, collateral murders, major wars, and other prominent incidents. WikiLeaks was founded to act as a conduit for people who prefer to uphold their safety, anonymity, and ultimately live a normal life after contributing classified information to the organization.
READ ALSO: Is TikTok Dangerous Or Safe?
What Did Julian Assange Do To Get In Trouble?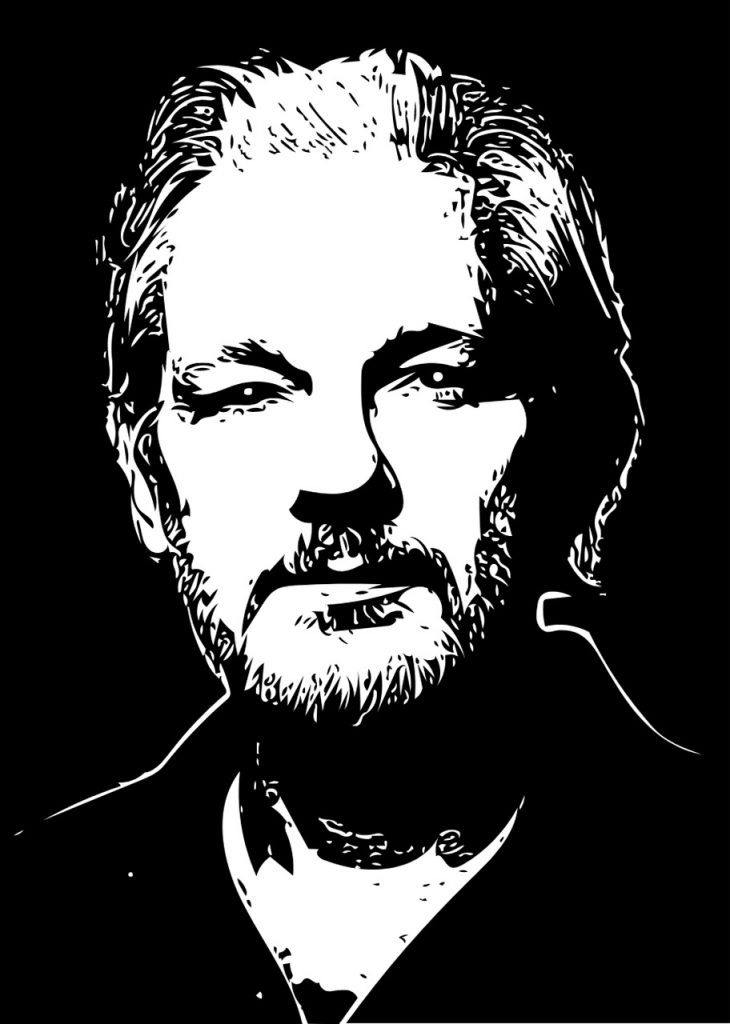 Trouble began when the founder, Julian Assange was accused of rape and to be extradited by the Swedish police in December 2010, an allegation he strongly denied. His lawyer described it as a plot to discredit him and a political plot to silence him by higher "world powers" due to the indicting classified leaks actively published by WikiLeaks since its inception.
Julian Assange was granted bail but later jumped bail and fled to the UK where he sought asylum at the Ecuadorian embassy which was granted to him. He became a diplomatic citizen of Ecuador by that act and remained at the embassy for 7 years under diplomatic immunity.
While Julian was plagued with mountains of controversies, Kristinn Hrafnsson, an Icelandic investigative journalist, WikiLeaks spokesperson (2010-2017), and the editor-in-chief of WikiLeaks continued keeping the website active with help from other staff of the organization.
Other charges came up against him from different quarters and countries. The most remarkable was that of the US government which accused him of espionage under the 1917 Espionage Act of the United State and also indicted with an accusation of conspiracy to commit computer intrusion to assist Chelsea Manning to gain access to classified information with the intention to publish them on WikiLeaks.
Notable Leaks From WikiLeaks File Dump
The US Army Intelligence leak (2010) – Contains hundreds of thousands of documents leaked by Chelsea Manning, a former US Army intelligence analyst. These documents detailed the Afghanistan war and the US military killings of hundreds of civilians which went unreported.
The British National Party Members leak (2008) – WikiLeaks leaked the names, contact information, and addresses of close to 13,000 members of the British National Party and also the party's manifesto which proposed the banning of Muslim immigrants from entering the UK.
Collateral Murder leak (2010) – This was a video leak by Wikipedia containing a footage of American Apache helicopters gunning down unarmed Iraqi civilians and two Reuters journalists. This leak generated uproar across the world which was damaging to the US image.
READ ALSO: How To Be A Badass Front-end Developer
Is WikiLeaks Part Of Wikipedia?
No, WikiLeaks is not part of Wikipedia, and neither is it associated with Wikimedia Foundation, Wikipedia's founder. 
The Wikimedia Foundation has debunked an allegation that Wikileak is associated with the Wikimedia foundation with the claim that 'Wiki' is not a trademark logo, neither is it a brand name, but a generic word used to describe websites that allow its users to independently add and edit the content on its webpages. 
Hence, the name 'WikiLeaks' (Wiki + leaks) denotes a website that allows users to upload leaked confidential and high-profile documents to its web pages.
How Do You Know The Content Released By WikiLeaks Is Real And Unaltered?
Leaks made on WikiLeaks are backed by hard and undisputed facts uploaded in their original form with no edit. WikiLeaks does not take sides or edit posts for a particular region; hence, it is more relied upon as a major news source. Julian Assange is a principled and ethical person with no political affiliations.
READ ALSO: 17 Best VPN For Surveys [Tested, Reviewed, And Ranked]
Is Julian Assange Free?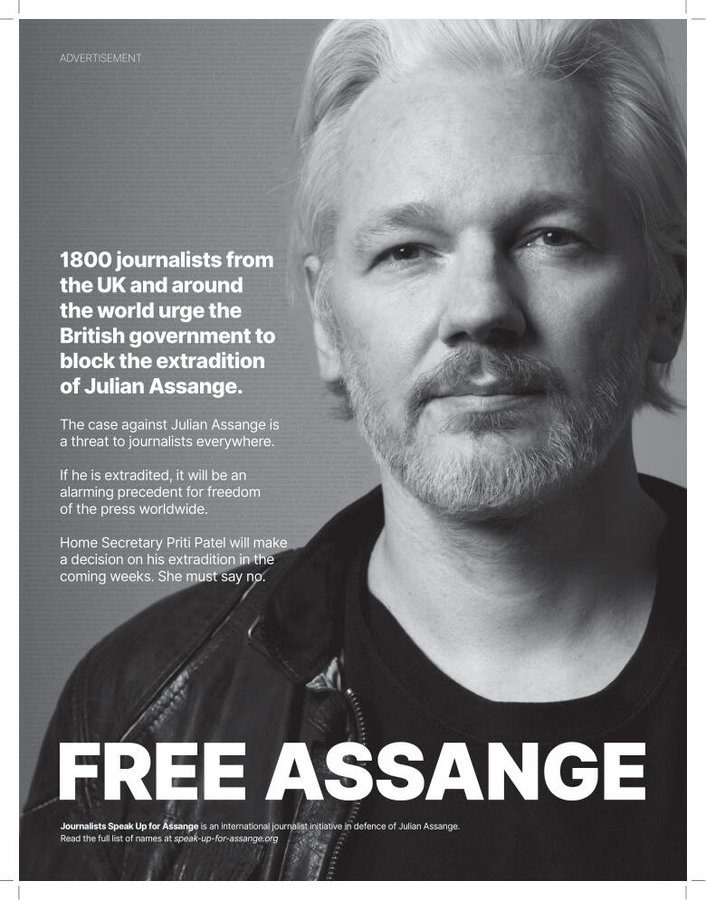 No, Julian Assange is not free yet. Posts uploaded to Wikileak's Twitter handle indicate that Assange will be extradited to the US, where he's likely to face a 175-year sentence for publishing sensitive materials on the US' involvement in the Iran and Iraqi war along with other charges. 
Presently, there's a global petition to free Julian Assange and drop every charge against him. This petition has received 709,280 signatures out of its target 1 million signatures. 
Earlier on, the Supreme court turned down a hearing appeal against Julian Assange's extradition to the US on 14th March 2022. This decision goes against the District Court's ruling against extraditing Julian Assange to the US.
Rounding Up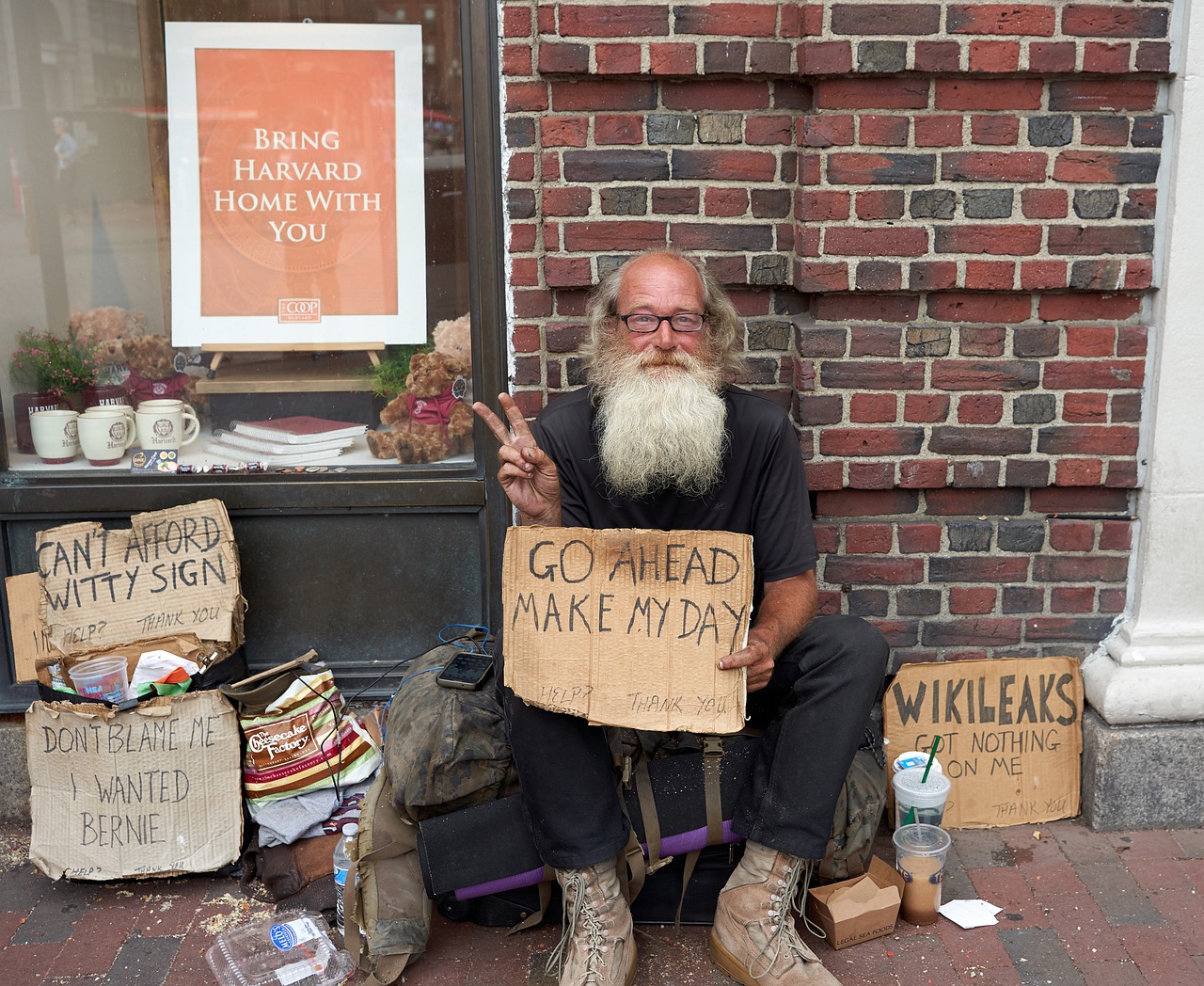 To answer the question – is WikiLeaks still active or not?. It might please you to know that Julian Assange's Ecuadorian citizenship has been revoked.
This gave room to the London metropolitan police to arrest him for jumping bail. Currently, he is in a London jail with the possibility of getting extradited to the US to face the 18 charges leveled against him by the US government.
Nonetheless, WikiLeaks remains visible on the internet, but does that equal being active? The most recent document published on the website dates to August 2021, suggesting that all is not well with WikiLeaks. However, WikiLeaks is active on Facebook and Twitter.
Meanwhile, we hope for a new file dump i.e. leaks from the WikiLeaks website to affirm its active state.
Editor's Note: We will keep an eye on the WikiLeaks website to update this post when next they upload a new 'leak'.
---
RELATED POSTS