This post will show you cybersecurity best practices everyone should know…
The online world is a rollercoaster ride. You can hardly anticipate what's coming your way, from where and whom.
With increasing online dependency, the magnitude of risk has also grown. Brace yourself before it gets late. Follow the following best cybersecurity practices to keep hackers' infiltration at bay. 
1. Protect Your Data
Beat the hacker beforehand. Precaution is better than cure. In this age of information technology and increasing online dependency, the need for cybersecurity has increased ninefold. Protect your data before it's too late. Precautionary measures are better than retrieving data and coping with identity theft which is time-consuming and expensive. 
Tackling cybercriminals gets easier when you are well aware of the cyber security guidelines. You surely don't want to lose all the important data and credibility of the organization at any cost. Therefore, be vigilant today and right now.
Protection of your company's database is your responsibility. Be responsible while browsing on the internet, don't fall prey to cyber thieves by disclosing information that is confidential and intended solely for organizational usage.
Carefully report emails, messages, or calls you find suspicious or a potential threat to the office security network. Moreover, cybercriminals can fake caller ID information and create legitimate emails and messages to hack into the company's database management system.
Consequently, avoid posting pictures on social media from office premises as it might have a computer screen in the background, which may be revealing sensitive information about the business. You don't want your slight irresponsible act to cost a huge unrepairable dent to your company as fraudulent online activities are on the rise.
Students also face fraud services when it comes to outsourcing their college assignments. They search for writing services in the USA, and several search results pop up. This is when it is crucial to choose a reliable service. The best service charges fees that are affordable and guarantee high grades.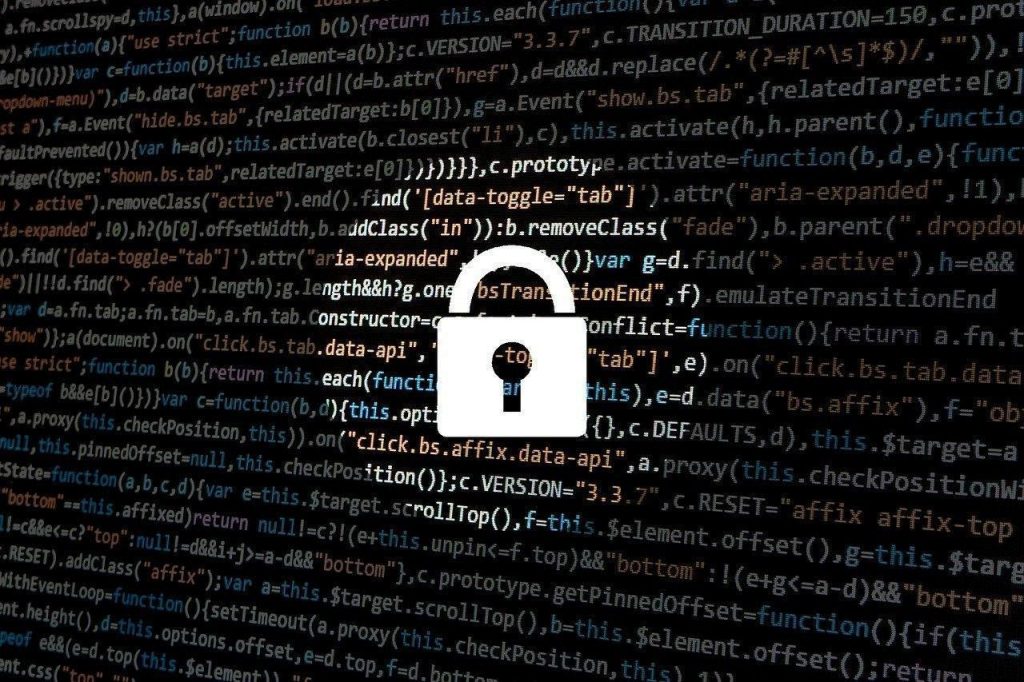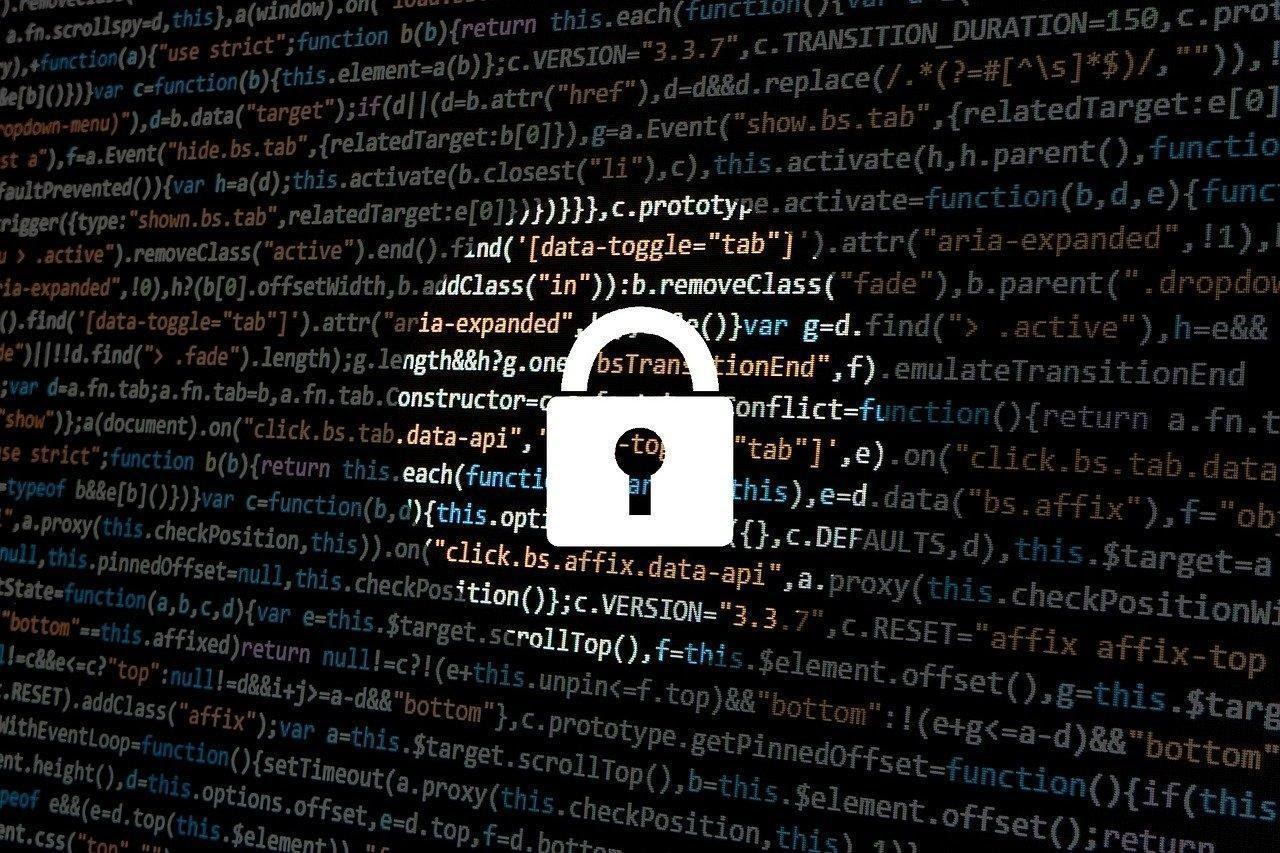 2. Create Strong Passwords
A strong password holds the key to your cybersecurity. Creating a memorable yet powerful password involving a mix of numerical, upper, and lower cases is usually considered an uncrackable password. The password cracking program is often used as a standard method to lapse cybersecurity.
The new method involves programs that throw every probable variation at the server, in time finding the right code associated with the server. 
The best defense against cyber attacks is to create passwords that are:
Longer at length

A mixture of the upper and lower case

Having numerics

Uncommon phrases

Random sentence (something that you can memorize)

Add symbols

Unique

Complex
A longer password means more characters, hence, more possibilities for the program to try. The password, which takes a long time to crack, is considered to be a secure one. Adding symbols and numerics also helps to beat the hackers who invade your cybersecurity.
Ensure not to have a too easy and thinkable password, like date of birth, name, or any other personal information. Moreover, avoid using tools or password generators to get a password. The online world can be fraudulent at times. 
3. Resist Phishing Attacks
Phishing is an online fraudulent activity hackers use to get personal information, credit card number, and account passwords from an individual or a company. The trick is to make you reveal your information as a reaction to the hacker's action.
Phishing is usually carried out through emails. You might get an email in the name of a reputable organization carrying malicious software or a link that takes you to a fraud website to steal your login information. 
Wondering how to resist phishing attacks? Combating phishing can easily be understood through cyber security best practices. Always make sure to check the URL to ensure you are on the right website.
Keep an eye on the domain name. Keep at length from emails that take you to an old website landing page or unfamiliar pages. Another alert of a phishing attack is when the website page has misspelled words. 
The computer security best practices are to immediately close down the window that seems to be suspicious, get started with a new window, and type the URL of the intended website.
4. Avoid Pop-Ups and Links
Beware of phishing scams. Pop-ups are also tricks used by phishers to get you into revealing your personal or company information. Through pop-ups and links, cyberthieves embed malware and viruses. Therefore, it is important to be cautious when opening screen pop-ups and malicious links in email attachments.
At times, just one click may trap you and enable cybercriminals to infiltrate your company's computer network. These tricks by cyber thieves cause a lot of damage to personal and organizational databases, funds, and credibility.
For the workplace, cyber security, one must follow these rules to prevent hackers infiltration and combat pop-up phishing traps. 
Never enter your personal or business credentials in response to a pop-up webpage.

Close down the pop-up window immediately.

Avoid clicking on unauthenticated links through emails. 

Use antivirus protection and email authentication programs.

Always double-check the legitimacy of an email.

Use software that filters such emails to a secure quarantine folder.

Contact your security lead in case of any suspicious changes in your computer system.

Watch out for unusual behavior of the computer system. 

Follow the organization's security protocols.
5. Enable Firewall Protection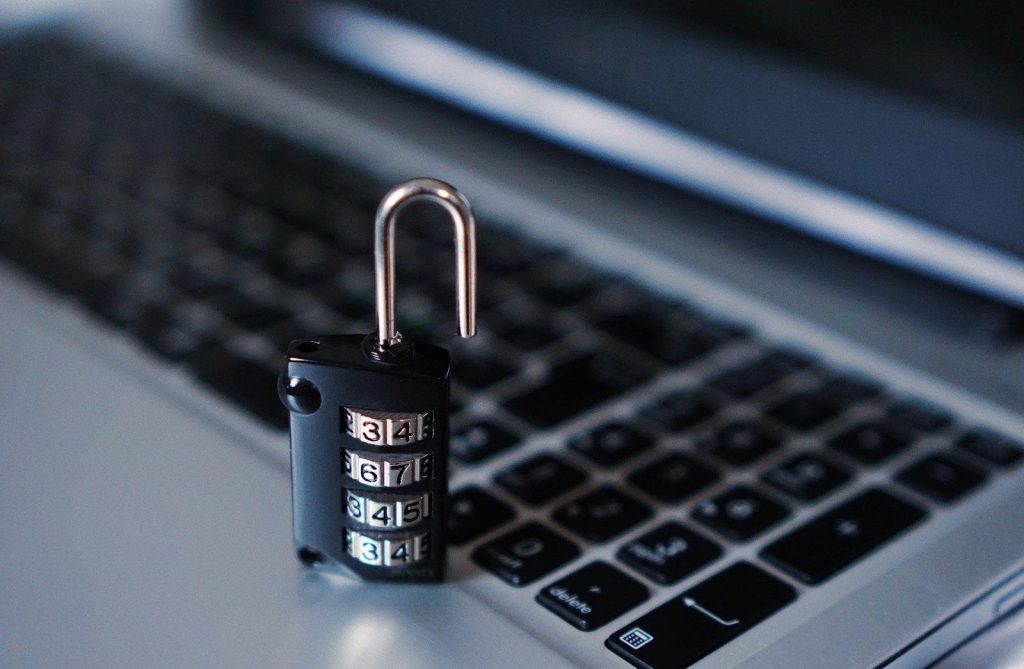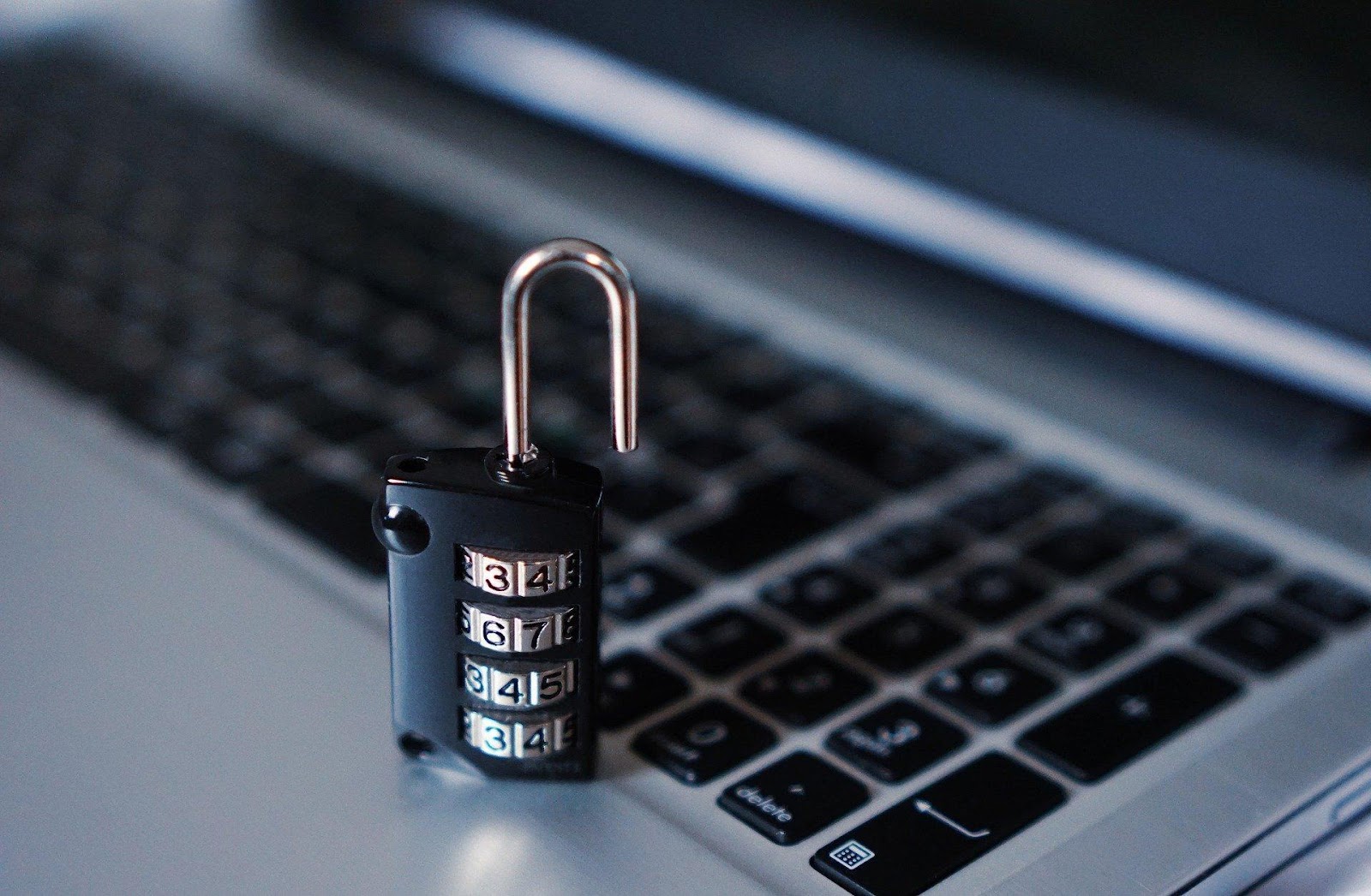 How to practice cyber security? What are key factors to be kept in mind? What is the defense to combat such deadly cyber-attacks?  All these questions are answered with a powerful firewall protection system. Enable firewall protection for the company's server and your home network.
Use secure Wi-Fi networks. Firewall protection is the first line of defense in protecting data against cyber attacks. It helps in preventing unauthorized servers and users from accessing your site, email service, and database. The firewall setting allows users to get notified whenever there is a threat to the network or the device. 
In case you work from home, install separate firewall protection for your home computer system. Don't just rely on the company-provided protection software. You may ask your organization if they provide antivirus software for home-based work as well.
Keep all your devices secured with this protection wall. Also, keep an eye on frequent up-gradation notifications. People tend to miss out or neglect software updates which lead to cybersecurity breaches. 
The cybersecurity best practices mentioned in the article are universal. Follow these steps to ensure secure online relationships, payments, business, work, and personal usage. Remember, it is your right to enjoy secure privacy and complete information confidentiality.
Share these cybersecurity best practices with your friends and family, too. The online world needs to be secured for good.
---
INTERESTING POSTS