Are you one of those people who worry about online data security? Here's the internet safety rules checklist.
There were around 1.2 billion data breaches in 2018 alone. As technology and life online takes over, it has become more important than ever to protect ourselves and our information on the internet and social media.
Wouldn't a checklist showing you how to improve your social media privacy be useful? We think so too. Here you can find out all about the key factors you should be considering while you use social media.
Internet Safety Rules Checklist
1. Account privacy settings
Each social media platform has a settings page in which you can choose who can access your profile and view your content. Make sure that your account is set to private. This means that people will have to ask to view your profile, which they will only be able to do if you accept their request.
Public accounts mean that anybody can see the photos you choose to post, send you a message and share your content. This can be dangerous, as hackers will have better access to your personal information. In September 2018, 45% of social media users in America claimed that all of their account profiles were private. Join them and help to grow this number. It is better to keep your social media life private.
2. Strong passwords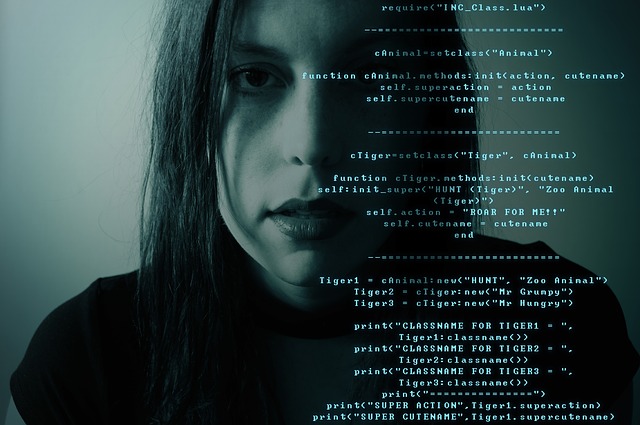 Use a strong, complicated password that cannot be guessed by anyone. Birthdays and names are not a good idea. Make sure that you also use a different password for each account. If all of your passwords are the same, it only takes one site with bad security for hackers to access all of your profiles. This also leaves your private, personal information exposed.
CHECK OUT: SecureBlitz Strong Password Generator
3. Multi-factor Authentication
This ensures your social media privacy even more, as it requires you to add more information or use another device in order to access your account. For example, if you enable multi-factor authentication when you try to log in on your computer, it may send a code to your phone which is then required to be input into your computer to gain access. As cybercriminals or thieves are likely to only have access to this one device, it is less likely that they will be able to access your profile and personal information.
4. Log Out
After you have finished scrolling on social media, you should always remember to log out. This is good practice for when you are using public computers. A cookie is created every time that you log into an account. Cookies record your browsing activity and can identify you. When using social media or sites that record sensitive information such as financial details and your address, you should always log out.
5. Review tagged photos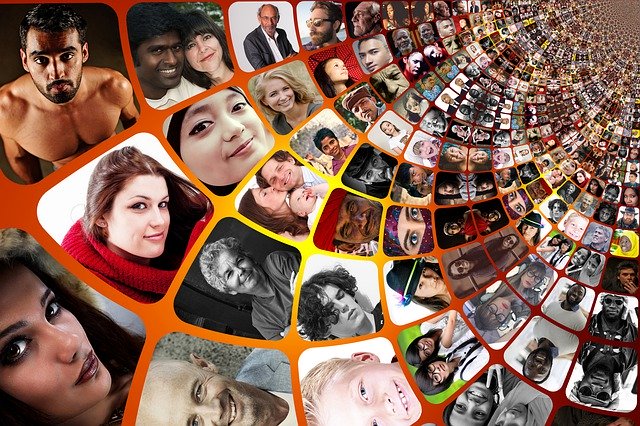 Often on social media platforms, your friends and family will tag you in posts, photos and videos. On your settings page, you can activate 'review tagged photos'. This requires an approval from you before you are tagged in a photo posted by a friend. This prevents your friends from tagging you in any photos that you don't want to be associated with your account.
6. Is the site safe?
Make sure that you visit safe and secure websites for online shopping, browsing or communicating. You can look for the key signs of a fraudulent website such as spelling and grammatical errors and pop ups. These sites can give your computer a virus, leaving the information on it vulnerable. To ensure that the website you are using is reliable and safe, look for the 's' in the 'https' at the beginning of the website link. The 's' stands for secure. It is important to ensure your privacy on the internet as well as social media privacy.
7. Do you know this person?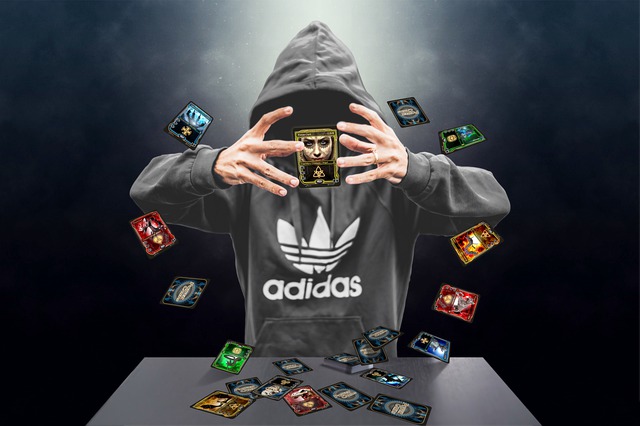 Be cautious of messages that you receive from strangers. Don't click on any links,  reveal any personal information or meet up with anybody that you don't know personally. It is not uncommon for individuals to pose as others in order to instigate relationships or acquire money from vulnerable social media users. From 2017 to 2018, Facebook removed around 1.3 billion fake accounts from their system. Despite this, a figure lying between approximately 66 million to 88 million of false profiles remain. Be cautious and do not interact with strangers, make sure your friends social media profiles also look genuine.
8. Clear your browsing history
As mentioned earlier, cookies can identify you as a user. Cookies are mainly used in order to track your browsing activity and preferences, however hackers can use them too in order to access your information. It is a good idea to clear your browsing history every once in a while in order to erase these cookies and the information stored with them.
9. Be selective and reserved
Don't post anything that you may regret posting or want to delete at some point. Anything posted on the internet will remain there forever. Even if you delete it, it can be retrieved. Information that you should not post on social media includes your address, your location, your full name, the company you work for and your financial information. This is not an exhaustive list. Be sensible, think about what you post and how it can be used. Being reserved is key for social media privacy. If you don't put it out there, it is harder for it to be stolen.
The listed key points to consider when using the internet are extremely important. Each of them will help to protect you against hackers, cybercriminals and false profiles ensuring that your personal information remains private and secure, as it should be.
With this internet safety rules checklist, you should be able to protect yourself from data breaches and take charge of your social media privacy.
Author Bio: Steven Kowal is a content marketing manager for Fourview – an ad-free social network that makes sure your private data stays private and gives 10% of its revenue to charity. He likes to write about the current state of social media and share his opinions with the world.
RELATED POSTS