Do you know that identity theft is not a joke, Jim?! Well, this article focuses on how best you can protect yourself from identity theft.
In Season 3 and episode 21 of the TV Series 'Product Recall,' Jim's hilarious act of impersonating Dwight elicited an angry response from the impersonated Dwight when he screamed, 'identity theft is not a joke Jim, millions of families suffer every year!'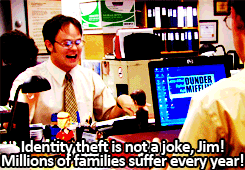 Dwight was certainly right about one fact; identity theft is no joke! In the report US Identity Theft: The Stark Reality by Aite Group, 47% of Americans suffered from identity theft, with over $712.4 billion lost to identity theft in 2020. Additionally, it is projected that the US alone will suffer over $721.3 billion in loss to identity theft in 2021.
What Is Identity Theft?
Identity theft happens when someone uses information stolen from you, such as your name, social security number, credit card no, address, phone number, bank details, etc., to commit fraud or crime while posing as you.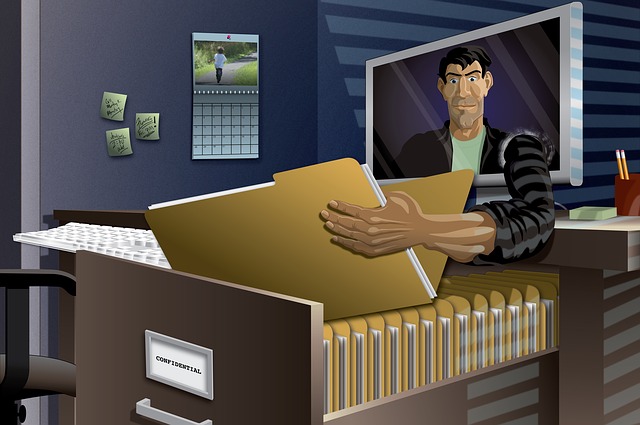 Identity thieves can steal your information by:
Stealing your purse or wallet, which may contain your identity cards, credit cards, and other vital documents that can give them relevant information about you
Collecting information you shared online on social media
Stealing emails from your mailbox
Filling out a 'change of address form' to redirect your emails
Conversely, Douglas Bennett, a 77-year-old convicted rapist, hid in broad daylight in Clearwater, Florida, for 40 years by assuming a stolen identity.
Also, 74-year-old Chris Harvey was sentenced to two years for falsely collecting up to $500,000 in Social Security disability payments using his missing brother's identity.
Numerous identity theft cases show that identity theft is no joke, and you should take steps to protect yourself from falling victim to identity theft.
READ ALSO: What Is A Data Broker? [Including Best Data Removal Service]
Types Of Identity Theft
There are several types of identity theft, but the most common form of identity theft includes:
Financial Identity Theft
This is the most common form of identity theft. An identity thief steals credit card information, banking details, and other financial information and uses such to obtain a credit card in your name, buy goods online, or make unauthorized withdrawals with your credit/debit cards. In the US alone, over 12.7 million residents lost over $16 billion to financial identity theft.
Medical Identity Theft
Medical Identity Theft happens when an identity thief gets access to medical services, medical insurance, drug prescription, and other medical-related services fraudulently while posing as you using stolen personally identifiable information, medical details, etc., from you. This type of identity theft gives you false medical records, which are usually hard to correct in the future.
Criminal Identity Theft
Criminals give false identities (usually stolen identities) when they are arrested for a crime. In some cases, they may obtain state-issued documents such as driver's licenses using stolen information. In the long run, the victim does the time while the criminal roams the street as a freeman.
Other types of identity theft include:
Child Identity Theft
Identity Cloning and Concealment
Synthetic Identity Theft
Why Is Identity Theft Not A Joke, Jim?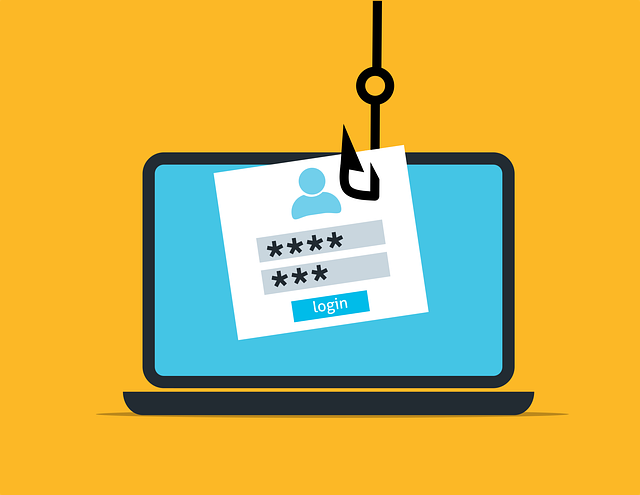 In product recall, there's an attempt to make the audience wake up to the reality that identity theft affects almost every American household, hence Dwight's exclamation, 'identity theft is not a joke Jim, millions of family suffer every year' from identity theft.
In the UK alone, over 500 identity theft frauds were committed daily in 2017. This figure increased by 42% in 2020. Credit card details, Social Security Numbers (SSN), etc., can be stolen easily and used for committing fraud or sold on the dark web for less than a dollar.
Data obtained from reported data breaches in the US shows that over 11 billion records were stolen between 2008 and mid-way 2020 in over 12,000 reported data breaches.
More than half of the stolen data resulted in significant financial loss for the victims, while a significant number ended up on the dark web. These data show that identity theft is no joke; hence you can lose all of your life's savings, and medical insurance, end up with bad credit ratings, or even end up in prison, thanks to identity thieves.
How Do I Protect My Information On The Internet?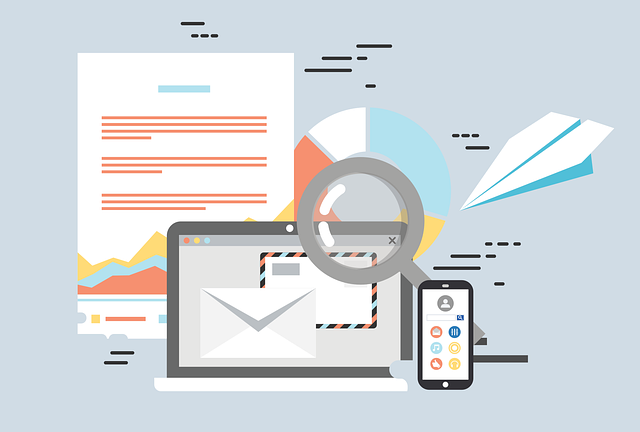 Most identity thefts happen online due to the massive proliferation of social media accounts and the increasing use of IoT devices. Here are some tips to protect you from online identity theft.
Use strong passwords for your accounts: A good enough password is a mix of alphabets in upper and lower keys, numbers, and symbols not associated with your name, date of birth, address, spouse's name or date of birth, workplace, etc. ideally, you can use a password generator to generate and manage secure passwords for your accounts.
Use financial details only on secure sites: before using your credit card details on any website, ensure that the website you're visiting displays 'HTTPS' rather than 'HTTP' and a secure padlock icon signifying that information entered on such website is securely encrypted to avoid theft.
Install antivirus on your devices: antivirus or malware software protects your devices from harmful software engineered to steal information from your devices.
Use a VPN: A VPN protects your IP address, location, and other device-identifying information traceable to you.
Limit your usage of personally identifiable information online on social media websites. You should use the correct personal details on secure websites only for official purposes.
Use secure browsers, clear your browsing history, or use incognito mode while browsing. Secure browsers and browsing in Incognito mode do not store browsing history nor collect cookies. Alternatively, you can hold down the Shift+Control+Delete keys to clear your browsing history.
Tape your webcams and block your microphone to prevent hackers from remotely using your laptop's camera and microphone to collect compromising images of you or listen in on your conversations.
Activate an ad-blocker on your browser while surfing the net to protect you from malware that can collect information from your devices while disguising itself as an ad.
Have a dedicated email address for your bank account to protect your account from mass email compromise. Ideally, you should use secure email service providers like ProtonMail for your financial accounts.
Password-protect your WiFi router: Aside from stealing your bandwidth, you can also lose passwords and important data to hackers and identity thefts intercepting your WiFi network.
How Do I Prevent Identity Theft?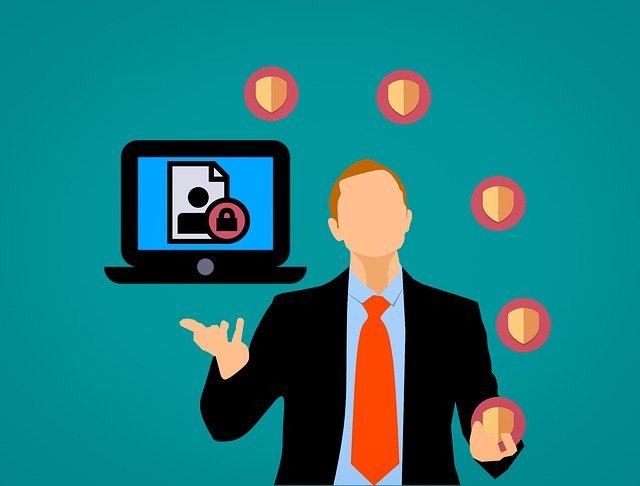 Patronizing and installing the following software on your device can act as added protection from identity theft.
Wrapping Up The Identity Is Not A Joke Jim Episode
Now that you're aware that identity theft is not a joke, you should take the appropriate steps recommended in this post to protect yourself from falling victim to identity theft.
If you've once fallen victim to identity theft, act quickly by reporting to your financial institution and notifying the authorities. You should also follow our advice and recommendations strictly to prevent future occurrences.
---
INTERESTING POSTS