This post will show you the top 8 considerations to choose the right VPN service.
With the surge in remote working in 2020, the interest in VPN services has never been higher. Most VPN service providers noted the huge spike in interest in using VPN services in 2020 and NordVPN (a reputed service provider) empirically attributes this almost exclusively to the rise of remote working. The global VPN market is expected to reach nearly USD 88 billion by 2027.
Using a VPN offers an enormous amount of peace of mind in a day and age where nearly every private and public organization is trying to snoop into your internet usage to either sell you products/ services or in countries with low internet freedom – to know exactly what you or your family members may be up to. VPN usage guarantees encryption of data, security with anonymous browsing, and the ability to hide your traffic footprint with different IP addresses.
However, despite the high-value service, almost two-thirds of VPN users are also highly concerned about the use of their personal data by VPN service providers.
As lucrative as free VPN services sound, most of these services actually use your personal data to sell to third parties or use that information for targeted advertising. Unless you are happy to get your data privacy breached (which makes using a VPN service rather redundant in the first place), consider paying for a VPN service provider worth their salt.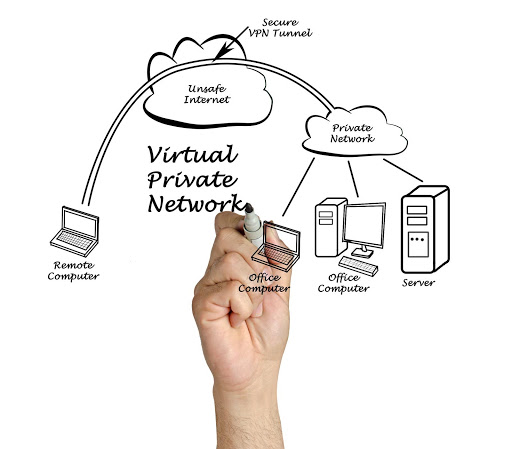 To protect your digital privacy, it's imperative for you to research service providers well and choose one that fits your needs the best. IT Support Houston can help you find some of the best VPN service providers here.
What to Consider When Choosing a VPN? 8 Tips for choosing your VPN Service Provider

1. Know your VPN needs
Most VPN services offer a mind-boggling number of features and services, but differ in certain key areas. It's really up to the user to know his/ her needs to choose one service over another based on its reported strengths.
For instance, if you are looking for a VPN for your entire family, you should look for a service that excels in providing simultaneous connections. But if you are using it mainly for streaming on personal devices, consider going for a service that offers high speed, highly reliable connections, and most importantly, unlimited bandwidth. Narrow down your choice of VPNs with a bunch 'must have' features and others that you can compromise with and opt for a service that offers the most value for your kind of personal Internet usage. Your local Managed IT Services Provider can also offer guidance in selecting the right VPN.
2. Location & number of servers
Most VPN users tend to get one with the express intent of connecting to a specific region or country. If that's the case, make sure your VPN service provider actually covers those areas and has a high number of servers and IPs in the area. Opting for a geographically diverse VPN can keep you covered no matter where you want to connect. 
3. Supported protocols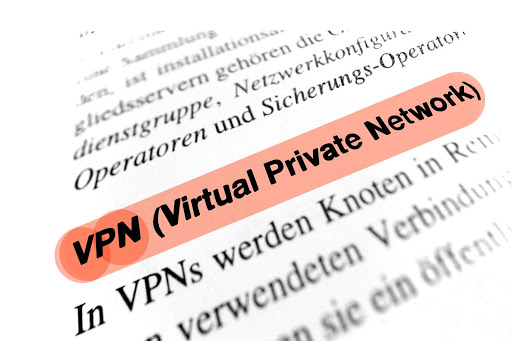 If you have a preferred VPN protocol, make sure your provider supports it. If you don't have a preference, OpenVPN is a good all-around option as it's secure and is considered one of the best VPN protocols.

If you are a user with specific encryption needs, make sure the VPN uses the right cipher and hash authentication. If you need round-the-clock VPN protection, make sure your service provider offers a 'kill switch' for the Internet, so your traffic is not exposed if/ when there is a drop in the VPN service.
4. Speed
Latency can truly kill your enjoyment of the Internet, so make sure your VPN service provider has a reputation for providing reliable high speeds. This also depends on your usage, as that will determine if you need a high download or upload speeds and low ping times.
If you use Skype, or other VoIP services or, play online games a lot, for instance, you will need the lowest ping time possible for a smooth experience. On the other hand, if you stream a lot, you will need a high download or if you are accessing the net for cloud storage or P2P networking regularly, you will need high upload speeds. In general, it's a good idea to look for a balance between high download and upload speeds. 
READ ALSO: 4 Best Mobile Browser for Android, iOS and Windows
5. Does your VPN throttle connections, limit bandwidth, or restrict services?
Many VPN service providers tend to throttle simultaneous connections. Make sure you know just how many connections you need and opt for a service with optimal numbers or no limits on concurrent connections. The same applies for bandwidth or reduced connection speeds at set hours of the day. Many VPNs tend to impose a blanket ban on P2P networking clients, and BitTorrent services, even when used for perfectly legitimate reasons. Be sure to check the fine print before you sign up for a service.   
6. Check device compatibility
Most VPNs are available on popular platforms, such as Windows, Mac, Android, Linux, and iOS. But not all. If you use multiple devices across platforms, make sure your chosen VPN service supports all. On that note, it's also a good idea to check how many devices you can connect at once as some VPNs throttle this number to 3-4.  
7. Are they logging your VPN use?
Remember that using a VPN service means routing all your Internet traffic through the service provider's servers. This means that the service provider has complete visibility into all your activities online. This is why VPN privacy policies are critical in ensuring your data privacy.
Data logging varies in degrees, and many VPN providers tend to keep track of some amount of anonymous information, such as IP addresses visited, etc. despite promising not to keep any data on their website. However, they are legally bound to explicitly state the nature of data stored by them (if any) in the privacy policy document.
Do yourself a favour and spend some time reading it carefully before signing up for a service. It's also a good rule of thumb to only sign up for services that do not require too much of your personal information beyond an email address. 
8. Rate & payment methods
Finally, the cost of a VPN can vary. Many offer a cheaper contract if you sign up for long-term services. But make sure that the service is actually worth the price before you sign up for a long-term contract.  Refund policies can be very handy when you are trying out VPN services and make sure the provider has one in place before you sign up.
---
Author bio: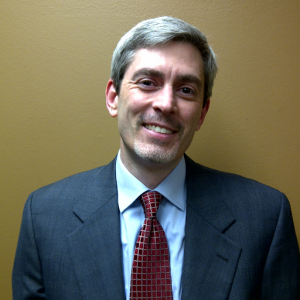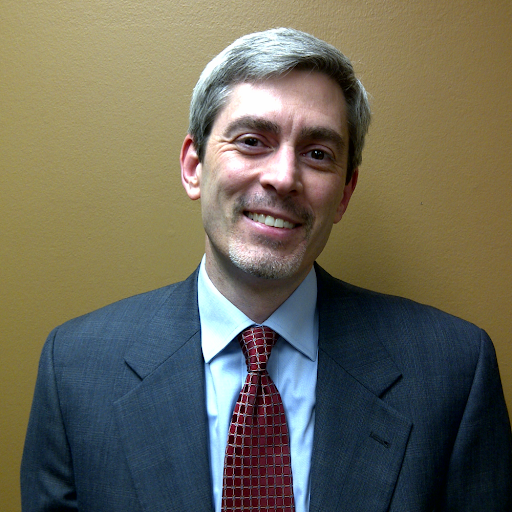 Scott Young, is the president of PennComp LLC, a Managed IT Services Houston company. Being a CPA, Six Sigma Master Blackbelt, Change Management Certified and Myers Briggs Qualified, Scott's expertise is reflected in PennComp as a leading IT company for computer services and network integration. PennComp utilizes Six Sigma methodologies and practices in their service delivery and offers state-of-the-art monitoring and management tools to their clients. Recently he wrote a blog on smart data breach prevention tips.
---
SUGGESTED READS