This post reveals the cyber security risks and solutions.
Cyber security is essential for both business owners and individual users. For small companies, the average cost associated with a data breach is over $100,000. Larger businesses can afford to invest in solutions like identity and access management, but smaller businesses don't always understand the importance of online security. 
Besides commercial losses and loss of customer confidence, non-compliance with legal requirements can result in thousands of dollars per month in fines and forfeiture of a commercial account. 
Such expenses are huge for a small online marketplace or a website with a list of casino games. Although they won't make them spend the entire budget, they still may cause problems for their expansion.
Want to avoid any risks? Then follow these tips to protect your company and your own security on the Internet. 
The Dangers of Carelessness on the Internet
If a user's data is in the public domain or falls into the hands of fraudsters, he risks losing money and property. With a scan and photo of the passport in hand, a stranger can even sell a victim's property or sign up on unreliable websites. 
Set Strong Passwords
Among our list of cyber security risks is using a weak password. Of course, it sounds unoriginal, but it's important. NordPass experts found that 10% of users use the most obvious input combinations, such as "123456" or "password." The machine can figure them out in just a few seconds. So we decided to remind you that passwords should be complex. Use an unusual combination of words, replace letters with numbers and different symbols.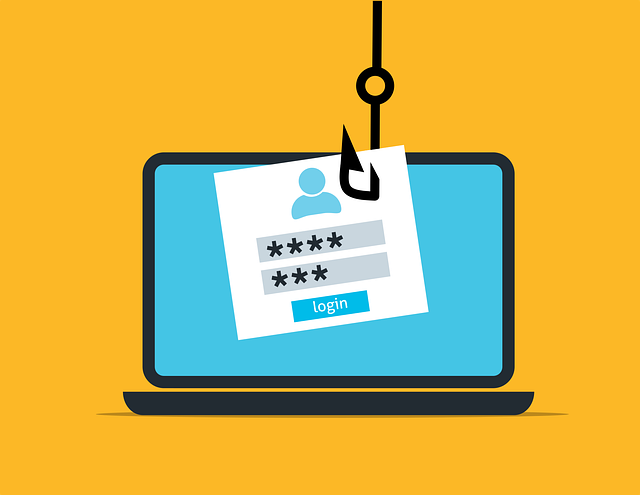 Set a New Password Regularly 
When signing up for a new resource, try to come up with a new password. Using different combinations for signing in everywhere, you reduce the risk of breaking into all social networks at once. By the way, you don't have to change it every six months after that. Microsoft eliminated the requirement to periodically change passwords for its employees in 2019, finding it ineffective.
According to the company's logic, it makes no sense to change your password several times while complying with all modern security rules. So you can follow the best ideas and stop torturing yourself with inventing a new login combination.
READ ALSO: Best Antivirus For 2022
Clean up Your Social Media Accounts Annually 
Anything that gets on the Internet stays on the Internet forever. We all know this thesis is one of the cyber security risks. But often a lot of our data remains only because we don't even try to delete it. As time passes, photos in the feed go down, dramatic posts are replaced by others.
Carve out a few evenings for yourself and flip through the feed to begin with. You definitely won't like much of what was posted a few years ago. Remove all the information noise on your page, clean up your photos, and edit your personal information.
Don't Share Personal Information on Your Social Media Pages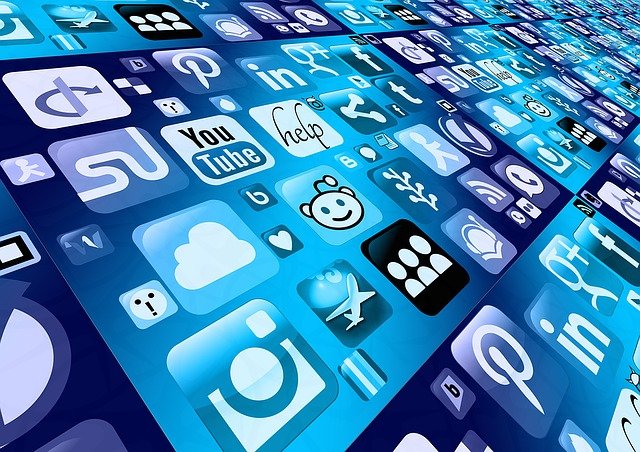 Speaking of personal information. Try to share a minimum of information related to your life. Phone number, residence or office address, email, can pose a serious threat if it falls into the hands of fraudsters.
Special attention to this point should be paid by those who like to travel and share it on their page. If you boast with a picture of the boarding pass, through the information on it, the attackers can get access to a personal account on the airline's website, where the passport data and email is saved.
Avoid Using Public Wi-Fi Networks
Another mention on our list of cyber security risks is using public Wi-Fi. The moment you connect to a public network, your device is very vulnerable. There's an increased likelihood of hacking your inbox, social media, and your phone itself.
To avoid automatically connecting to public networks, simply disable this feature in your settings. Open Wi-Fi is reliable when it requires authorization through your phone number and SMS code. To access the Internet safely from your laptop, distribute the network from your smartphone if mobile traffic allows it.
When the Internet is urgently needed but you can't connect to a trusted source, then follow a few rules when using an open network. Don't use public Wi-Fi to access social media, mail and other important services that contain your personal information. Don't make online purchases or enter passwords.
Distinguish Phishing Sites From Real Ones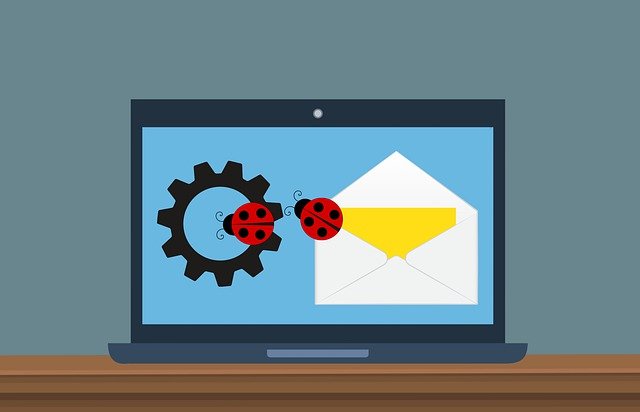 Scammers often force users to give them all the information they need so that they can withdraw money from their accounts. One such method is phishing. By following a link from an advertisement, text message, messenger, social network or email, the user ends up on a phishing site.
Such a site looks exactly like the official website of the bank. It contains a form for entering bank details to log into the online bank or the usual payment form, where the user must enter details for the transaction: card number, expiration date, verification code.
When the user does this, the money from his account goes to fraudsters. It's especially dangerous if you've entered such a website from your office computer because it can result negatively not only for you but also for your company.
READ ALSO: Best VPN For 2022
Read the Customer Agreement
Before you hit that coveted "I Agree" button, understand what you agree to. You may inadvertently allow your personal data to be shared with the client base. Buying such databases, companies get access to phone numbers of potential representatives of the target audience. At best, you'll start getting frequent calls with annoying ads.
Don't Give Remote Access
A fraudulent scheme is that attackers ask a bank customer to install a remote access application to check the security settings in the bank's mobile app. The person installs an app that looks like a bank app, logs into their personal account, and leaves their smartphone unlocked for 15 minutes.
During this time, fictitious bank security officers promise to cancel the unauthorized transfer and return the money to the account. In reality, they gain remote access to the mobile bank, and withdraw money from the account.
Trust Https
Don't trust sites that use the http protocol and enter card details on them. Many companies, developers of Internet services and browsers, have long been promoting the widespread use of https and rejection of http. The https protocol encrypts the connection between the client's browser and the bank, which means that the provider cannot get the user's personal data.
---
INTERESTING POSTS