Virtual Private Network, (VPN) enables you to change your IP address to a protected server. That makes you anonymous on the web and allows you to stunt your computer or cell phone into believing it's in another area. However, there are dangerous VPN services providers that aren't authentic when it comes to your online privacy.
Most of that states in their privacy policy that they do not save your data, but when the need for your logged data raises, you'll then see that they are violating their own privacy policy.
Furthermore, it's comparably obvious that such huge numbers of VPN providers cause risk to our computers and online safety.
Luckily for you, we have tested and tried over 15 of the most dangerous VPN providers (and the best!) to come up with the top 3 most dangerous VPN providers you should avoid in 2020, together with key information on each.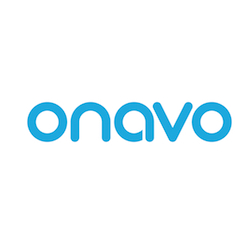 It's a mobile application accessible for iOS and Android, and it requires too many permission to run. Rather than acting like your common VPN, Onavo Protect gets to and save your browser activities. You heard it right – Facebook needs to know which applications you use and how regularly, and route them through its UK servers.
It runs out of sight, filtering your traffic. So you're lucky for knowing that online security is not guaranteed using Facebook's VPN, privacy is dead.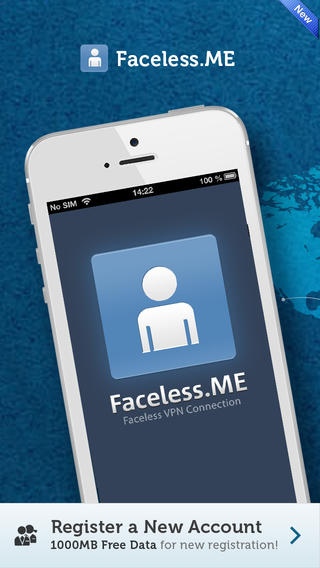 This VPN has been around for over six years, producing a hundreds of downloads on Google Play, which makes it look like something that works. The reason it made the list as part of the dangerous VPN providers is because it's a broken VPN sponsored by non-existent customer support. Its interface hasn't been updated in years.
For reasons unknown, Google hasn't ask faceless questions regarding its various poor reviews that its users are leaving behind on play store.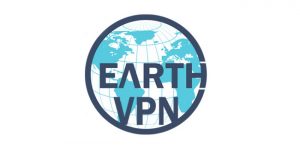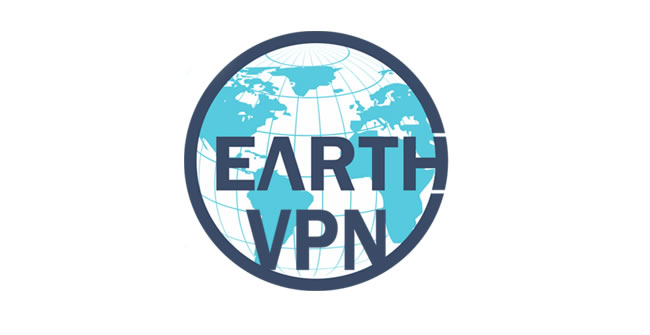 Earth VPN is a Cyprus-based VPN provider that used to be well known. While publicizing every one of the fancy odds you may be looking in a VPN – OpenVPN, P2P, boundless information, reasonable plans; it simply doesn't work. The service has been dropped, yet here is the amusing thing – you can still make a purchase.
Take a look at a friend's story who wanted to buy EarthVPN;
'Despite the fact that I was fortunate enough to not continue to the checkout, a few months later I started receiving emails notifying me of the invoice that I left in the cart with EarthVPN. They continue charging me for sub sequential renewal. Their customer support team turn deaf towards my complaints, however, one of their support agents had pity on me and closed my tickets without responding to any of my complaints'.
You can't simply compare it to a premium VPN like Ivacy VPN. Except if you will appreciate receiving spam in your inbox for quite a long time from EarthVPN's services. It is best to avoid this phantom organization. Allow it to sink into blankness.
In as much we have made our list, we still love to hear from you. Do you think the listed VPNs are dangerous VPN providers? Which other VPN should make the list?