This post will show you beginner tips to elevate your gaming skills…
Many video games are very challenging and demanding. That's why you must hone your skills to match the requirements. Even though these games differ in gameplay, mechanics, play style, or objectives, there're still some aspects where they're similar. So, if you improve your overall gaming skills as a beginner, it will help you to play better.
This article centers on pro tips that can elevate the performance of a newbie gamer. But apart from honing your skills only, you can use the tools from a hacks and cheats provider to ensure better results. So, with that said, check the tips below and apply them today.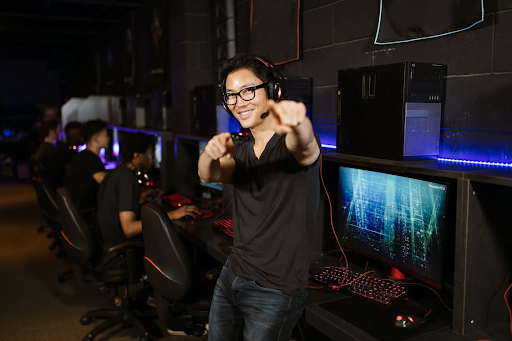 Play Better With These Tips To Elevate Your Gaming Skills
1. Get better hardware
Many people might advise you to start what any hardware available. Even though that's possible, it's better to use gaming-specific hardware to get better results. The truth is that a gaming keyboard is designed with gaming requirements in mind.
For instance, the shape of an ordinary mouse and that of a gaming mouse is never the same. A gaming mouse will fit very well into your palm and won't make you uncomfortable no matter how long the game lasts. Also, a gaming keyboard will have all the keys optimized for gaming, and it's usually the mechanical models that work better.
Don't forget the chair, headset, and other accessories that boost your performance. So, upgrade the tools, and your skills will improve too. 
2. Master the control keys
This is especially important for those playing with keyboards. Also, while playing on the console or controller, you still need to know which button does what in the game.
Beginners often struggle with the keyboard keys due to forgetfulness or not being able to master their functions. So, learn the hardware basics to at least know what to do when playing. 
3. Get your game settings right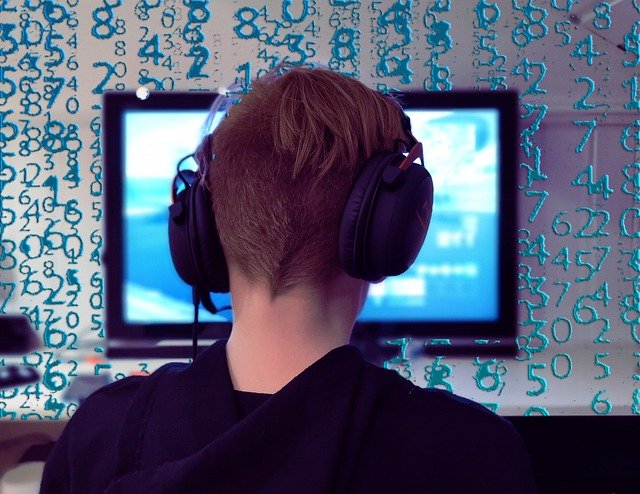 There are always some settings to tweak when playing video games. For example, it might be to set your graphics, Frames per second, resolution, sensitivity, etc. All these settings have an impact on your performance when playing. For instance, the FPS must be high if you want to enjoy a smooth game without hitches.
Also, to get better accuracy when playing with a keyboard and mouse, the sensitivity must be at a particular level for the controller. So, all these settings are what you should learn and execute to improve your performance. 
4. Start practicing 
Practicing is the fastest way of improving in anything. That means you need to play as many games as possible to hone your skills. Thankfully most games usually provide training facilities where beginners can practice to their heart content.
All you need is to set goals as you train and focus on achieving them. Also, while you practice, try to master some important things such as aiming precision, guns recoils, crosshair customization, and placement, etc. Such knowledge will help you a lot. Meanwhile, if you're playing League of Legends, you can also try Elo boost services to help you improve your game.
5. Learn from better gamers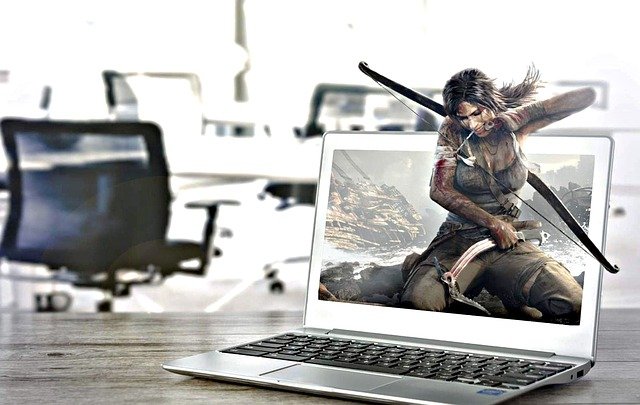 Even if you can't find professionals physically, there are many online platforms to learn from them. Many pro gamers are on Steam, Twitch, YouTube, streaming life sessions, or shooting videos of themselves playing and posting.
So, what are you waiting for and not utilizing these platforms? By watching some of the Pro gamers play, you can learn many things. Thankfully they explain everything from weapons, perks, equipment, tips, and tricks for playing every particular game. So, start watching your favorite gamers today to improve. 
6. Teach some newbies 
Another amazing way to elevate your gaming skills is by teaching others. Even if you think that you're not a pro, there're still some people you're better than in gaming. So, if they're around you, start teaching them. The more you explain certain things to them or even show them how things are done, your skills will be improving. 
7. Play with advanced gamers
Apart from watching the professionals play online, you can engage those who are better than you to play. As you play with them, be mindful and watchful of their tactics, strategies, and style. Focus on learning some new things to incorporate into your own games.
Some people will recommend you play in tournaments as a way even to meet the advanced players. Even if you can't make it that far yet, look around or amongst your friends who know how to play games. Keep playing with them to practice, learn and improve. 
8. Join the Steam Community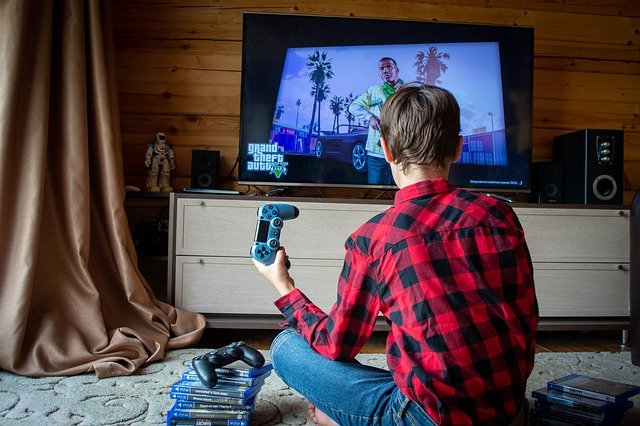 Steam is an online platform where you can search, buy and download games. Apart from offering a large library of video games, Steam has a community of gamers that help one another. To become a part of the Steam community and meet new gaming friends. They'll teach you many things and also help you to solve lots of issues about gaming. 
Conclusion
If you've been searching for beginner tips to elevate your gaming skills, we hope this article has helped you. So take these tips seriously and start implementing them today. Within a short time, you'll notice a lot of improvement in how you play video games. 
---
INTERESTING POSTS