Today, we will show you the pros and cons of open-source CMS.
Thanks to technological advancements, the use of CMS has become vital to web designers, online site owners, publishers, digital marketers, and others. 
A Content Management Systems (CMS) is a software application that allows users to publish posts, images, videos, or send emails, newsletters, generate leads, and more. In fact, you can create and manage websites with a CMS.
Not to mention, an open CMS provides users with free access to the software code, thereby allowing them to edit, change, and improve its functionality. Hence, for website creation, the web building software can either be Open Source or Closed Source CMS. 
How Is Open Source CMS Different From Closed Source CMS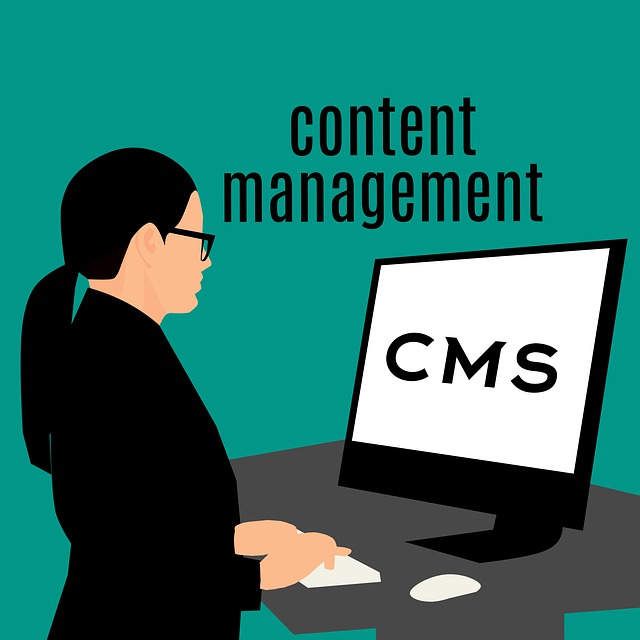 Open Source CMS is the direct opposite of Closed Source CMS, which does not allow users to access the software codes, let alone improve them. 
Interestingly, WordPress, Magento, PrestaShop, Drupal, and Joomla are perfect examples of Open Source content management software. While Blogger, Shopify, and Squarespace are examples of closed source CMS.
While there are advantages and disadvantages for all kinds of web building software, for an Open Source CMS, it is no different.
Pros Of Open Source CMS
Freedom
An open-source CMS gives its user the freedom to experiment with its features and create a wide range of websites. Likewise, they can add functions and customize it based on their personal/business interests. For instance, you can develop your themes, plugins, add-ons that are compatible with your preferred CMS.
Affordability
Several Open Source CMSs are free; if a price tag were to be attached, it'd be at a minimal cost. WordPress, for example, is a very popular CMS; out of 1.3 billion active websites, about 455 million websites are hosted using WordPress, and none of those site users had to pay the WordPress developers. 
Not to mention that most of these sites are business sites used to generate revenue for their owners. At most, they only need to spend money on some premium plugins, templates, and extensions.
Being cost-friendly, an Open Source CMS can help you save money. Unlike premium Closed Source CMS, which require subscriptions billed weekly, monthly, or annually. Failure to meet up with these payments might lead to the loss of your website/online platform.
Large Repository
Due to its large participation, several developers usually contribute to the open source CMS community by releasing themes, plugins, or add-ons for users. While some are available at a premium cost; however, most of these are free. Hence, you are provided with a wide range of plugins to customize your website based on your preference.
Frequent Updates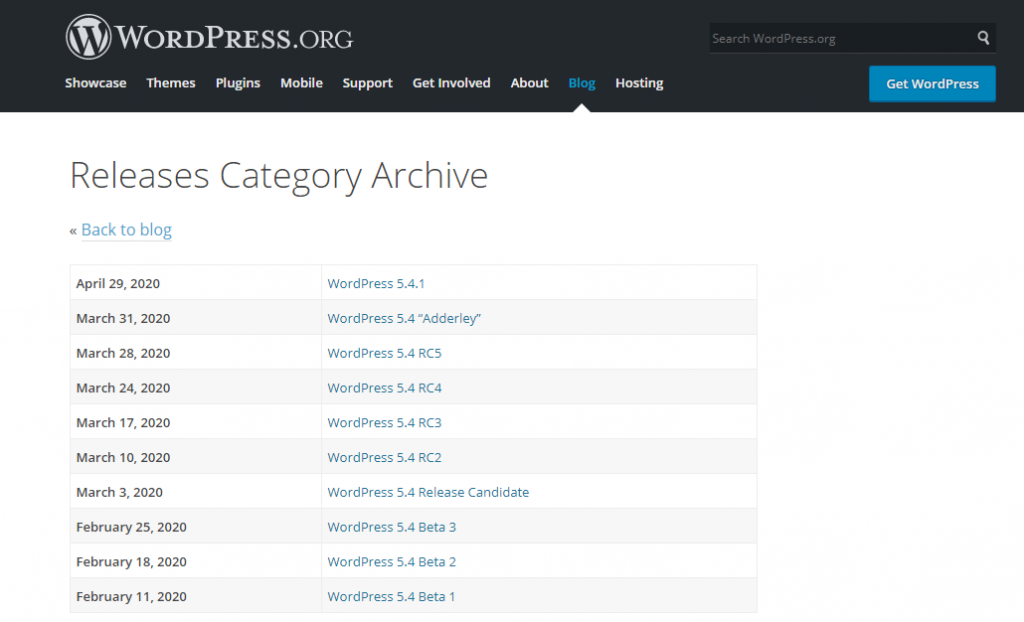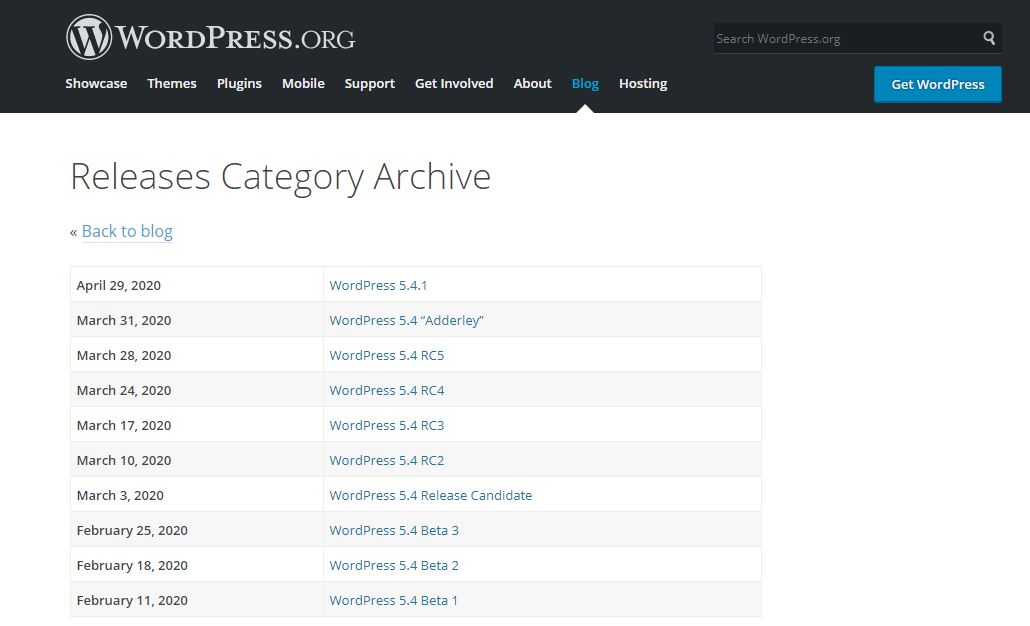 Open-source CMS typically have an expansive network of developers who will work on ensuring the release of patches to resolve bugs and glitches regularly. Once a bug or glitch is reported, you should expect a speedy solution from the next update.
Additionally, the core CMS developers are usually involved in the major update of the software in question, thereby reassuring users of their commitments to maintenance.
Wide Support
Technically, Open Source CMS is more used for website building than its counterpart. Using WordPress once again as an example, a WordPress user can quickly get help/support if they run into an issue with any WordPress theme or plugin via the WordPress support forums and several blogs on the internet.
There is a high chance that whatever issue they are dealing with, thousands have dealt with it in this past. Also, you can quickly fix any WordPress issue by either updating or uninstalling the concerned plugin or theme.
Read Also: WordPress Hardening: 7 Ways To Harden Your Website Security
Cons Of Open Source CMS
Security Risks
According to CMSMax, WordPress accounted for about 90 percent of hacked CMS sites in 2018. Likewise, Magento, Joomla, and Drupal came second, third, and fourth, respectively. This implies that even the most popular CMS are prone to several cybersecurity threats. 
Direct support can be difficult
Although open source CMS users can quickly get support from the support community; however, it can be challenging to reach the leading developers of the software. 
Core CMS developers cannot readily attend to users' issues to fix bugs, so if there's any need to reach them directly, it'll be strenuous. For instance, in the case of Joomla, the only support users get are resources provided by the developers and the Joomla Community. You almost cannot contact the software developers to fix any issue for you.
Final Thoughts
Conclusively, the pros of an Open Source CMS outweigh its cons. Besides, you can make use of a website firewall like Sucuri or join the CMS support community to fix any nagging issues. 
Nonetheless, you have a large user community to rely on if you need help. The community support and resources provided will be enough to fix all your errors, and it'll be rare for you to need to contact the direct developers.
RELATED POSTS