In this post, I will show you how to start a cybersecurity company.
It's no surprise that cybercrimes are on a rise in an increasingly digital world. The financial toll on businesses is also very high. A 2019 IBM report shows that on average data breach costs $3.92 million. These high financial stakes are asking for a high demand for cybersecurity services.
Large companies have the resources and budget to hire cybersecurity staff. But small and medium-size businesses usually can't afford full-time cybersecurity employees. This is where cybersecurity expertise can turn into a successful security solutions business.
You can protect other companies from cyber risks like data breaches, cyberattacks, malware, phishing scams, and other digital threats by launching a company specializing in cybersecurity.  No doubt, there are many cybersecurity threats for business.
If you're thinking of starting a cybersecurity firm, you can apply your skills and enter into this profitable market. You should follow these steps to lay the foundation for a successful business.
How To Start A Cybersecurity Company
1. The Right Professional Certifications
A master's/bachelor's degree in information technology, computer science, or a similar field is a good sign that you have the skills needed to start cybersecurity or IT-related business. Certifications offer another way to build your credibility and signal your skills are practical and relevant.
Following are some of the most popular cybersecurity certifications available:
Certified Ethical Hacker Certification:
GIAC Security Essentials Certification (GSEC):
Certified Information Systems Security Professional (CISSP):
Certified Cloud Security Professional (CCSP):
CompTIA Cybersecurity Analyst (CompTIA CySA+):
ISACA's Certified in the Governance of Enterprise IT (CGEIT):
ISACA's Certified Information Security Manager (CISM):
While skills and certifications are crucial, they are just one element of a successful strategy for launching a cybersecurity business. You must also create a business plan and execute it.
2. Develop a Business Plan for your Cybersecurity Company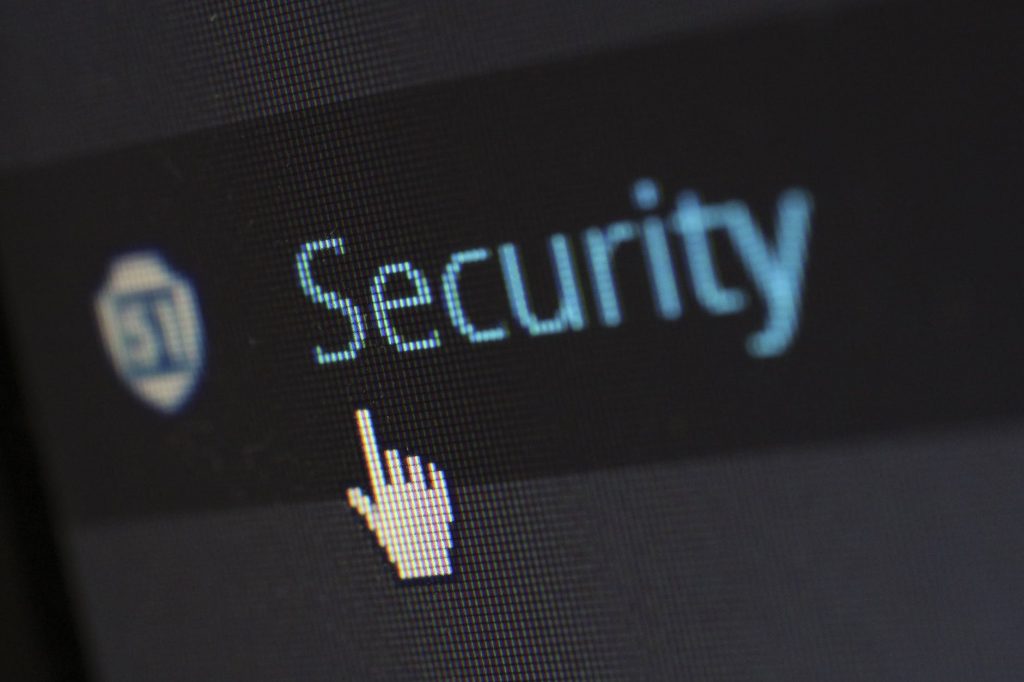 A business plan provides a basic pathway for your business. It must have the following in detail:
Detailed company description
Competitive market analysis to define your target market and identify your competitors, which may be dedicated cybersecurity consultants or providers of general IT services
Legal framework for your business
Products or services you plan to offer
Marketing and sales strategy
Funding/budget plan
Financial projections of when your company will reach profitability.
READ ALSO: 8 Popular Types Of Cybercrimes In The 21st Century
3. Find the Right Location
Luckily, companies across the whole country need cybersecurity services. Beyond your ideal location, you should also take into consideration your start-up capital and the nature of your business when deciding where to set up a shop. Your options include:
Small business owners who go this way have many benefits. Traveling long distances is not involved or a distraction of a typical workplace, plus you get an improved work-life balance. But at times one may feel lonely, and it requires self-discipline to stay on task.
This option offers flexibility along with plenty of benefits and advantages, as well as the company culture that you don't have when working from home. But the set hours, lack of privacy, and limited available space to grow might not fit with your plans.
Leasing or Buying Office Space
Having a commercial office space for your business offers tax benefits and fixed costs for your business. This option also won't provide the same flexibility as a home office or a co-working space. If you do rent or lease a space, you will also need to purchase commercial property insurance. This policy is typically required in the rental agreement, and it will protect your business's building, furniture, supplies, and equipment.
4. Market your Services
Customers are the one thing your business can't survive without. And marketing is the tool that delivers them. If you don't plan to do the marketing yourself, consider hiring or outsourcing marketing to experts in the field. You'll need their expertise to help you launch your product, brand, and services. Before you venture too far with marketing, start with the basics. And for a cybersecurity company, a well-designed website is the first place to begin from.
5. Carefully Draft Client Contracts
Before any new project, be sure to sign a client service agreement. This contract should clearly define expectations for you and your client. One failed project without legal protection can derail your future in the industry, even if it's not your fault. Make sure to seek help from a professional.
---
SUGGESTED READS