Here, I will show you how to ensure a secure connection when playing online…
Playing games online has fully made the jump from being a niche hobby to becoming a mainstream activity. Console and PC gaming still enjoy a huge share of the market, but now you will also find people playing games online on their phones during their commutes or during quiet moments during their days. 
Online puzzle games and card games have even helped to bring many non-gamers into the gaming world. The same is true of online casinos, which have brought the exciting world of casino gaming to the internet.
This has been a net positive — more people playing a wider variety of games gives developers incentive to create new and more interesting games across all genres. We all benefit from having more choices and having easier access to games.
Unfortunately, as people become comfortable with technology they tend to relax and become less careful. This can lead to lapses in security that leave you open to cybersecurity threats.
In this article, we'll discuss some of the top ways to stay secure while playing online.
Use strong passwords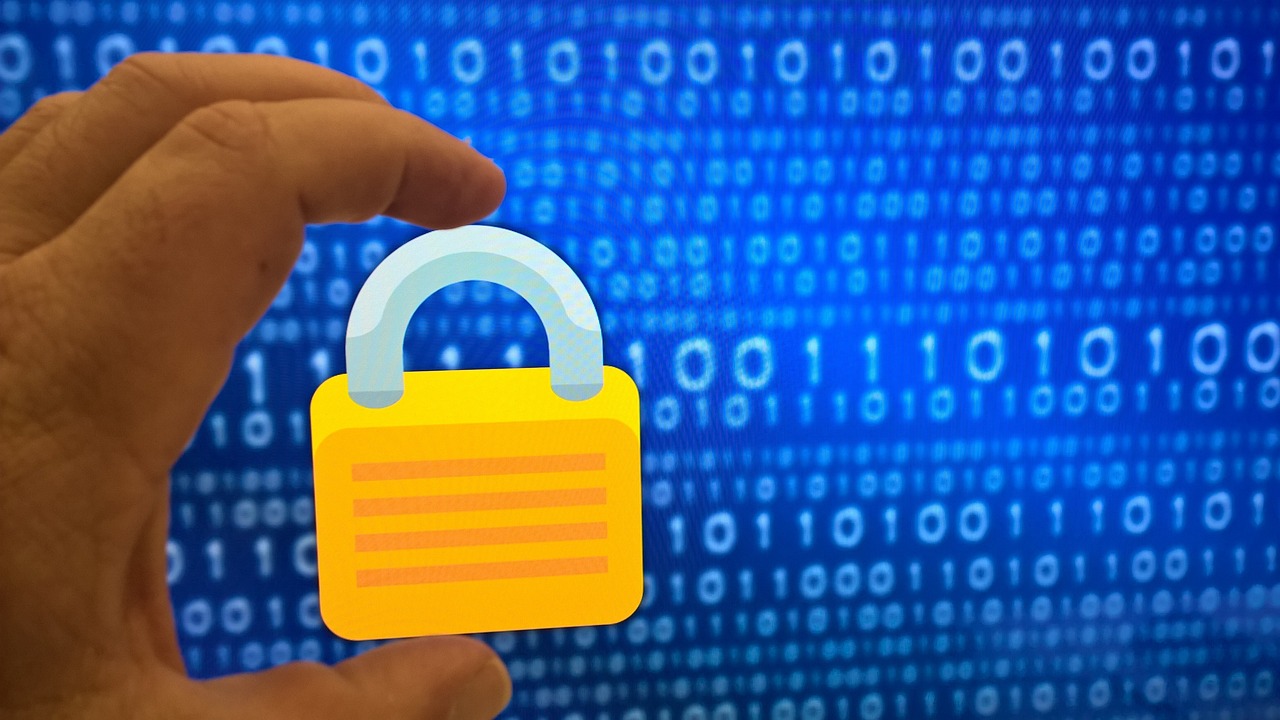 We all know that having strong, secure passwords is the most basic step to being safe online. But how many of us also use the same basic passwords for multiple accounts because it's just easier and faster?
A password manager is a great way to avoid the hassle of remembering complex passwords and trying to come up with new ones. This helps to keep all your data safe and your connection secure while you play online. 
Play at reputable sites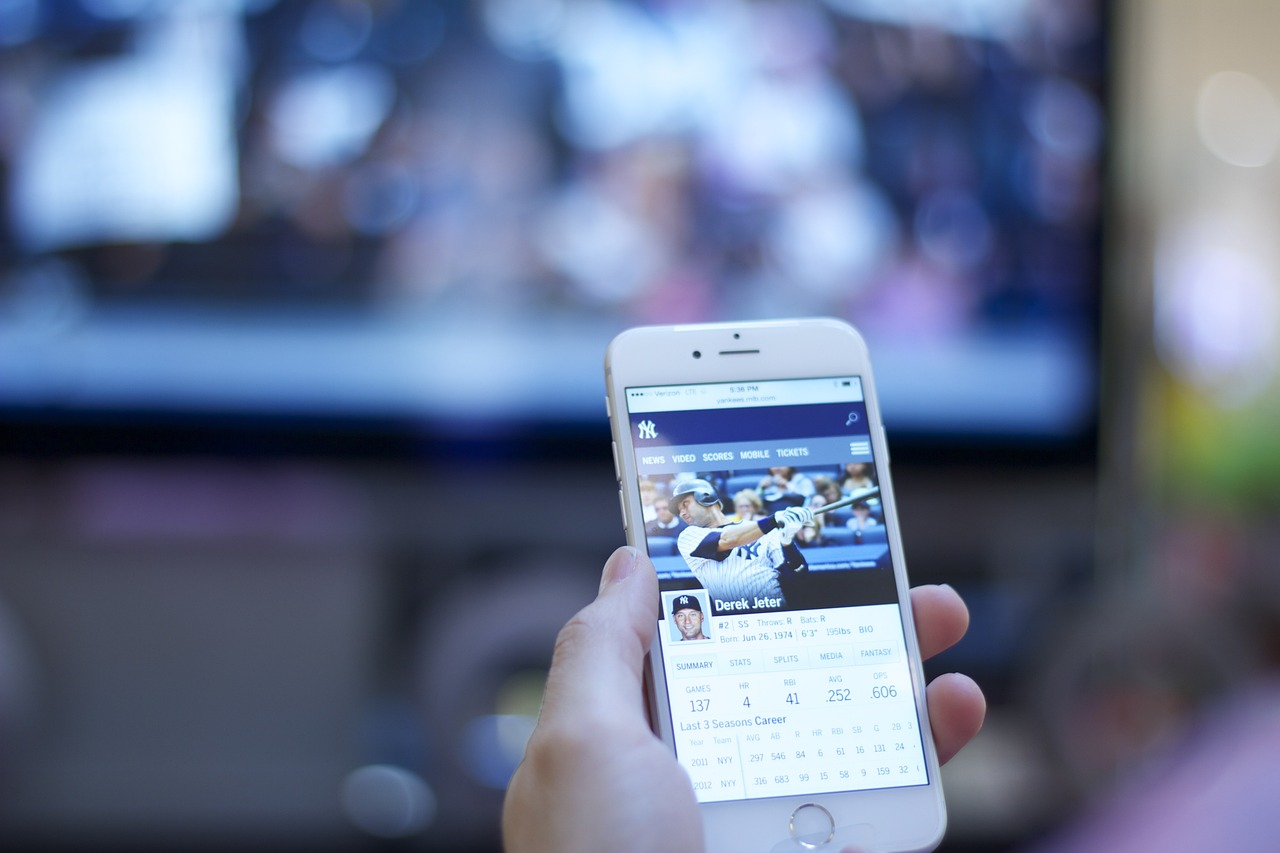 Online casinos have become a huge business in the last decade and it's clear why — it's a really fun form of gaming with a huge amount of variety. There are now thousands of different slot machine games available to play online and tons of options for classic casino games such as poker and blackjack. 
Unfortunately, as with any popular industry, some nefarious individuals have arrived on the scene to take advantage. Scam online casinos will look legitimate but once you try to withdraw your winnings, they'll make it impossible to do so. Even worse, others will simply steal your bank information. 
The best way to ensure that your data and details are secure while you're playing casino games online is to choose a reputable casino. Top slot games such as Bonanza use advanced programming to ensure they are fair and top casinos have rules and regulations in place to protect you and your deposits.
Protect yourself from accidental purchases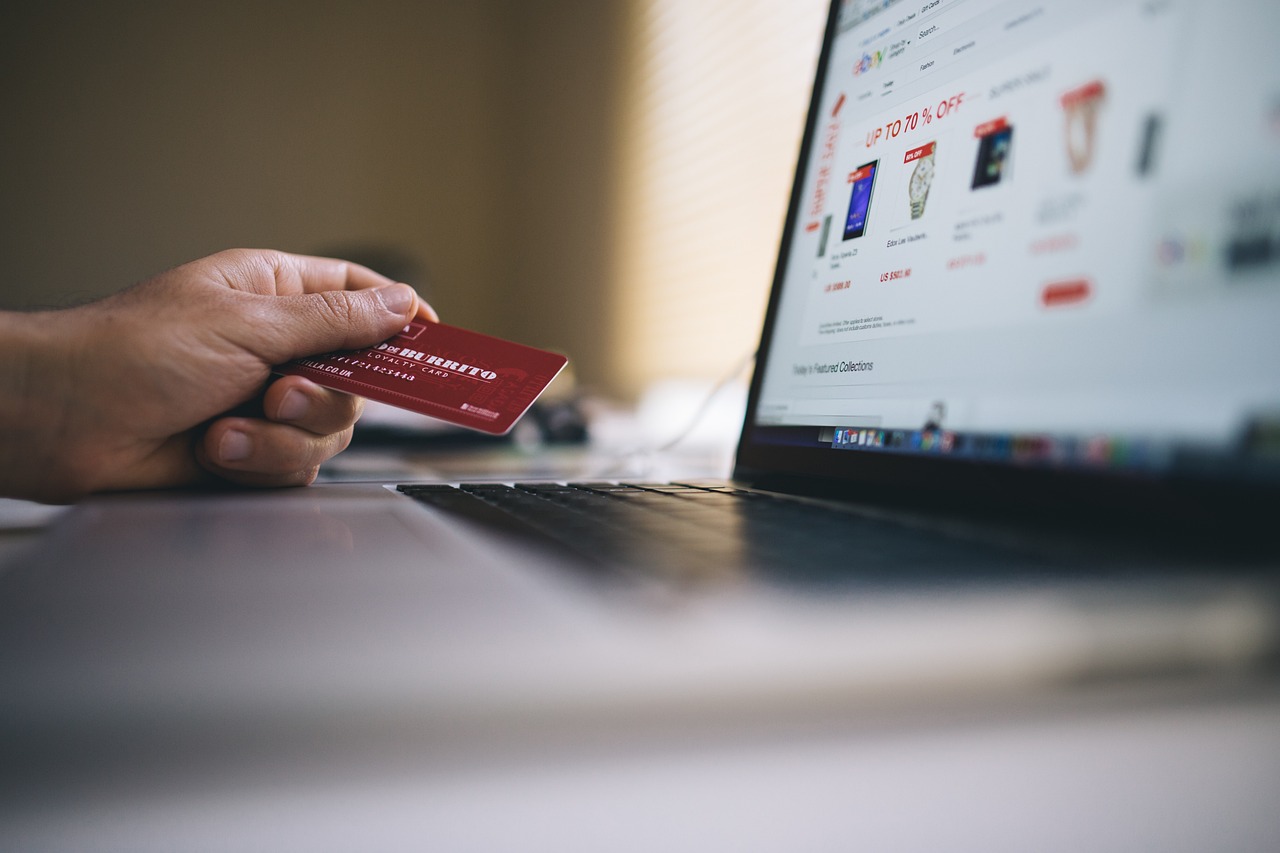 Security risks don't always come from outside forces. Having your bank details or credit card information linked to your gaming accounts can lead to unintended purchases. The news is full of stories of children, teens and vulnerable adults accidentally spending money while playing games online. 
Having our bank details linked to our gaming accounts makes it easier to buy games or make in-game purchases whenever we want; however, it can also lead to accidental spending, sometimes of huge amounts. Having added protections and requiring authentication makes this less likely to happen. 
Even if you're the only one with access to your gaming devices, it still makes sense to have extra protection and authentication enabled for making payments. In-game transactions might seem like insignificant amounts of money, but they can very quickly add up to a worryingly high amount. The extra few seconds it takes to pay gives you time to decide if you actually need to make that purchase.
Use a VPN
A virtual private network (VPN) is an essential tool for staying safe when playing online. VPNs allow you to play online without advertising your location and IP address. They work by establishing a secure connection between your device and the internet. Many also have encryption features to further protect their users. 
There are many VPNs on the market and finding the right VPN for you requires a bit of research. The two most important factors to consider are which features you feel are essential and how much you are comfortable paying for them.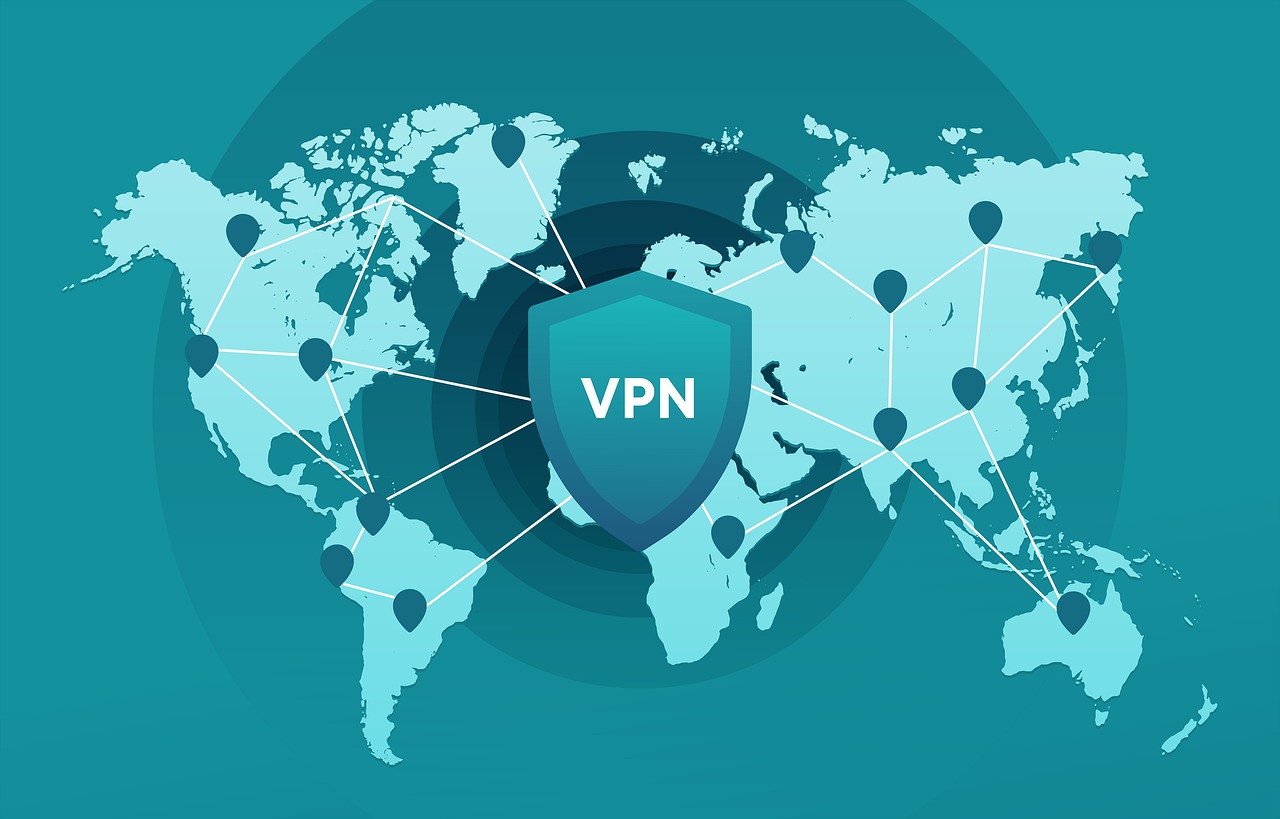 Only use secure Wi-Fi connections
Seeing an unprotected Wi-Fi connection can be very tempting for the gamer on the go, especially near the end of the month when your data might be running low. However, playing over an unsecured connection just isn't worth the risk.
Unsecured Wi-Fi connections can be used by hackers in a variety of ways. They can insert themselves in the middle of your device's communication path with the Wi-Fi hotspot, enabling them to access any data you send while connected to that network. They can also use hotspots to distribute malware.
Keep yourself safe and only play on a secured connection. 
---
INTERESTING POSTS