Want to watch YouTube videos blocked in your country? Read on!
YouTube may be a fantastic and the most popular online video platform. Unfortunately, it has some annoying restrictions as well. One of those irritating things is not being able to watch a video because of a geographical location.
The message "The video is not available in your country" that pops instead of the video you want to watch is an easy way to make your day worse.
Fortunately, there's the way, a few ways to be precise, on how you can watch YouTube videos that are blocked in your country. 
3 Ways To Watch YouTube Videos That Are Blocked In Your Country
Below you'll find a shortlist of the best three of them.
1. Try Downloading the Video

Downloading the video you want to watch is probably the easiest way, to begin with, but keep in mind that it may not work every time. All you have to do is find the right YouTube video downloader.
Fortunately, there's a wide range of options available, but not all of them are safe. You have to make sure that you use a reliable downloader unless you want to become a victim of a cybercrime.
One of the best free video converters is BitDownloader, but it's up to you which you use. Just make sure it's safe to use. Don't make the scammers' lives easier.
There are also some legal concerns regarding downloading YouTube videos, but sometimes it may be the only option for you to watch the video that YouTube blocks in your country. 
2. Use Proxy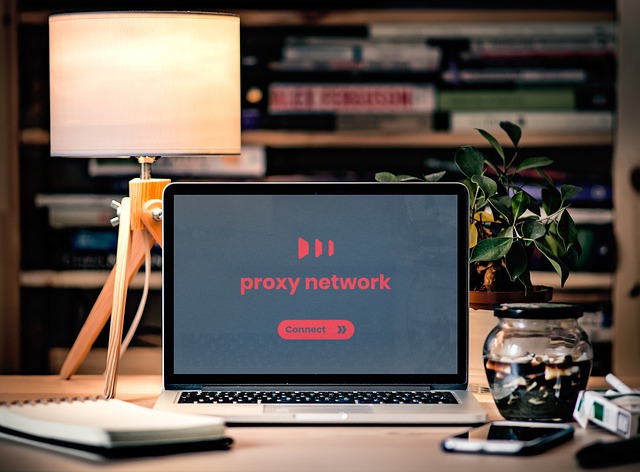 For all the online laics out there, web proxy is a computer in a remote location. It works as a third-party between your computer and the Internet. Web proxy receives your request and then routs you through their servers. 
It changes the origin of a sent request by making it look like it's from a different location. But how can it help you watch the video that is blocked in your country? Well, the answer is rather obvious.
In short, by changing your request's location, the web proxy hides your IP address into an IP from another country. YouTube "thinks" you're from somewhere else, and allows you to access the video.
Moreover, web proxy increases your overall online privacy and allows you to bypass other country restrictions. There's one but, though. 
Most free proxies aren't encrypted, and that increases the chances of scammers stealing your data. So make sure the proxy you choose is reliable and legitimate.
There are plenty of free web proxies available, so you shouldn't find it difficult to pick the right option. But again, make sure that the one you choose is reliable.
3. Use a VPN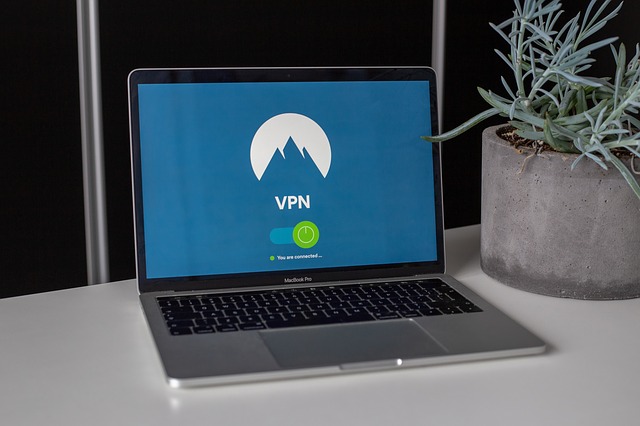 Now let's get to the best way not only to access blocked YouTube videos but also to increase your online security and privacy. A VPN, which stands for a virtual private network, is the option for you.
Unlike a web proxy, VPN uses encryption to make sure your online activity stays hidden. Moreover, it changes your IP address depending on the VPN server you choose, so it's easy for you to access the sites and videos that are blocked in your country.
What's more, thanks to the encryption, VPN strengthens your online defence. Using a VPN, you'll make sure that your online activity will be safe from cyber-attacks and other threats.
Also, VPN is not very expensive. With the variety of VPN providers, there are many appealing offers that will allow you to save some money. There are also free VPNs, but they're not as reliable as the paid ones.
With the VPN, you won't have to worry about not being able to watch a YouTube video anymore. Besides, it's much better, more reliable, and safer than the other two options given above.
READ ALSO: 15 Best VPN For Coronavirus Quarantine Holiday [100% WORKING]
Wrapping Up
Not being able to watch a video on YouTube because of geographical restrictions can be unbelievably annoying. Fortunately, as you can see, there are some ways to go over them, and the best three are downloading a video, using a proxy, and using a VPN.
Which one you choose is entirely your decision. Make sure what pros and cons of every option are, and pick the one that best suits you.
For example, if you know you're going to watch restricted videos regularly, you should consider using a web proxy or a VPN. 
They'll save you up some time, and in addition, a VPN will boost your online security. So if you're a heavy internet user, a VPN is the best option for you.
But, if you're a person who rarely watches YouTube and doesn't need the full access that the two other options give you, downloading a video may be the best idea. It's free, and when you're not a heavy internet user, it's probably the best choice.
So, choose your preferred option, and say goodbye to the video's blocked message.
---
RELATED POSTS