As a content creator, you might want to make your videos more accessible to a wider audience. With the help of captions, you can expand the reach of your viewers and make your podcasts, vlogs, or other content more engaging. 
Social media sites have made it easier to add captions to video, and some have even used AI to add them automatically. So, in this guide, we'll discuss how you can add them to your videos.
How Helpful Can Captions Be?
Either captions or subtitles represent a video's soundtrack, and they are used to represent the text that a character says in a movie.
While they look similar, they are not the same. In most cases, captions are added to a movie to improve the comprehension of the language used by the characters. 
The other thing that they do is provide hearing-impaired and deaf audiences with the sounds that are commonly heard in a movie, such as a knock at the door and a telephone ring.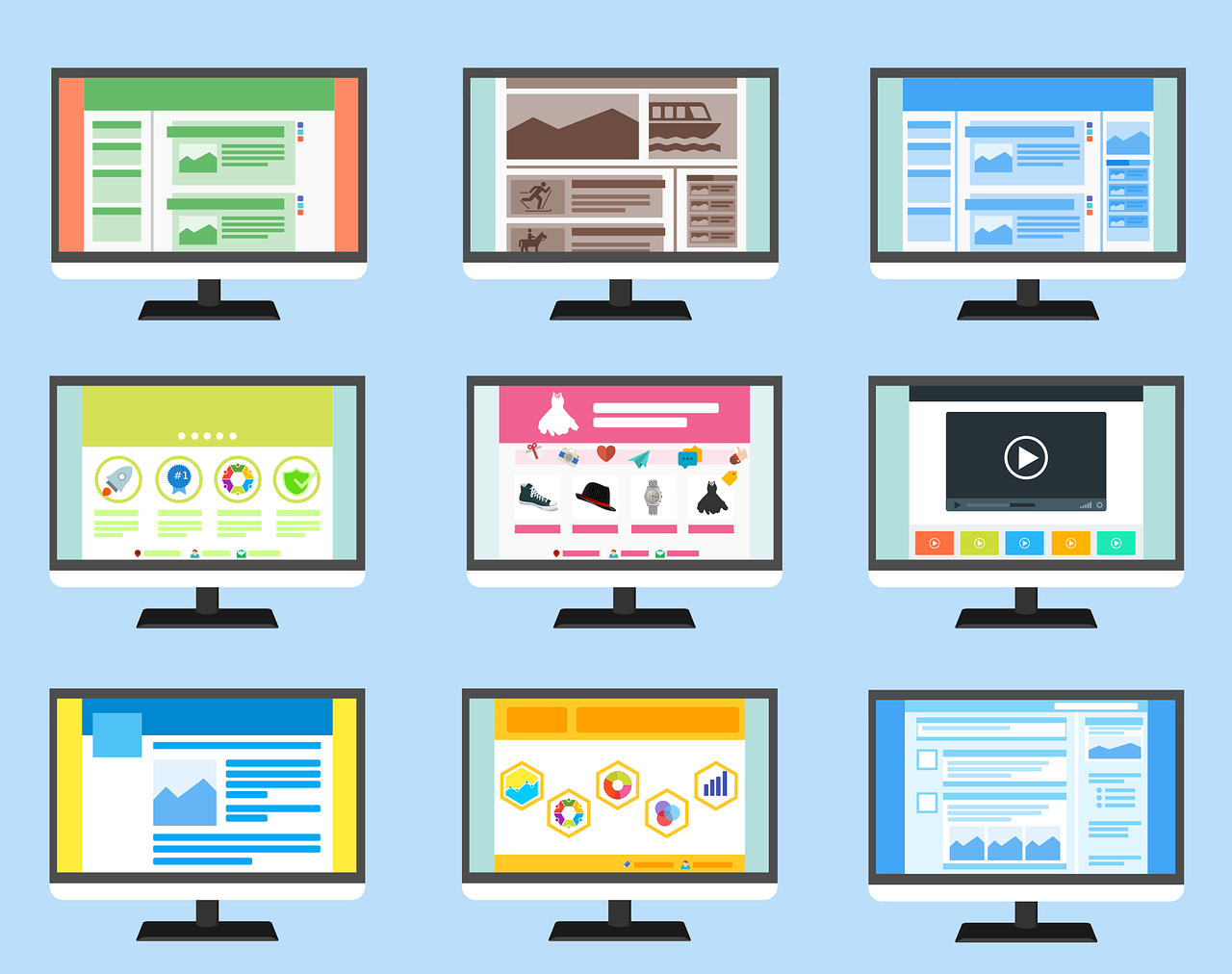 What Exactly is Captioning Mean?
The added text can communicate what's being said or shown on a video. Social media platforms like Facebook and YouTube are responding to the growing number of people who consume content on mobile devices.
They are starting to add auto-captioning features to some videos and feature open captioning for others.
Ways to Add Captions to Your Videos: 5 Methods
Social media platforms allow users to add captions to videos to make content more accessible to those with disabilities. There are various steps involved on each platform, and it can be easier to add captions on some than on others.
Method #1: Using Youtube Studio
You can also add text and notes to your videos on YouTube. You can either type in an annotation similar to a speech bubble or a caption, which can be used to describe the content of the video.
You can easily create automatic captions for on-demand videos in various languages, including English, French, Spanish, German, Japanese, and Italian.
Method #2: Use Caption Maker
One more tool that can help you create and manage captions for Mac and Windows is called CaptionMaker. Although it is not free, you can download the demo version to try out the various features of its interface. 
It is very customizable and allows you to change the background color, message font, and position of the rows.
Method #3: Adobe Express
If you are using Adobe Express to create videos and graphics, you should also know about its feature for adding a subtitle. Although it is very easy to use, no automatic option is available.
In addition to adding your own captions to your videos in Adobe Express, this feature allows you to create a separate captioned image for each frame. This is a more user-friendly option than if you had to create a separate file.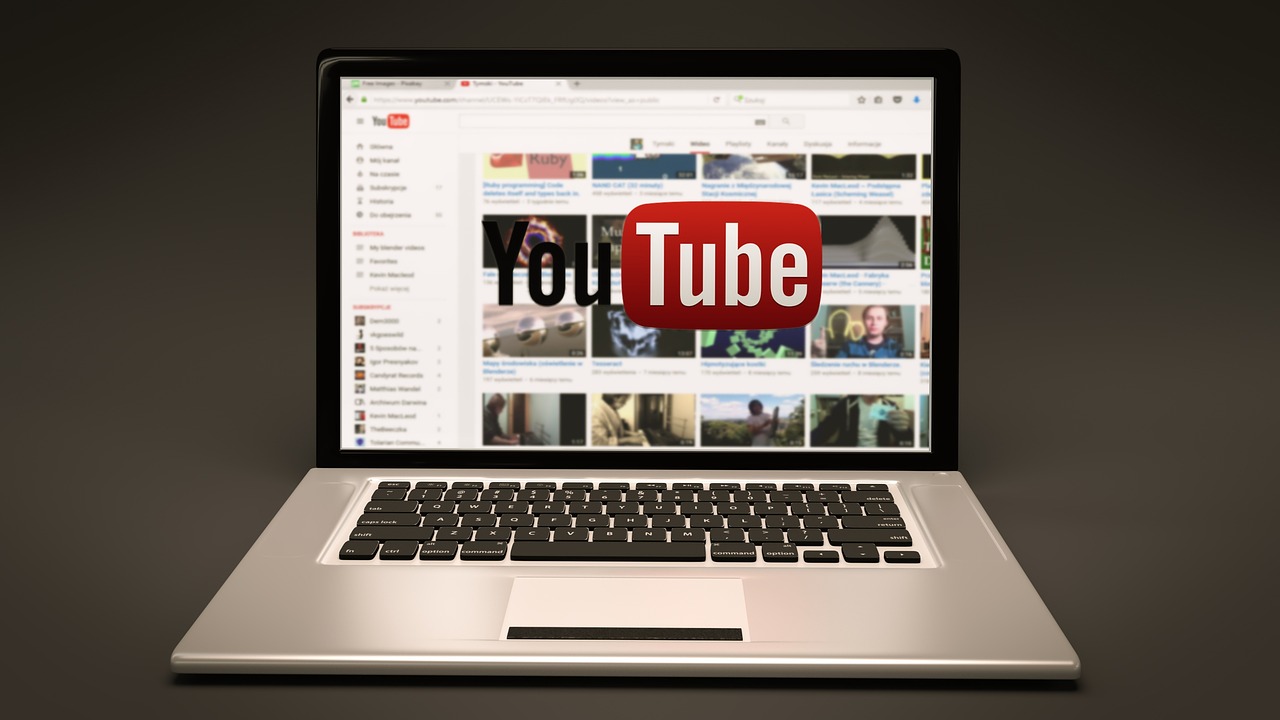 Method #4: Use iMovie
Although it might not be the easiest tool, you can still use it to add captions to your videos using the program known as iMovie. One important thing to remember is that it doesn't support the traditional format of captioned images. 
To add these to your video, you'll have to add them to the frame manually. This process can be a bit time-consuming, but it's ideal for short videos.
Method #5: Using Movavi
With the help of the free video editor app, Movavi, you can easily add captions and other audio and video features to your videos, making them look more professional. It also offers a variety of tools that can help you create engaging and polished videos.
Wrapping Up 
Social media platforms have various features that make it easy for users to add captions and subtitles to videos. Doing so increases the reach of your content and helps boost its SEO. Before you start adding these files, make sure that you know what to do and how it works.
YouTube and other social media platforms like it will automatically add a variety of audio and video clips with English captions.
You can also add these to your video by typing them and uploading them to the site. However, you'll have to download and install the software to use a translation service. 
---
INTERESTING POSTS