Considering proxy optimization, this post will show you 4 things you didn't know a proxy could do.
You may be using a proxy server. It could be because you want access to specific content not available in your geographical region. You know that by hiding your IP address, the remote server will not know where you are browsing from. You get to explore different sites while maintaining your privacy and anonymity.
Proxies also allow for a better browsing experience. By caching data, you get faster loading speeds. You also increase your security through data encryption. Web scraping proxies give you a gateway between you and the remote servers. Think about it like a gate that all the traffic has to go through. It filters harmful content, thus keeping you safe online.
What we have mentioned above are some of the things that proxies can do. You, most likely, know about some of them, but there is so much more.
In our article, we will share with you some of them. In the end, you will realize why a proxy is a good investment.
Let's jump into it.
4 Things You Didn't Know A Proxy Could Do
Traffic Compression and Website Caching Resulting In Faster Loading Speeds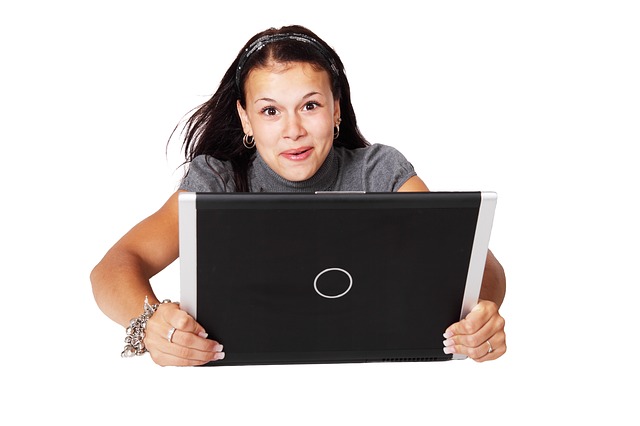 One of the best indicators of a good user experience is fast loading pages. No one has time to be on a website that takes forever to load. You want to access information as fast as possible. 
The same applies in the case where you are streaming media. A proxy server will compress data allowing you to save bandwidth. It reduces the load coming into your site so that you enjoy optimal speeds at all times.
They may be particular websites you visit quite often. If you are using a proxy, it will cache such websites. Think of it like remembering your information on that particular site. It will store the relevant content even for many users. 
A proxy can be of great use in institutions or offices that use particular data sources online. The type of data your proxy will cache includes images, web pages, and even files. The next time you log into that particular site, the loading time will be shorter. The other advantage of caching is that you reduce the bandwidth you use.
2. Preventing Cookies and Advertisements on Your Site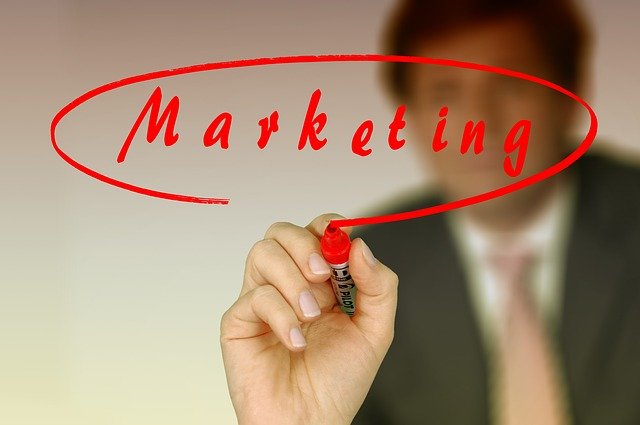 Cookies have their advantages. They can help the browsing experience. It does it by remembering you every time you log back to a particular site. Unfortunately, they can also be very annoying. 
Marketing companies use them for targeting. You will find advertisements you did not sign up for continually popping up. The cookies may also expose you to vulnerabilities. Some may have malware that hackers can use to access your site.
You can avoid cookies and advertisements by installing the right proxy server. You get anonymity and security, resulting in a better experience online.
3. Circumventing Internet (IP) Blocks, Geo-Blocks, and Firewalls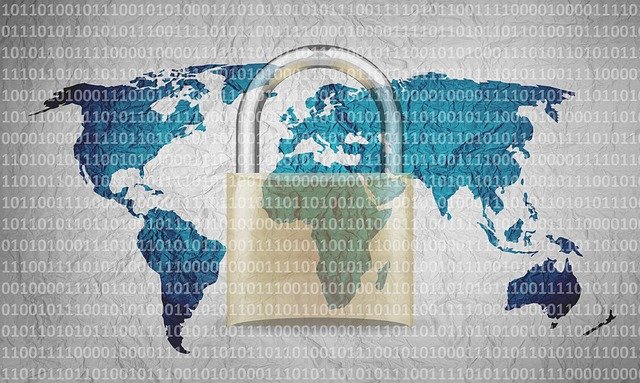 There are instances when you find that you do not have access to a particular site. Further investigation shows that the owners have blocked your IP. It is prevalent in gaming or video streaming sites. 
Your internet service provider may also restrict you from accessing certain content. If you feel that the tailoring does not serve you well, installing a proxy server is the way to go.
Firewalls are excellent protection when browsing the internet. But, they may also restrict your access to specific websites. A proxy will give you security while allowing you to bypass such firewalls.
Entertainment companies like Netflix and BBC iPlayer have Geoblocking. You can only access the content if you are in a specific geographic location. It can be frustrating because you could be paying for the service. Yet their setup only allows you specific programs and not others. 
You can access such material by hiding your IP address. Installing a proxy will allow you to bypass such restrictions. You even get to choose the location you wanted to seem like you are in. You could be on the African continent but appear like you are in America with the right proxy. It spoofs the remote server allowing you to bypass the geo-blocking. 
But, these companies know that individuals use proxies to access their sites. They may have tools in place that could make your attempts ineffective. When shopping for a proxy, have a good understanding of what you need it for. Not all will allow you to bypass restrictions.
4. Monitor and Control Internet Usage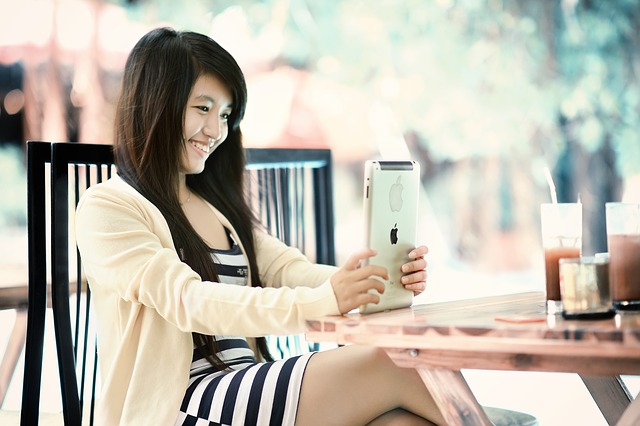 As a parent, you may worry about the sites your children visit. The internet has a lot of content that may not be age-appropriate. You could also find unsavoury characters who like to target little children.
As an employer, you may want to control some of the websites your staff members visit. It could be about security or even avoiding time wastage. Some of them may also visit inappropriate sites. The same applies to educational institutions. They may want a way to watch the sites students visit.
Installing a proxy server allows you to track and control internet content. You can block those that you find undesirable. It also allows you to keep track of the user's online activities. You can also detect any data breach or illegal activity that may be occurring in the office.
Final Thoughts
Proxy optimization on your website has many benefits. We have looked at four things you didn't know a proxy could do. You have the option of free proxies. However, you may want to consider the paid options. 
Free proxies have some limitations. They could expose you to particular vulnerabilities while online. Since many people will also be flocking to them, they may be ineffective. It could impact your browsing experience. It helps to buy your proxy from a trustworthy provider. 
When shopping for a proxy, understand what your needs are first. You must also do your research to understand better what you are buying. It will help you make better choices. You get greater functionality with whatever you buy.
 RELATED POSTS