In this post, I will show you basic tips to ensure online safety.
Increased online activity brings with it a necessity for improved online safety practices.
Nowadays many of us rely on the internet for all sorts of things. Communication, banking, entertainment, and career progression are often dependent on how well we use the internet. 
But some of us sometimes forget to keep personal online information as private as it should be. This can lead to all sorts of trouble. Here then are some basic tips to keep internet use as safe as possible.  
Know Where You Are Paying
Making quick and easy monetary transactions via banking apps and devices is just one of the ways that the internet benefits daily life.
However, internet banking information should be kept just as secure as a physical credit card or cheque book. 
Whenever you make a purchase or a deposit online, make sure to check the status of the site you are paying to. 
A good tip is to look at whether the web address starts with HTTPS rather than just HTTP – the 's' stands for secure. Safe sites may also have a padlock icon next to the address. 
Playing games at a safe online casino is vital to make the most of entertainment in the best of confidence. You need to be sure that you are paying for a legitimate process when depositing for an online casino account.
Pick Strong Passwords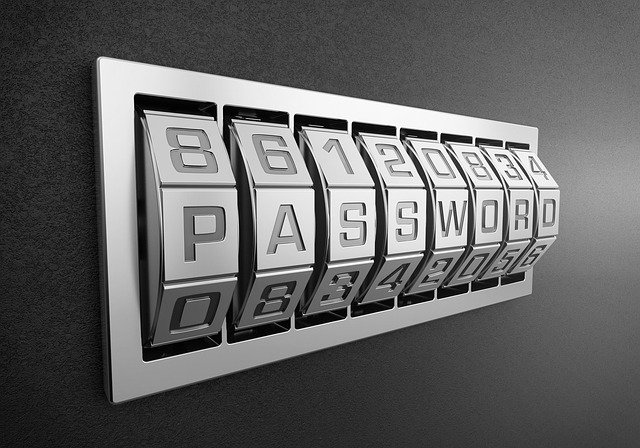 A great password should include a combination of capital letters, numbers, symbols and more than 8 characters in total. 
If you have trouble remembering the password, try thinking of a phrase or a song and then changing some of the characters around. For example, the letter 'I' could become the symbol '!'. 
Password manager programs can provide randomly generated secure passwords for you to use with your accounts. These same programs can also help with managing groups of passwords so you don't forget them. 
Take Care Downloading Files 
Always consider what you are downloading and where of comes from. A danger of online activity is inadvertently downloading malware disguised within an app, email link or program. 
Ransomware is a type of malware that threatens to publish personal data unless a sum of money is paid out. It could also freeze your computer making all functions inaccessible to you.
The best way to guard against this is by filtering and inspecting the content that you receive. It is also sensible to block websites that have been identified as malicious. 
Phishing Scams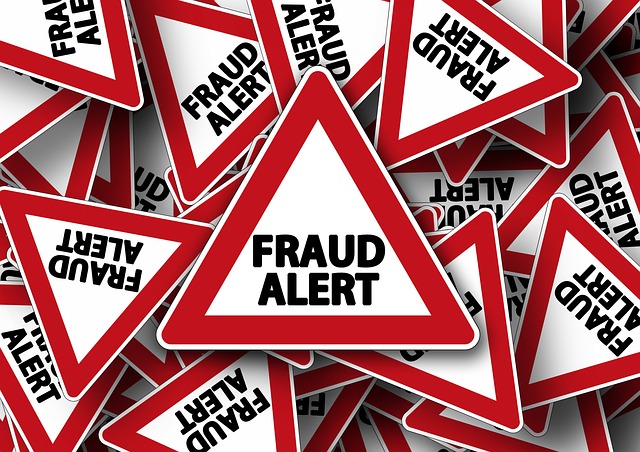 Phishing scams aiming to obtain personal information often take the form of trying to get the target to click on links. This might arrive in an email informing you that an account you hold is in danger of being deactivated. It will then ask you to click on a link asking for personal information and possible banking details to resolve the situation. 
It is easy enough to spot if you don't have an account with whoever they are purporting to be. Not so easy if you do. 
The best way to combat any doubt about the legitimacy of the email is to carefully inspect the link. Check where the link is directing the browser to. 
You can see if it's lining to the proper site. Alternatively, you could go to the site itself without clicking on the link.
But if you're in any doubt as to the legitimacy of a link within an email, it's easy. Do not click on it. 
Keep Apps and Programs Up to Date
Another basic tip to ensure online safety is to update your apps and programs.
Often a prompt to update an app or an online service is because a security issue has been found and they have resolved it. If you choose to not update it, you are leaving yourself vulnerable to a known issue that can be guarded against. 
The updates are usually easy to complete and will bring the security level of the service back to normal.  
Keep Personal Information Private
More information about you on public social media profiles and forums makes you more of a target for internet scammers. 
The best thing to do is to lock down all that info that could be used as answers to security questions. 
Linked to this is the need to check your privacy settings on every social media platform that you use. Most accounts will have security settings that can be accessed to tighten how much or how little is visible publicly. 
Always take care with what you post and who can see it. Social medial programs often allow you to control who can see what. 
Be Careful Who You Meet Online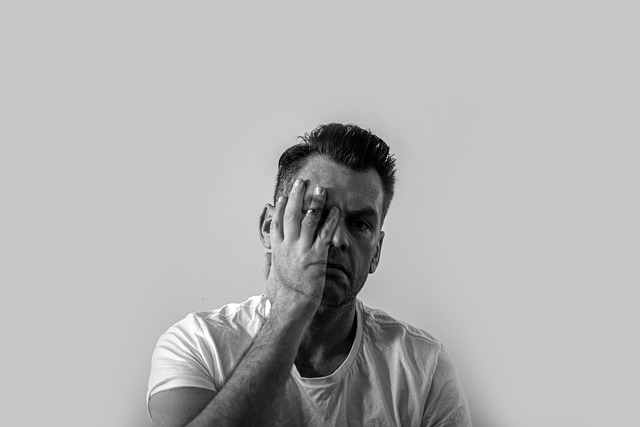 Here's another basic tip to ensure online safety. Meeting people online is not the same as meeting folk IRL. 
Always be wary of accepting requests from people you don't know. Most social media profiles can be set to filter out contacts that you don't have some connection with. 
This danger is also present in online dating. Around a third of people who use online dating have had their devices infected with malware instead of 12% of people who don't. 
Reviewing all security protocols is therefore essential when meeting people online. 
Take Care with Public Wi-Fi
The rise of public Wi-Fi is great, but security should always be paramount.
It is best to avoid sending any files over a public network.

Anything sent over a coffee shop, train or plane could be intercepted. A Virtual Private Network, or VPN, can encrypt any information that is sent over a public Wi-Fi system. It will also mask the location it was sent from. 
---
SUGGESTED READS