Here, we will show you a checklist for implementing SaaS security.
Today's businesses maintain their competitive edge through quick and efficient adoption of technological advantages such as SaaS software for better provision of customer services and shared security responsibility. Of course, SaaS security can be better implemented with the firm's active participation and knowledge of optimum practices while migrating from on-premise to cloud infrastructure. 
Here's where a SaaS security checklist can work out in your favour. Along with motivating your company to look at the integration of SaaS practices in one's daily functions, awareness of the general aspects related to the software can help out in the long run. 
6 Steps in the SaaS Security Checklist
The ideal SaaS security checklist should be implemented while keeping in mind the different SaaS vulnerabilities and loopholes from the past, present, and the future. This will help form a more informed approach and deal with the overall aspect of SaaS security even with low technical awareness. 
1. The SaaS security guide
It's important to form a SaaS security guide as your initial step as this will inform future security approaches, pentesting methodologies, and updates. The perfect combination would be industry-approved practices along with inputs from the internal IT security team and expert advice, if any. There may be unique requirements under which your software environment functions and details such as this will be mentioned in the guide for better security implementation.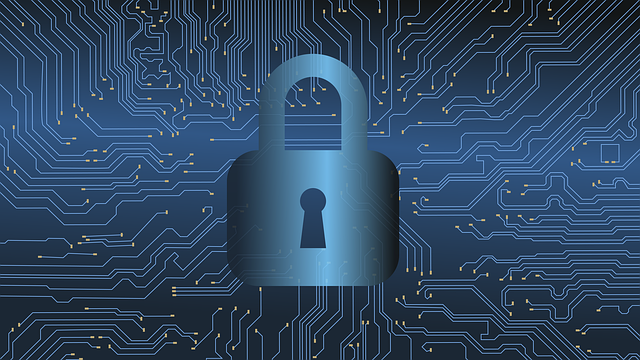 A preliminary guide also requires an understanding of the entire system which can consequently provide the first list of potential vulnerabilities and security loopholes to look out for. If any of these can be modified through internal control and changes in employee best practices, all such steps can be implemented before engaging a widespread security strengthening procedure. As a final touch, make a note of the firm-based and other security standards as a part of the regulatory compliance for SaaS companies. 
2. Deployment security
Your preferred SaaS vendor will have two main deployment options – through cloud or self-hosted deployment. In the first option, the vendor ensures data security and appropriate segregation according to the business needs. The second scenario will focus on your responsibility in ensuring smooth deployment, prevention of denial of service (DoS), brute force, and network attacks, etc. As general advice, the automation of SaaS services deployment is a much preferred option to avoid human errors as much as possible. 
3. Security controls
There are specific security controls that can be turned on within the SaaS software for better risk detection and mitigation to avoid data leaks and other cyberattacks. Of these, data encryption is the most important step as it encodes the information and creates ciphertext instead that can only be read by authorized personnel. 
A firewall monitors your website traffic and adds onto the protection offered through limiting application privileges and maintaining complex user credentials. Finally, identity and access management features protect user privileges by using strict password rules and 2-factor authentication for user authentication. 
4. SDLC security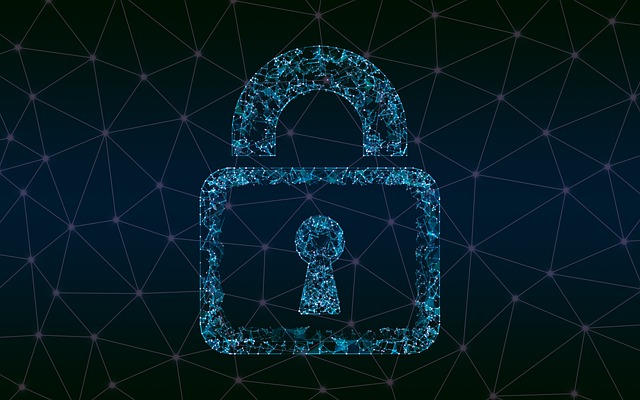 The security of the software development lifecycle (SDLC) is an ongoing process and is advised as it reduces the number of mistakes to be rectified at the final stage of development. The security activities that are usually implemented in the middle of the process include secure coding processes, vulnerability analysis and penetration testing (VAPT), along with standard security checks. The internal team is thus forced to simultaneously check functionality and security issues as part of the development process and reduce the mistakes (and costs) that pop up later.
5. Check the automated backups
Ensuring backups along the entire SaaS configuration process is a crucial step to avoid the risk associated with data loss. This calls for the configuration of automated backups which both simplifies the process and ensures that it's conducted on a regular basis so as to capture the latest changes in the data. Every disaster recovery plan must include a provision for the regular maintenance of backups, preferably automated, to avoid any hiccups in regular business operations through quick data recovery. 
6. CASBs
Look into cloud access security broker (CASB) options for SaaS security in situations where your SaaS vendor is not able to provide your desired level of security and protection. This allows you to add an extra layer of protection and security controls that may not be native to your SaaS application, thus covering the loopholes in your SaaS security strategies. CASBs come as both proxy-based and API-based security so you'll need to make the call depending on your existing IT infrastructure and the company requirements. 
Wrapping Up Implementing SaaS Security Checklist
This list covers just the basic provisions of a standard SaaS security checklist – you'll definitely need to add on provisions depending on the unique requirements of your company.
The purpose of SaaS security should be aimed at the protection of sensitive customer data along with ensuring that business operations can continue without any disruptions or long-term damage due to cyberattacks that could have been prevented with a bit of extra care. 
---
INTERESTING POSTS