Today, we will be diving into YouTube marketing.
YouTube has become one of the most powerful tools of marketing in the World. With increased internet access among most households and the growing number of users, it is no doubt that YouTube is the next big thing in the World of Technology. 
Besides being used for entertainment, Tutorials, sharing, and searching videos, YouTube has become effective in improving brand visibility through product promotions, monitor feedback, customer feedback 
According to Statista, the number of YouTube subscribers in the World is estimated to have crossed 2.1 billion. As such, most businesses leverage on the surging number of YouTube users to improve brand visibility and get conversions. If you want to improve your business through social media, it's high time you consider YouTube.
In this article, we highlight many ways you can use youtube to improve your business.
Identify An Appropriate Format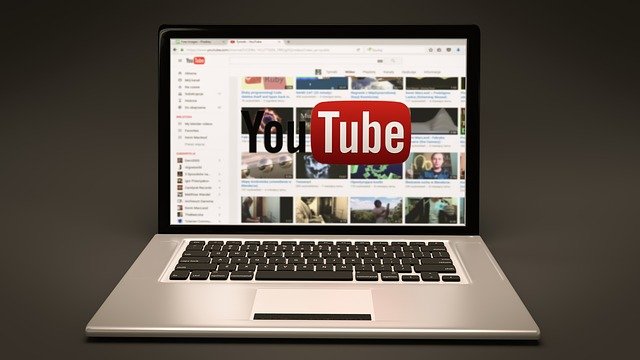 Although there is no standard video format that you can use to package YouTube content, different formats work for the various target markets.
The following are some common video formats that you can use for your audience.
Interviews

Talking heads

Explainer

Tutorials (How to)
In this case, the choice of video format doesn't matter as long as it resonates well with your audience. If you have a good budget, then you can as well use TV commercial format videos on your YouTube channel.
Create Quality Videos
The unique aspect about YouTube video content is that they are cheap and easy to create. In that case, you do not need to break the bank to create marketing videos for the YouTube channel. While you can create YouTube video content using your phone, you have to focus on quality. 
Some of the aspects that you have to put into consideration are good lighting and quality sound. At some point, you may have to purchase a tripod stand to produce steady shots.
If you intend to share the videos on social media platforms, then you have to ensure they are shorter. In this case, 3 to 4 minutes videos are ideal for your marketing strategy.
Use The Right Keywords
Just the way keywords are used in SEO content writing, the same applies to video content. For example, in case you intend to sell dog training videos online, the keywords must appear on the video title, tags, or description. 
Using keywords in the video makes it easy for search engines to showcase your video content on Google searches. In that regard, whoever will search for videos in related keywords, they are likely to come across your content.
To improve the visibility of your marketing videos via a YouTube channel, you can use the keyword planner tool to search for high-ranking keywords that you can use in your video.
 Alternatively, you can check out the keywords used by your competitors so that you can apply them in your video marketing strategy. That way, you are likely to get more followers to your platform. Generally, the use of keywords is an ideal way of optimizing your YouTube channel for search engines.  
Use A Strong Title
The video Title is a great element that the YouTube algorithm uses to evaluate your video. In that case, you should include relevant keywords to help viewers find you on Google searches. To get an appropriate keyword for your channel, research to understand a popular keyword that viewers use to find you.
Call To Action Button
The use of call to action buttons in content creation is critical in luring the target audience to take some action. The bottom line is that you intend to capture the attention of followers online through marketing videos. 
While the key intention is to promote a product directly, you can use the Call to action button to generate important leads that are important for your business.
However, an effective call to action button includes a link to your website. This should appear either on the video description, landing page, or blog. You have to aim at capturing the contacts of followers on every platform you share the video. Some of the requests you can make include asking members to subscribe to the YoutTube video channel, rate the video or follow on various social media platforms.
Additionally, you can either share the youtube marketing video with friends or post it on their social media platforms.
Engage Your Audience
Engagement is key in promoting your YouTube channel across various social media platforms. This means you should be active and respond to any time user comments on the videos. On the other hand, you can as well comment on other people's videos.
In return, they are likely to comment back to your shared videos. In the long run, you are likely to generate a strong online presence that is ideal in promoting your brand.
Promote Your Videos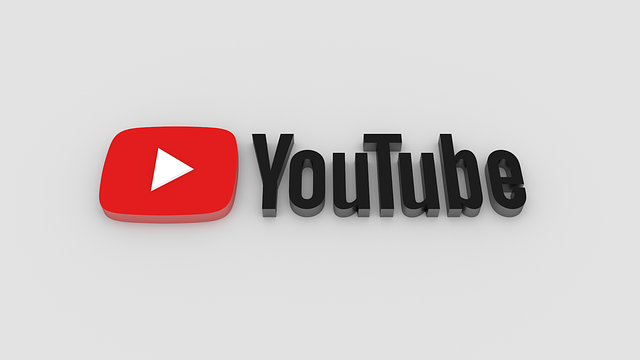 Don't create videos posted on YouTube channels and expect people to notice your work. You have to inform them through posting on various channels for them to understand what your business or videos are all about. 
Therefore, you can either share via your email list, share on various social media platforms including your blog and website. That way, more followers are likely to develop an interest in your brand which is ideal in promoting growth.
 On that note, depending on the social channels that you intend to promote your YouTube channel, you have to carry out customer research to understand your target market. That way, you can easily get more followers to your YouTube channel who may later become loyal customers.
Conclusion
If you are struggling with generating leads for your platforms, then it's high time you consider trying out YouTube marketing. All you need is a smartphone to get you started. 
With the growth in the number of YouTube users over the years, most businesses now leverage the high number of subscribers to market their brands. 
Besides helping improve brand image, YouTube marketing is a perfect way of generating more customers for your business. That way, you stand a chance to experience growth and easily achieve your business objectives.
Follow SecureBlitz on YouTube
---
INTERESTING POSTS