In this post, I will show you the things to do when in need of IT service.
Have you ever experienced a computer crash? If so, then it's essential to know what steps to take. It can be incredibly frustrating if your hard drive has crashed and the data may not be back up elsewhere.
Something that may seem like an innocent purchase years ago could become one of the most pressing issues in this situation. The best solution is to hire an experienced IT services company. 
Hiring the best managed IT services is what you need to do to ensure that everything in the back office handles correctly. Hiring a third-party company is more recommended than hiring permanent employees because it is cheaper, more convenient, and more accessible.
Worry not as much, as there are tons of IT companies around you can hire. All you need to do is hire the best one and voila, you can enjoy all the IT services they could offer. Interestingly, some IT companies offers managed Azure services or even managed WordPress service.
If you are looking for an IT company to hire, here are some of the things you can do, ensuring that you are dealing with a good company.
What Are Your Business IT Requirements?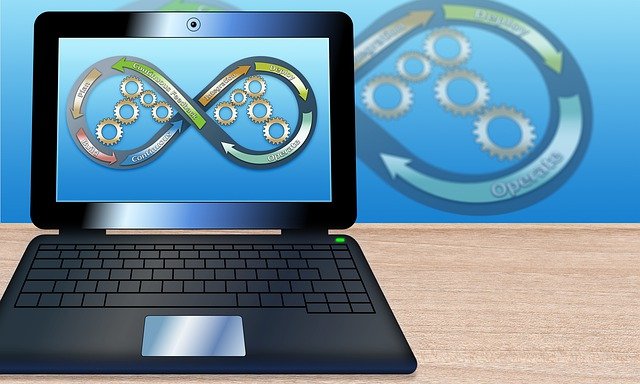 What does your business need? Do you need 24/7 IT support? What specialization do you need? What are the tasks they need to perform? Make sure that they could work exactly or more so beyond what your business requires. You would not want an IT company that could not adhere to your business needs as it is a complete waste of your money and time.
Most of the time, information about their specializations and capabilities is available on their website; hence it pays off browsing their website first before calling them to ask for details.
How Much Is Your Budget?
You have to know how much your business can afford to pay. Worry not as much as not all IT companies that charge expensively are a lot better than those that charge cheaper and vice versa; hence it is best to measure their capabilities not just on how much they charge.
But needless to say, you have to focus more on what they can do and the quality of service they can provide than their service fee.
Also, hiring a company that charges more than what you can afford is not an option, especially that you want all expenses related to your business affordable and within budget.
Check Out The Availability Of Customer Service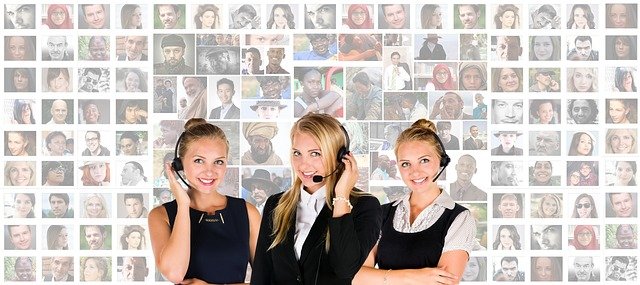 You have to make sure that they have a customer service team you can call if you have questions, inquiries, and complaints about the service they render. Do not get satisfied when they claim they have a customer service team to attend to any of your concerns; you have to try contacting them through the channels they provided and make sure someone picks up on the other line.
Customer service availability is also a signal that the IT service company is serious about providing their clients with outstanding and satisfactory service.
Assure That They Could Work Fast And With A Warranty
You have to verify their efficiency in terms of finishing a project, fixing issues, etc. Also, along with the work they completed, you have to make sure that it comes with a warranty, especially that you want to make sure that they will hold liable if something went wrong while you are using their service.
---
INTERESTING POSTS