Here, I will show you how to keep your business running smoothly.
If you want to be sure to maintain the progress you've made in your company and keep things running smoothly, there are different tools and techniques that can make a difference.
A successful business is a combination of a lot of things, ranging from luck and the right product, but it also has a lot to do with the right processes that you have in place for more efficient and effective work in your company.
Here are some tips to help you have a smooth-running business: 
Hire the best
Reliable employees with skill and integrity can do a lot for your company. However, they aren't always that easy to find. A lot of companies will hire in a hurry just to fill a position, but this is a terrible practice.
Take your time screening new hires with online background checks and use aptitude tests when needed, so you can always be sure you have reliable and honest people in your company. 
Use helpful software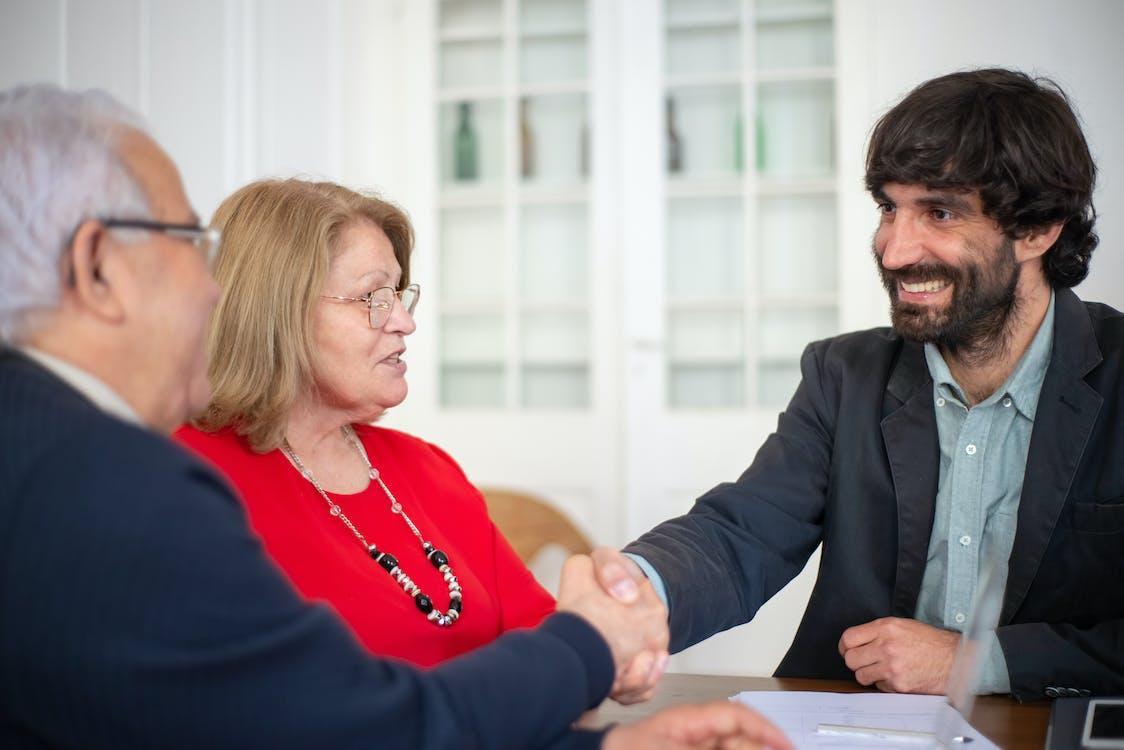 If you are using outdated methods to get things done in your company, while you may reach objectives, you could be moving forward at a slow pace.
If you're looking for business growth that is long-lasting and quick, consider how beneficial it would be to use online software tools.
With the advancement of technology, there are a number of sites available for streamlining everything, from project management to book-keeping. Don't ignore the benefits of productive and dependable software for your company. 
Take care of your clients
Your clients matter. In fact, one could say that without them, you wouldn't have a successful company. From loyalty programs to optimal customer service, do what it takes to ensure your customers are taken care of.
Loyal customers will keep coming back, and they will also help spread the word about your company. Investing in their satisfaction is more than worth it. 
Keep it organized 
For a successful, functioning company, you'll want to keep it organized. From your book-keeping to your inventory management, if you're not using processes geared towards streamlined and efficient results, you could be shooting yourself in the foot.
If things aren't working well right now, don't be afraid to revamp your ways of getting things done. The more organized things are, the better. 
Expect a lot – give a lot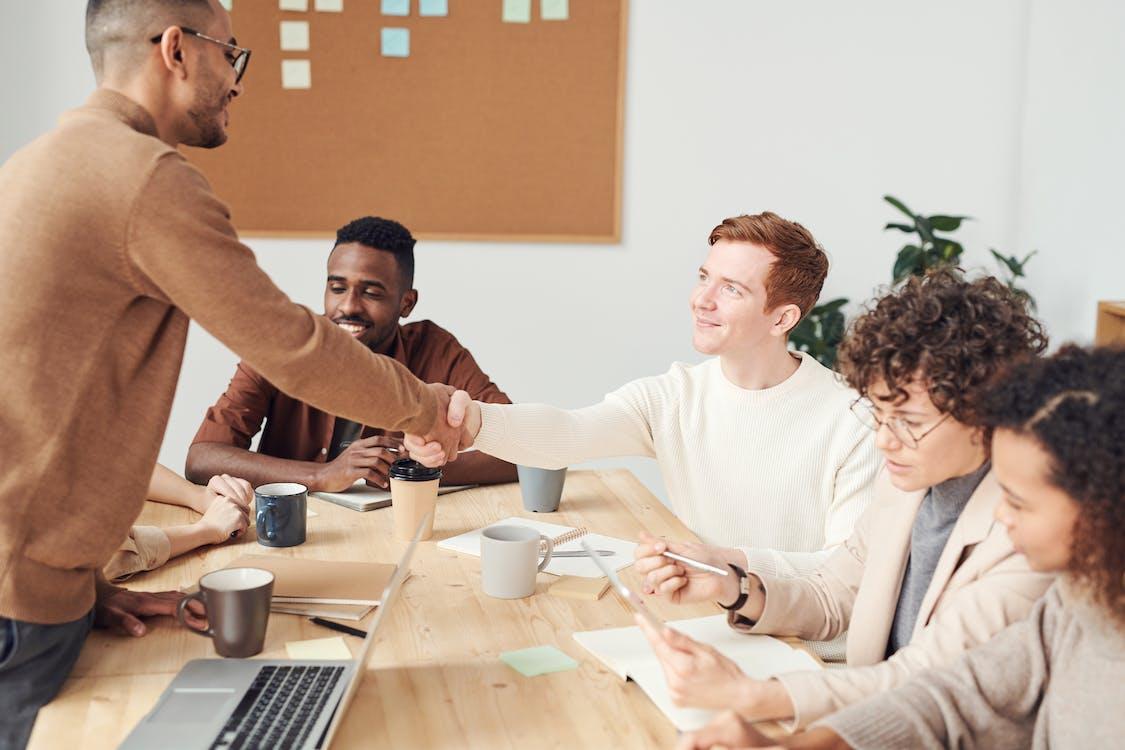 If you want a smooth-running company, you want to be sure you're expecting great work ethic and top standards from your team. In the same vein, you want to be giving that back to your team.
Requiring a lot from your employees without adequately rewarding their efforts won't take your company very far and you may find yourself having to hire new people. 
If you have a great team, take care of them. Your company will more quickly reach success this way compared to if you had to continuously fire and hire people.
From benefits to a top salary and PTO, there are different ways to show your employees that you appreciate them.
Employees who aren't performing should go but great employees should be valued, so if you don't offer rewards and bonuses for high-performing team members, it's time to consider it. 
In Conclusion
Company success can take time to achieve, but if you're not reaching objectives after a couple of years, you could consider reassessing the way things are done in your business.
With the best tools for the job and a team that you can rely on, you can improve your business and do more than ever before.
Consider these tips when you want to have a company that runs smoothly. 
---
INTERESTING POSTS