Here, I will reveal what you get with professional data recovery services…
Data is the most valuable asset to every business – small, medium, or large organization. But, as the world is fast moving towards digital transformation, data becomes vulnerable to electronic threats like ransomware, virus, etc. 
Although businesses invest so much into protecting data, there's always a risk of losing important files – whether because of a cyberattack or even an accidental file deletion. Nothing is more devastating than losing your sensitive data.
Fortunately, many data recovery services help you get your lost data back. While there are some data recovery strategies you can apply yourself, it's better to hire professionals most of the time.
Why Hire Professional Data Recovery Services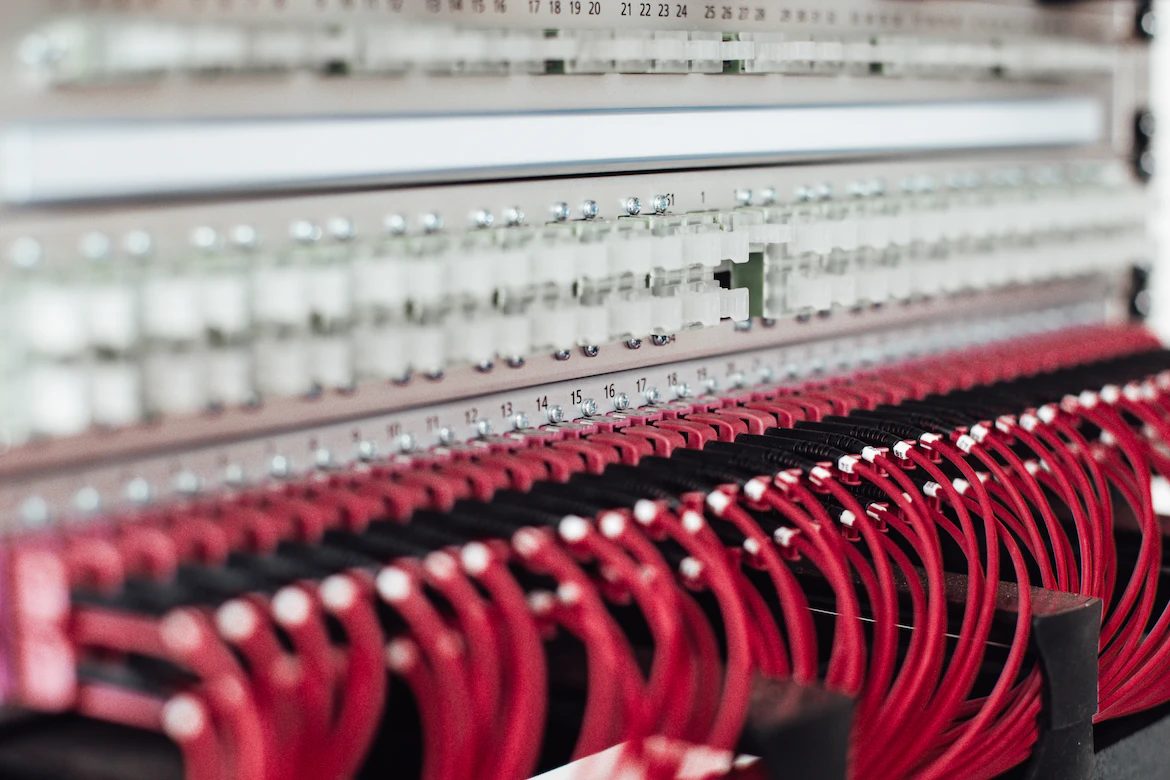 According to a survey from Deloitte, data analytics help them make better decisions and enable key strategic initiatives. Keeping a record of those analytics is vital to track any long-term goals, that's why safe data storage is a valuable asset to businesses. That's why you don't want to compromise your data by hiring cheap and uncertified services.
You should hire a dedicated and reputed data recovery service provider, like SalvageData Recovery. These professional service providers have certifications to prove their ability to recover your data completely, accurately, and safely.
In addition, such a service can restore your lost data with government-level privacy and high-tech security.
Benefits of Hiring Professional Data Recovery Services
Minimum Downtime
Data loss may lead to downtime, which can cost you so much. Recovering lost data from different types of devices needs specialized skills and tools that you can only find with a professional data recovery services provider. Hiring a professional means your lost data is restored in the quickest possible time.
Affordable Data Recovery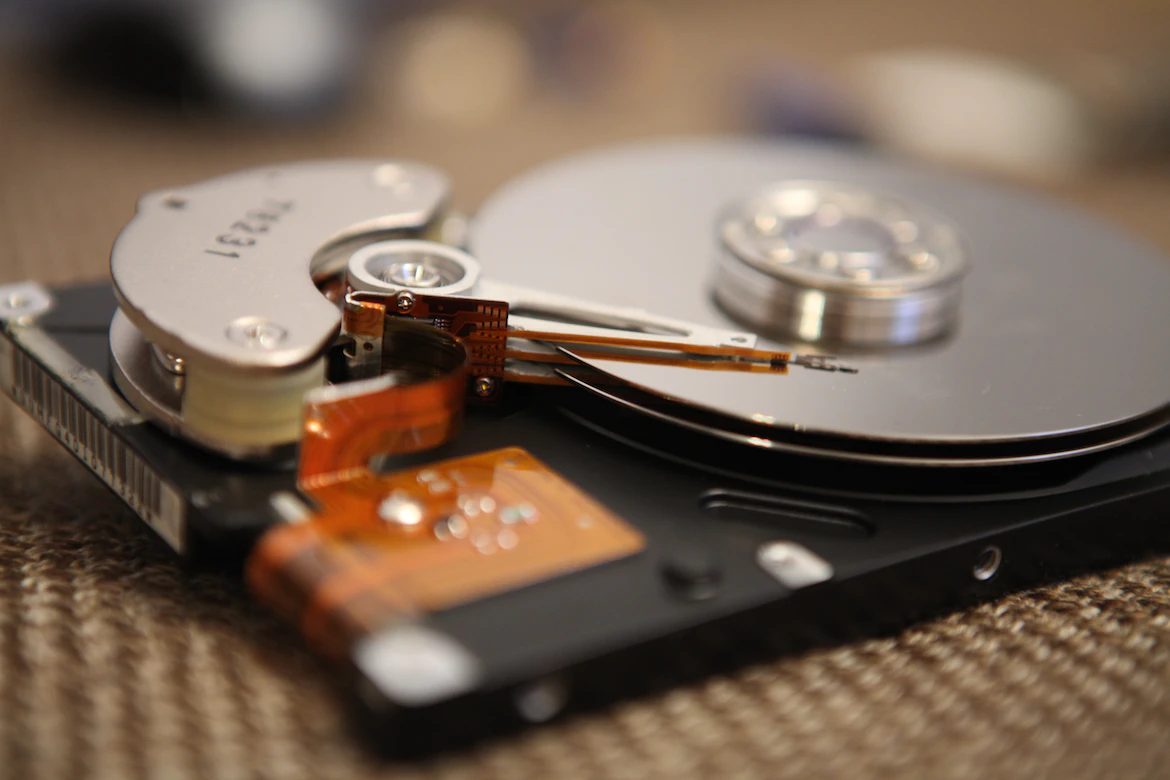 Many people think that professional data recovery services are expensive. But this is not true. You can find a reliable, secure, and affordable data recovery company easily. It just needs proper research.
Even if the price tends to be higher than doing it with an in-house IT team, hiring professionals always saves you time, money, and frustration in the long run. Most importantly, you get peace of mind knowing that you'll get a safe solution.
Experience Counts
Some issues, like hard drive failure, can be tricky to diagnose and fix. Even a tech-savvy person might not be able to figure out the cause of the crash. On the other hand, trained professionals already know the common causes of hard drive failures or similar issues.
So, they remove the guesswork and recover the lost data quickly. After all, they've seen it all, from basic issues to major reasons behind the problem. Their experience gives them a competitive edge in data recovery that your in-house IT team may not have.
Improve Your Cybersecurity
A reliable, professional data recovery service recovers your lost data and ensures that you don't face such issues in the future. They also provide a secure way of sending the recovered data back, as well as offer an in-depth analysis on what caused the data loss in the first place.
You can also ask them for advanced data protection and cybersecurity solutions to protect you against cyberattacks. Also, continuous remote monitoring allows you to track your network's status. So, you can quickly respond to any data breach or other potential issues.
Final Words
In addition to the above-listed benefits, hiring professional data recovery services also saves you time while helping avoid unnecessary stress. Remember that recovering data is a process you shouldn't do on your own – hire a reliable professional. 
---
INTERESTING POSTS