Here, I will talk about API Development.
In the rapidly evolving landscape of technology, Application Programming Interfaces play a pivotal role in enabling seamless communication and integration between different software systems.
From powering web applications to facilitating data sharing, they have become a cornerstone of enterprise software development services. This article delves into the world of API development, covering its definition, types, best practices, and the benefits it brings to businesses and developers.
What Is API?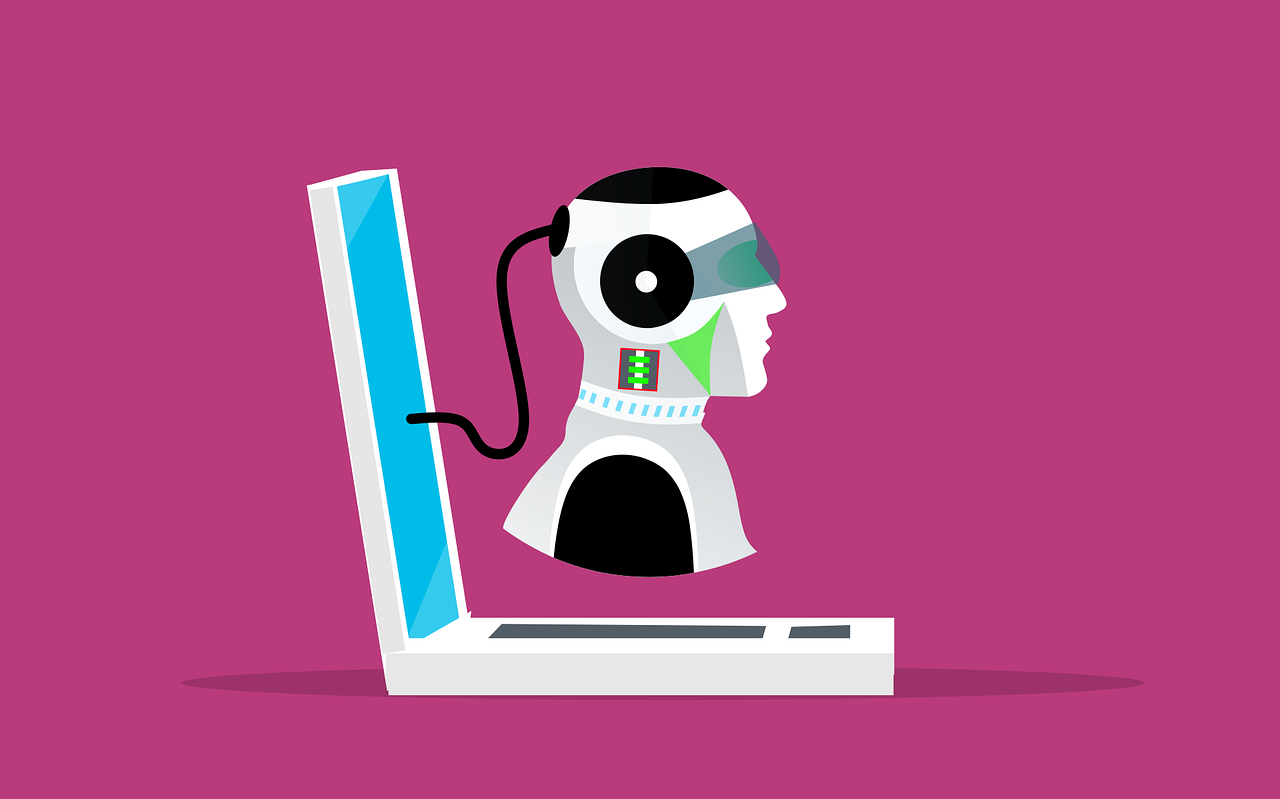 An Application Programming Interface denotes a set of rules and protocols that allows different software applications to communicate and interact with each other.
It defines the methods and data formats that developers can use to access specific functionalities of a software application or service without requiring direct access to its underlying code.
Types of APIs
Web APIs
Web Application Programming Interfaces are designed to be accessed over the internet using standard web protocols such as HTTP. They enable interaction with web services and are widely used to integrate different web applications. REST (Representational State Transfer) and SOAP (Simple Object Access Protocol) are two popular architectural styles.
Library/API Bindings
These types provide a set of functions and procedures within a programming language that developers can use to build applications. They abstract complex functionalities, simplifying the development process. Examples include JavaScript APIs for web development and various Python libraries.
Operating System APIs
Operating system APIs provide interfaces for developers to interact with various functionalities of an operating system. They allow applications to perform tasks like file management, memory allocation, and process control. Windows and POSIX API are prominent examples of such type.
Hardware APIs
This type allows software applications to communicate with hardware components. They enable developers to control and utilize hardware functionalities such as graphics, network interfaces, and sensors. Graphics APIs like DirectX and Vulkan fall under this category.
The Development Process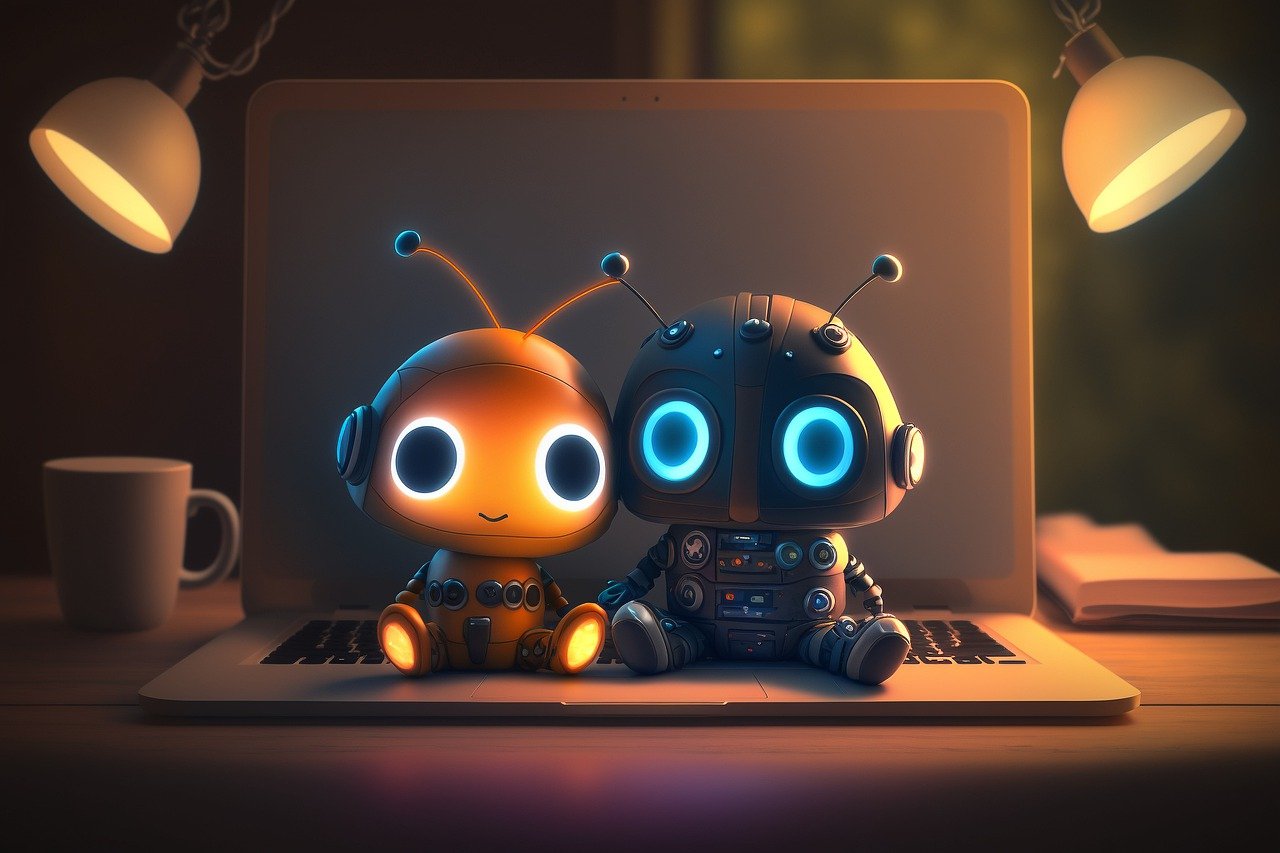 Developing requires careful planning, design, and implementation. Here is an overview of the typical development process in a custom API development company:
1. Define Objectives and Use Cases
Begin by clearly defining the objectives and identifying the specific use cases it will address. Understanding the target audience and their needs is crucial.
2. Choose a Style
Select the appropriate style based on your requirements. RESTful APIs are commonly used due to their simplicity and scalability, but if your project necessitates more robust messaging, SOAP may be a better fit.
3. Design
Design involves outlining the endpoints, request/response data formats, authentication mechanisms, and error handling procedures. Following best practices, such as adhering to RESTful principles, can greatly enhance the usability and maintainability.
4. Implementation
Carry out the development according to the design specifications using the chosen programming language and framework. Regularly test and iterate the implementation to identify and fix any potential issues.
5. Documentation
Create comprehensive documentation to help developers understand its functionalities, endpoints, and usage. Proper documentation is pivotal for easier adoption, which leads to faster integration.
6. Security and Authentication
Ensure high security by implementing robust authentication and authorization mechanisms. Techniques like OAuth and API keys can help protect sensitive data and restrict access to authorized users.
7. Testing
Perform rigorous testing, including unit tests, integration tests, and load tests, to validate the proper functionality and performance. Address any discovered bugs or performance bottlenecks promptly.
8. Deployment and Monitoring
Make deployment on a reliable server or cloud platform and monitor its usage and performance regularly. Monitoring helps identify potential issues and allows for timely optimizations.
Best Practices for Development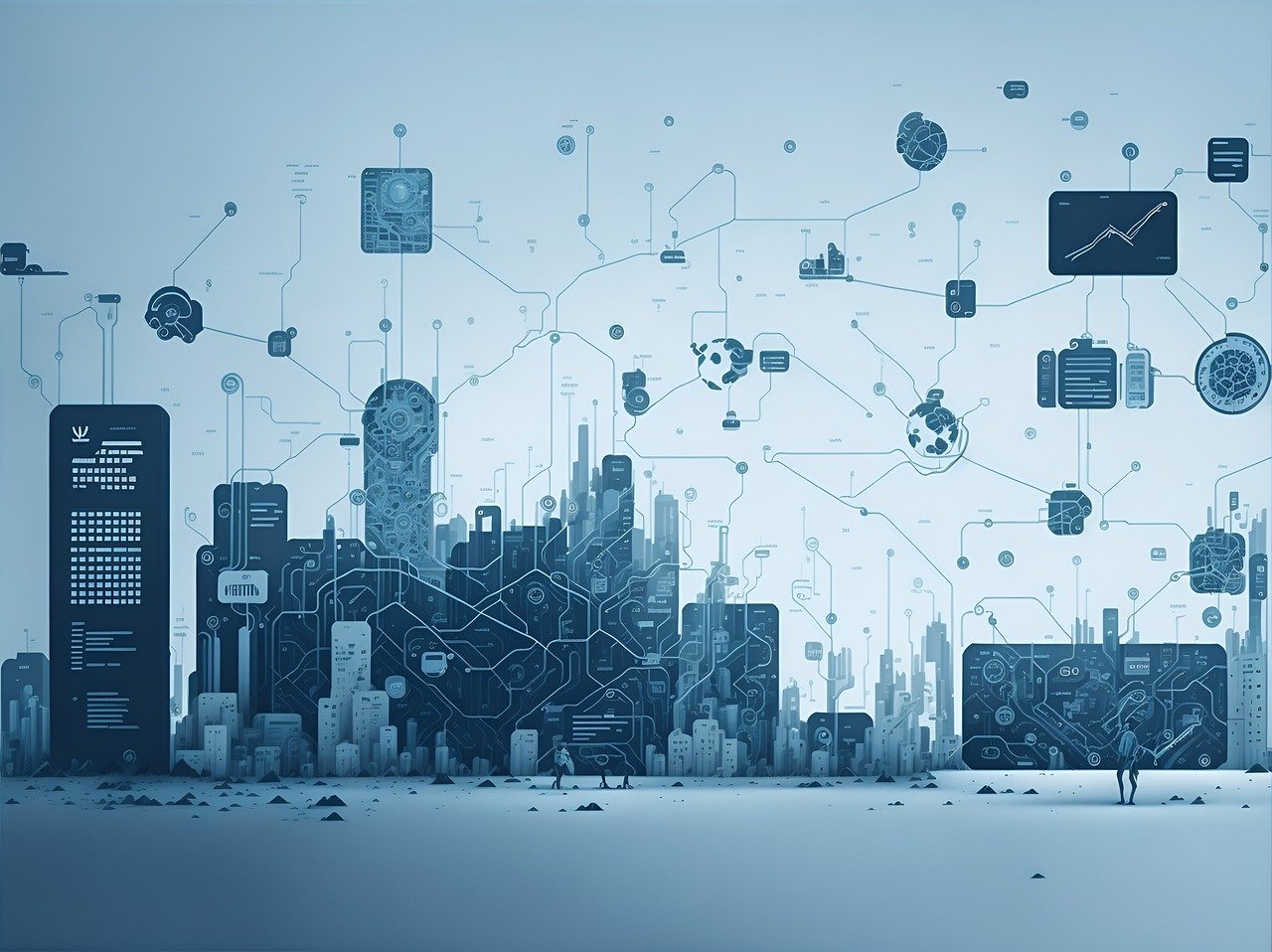 1. Consistent Naming Conventions
Use consistent and intuitive naming conventions for endpoints, parameters, and response fields. Clear naming improves the readability and usability.
2. Versioning
Implement versioning to allow for backward compatibility while introducing new features or modifications. This ensures that existing integrations continue to function smoothly when changes are made.
3. Error Handling
Design robust error handling mechanisms, providing informative error messages and appropriate HTTP status codes. This aids developers in diagnosing and resolving issues efficiently.
4. Rate Limiting
Incorporate rate-limiting mechanisms to control the number of requests from a single client within a specific time frame. Rate limiting prevents abuse and helps maintain stability.
5. Caching
Utilize caching to store frequently requested data temporarily. Caching improves response times and reduces the load on the server, enhancing overall performance.
The Business Benefits
Application Programming Interfaces offer numerous advantages to businesses, driving innovation and efficiency in various ways:
APIs enable seamless integration between different software systems, promoting data sharing and enhancing overall productivity. This integration allows businesses to create comprehensive ecosystems that work cohesively.
Businesses can attract developers and third-party services to build applications and services that leverage their platform's functionalities. This can lead to increased exposure and a broader customer base.
These technologies foster innovation by encouraging developers to build upon existing services and create new applications. This collaborative approach sparks creativity and accelerates product development.
Generating Revenue Streams
APIs can be monetized through various models, such as charging developers for API access, offering tiered pricing plans, or requiring usage-based payments. This creates new revenue streams for businesses.
Improving Customer Experience
APIs empower businesses to deliver a more personalized and tailored experience to their customers. By integrating with third-party services, businesses can offer a broader range of features and capabilities.
FAQ
What is the difference between REST and SOAP APIs?
REST (Representational State Transfer) and SOAP (Simple Object Access Protocol) are two different architectural styles used in web development. REST APIs use standard HTTP methods (GET, POST, PUT, DELETE) to interact with resources, making them simple, lightweight, and easy to scale. 
On the other hand, SOAP APIs use XML for message format and rely on more complex protocols, making them more suitable for enterprise-level applications with strict security and messaging requirements.
Can APIs be used for mobile app development?
Absolutely! APIs are widely used in mobile app development to access various backend services and functionalities. They enable mobile apps to communicate with servers, retrieve data, and perform various operations seamlessly.
How can I secure my API?
Security is paramount in API development. Implementing robust authentication mechanisms, such as OAuth, API keys, or JWT (JSON Web Tokens), is essential to control access to your API and ensure that only authorized users can interact with it. 
Additionally, use HTTPS to encrypt data transmitted between clients and the API server, protecting sensitive information from potential eavesdropping.
Regularly update your API to address security vulnerabilities and stay up-to-date with the latest security protocols. Conduct thorough security audits and penetration testing to identify and fix potential weaknesses before they are exploited.
What is API versioning, and why is it important?
API versioning is the practice of managing different versions of an API to ensure backward compatibility while making changes or introducing new features. As your API evolves, developers might have integrated older versions of your API into their applications. 
Versioning allows you to make updates without disrupting existing integrations, ensuring that these applications continue to function correctly. It also provides developers with a clear path for transitioning to newer API versions, encouraging them to adopt improvements and enhancements.
How can caching benefit API performance?
Caching can significantly improve performance by storing frequently requested data temporarily. When a client makes a request, the API first checks if the data is available in the cache. If it is, the API can respond quickly without performing additional processing or accessing a database, reducing response times and server load. 
Caching is particularly beneficial for APIs that handle large amounts of data or experience high traffic. However, it's essential to design caching strategies carefully to avoid serving outdated or incorrect data.
Conclusion
The development of Application Programming Interfaces has emerged as a crucial aspect of modern IT, facilitating seamless communication and integration between diverse software systems.
Understanding the different types of APIs, best practices for development, and the benefits they bring can significantly impact the success of a project. By embracing these principles, businesses and developers can unlock new opportunities for growth and innovation.
---
INTERESTING POSTS