Learn how to stop calls on iPhone without blocking them in this post.
Did you just have an experience recently where you felt like ''Oh!, that call shouldn't have come in'', and you don't want such to happen again? then you just got on the right page.
Hitting the block button on a person you still care for might be too extreme; therefore, it would be better to learn how to stop calls without blocking. That way, you can still receive but can't receive calls.
So, this article will guide you on the ways to stop calls on iPhone without blocking.
Let's dive in;
How To Stop Calls On iPhone Without Blocking Them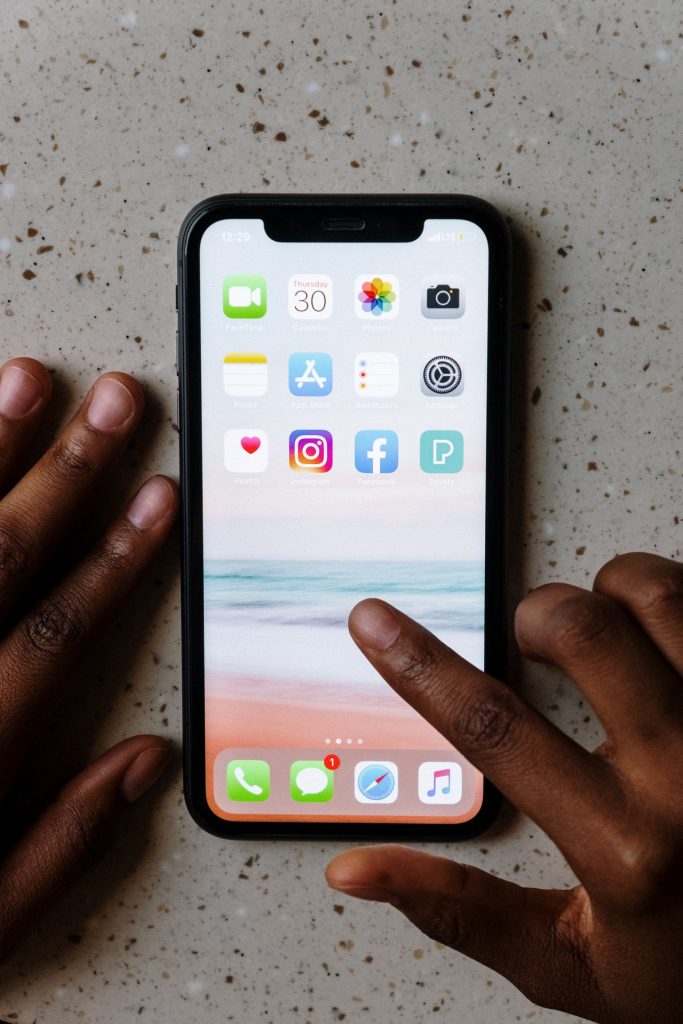 Just like every other phone, iPhone has certain features to stop calls without blocking and each of them would be discussed below;
1. Turn on Do not Disturb (DND) Mode
The DND mode on iPhone silence calls, notifications, alerts while your device is locked. It also allows you to silent calls from certain people.
With it, you can't hear your phone while you are at an important meeting or a place where calls are prohibited. Setting up DND on your iPhone doesn't block calls but prevents your phone from ringing and making notification sounds.
Below are the steps to set up DND on your iPhone;
For iOS 14 or earlier;
Go to Settings

Navigate to Do not Disturb and Turn it On
For iOS 15;
Go to Settings 

Select Focus

Turn on Do not Disturb
To Turn on Do not Disturb at a Certain Time;
iPhone allows you to schedule a certain time you need to concentrate. You can achieve this by following the steps below;
For iOS 14 or earlier;
Go to Settings

Click on Do Not Disturb

Turn on Scheduled and then set a schedule.
For iOS 15;
Go to Settings

Click on the Do not Disturb.

Navigate to the Smart Activation section and set the DND to turn on at opportune times.
You will know your phone is on DND when you see a crescent moon icon on your status bar or on the Lock Screen.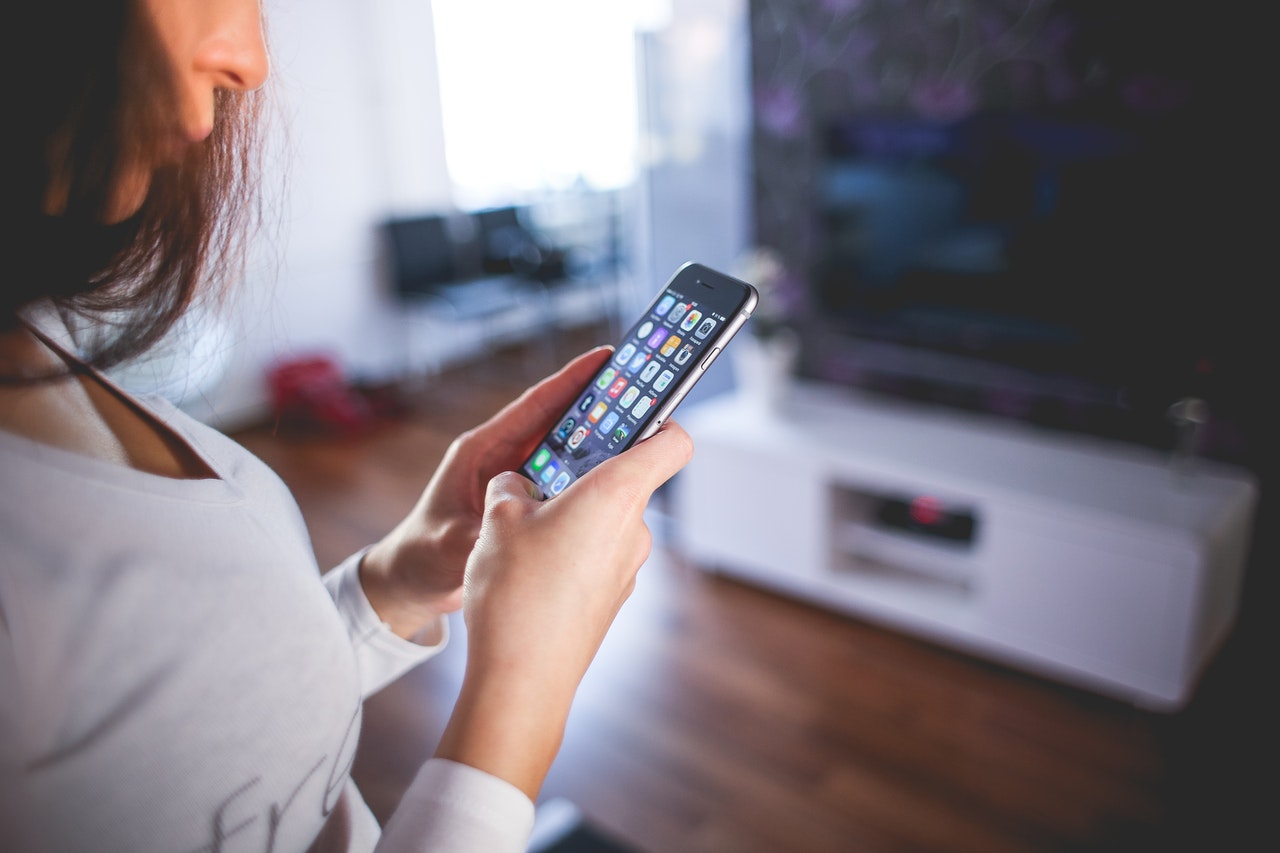 2. Set up call forwarding
Call forwarding allows you to redirect a phone call to another number. Setting up call forwarding will help you stop a call without blocking.
Below is a simple step to set up call forwarding on iPhones;
Launch "settings" on your phone

Navigate "Phone" in the settings and tap it

Scroll it down and select "Call forwarding."

Toggle it on

Then, "tap forward to"

Enter the number you want your income calls to be forward to.
You can disable call forwarding anytime by toggling it off.
3. Turn on the "airplane mode"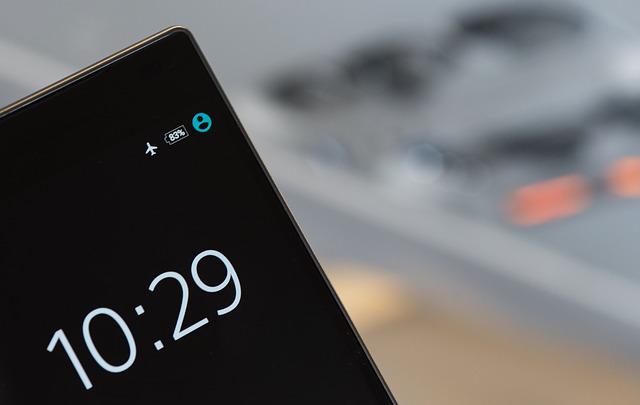 Airplane mode is another way to avoid phone calls on iPhone without blocking any number. However, if you turn it on when using wi-fi, it will cut the connection. You will need to reconnect it after that.
To do this;
Go to setting

Navigate to "airplane mode."

Toggle it on
Once it is activated, you will see a plane icon above your phone screen.
Moreover, you can turn on airplane mode by swiping down from the top right corner or downwards and tapping the airplane icon.
4. Use a silent ringing tone
Using a silent ringing tone will free you from phone call disturbances. You will receive every call, but your phone won't ring out. It is pretty similar to do not disturb mode.
To set a silent ringing tone, follow the steps below;
Open "Settings"

Select "Sound & Haptics".

Choose "Ringtone"

Tap "Tone Store".

Use the search box to search for "Silent Ringtone."

Download one from the list to set it as your ringtone.
Don't always forget to change the ringtone when needed so that you won't miss important calls.
5. Use a data remover platform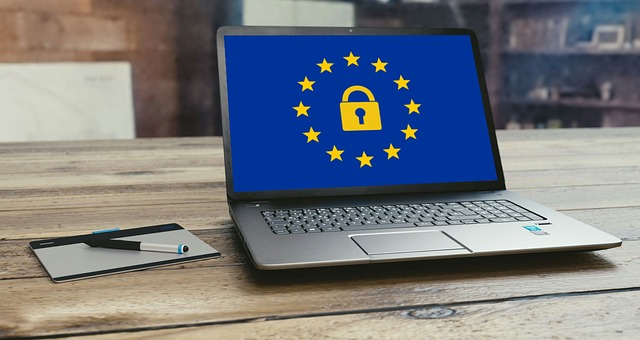 When someone disturbs you too much, you can use a data remover platform to remove your contact from their phone without telling them yourself.
Sometimes, even if you do, they won't remove it, but those platforms will make them do it. However, one of the best and most trusted platforms for that is Incogni.
You don't really need to do much on the platform. Just submit a request and let them do the work. In case you may need to call the person again and don't want them to have your number, just hide your number, and you are good to go.
Final Thoughts
We all get calls from people we don't want to talk to, and we all wish there were a simple way to keep them away. You may need to tell people you don't want to talk to them occasionally, but you don't want to be rude about it.
Apple has finally provided us with an easy way to do so without actually blocking the person. You can also use any of the methods described above to stop calls on iPhones without blocking.
---
INTERESTING POSTS