Do you know that the best way to improve your sales and customer service is to integrate your calls to CRM system? 
Have you ever thought about what points during a call conversation got the big deal for your business or what behavior made your customers happily satisfied? If no, just imagine a measure that lets you analyze your business call recordings and train your sales team to improve their results. It seems incredible, right?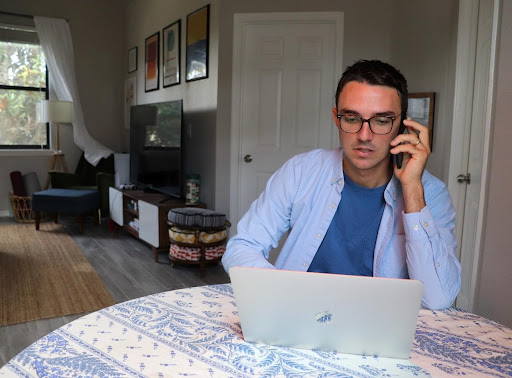 The good news is that you can achieve all these magical benefits with a simple measure, i.e., – integrating your calls to your CRM system. With recorded calls and conversations, be it with your customers, clients, future prospects, or your team members, you can re-listen and analyze the whole conversation and enhance your productivity like never before.
Keep reading the article if you want to know how to do business call recordings and CRM integration and experience the benefits of a call recording system.
Integrate Your Calls To The CRM System
The best way to integrate your calls to the CRM system is using advanced call recording software such as mobile 2 CRM.
This software ensures that every business call is automatically logged into the CRM system. Also, you can make your phone calls anywhere and approach them later to track or document the conversation. 
After proper integration, you will be able to record mobile calls, SMS records, Whatsapp business sessions, or other business-critical mobile communications, and you won't have to interfere with the privacy of your employees' personal mobile devices.
Why Should You Invest in a Call Recording Software?
1. Better Customer Service
An efficient cellular business calls recording software can improve your communication with your customers to a whole new level. You can utilize android or iPhone call recording apps for businesses to examine and improve your calling manners and encourage your team to perform better interactions with your customers next time.
Plus, they help you listen to your call in the highest audio quality and work on improvisations if needed.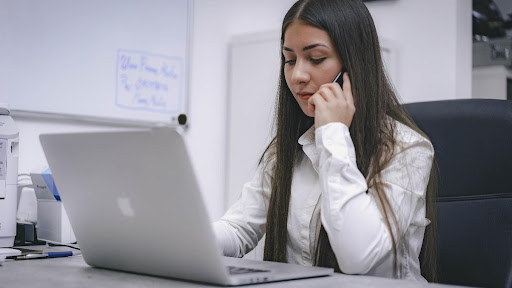 2. Better Follow-Up
One of the most important benefits of business call recording software is that you can attend your calls without any stress if you don't have a formal team for client interactions and are traveling or going out anywhere. Then, when you are back at the office/home, you can listen to the whole recorded interaction and make detailed notes for better follow-ups.
This way, you and your team can work remotely, and even if you are communicating with your own team members, they will be able to listen to and comprehend all the things discussed during the phone call. Plus, if someone could not attend the call, they can follow the discussion with recordings.
3. More growth opportunities
Phone call recording and regulation help your team in knowing the main attraction or lows of the conversation. So, once your team members understand that this particular point excites customers and improves sales, it can boost your overall business exponentially.
Plus, you can also use some content from these complimentary customer calls (with permission, obviously) for your next marketing campaigns.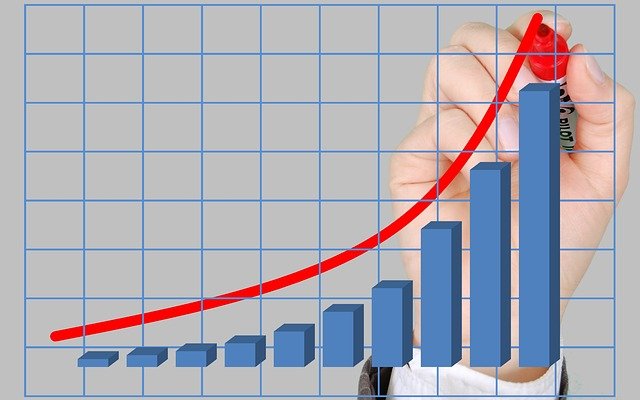 4. Appropriate Behavior
Call recording for business would also ensure that your sales or customer service team members maintain a healthy decorum in their calls and do not make any inappropriate remarks or some sensitive information.
5. Proof of Conversation
Lastly, these recorded calls become the proof of your conversation in case a client is not happy or makes some nasty comments, etc. These are your legal proof of the overall communication and help you in settling the dispute.
Final Thoughts
A powerful business call recording software can help your business in ways that you hadn't even imagined. Also, several functions of these types of software make them essential for your firm's data safety and settlement of disputes.
---
SUGGESTED READINGS