Is DHgate legit? Is DHgate safe? Read on for the answer.
Almost everyone who shops online can relate to buying a product online and getting the total opposite or low quality of what they paid for.
When you check the reviews online there are a lot of accusations about DHgate regarding the low-quality product. In fact, you can check out DhGate vs Alibaba comparison to confirm.
Because of this acquisition, many people are interested in knowing the answer to the question 'Is DHgate Legit and Safe?'
By the end of this article, you will have an answer to the question.
Is DHgate Legit?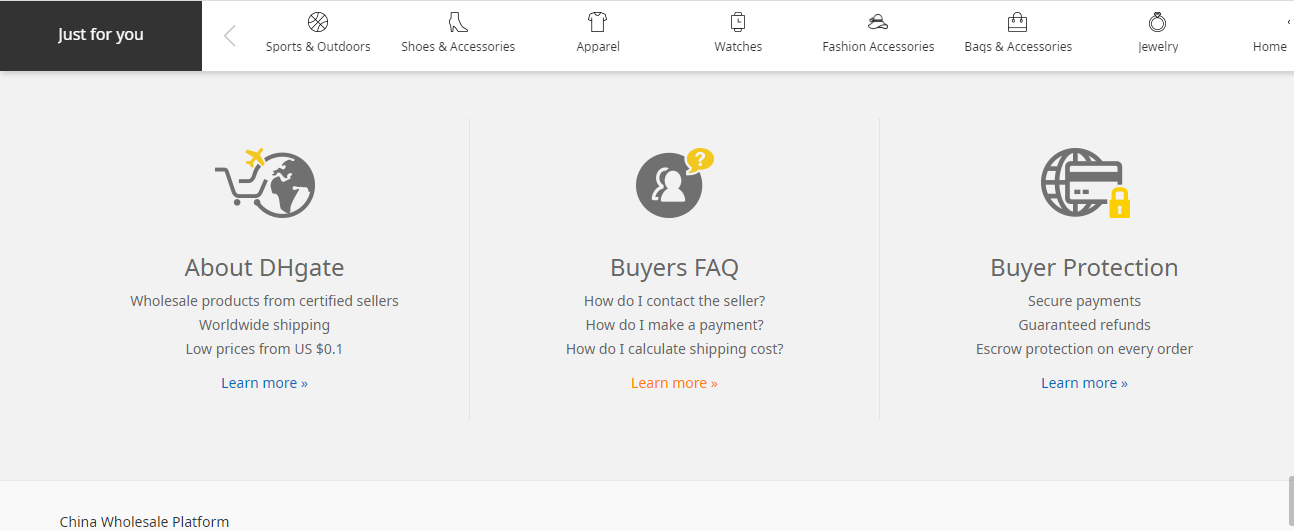 Yes, DHgate is a legit company. DHgate is an online e-commerce platform based in China that facilitates the sale of products from sellers to worldwide buyers.
It was founded in 2004 by CEO Diane Wang and since then has grown to become one of the largest global B2B marketplaces.
DHgate offers a wide variety of products, ranging from electronics and apparel to jewelry and home décor.
It also provides services such as escrow payments, customer service, shipping, and logistics. This makes it easy and secure for buyers to purchase products from DHgate.
Another great thing about DHgate is its customer service. It has a dedicated team of customer service representatives who are always willing to answer questions, resolve issues, and provide assistance.
In addition, DHgate offers a buyer protection program to ensure buyers get what they pay for. This includes a money-back guarantee, dispute resolution, and product quality assurance.
Overall, DHgate is a legit company that provides a safe and secure way for buyers to purchase products from all over the world.
The reason is that any merchandise you order on the platform will be delivered to you. However, you might be disappointed with the quality of the product delivered and this is not the fault of the platform.
DHgate can't monitor every product listing. Although they have a protective measure prescribed for the seller that uses the platform. There is a tendency that you may come across some fraudulent seller who sells you low-prices and low-grade products.
The majority of the negative reviews found online regarding DHgate are pointing toward a dishonest seller and not the company itself. 
Is DHgate Safe?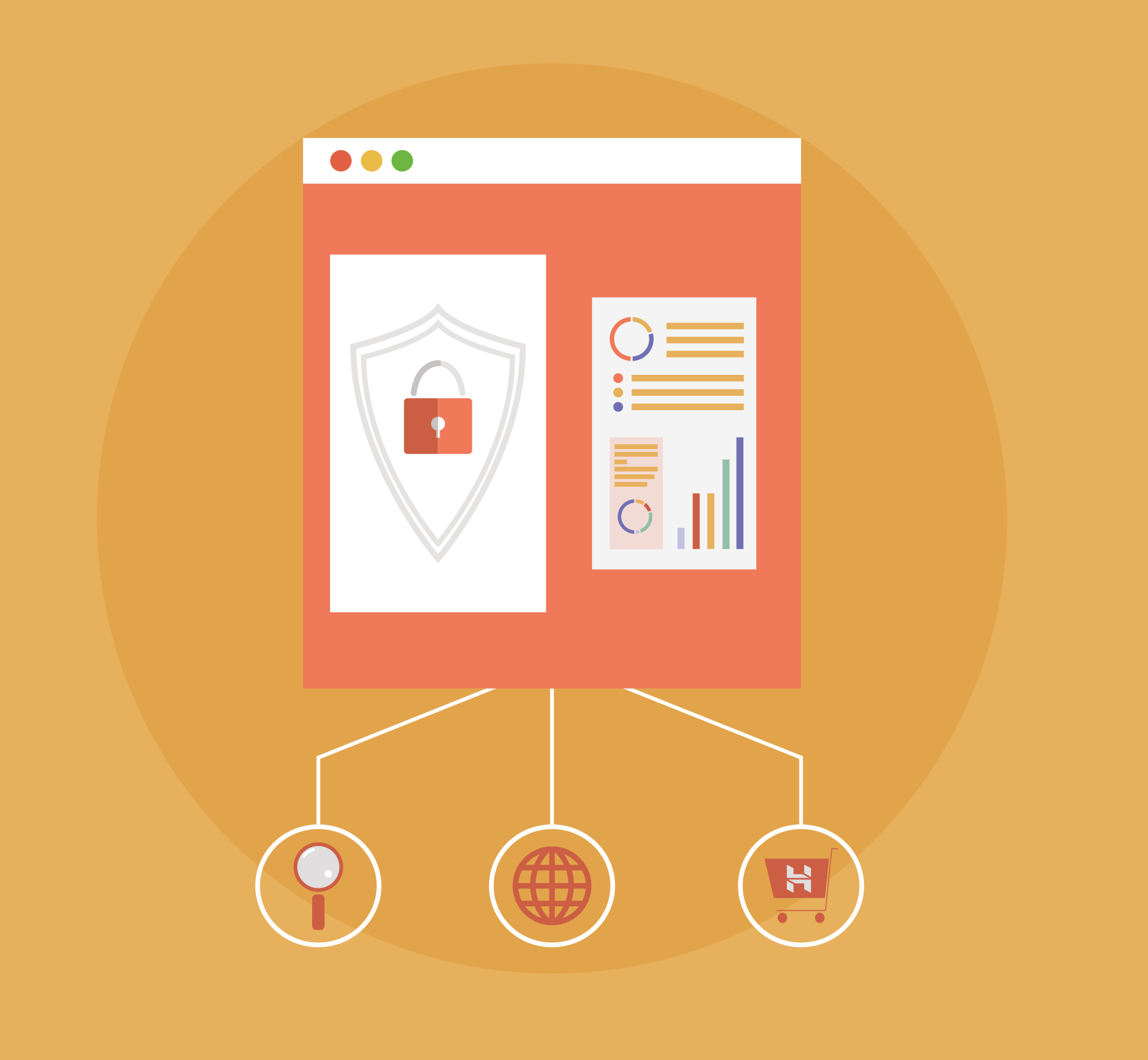 Yes, DHgate is a safe platform to shop on. They take security and safety very seriously, and they have a variety of measures in place to ensure that customers remain protected while shopping.
First off, DHgate has a secure payment system that encrypts data and keeps information secure. They also have robust anti-fraud measures, which include real-time monitoring and analysis of transactions to detect any fraudulent activity.
DHgate also has a buyer protection policy that covers buyers in case of any issues with their orders.
Some of the benefits of this protection policy include refunds for items not received, refunds for items that don't match the product description, and protection from sellers not delivering items on time.
Furthermore, DHgate has a team of customer service representatives who are available 24/7 to help customers with any questions or concerns they may have about their orders.
They also have a dispute resolution process that buyers can take advantage of if they feel like their rights have been infringed upon.
Conversely, DHgate is a safe platform for shopping. They have a number of security measures in place to protect customers, and their buyer protection policy ensures that customers will be covered in case of any issues with their orders.
Regardless of this, DHgate is very safe because there is a "Returns & Refunds Guarantee". If you get a product that is not up to the description, DHgate will help resolve the issue. And if the issue is too complicated, it is still your win, because DHgates will refund your money.
They also use escrow services to protect buyers. The DHgate Service is a program in which the funds for your purchase are being held by the platform so that the payment will be released to the seller only when you confirm the delivery and you are satisfied with the product.
What Is DHgate?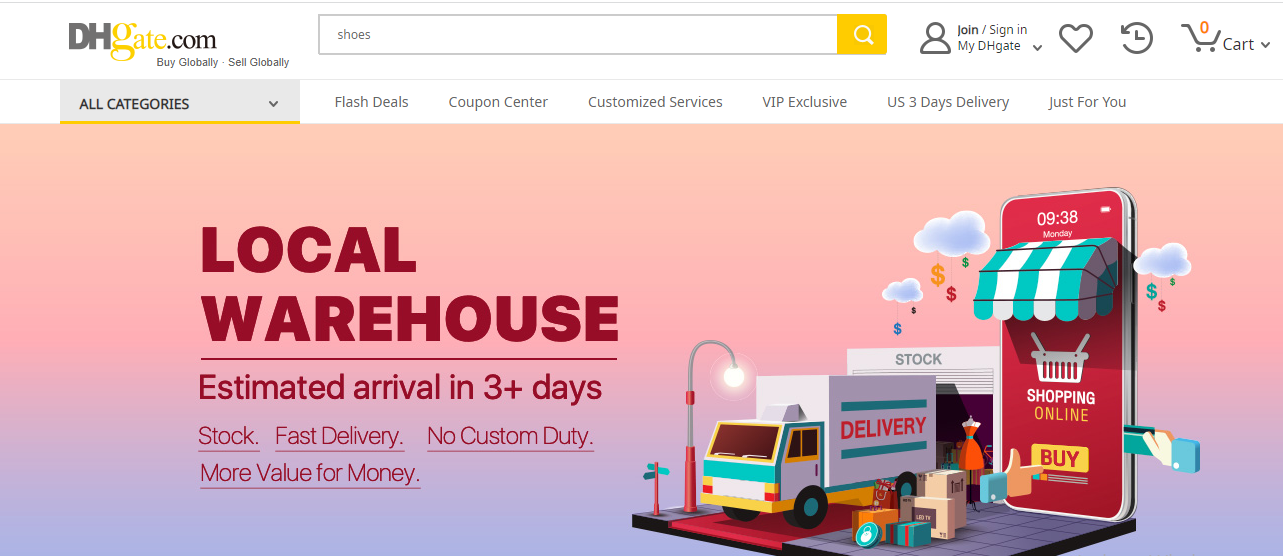 DHgate is an online marketplace or store created for various vendors either small, medium-sized, or suppliers to sell their products to people. The platform is similar to other platforms like AliExpress and eBay.
The DHgate Company was founded in 2004 and they generate a lot of revenue every year.
They are one of the top companies that offer e-commerce services and they are Headquartered in Beijing, China. It's a Chinese B2B and B2C platform, meaning it connects businesses to other businesses and consumers to businesses.
DHgate is a great resource for shoppers looking for unique, hard-to-find items, often at discounted prices.
On DHgate, you can find a variety of different products including clothing, electronics, home goods, and more.
Some of the products you can find on DHgates include baby products, toys, bags, cell phones, shoes, apparel, accessories, sports equipment, electronics, and many more.
The site also offers a secure payment system which makes shopping on DHgate a safe and pleasant experience. They offer free shipping on select items and have a reliable customer service team to help with any issues you may have.
DHgate is a great source for those looking to buy items at competitive prices. They offer a wide selection of products from various sellers in China and other countries around the world. The platform also offers detailed product descriptions and reviews so you can make an informed decision when buying items.
Overall, DHgate is a great resource for those looking to buy unique items at low prices. If you're looking for something special or hard-to-find, DHgate is definitely worth checking out!
How Does DHgate Work?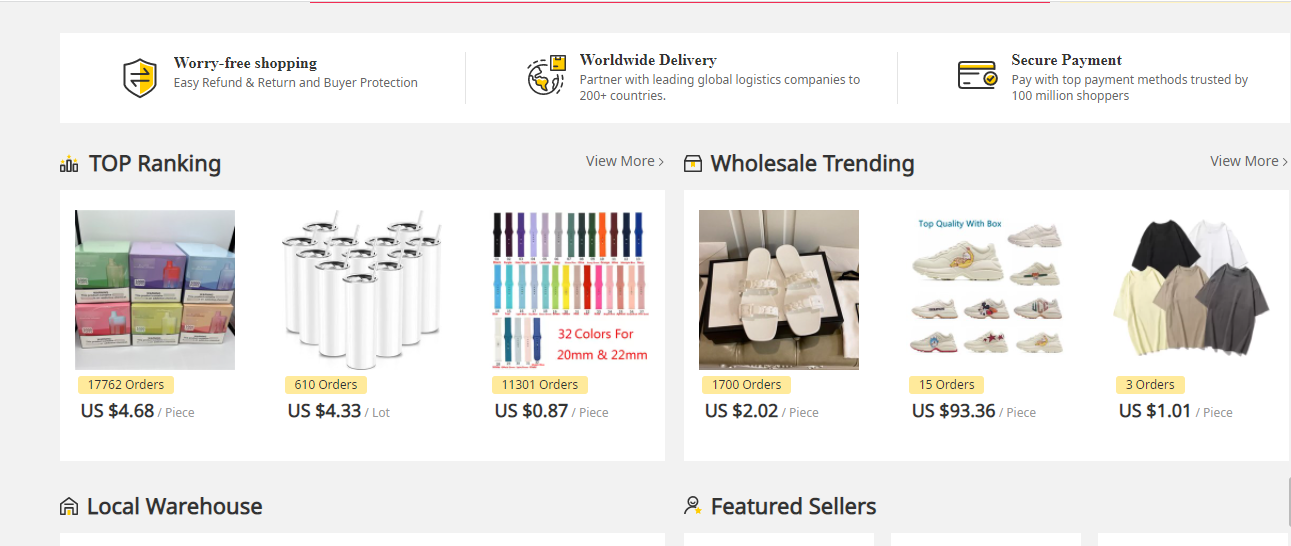 DHgate is open for both individual sellers and companies. Meanwhile, an ID card is needed for individual sellers while a business charter is required for company sellers.
To purchase a product on DHgates, you need to do the following;
Register an account on the website

Search for the products you are looking for

Vet and inquire about the product

Make your purchase by choosing the payment method you prefer

After delivery, your review and rating complete the purchase. 
Conclusion
Overall, DHgate is completely legit and safe. It is just like going to a marketplace for shopping where you have to find your way around and ensure accurate precaution in order not to get ripped off.
When you are on the DHgate platform, always try as much as possible to do some background research about the sellers.
And when things go wrong, you will still win because DHgate does ensure the safety and satisfaction of their user.
---
INTERESTING POSTS