Here, I will show you the most dangerous websites that you should avoid.
We have entered into a new decade, the 2020s. more websites are appearing on the internet like never before. People visit different sites to do several things. People do shopping, play games, and watch movies online. Nevertheless, do you know that there are certain most dangerous websites that one should avoid?
In this new decade, people need to be very careful with what they do online and the kind of websites they visit. Because there are sites out there that are very dangerous. Some sites contain dangerous viruses that can even destroy your PC.
Internet users have had files stolen from their computers by visiting these dangerous sites. Some people even became victims of ransomware attacks. They had to pay cybercriminals to have their stolen files returned back to them.
READ ALSO: Best Antivirus For 2022
All these are happening on the internet. You may not have experienced this before, but I tell you that there are people out there that have suffered attacks by visiting some dangerous websites.
If you don't want to be a victim of such attacks, read on to know the kinds of websites you need to be wary of.
Related; What is Adware? Signs, Effects, Common Examples and How to Remove it?
Most Dangerous Websites You Should Avoid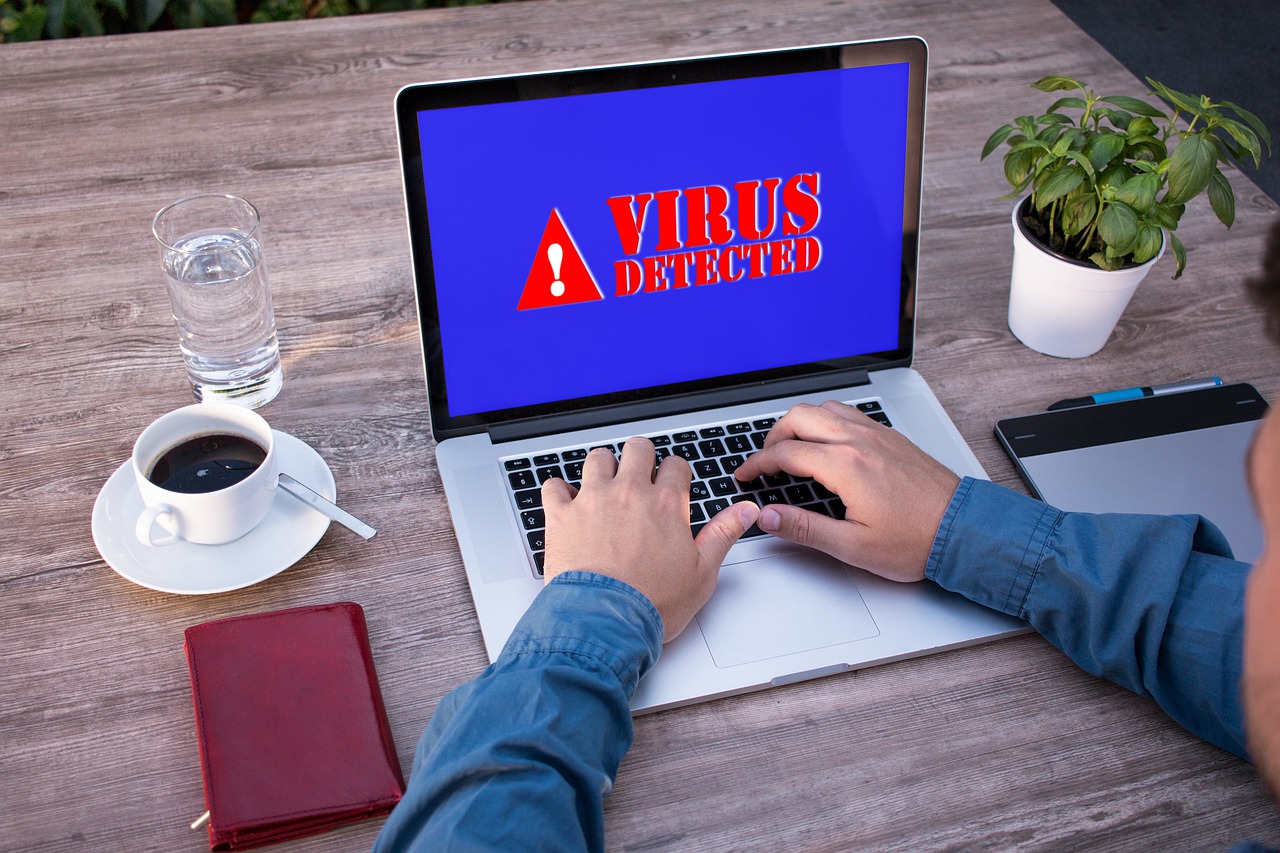 1. Websites with odd addresses
Well, you have to be smart this year. Not all websites are what they appear to be. Some websites may look similar to real sites. But look carefully at the address. The real website you intend to enter could have co.uk as its domain extension, but the fake websites may have .co.us as its domain extension.
Malicious sites can manipulate the address name to look like the real one and also have a similar design as the real one. If you are not cautious, they can obtain your information on these websites and use them to hack into your system.
CHECK OUT: Cybersecurity Products Deals (Huge Discounts even up to 80% OFF)
2. Websites that have lots of ads
How do you feel when you visit a website, and discover that ads are everywhere on the site. You can hardly see the content on this site. Different ads keep popping up.
Though a lot of websites use ads to make money, there are some websites out there that are not legit. Sometimes when you click on these ads, you get directed to another page with different content from what the app was advertising.
You should be careful to quickly exit such websites, and do not put in your personal details on such sites. Scammers use malvertising to get victims. Once you click some of these ads, all your privacy is open.
Related; 6 of the Best Lightweight Browsers for PC
3. Download websites
Some people wish to download movies or music, but they may not want to pay for it legitimately. So they begin to search for websites where they can download movies for free. Cybercriminals can spread malware through download links on these websites. You should be careful with such links.
Though there are real websites on the net where you can download movies for free, you should watch out for some of these malicious websites that can be dangerous. When you click on these malicious download links, instead of the movie being downloaded, it downloads malware on your system. It can infect your computer with a virus.
4. Fake shipping websites
Lots of businessmen/women buy products online and have them shipped to their own countries. But there are lots of risks involved in this. Scammers also have fake shipping websites on the internet.
You need to be careful about shipping websites. Cybercriminals use fake websites to collect credit card details from victims who are hoping to make payments for shipment.
CHECK OUT: Cybersecurity Products Deals (Huge Discounts even up to 80% OFF)
This scam is real and a lot of people have become victims of these fake shipping websites. They lost their money, and also have their card details stolen. And these stolen card details can be used to commit fraud on the internet.
What Are The Most Dangerous Websites On The Web?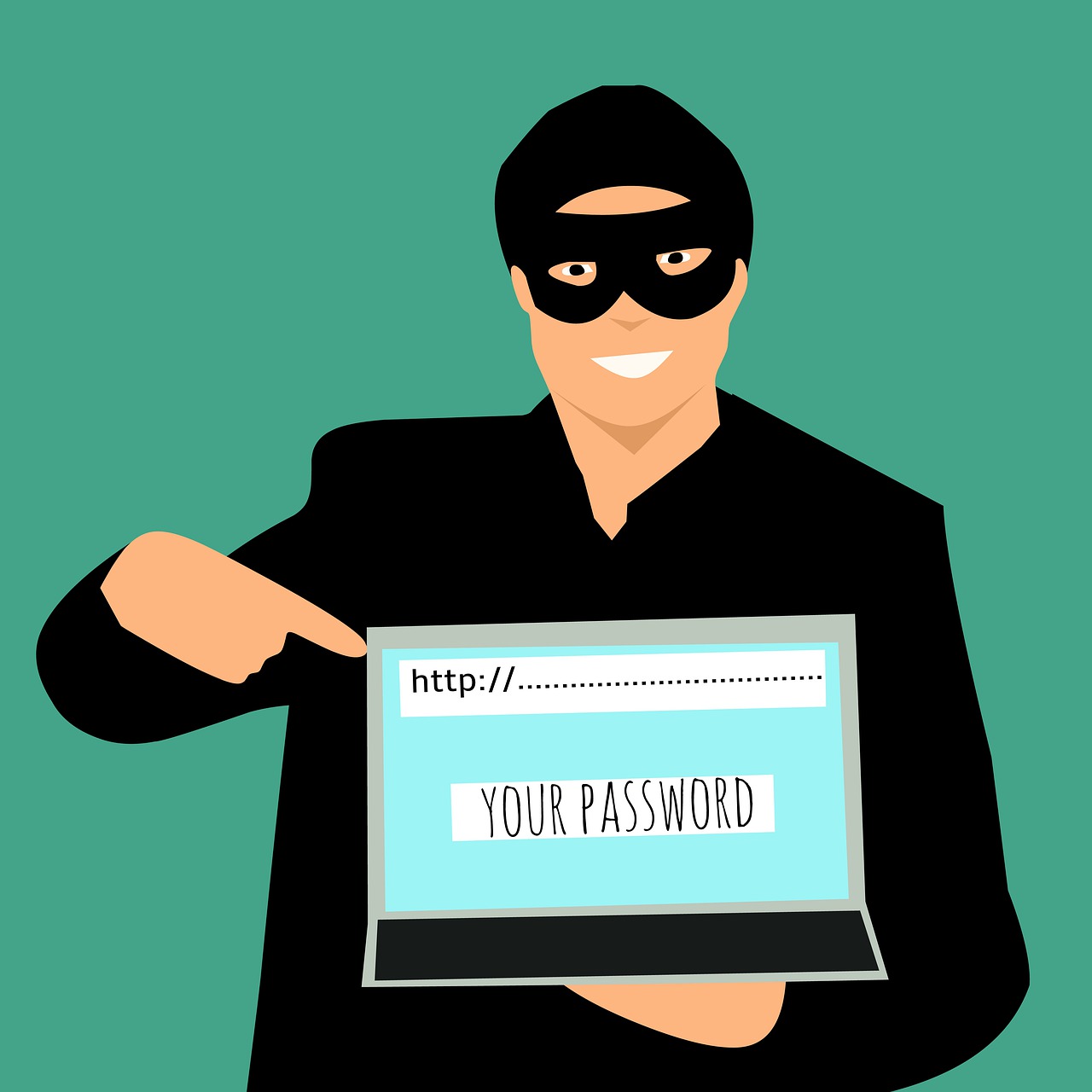 The most dangerous websites contain malware such as viruses, worms, trojans, spyware, bloatware, ransomware, backdoors, keyloggers, etc.
This malware are designed to attack and break into your device and steal information. Some of the most dangerous websites include the following groups of websites:
Some websites that use flash player: to protect yourself from such websites, you should keep your flash browser plug-ins updated and configure it to ask for permission before downloading any flash cookie.

Shortened URL links: these are commonly used on Twitter. You should use a Twitter client app to view shortened URL links before clicking on such.

Email attachments, links, and downloads: scan all attachments and downloads, and do not click on links in emails except if you're certain of the source.

Porn sites, and more.

.onion websites: these are websites found on the dark web. Not all .onion websites are dangerous, but you need to tread with caution when visiting the dark web.
What Are The Most Dangerous Apps And Websites For Kids And Teens?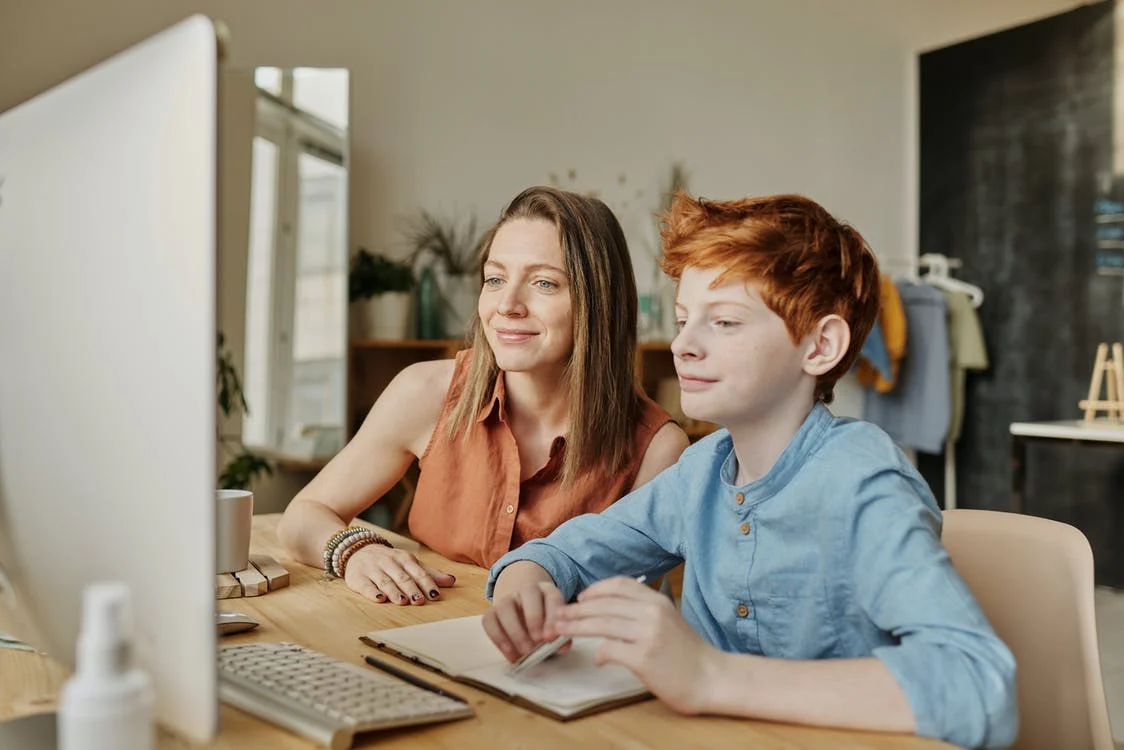 These are apps and websites with activities that can affect the mindset of teenagers negatively, making teens develop bad personalities like timidity, inferiority complex, anger, bullying, self-centeredness, low self-worth, cold, impolite, etc. 
These apps and websites can also expose teens to inappropriate content, pornographic sites, cyberbullying, cyberstalking, sexual harassment, catfishing, cybercriminals, etc. 
Below is a list of the most dangerous apps and websites for teens:
BitLife

Snapchat

Ask.fm

TikTok

Whisper

Kik messenger

Omegle

Telegram

Instagram

Blendr

Houseparty 
Just How Risky Are These Sites?
These websites and apps are not exactly dangerous, but their abuse and untoward use by people with sinister motives. 
Your Teens can get their devices hacked and personal data stolen from their devices. Such stolen data can be used to bully, stalk, harass, or impersonate your teens.
A popular example is Amanda Michelle Todd, a Canadian student who committed suicide because she fell victim to cyberbullying and assault. Her assailant bullied her into exposing her breast on a webcam and physically assaulted her. She committed suicide on 10th October 2012.
Which Websites Are Most Likely To Infect You With Malware?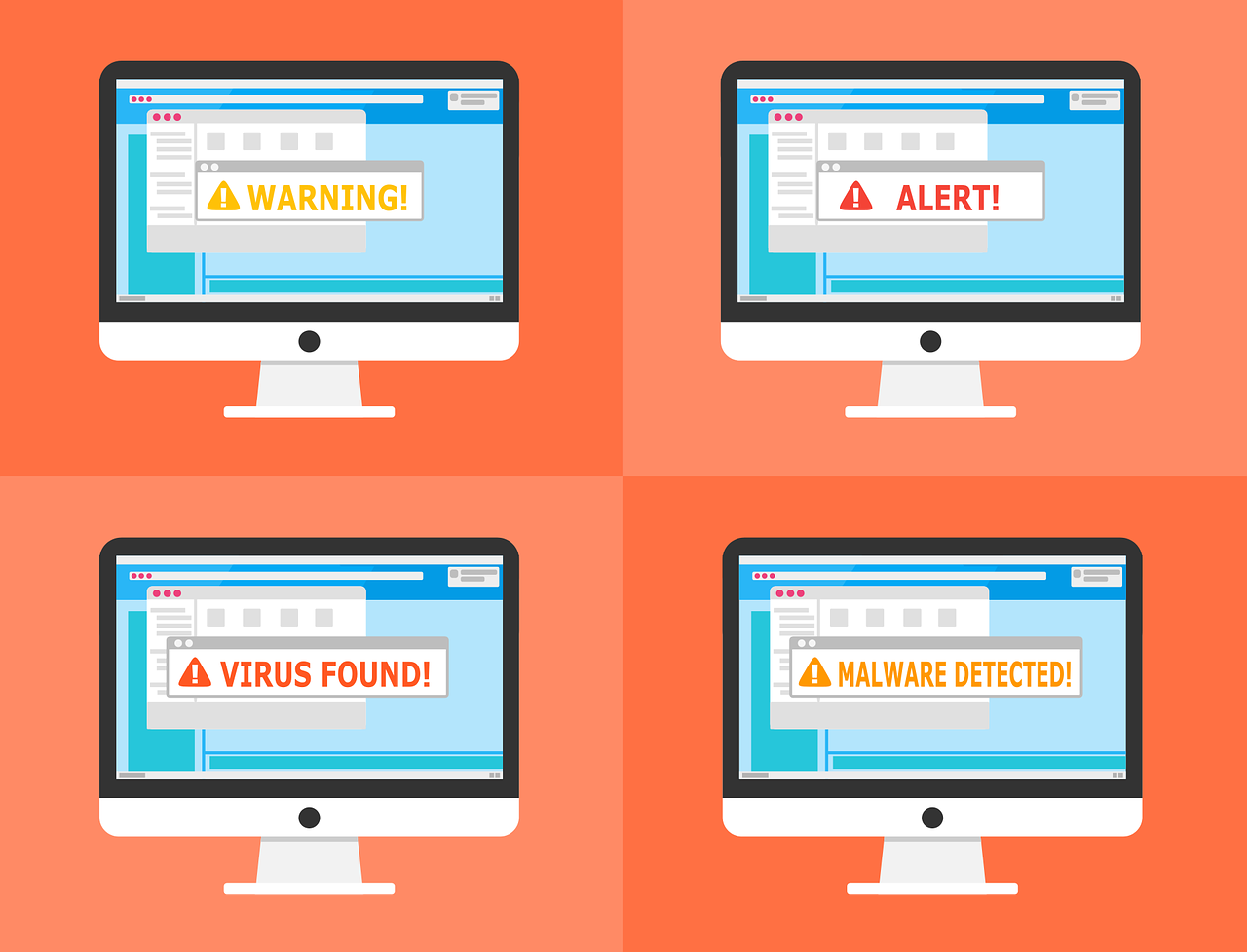 Porn sites, the dark web, illegal torrenting sites, shady movie streaming sites, sites infected with adware, etc., are some of the websites most likely to infect you with malware. 
However, the list does not end there. There are way many more unsuspecting websites that can put you at risk of malware infection. Your device can get infected with malware by downloading malware-infected apps on app stores like PlayStore, App Store, Aptoide, etc.
According to the 2015 Cisco Annual Security Report, websites that are likely to infect you with malware include websites of top industries and business sectors like aviation, insurance, automotive, food and beverages, real estate, etc. 
These websites can carry dangerous trojan SpyEye and other malware that harvests users' information for adverts or other purposes, which can be dangerous.
How Does Malware Get On Websites?
Malware that infects websites is developed with the intent of stealing users' information, disrupting availability, or hijacking a website.
These malware gets on a website by the following means:
Outdated website applications

Badly configured website access control

Downloading and installing infected third-party components 

Integrating third-party scripts like widgets, ad-on, site counters, ad scripts, etc.

Web server infections

Social engineering: When administrators are tricked into installing or upgrading their websites with trojan apps.
To remove malware from a website, it is best to use solutions like Sucuri, GlassWire, or VirusDie.
A Final Word
Not all websites are real, there are lots of dangerous websites out there that has lots of malware. Internet users need to be very careful and watch what they do on the net, and the kind of sites they visit.
Fake websites, fake ads, and fake links have been used to attack people on the internet in recent times. We have to be very careful.
For guaranteed protection against shady websites online, check out our list of the best antivirus software.
---
INTERESTING POSTS