In this Kinguin review, we will answer the question – is Kinguin safe? is Kinguin legit? or is Kinguin a scam?
Kinguin is a third-party online marketplace for trading game keys. The platform has over 4 million users who buy or sell game keys and other software keys like Microsoft Windows 10, etc.
Established in 2013, Kinguin is one of the largest secondary marketplaces for buying Steam, Battle.Net, and Origin cheaply. Non-English users can access Kinguin in French, Portuguese, Spanish, and four other international languages. The popularity of Kinguin provoked a surge of interest in gaming marketplaces building.
However, given the number of visitors and enhanced security requirements, a Kinguin clone is the task you should entrust to no one but an experienced and reliable marketplace development company.
Users need to be 16 to register an account with Kinguin. However, underage users can register an account with the consent of parents or guardians. 
For this Kinguin review, let's check out its buyers' protection policy.
==>> Go to Kinguin Website
Kinguin's Buyers' Protection 
Since Kinguin is a third-party marketplace majorly for gamers, the probability of buying illegal products or product keys not functioning cannot be ruled out. 
There's an example of gamers whose license keys were revoked by Ubisoft for buying from hackers who bought and resold Ubisoft game keys with stolen credit card details. Ubisoft, however, decided the gamers can keep their keys. 
Due to the high risk of buying products from fraudulent sellers, Kinguin introduces the 'Buyer Protection,' which costs a little extra; but it does assure buyers of getting 'certified working' products or getting a 100% refund on purchasing fake product keys.

Is Kinguin Legit?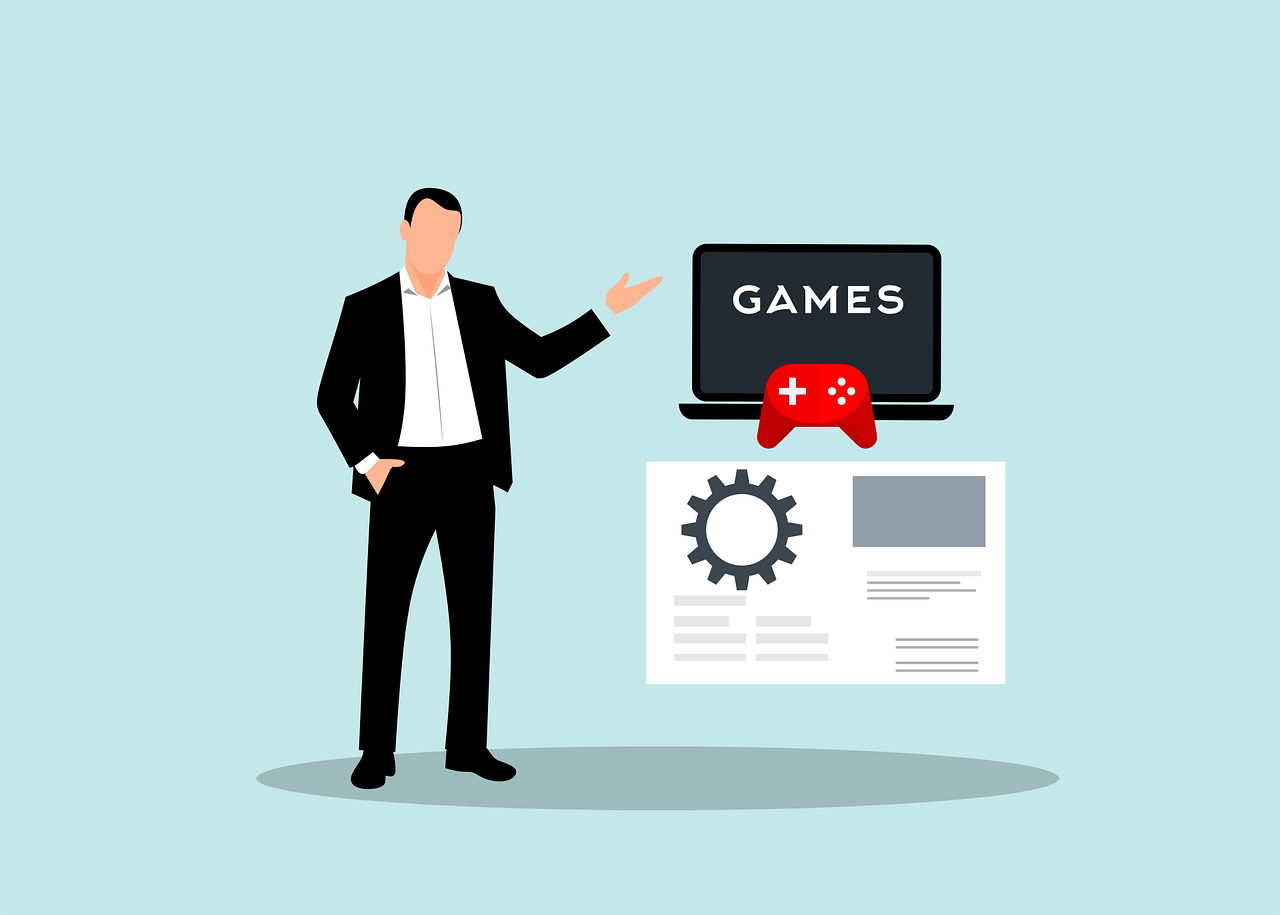 Kinguin is a legally registered third-party gamers marketplace, and it does put in place checks to verify sellers on its platform to reduce the chances of sellers scamming buyers. 
In as much as Kinguin is a legit marketplace, sellers' activities are not under check; however, buyers are encouraged to use 'Kinguin's Buyers Protection' to guard against scams and buying fake product keys.
You may be wondering is Kinguin legit. While there are many legit sellers on the Kinguin marketplace, there are also a few who are not.
Here are the things you should look for when purchasing your Kinguin. Listed below are some tips to make your Kinguin buying experience a pleasant one.
==>> Go to Kinguin Website
Avoid buying game keys from unknown sellers. Many Kinguin sellers are simply not trustworthy. These people could be anywhere. Furthermore, Kinguin does not background check their sellers.
Therefore, you're responsible for any problems you may encounter. It's also not worth it if the seller does not deliver what they promised. You can also buy games directly from the developer or through legitimate channels. But if you're not sure if the seller is legit, you can opt for the Buyer Protection program.
When buying games, always remember that pirated software is not legit. Some games are cracked or do not support online multi-player gaming. If you're planning to purchase Windows software, you should purchase it from an authorized seller.
Although there are many scam websites offering cracked software, you can be sure that a product that's not legit will never work. In addition, Kinguin does not verify the identity of the seller or the origin of the product.
If you're worried about purchasing from Kinguin, you may want to contact the company's customer support team to check if the seller is legit.
If you're not able to get a refund or your key has expired, you can take advantage of the Buyers Protection Program. If your key is fake or expired, Kinguin will refund you in full. If you have a question, contact them right away.
READ ALSO: 15 Best BullGuard Antivirus Alternatives (Free & Paid)
Is Kinguin Scam?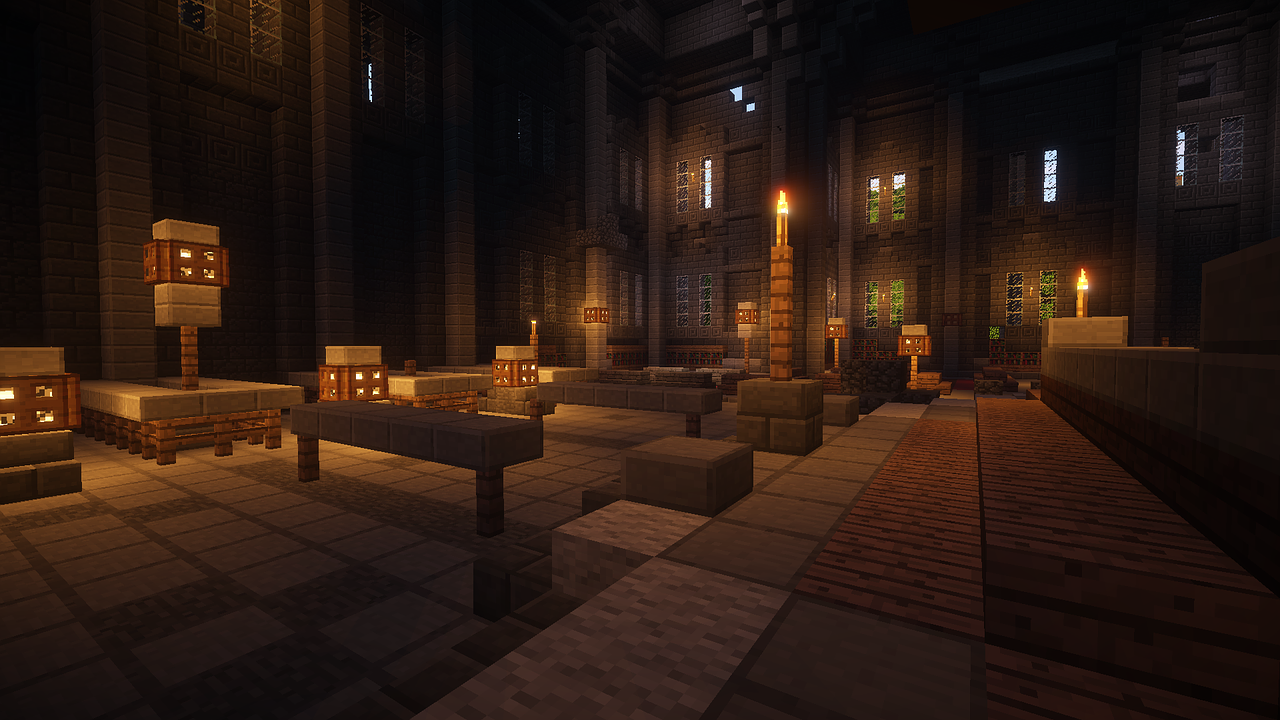 There is no easy answer when it comes to whether or not Kinguin is a scam. The website has been accused of being a scam in the past, but there is no concrete evidence to support these claims. However, there are some things to be aware of when using the site.
First, it is important to note that Kinguin does not guarantee the authenticity of the products sold on their marketplace. This means that there is a possibility that you could end up with a fake product if you purchase something from Kinguin.
Additionally, some users have reported issues with customer service in the past. While this doesn't necessarily mean that Kinguin is a scam, it's something to keep in mind if you're considering using the site.
DEAL: Buy Surfshark VPN And Get Surfshark Antivirus For Free
Is Kinguin Safe And Secure?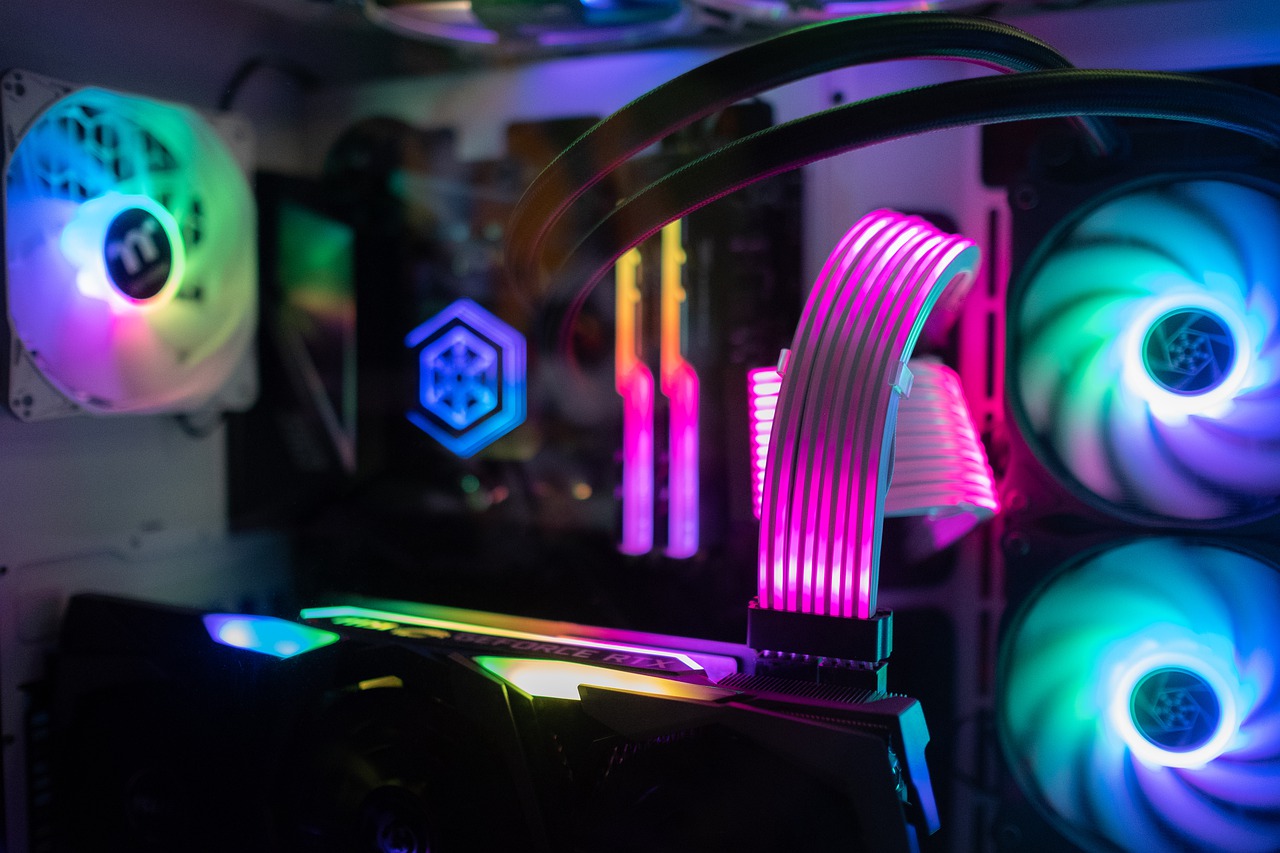 The first question you should ask yourself before buying Kinguin game codes is "Is Kinguin safe and secure?". The answer to this question depends on how much you value your privacy. Kinguin promises buyer protection, which promises to protect you from trolls, fake sellers, and scammers.
While there are some drawbacks to buying game codes from Kinguin, they are still cheaper than the original prices, so it is a good option.
While it is true that Kinguin codes come from discounted markets, some are sold by mistaken users, insiders, or even game developers. However, Kinguin acts as a broker and tries to ensure all sellers are legitimate.
If you're unsure about the legitimacy of a seller, you can always seek help from other sources, including online forums and message boards. Kinguin also tries to keep its prices low, which can make it a safe option for you to buy games and game keys.
==>> Go to Kinguin Website
While Kinguin may be safe and secure, be sure to keep your wallet protected. While Kinguin is entirely legal in most countries, a reputable seller will always display their badge and ratings on the website.
Always make sure you're dealing with a legitimate seller – one who is willing to refund you if you're unhappy with the purchase. There are many scammers out there who will lure you into purchasing items that you'll never get.
Kinguin is a safe online marketplace to shop from. Financial details shared with Kinguin remain safe with Kinguin, and Kinguin does not sell its customers' data to third-parties. 
Therefore, if you're shopping on Kinguin, Kinguin does assure you of the safety of your credit card and financial details. Hence, every transaction done on Kinguin is safe and secure.
What You Can Buy On Kinguin?
Kinguin is a marketplace where you can buy game keys and other product keys at prices way cheaper than buying from authorized market places.
Although the sellers' sources cannot be ascertained, some sellers source for product keys from promotional offers, while other sellers live in regions where product keys are sold at great discounts. However, other sources can be illegal or fraudulent, including buying product keys for resale with hacked credit card details.
==>> Go to Kinguin Website
Product keys you can get on Kinguin include:
Battle.Net, e.g., World of Warcraft, Diablo IV, Immortal, StarCraft II, Call of Duty, etc

Epic Games, e.g., Fortnite, Spyjinx, Battle Breakers, Unreal Tournament 3, Gears of War 2, Shadow Complex, Infinity Blade, Robo Recall, etc

Free2Play, e.g., Mineblast, Abyssrium Pole, Klee: Spacetime Cleaners, Deck & Dungeon, Pico Tanks, etc

Steam, e.g., Destiny 2, Divinity: Original Sin, Doom, Dishonored, The Witcher, etc.

GOG.COM games

Nintendo

NC Soft, etc
Non-games products include:
Windows 10 OS

MS Office Suite

Graphics,

 etc
READ ALSO: The Ultimate Surfshark Incogni Review For Internet Users
Bottom Line
Now, let's conclude the Kinguin review. Here, we answered the question – is Kinguin safe? is Kinguin legit? or is Kinguin a scam?
Kinguin is a legit online marketplace where you can find great deals on video games and other digital content. However, as with any online marketplace, there is always the potential for scams, so it's important to be aware of the risks before making any purchases. Overall, Kinguin appears to be a safe and reputable site, but buyer beware!
Although the sources of products sold on Kinguin cannot be ascertained as legal or illegal sources, Kinguin remains a legit marketplace where buyers can get cheap product keys for games and other software products.
==>> Go to Kinguin Website

---
Suggested Reads